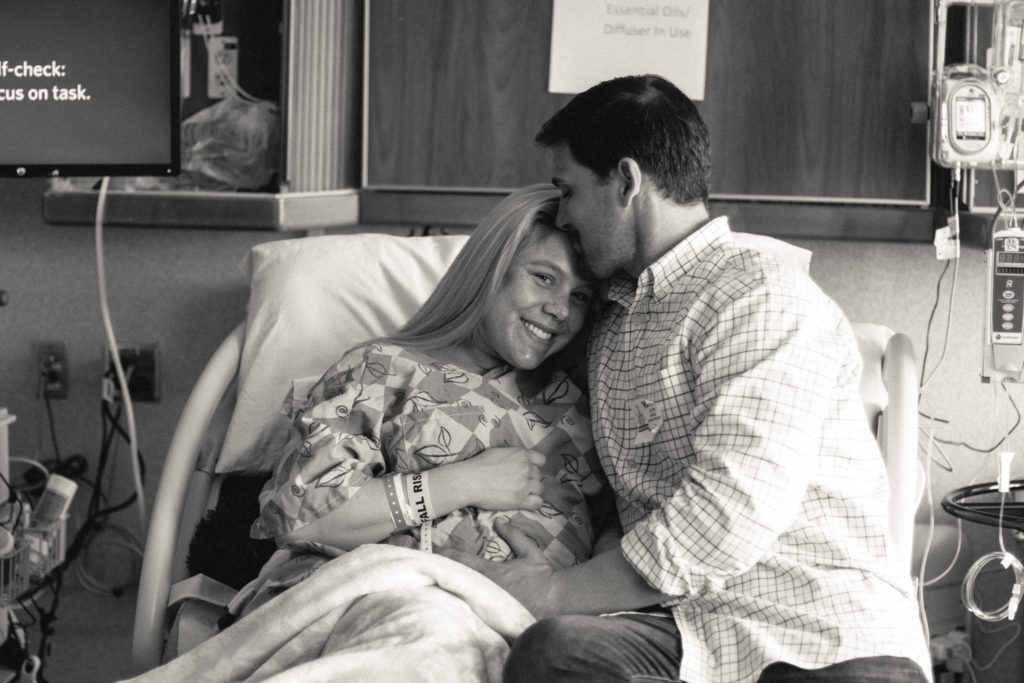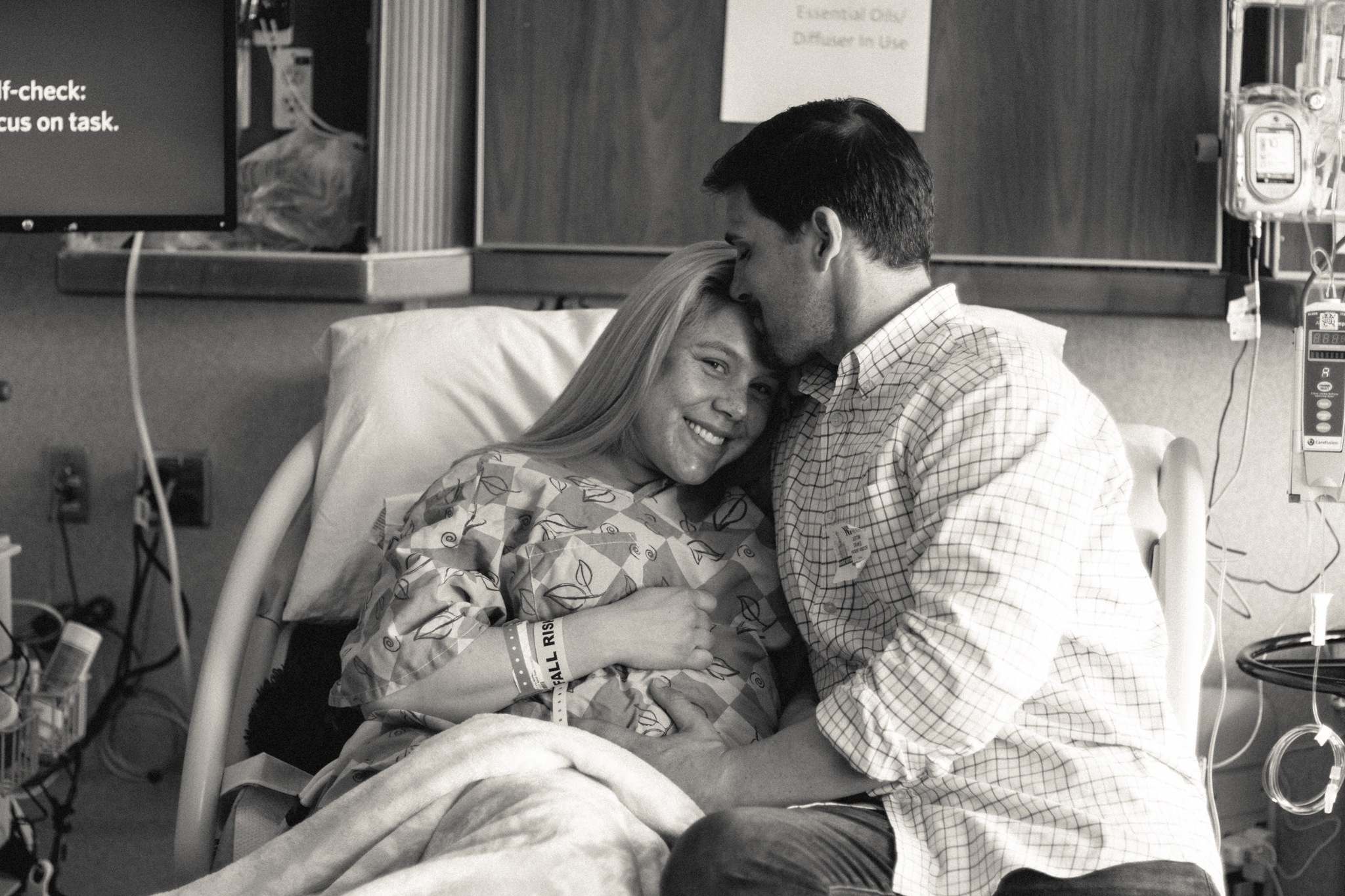 On March 11, 2020, our lives were forever changed when Collins Elisabeth Drake came into the world. A day that for so long felt so far out of reach, yet one that will live in our memory as the most special day of our lives. It's the day we welcomed our daughter into the world and began our new journey as mom and dad! The emotions and experiences of that day are hard to put into words and why it has taken me nearly six months to share our story! There is truly nothing that parallels to giving birth and bringing another life into this world; an indescribable moment that I had to go through...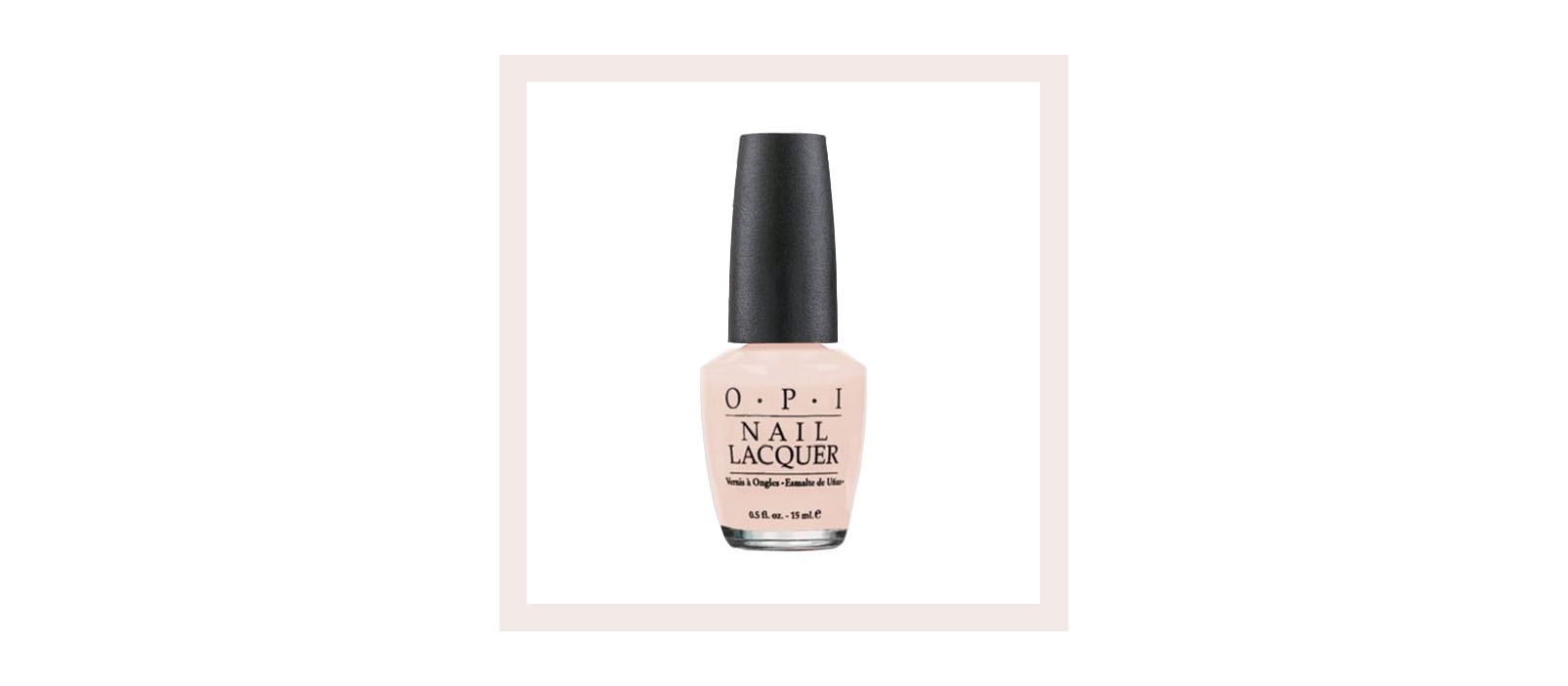 Maintaining well-manicured nails is part of my self-care routine. It's a simple way to look put together with little to no effort at all. Usually you'll find me wearing the same tried and true, classic hues that I rotate depending on the season and occasion. In fact, 90% of the time I am wearing one of the following colors in the gel formula. So, read on for my must-have nail colors and nail brands. Bubble Bath by OPI SHOP NOW ➔ Bubble Bath was the brands number one best selling nail color in 2018. This is OPI's answer to Essie's, Ballet Slippers. It's a pale, sweet pink that masters the...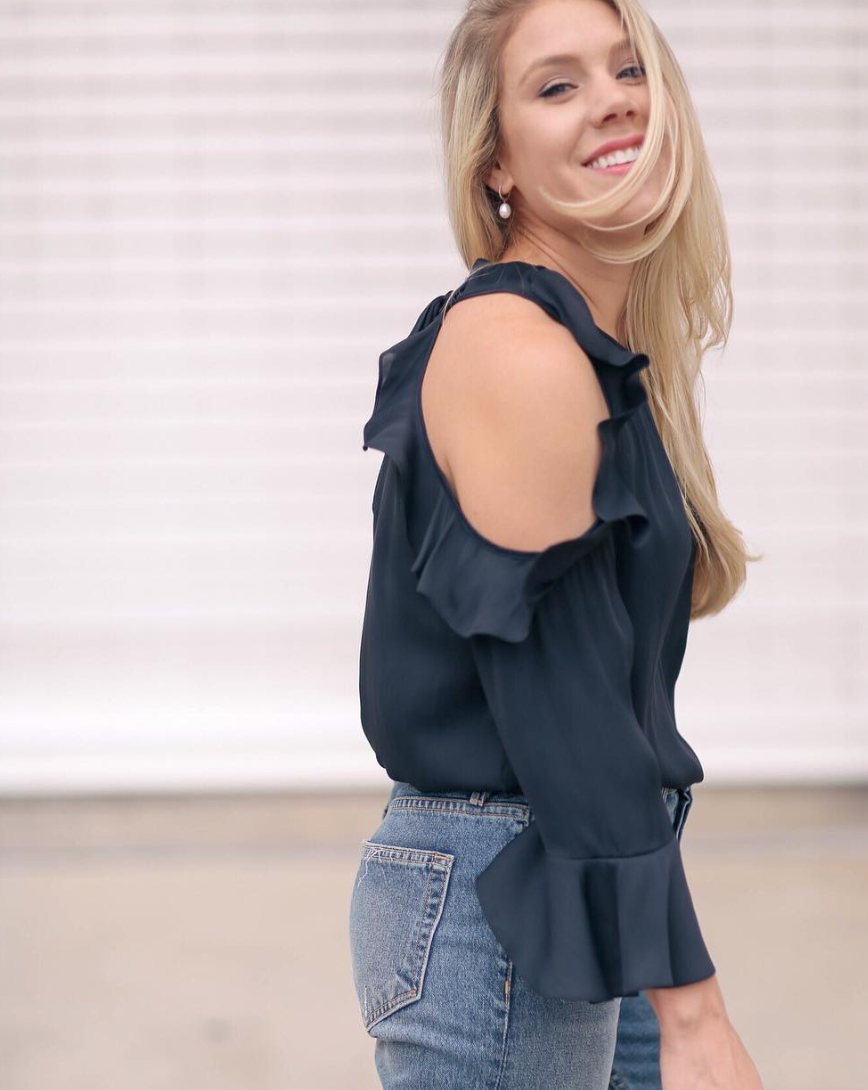 Growing up in the South, and as a daughter of stylish lady, it's safe to say my view of style and feminity were shaped by the influence's of my upbringing!

Style Souffle on Instagram
@stylesouffle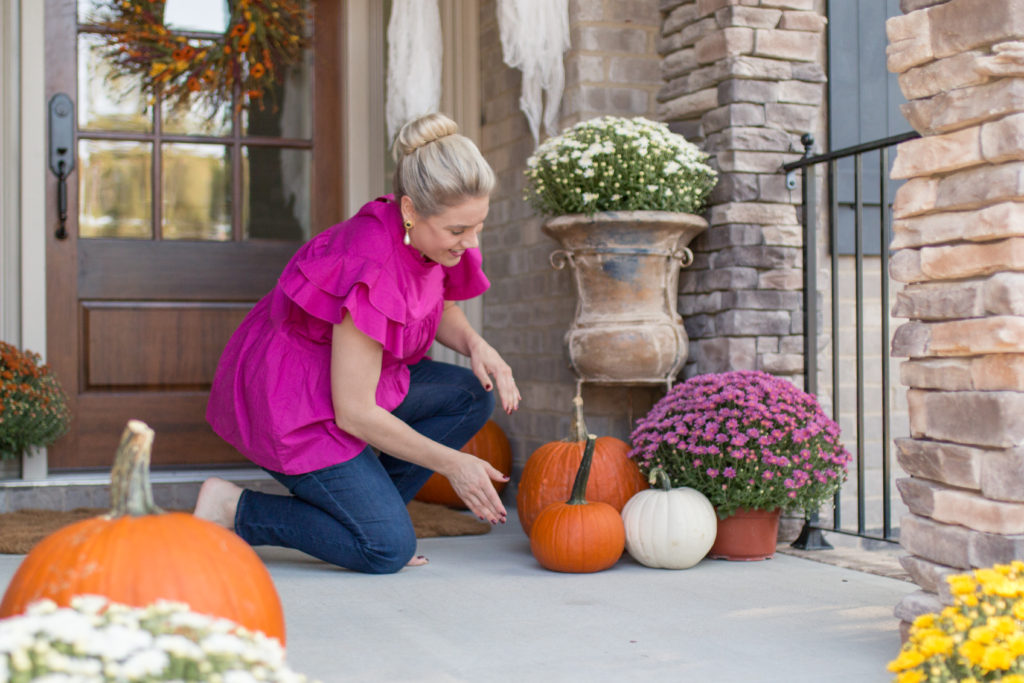 Product Details: Doormat (similar, less expensive option here) | Pillows (on sale) | Wreath (similar option here) | Mums | Pumpkins | Planter (purchased at Blackhawk Hardware) | Cheesecloth (used to make the ghosts) | Gardening Broom | Pants | Top (on sale) This time of year sparks serious nostalgia! Growing up my mom would pull out all the stops when it came to decorating our front porch for the holidays! Come fall, our doorsteps would resemble something of a small pumpkin patch! Continuing that tradition, decorating for the holidays is one the things I love most about homeownership!...