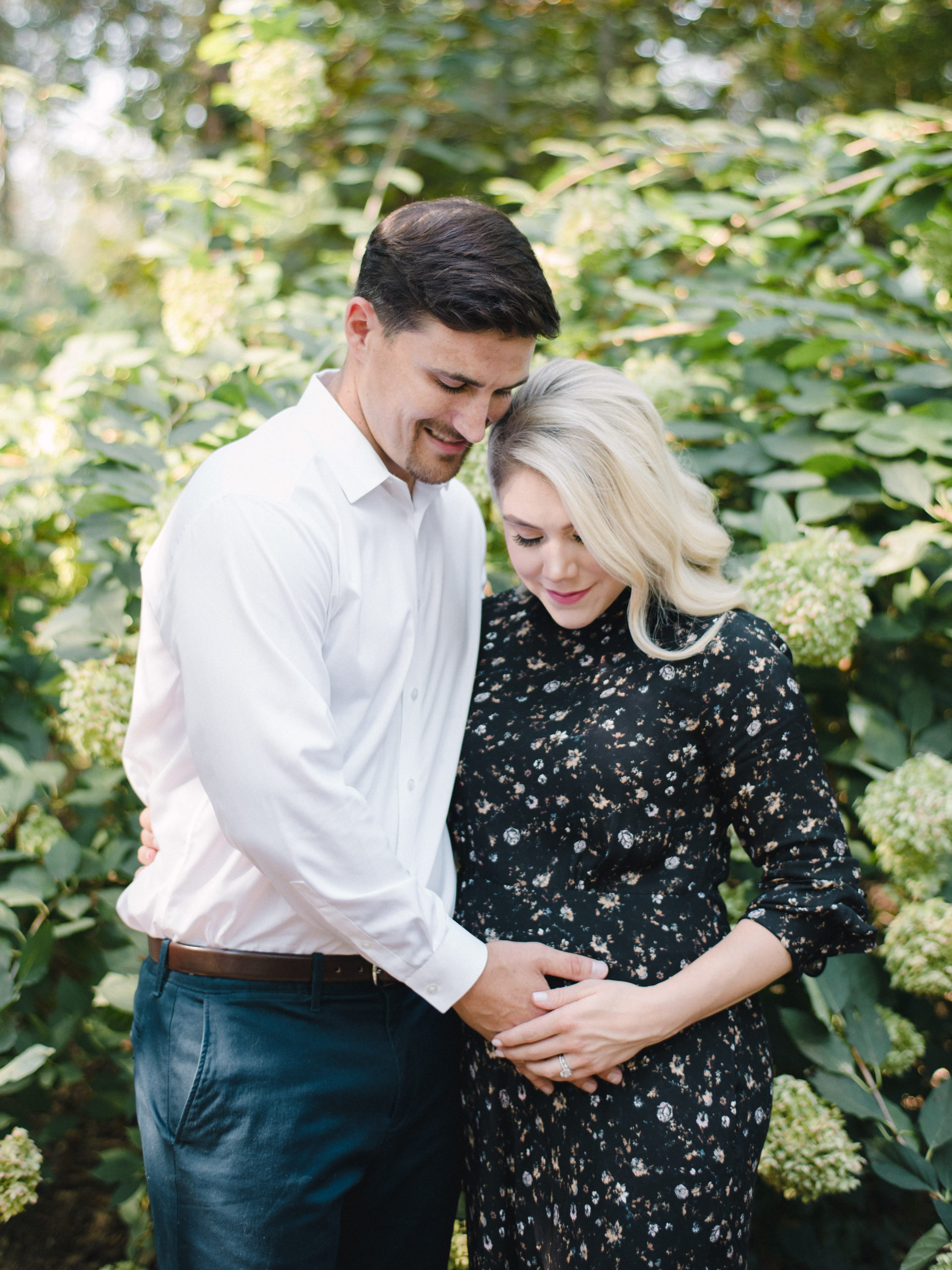 Outfit details:
On Justin: Pants | Belt | Shirt | Shoes; On Taylor-Rae: Dress | Heels | Earrings (Vintage)
I have never been more excited for the holidays, now that I have a little one on the way! This holiday season has been one of the most magical. Bring pregnant has also opened up a whole world of beautifully designed, thoughtful products and companies that I never knew about before. I have loved learning about all the products and can't stop purchasing things for our little girl on the way. From baby products, like soft blankets and cuddly dolls, to special gifts for bigger kids, like a pretty balance bike, I hope these items create magical memories for your littlest loved ones!
Click the below images for product details!