Maintaining well-manicured nails is part of my self-care routine. It's a simple way to look put together with little to no effort at all. Usually you'll find me wearing the same tried and true, classic hues that I rotate depending on the season and occasion. In fact, 90% of the time I am wearing one of the following colors in the gel formula. So, read on for my must-have nail colors and nail brands.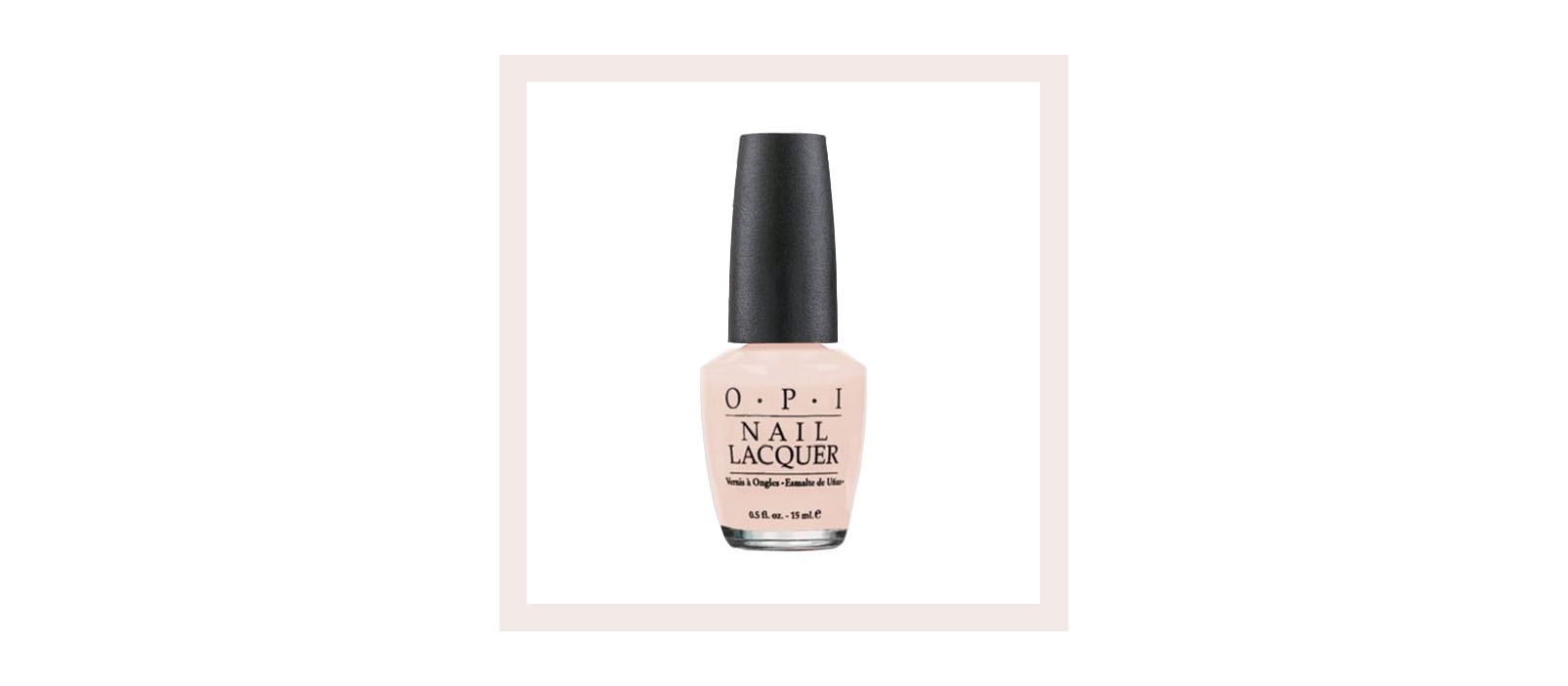 Bubble Bath by OPI
Bubble Bath was the brands number one best selling nail color in 2018. This is OPI's answer to Essie's, Ballet Slippers. It's a pale, sweet pink that masters the art of barely-there color. Ideal for everyday, this is my most worn nail color. (It's also dreamy when layered with Funny Bunny.)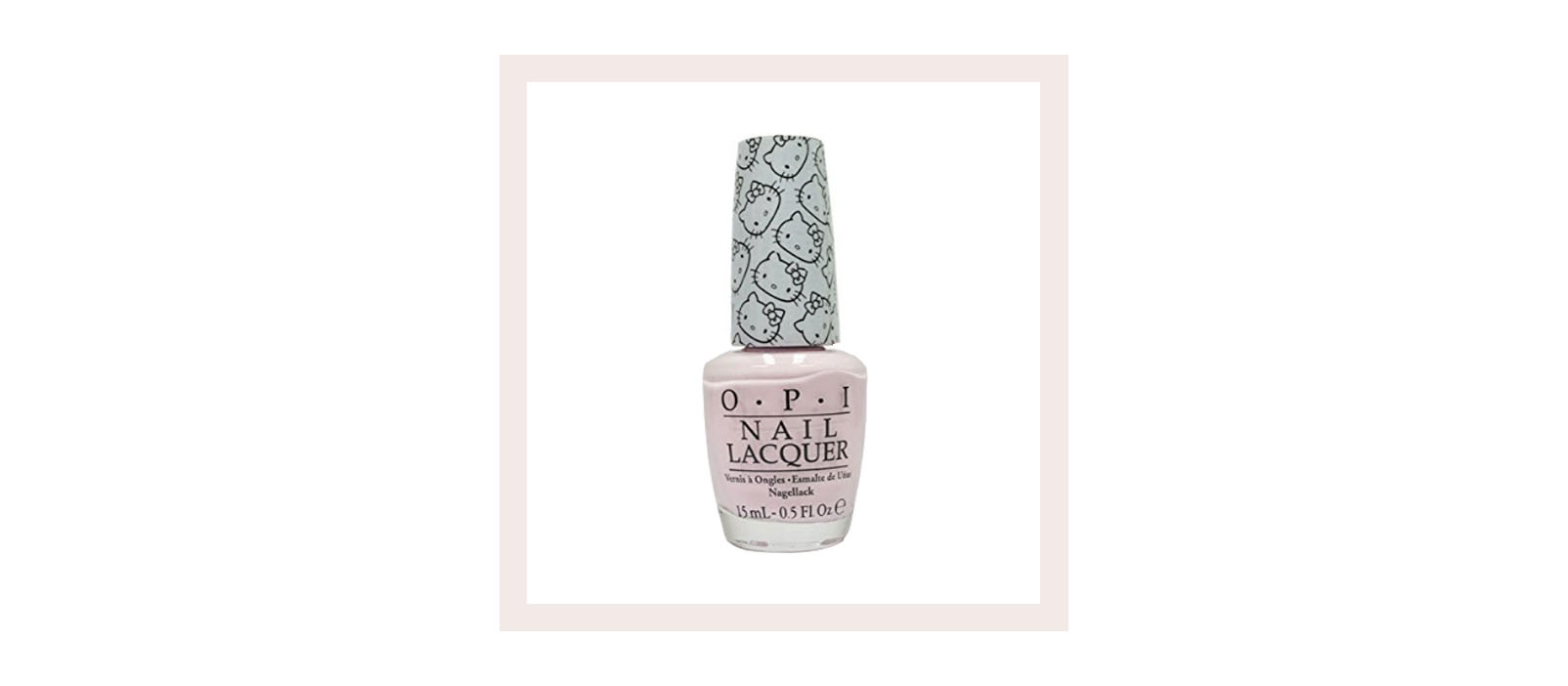 Let's Be Friends by OPI
After prayers and pleading, OPI rereleased it's beloved color "Let's Be Friends!" from the brand's Hello Kitty collection. This opaque light pink almost takes on a winter-white persona. It's chalky formula is really perfect regardless the season, too.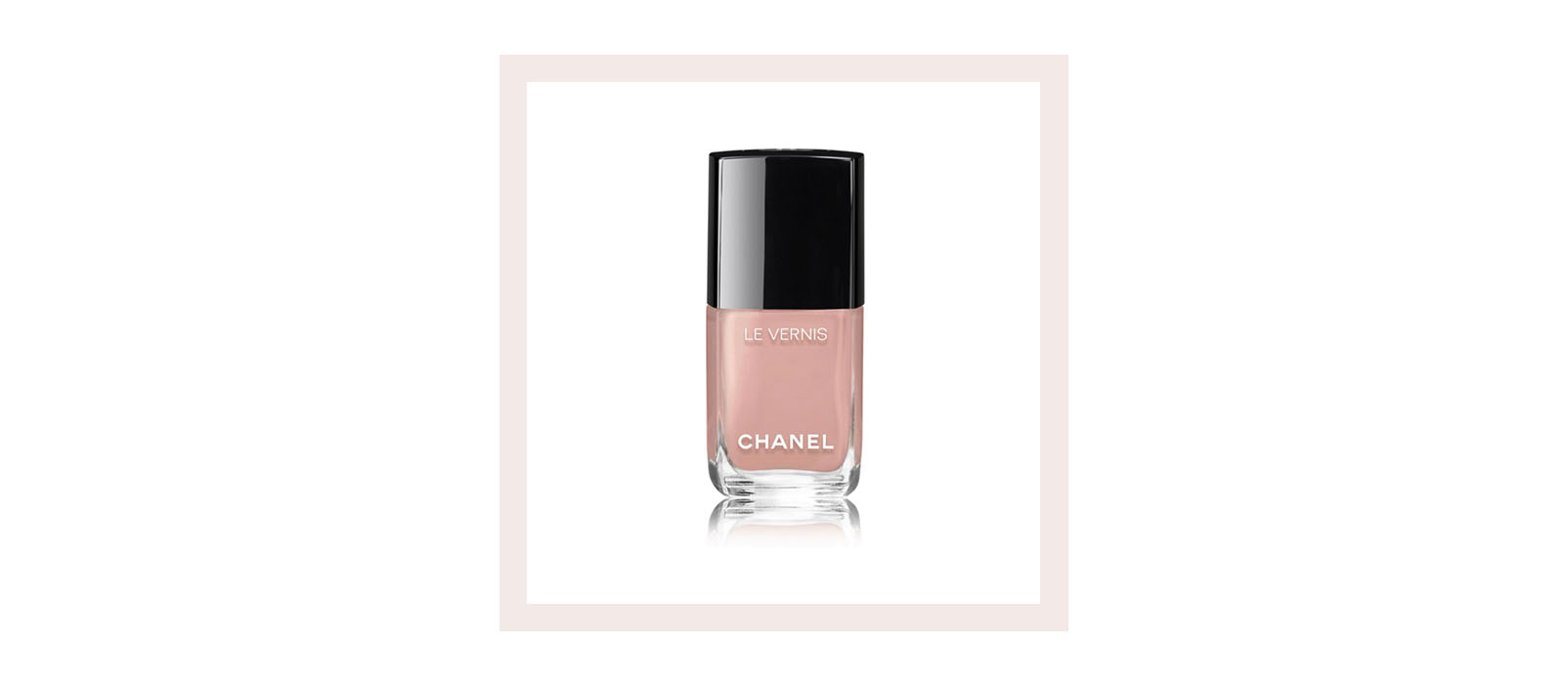 Organdi by Chanel
This is the perfect pinky beige that truly looks good on every skin tone. If an understated manicure is what you're after then this is the perfect color for achieving it. A year-round cult favorite!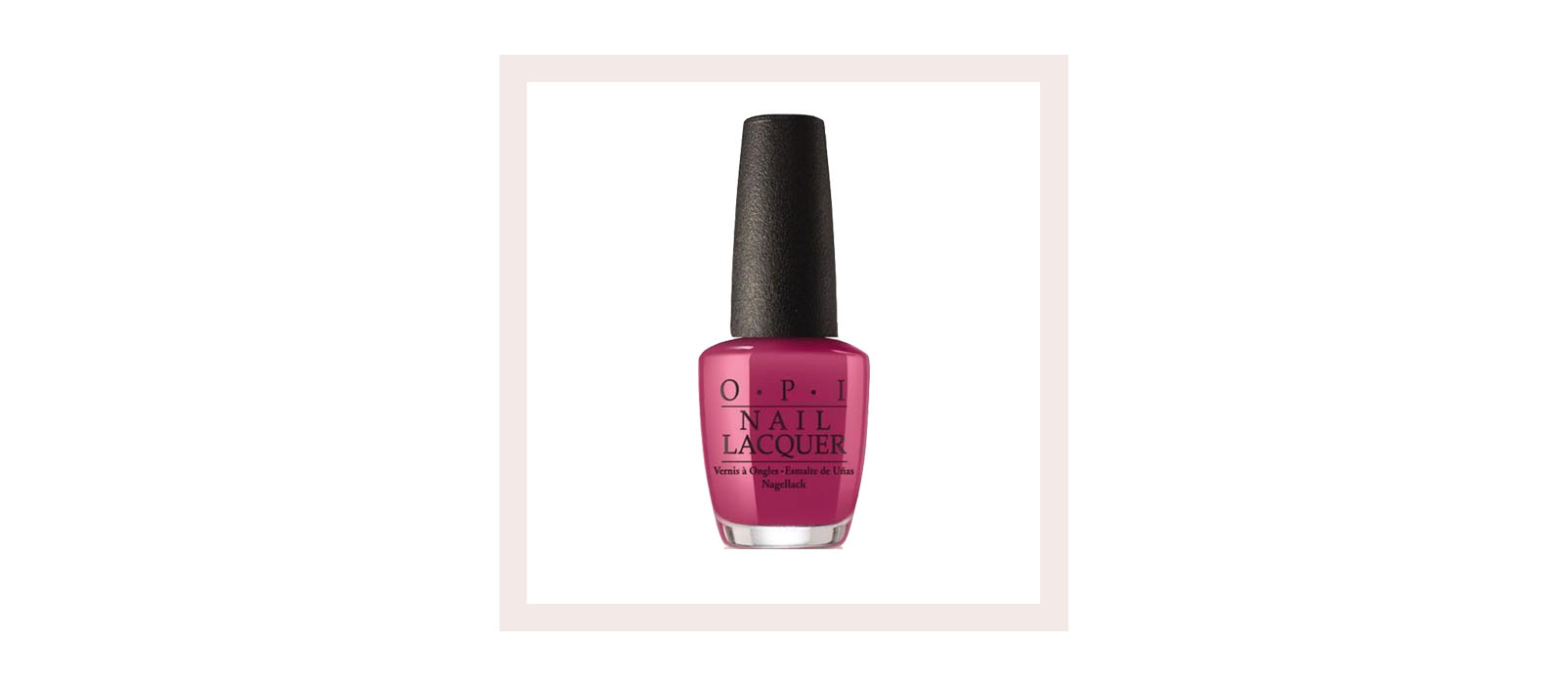 Aurora Berry-alis by OPI
This color is the perfect take on dusty blush pink. Aurora Berry-alis has a way of feeling natural but with a little extra punch. The grandmillennial in me loves this shade, as it's something my grandmother would likely wear.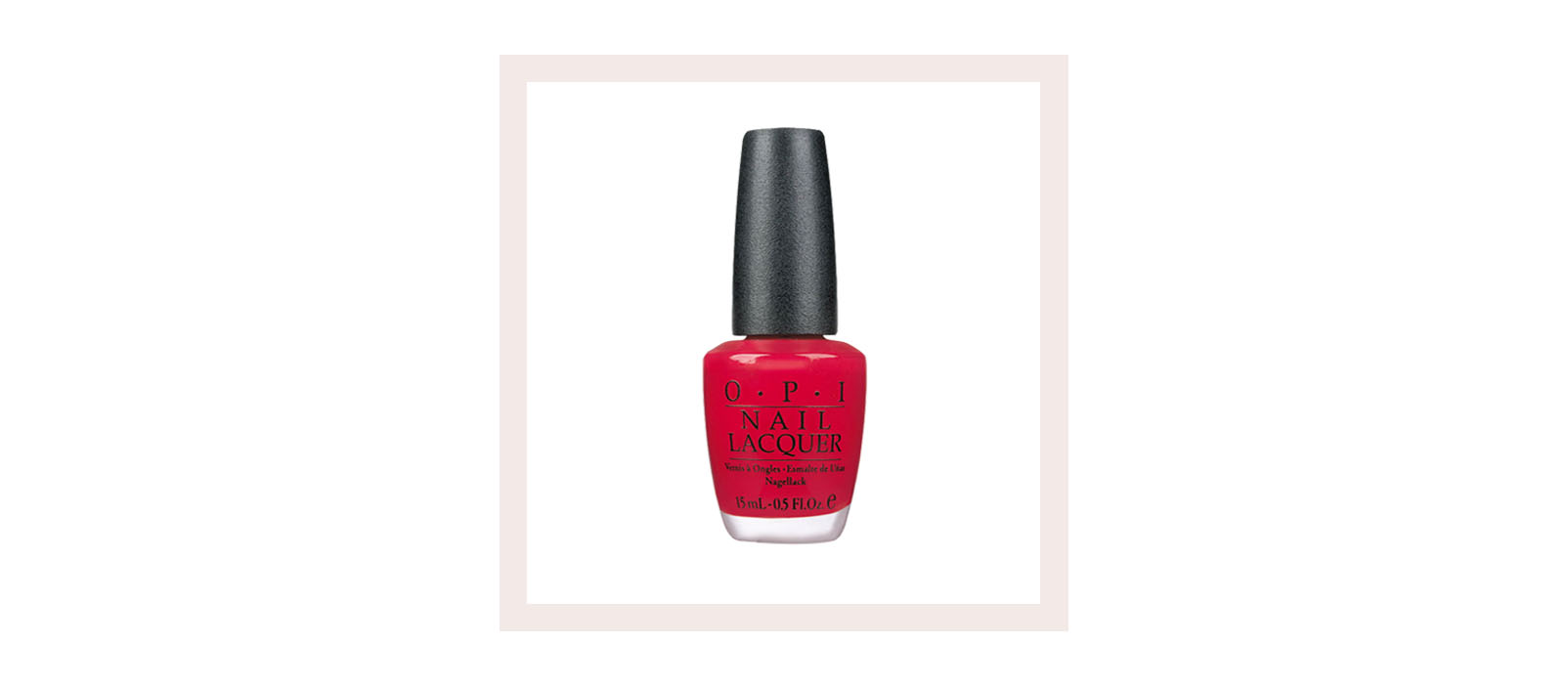 Dutch Tulips by OPI
I love to wear this cranberry-red hue as the seasons transition from summer to fall and winter to spring. There's something about it's cooler, almost blue undertones that I love.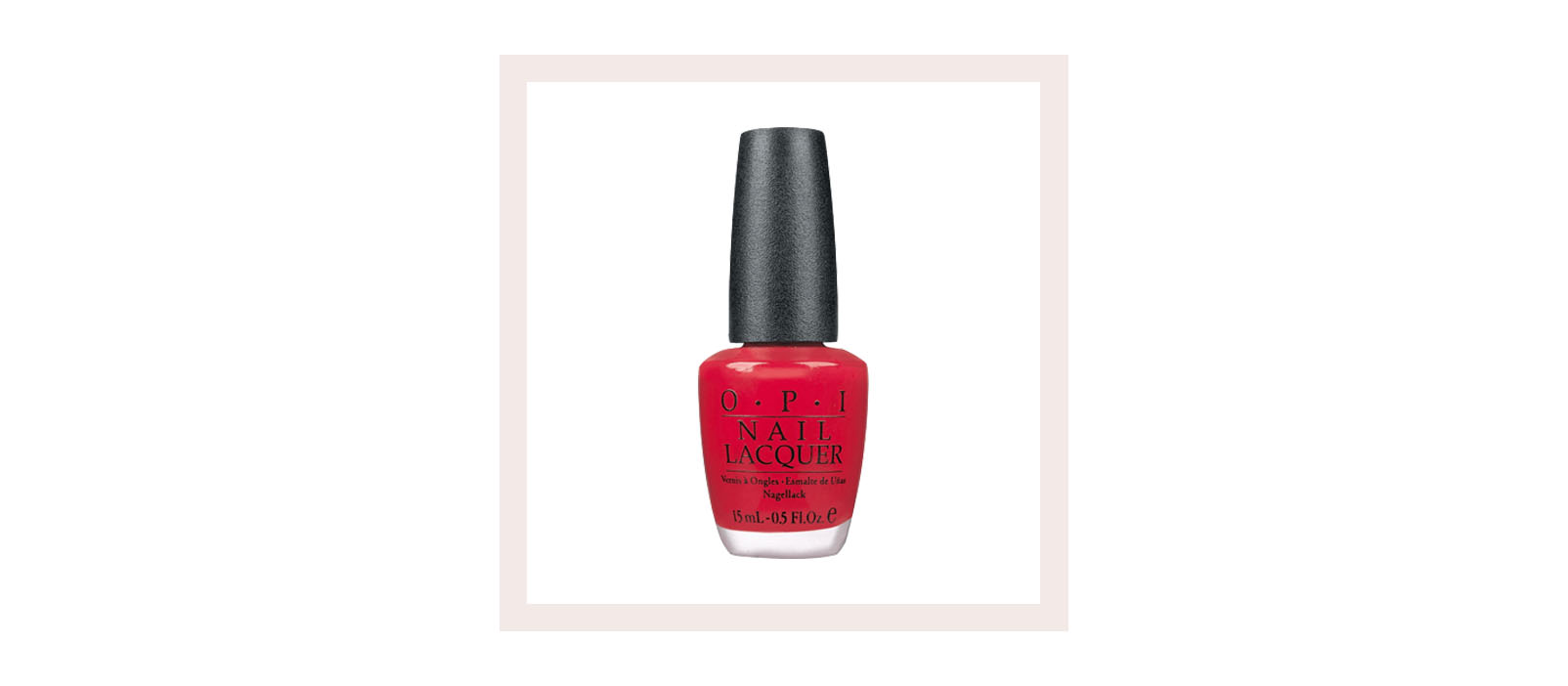 Cajun Shrimp by OPI
I'd pretty much like to have Cajun Shrimp permanently tattooed onto my nails from June to August. It's coral, but a little more red and more sophisticated. This is where red likes to summer!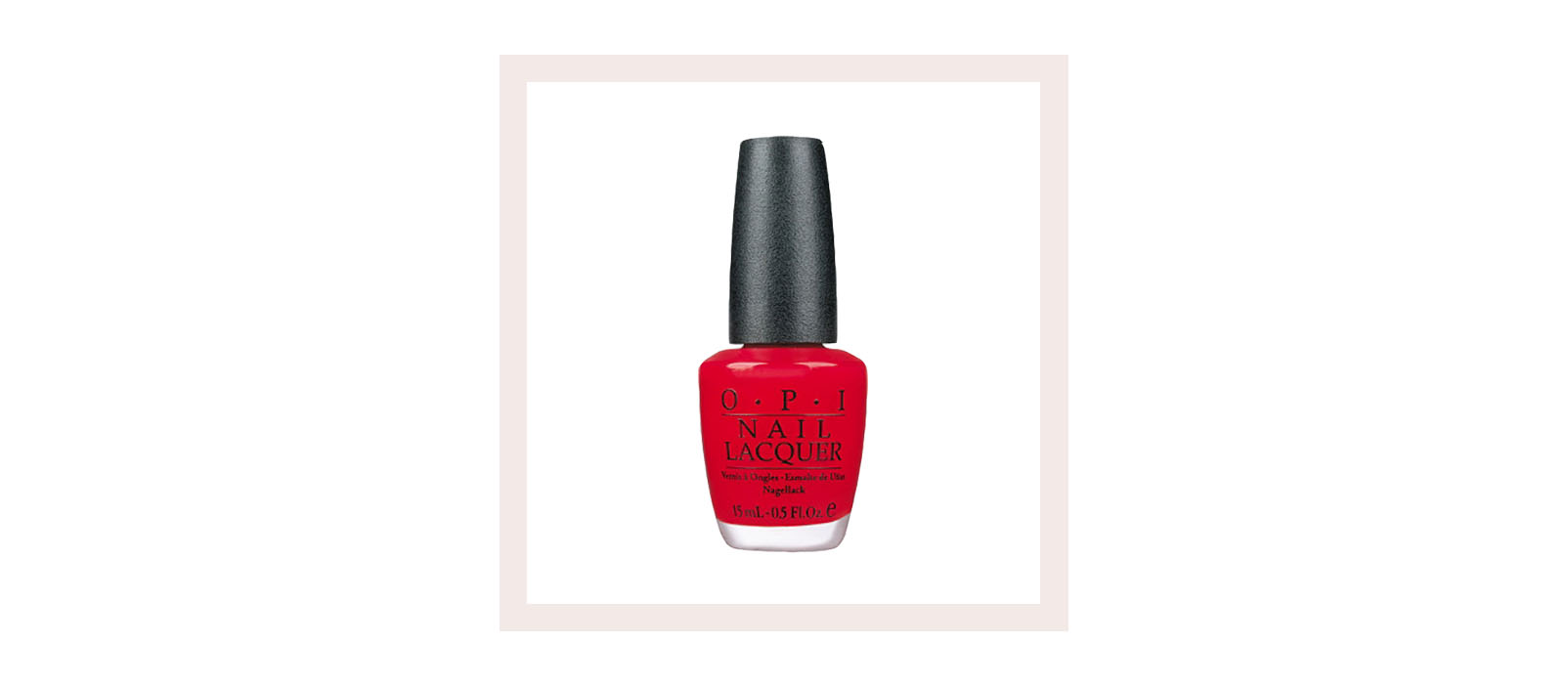 Big Apple Red by OPI
There's no denying it, red nail polish is glamorous. This perky shade also happens to be the brands most iconic iterations of the classic hue. This one is juicy, commanding, and inspired by NYC. Is Big Apple Red the most iconic red of all time? It think so. It's the perfect true red if you're looking for a manicure á la Rita Hayworth.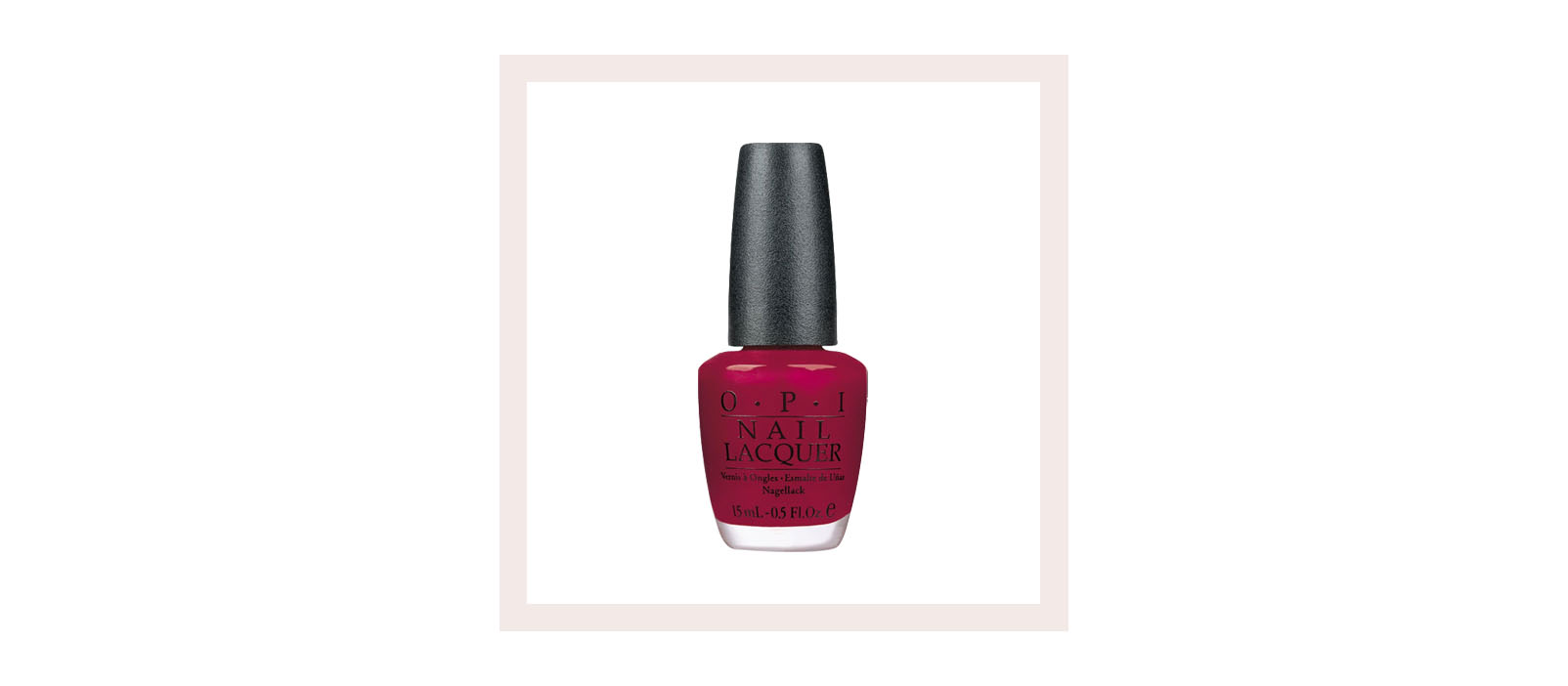 Malaga Wine by OPI
I discovered Malaga Wine a few autumns ago when I went on a mani-pedi date with my girlfriend, Katie. We have both been obsessed with the color ever since. Perfect for fall, this bold polish provides a rich, wine shade ideal for a moodier look.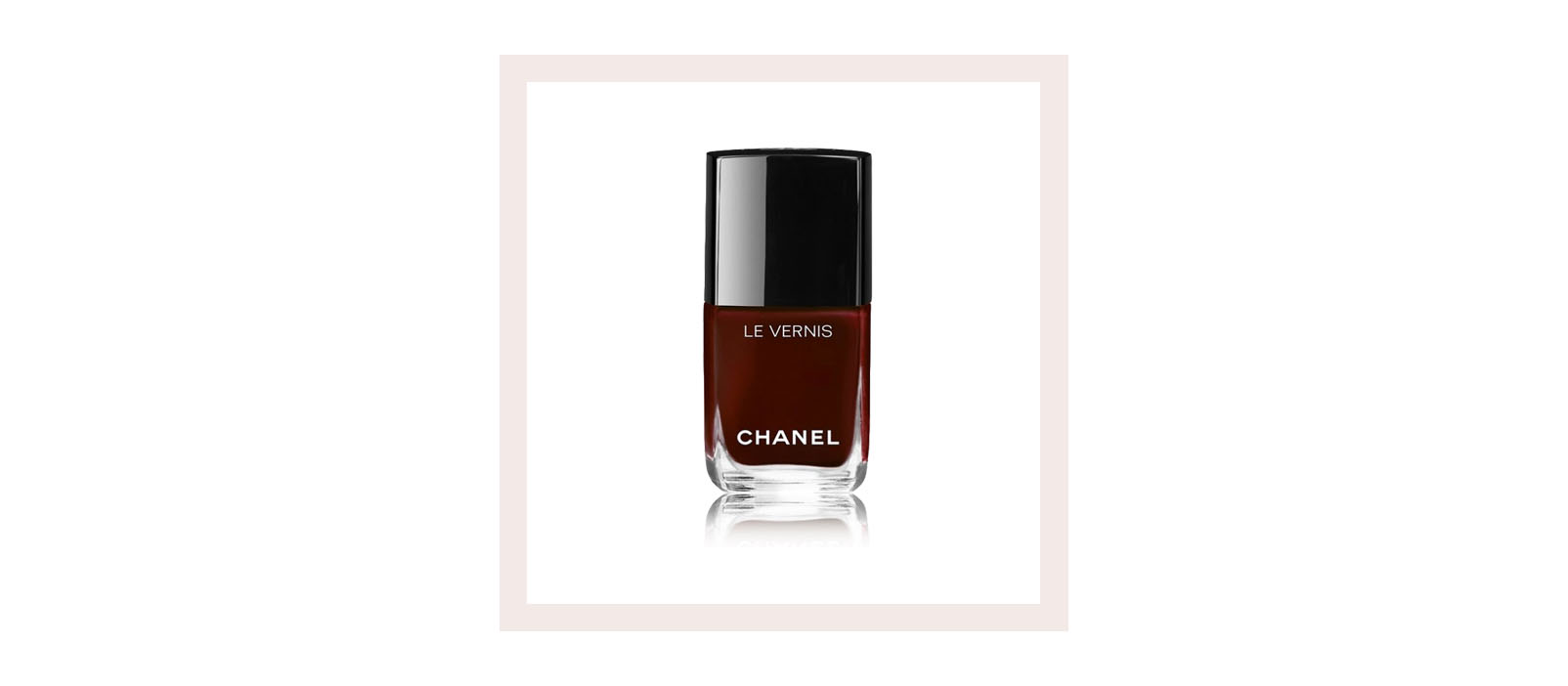 Rouge Noir by Chanel
Debuting at Paris Fashion Week in the mid-90's, this iconic shade makes every women feel like an absolute fox. This vampy black cherry color is worth wearing at least once.
Cheers to a beauty inspiration! Have a great Wednesday! xx