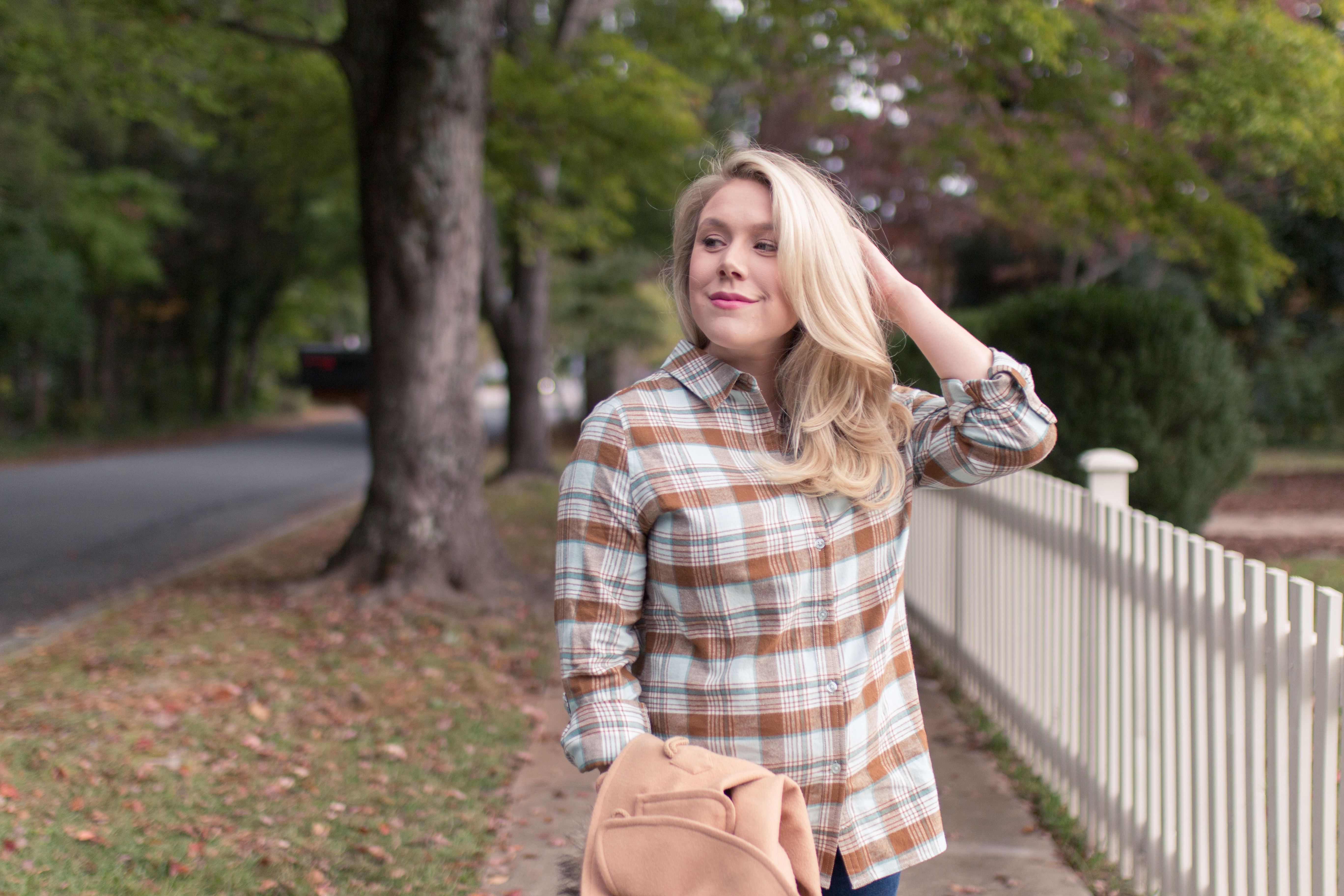 I'll be the first to admit that I probably spend more time thinking about clothes than many people do, given my line of work. While I truly don't believe they're the most important, I do believe that clothes play a large role in our mood and can make us feel a certain way. For me, it doesn't matter if I'm only getting dressed to work from home, heading out to a meeting in the city, or just relaxing on the weekends, I love getting ready in the morning to set my tone for the day ahead. And, simply put, an outfit can totally transform my day into an especially happy one. I've developed a deeper appreciation for clothes since becoming pregnant– longing to style and wear my favorite staples, only to realize they don't fit my growing belly.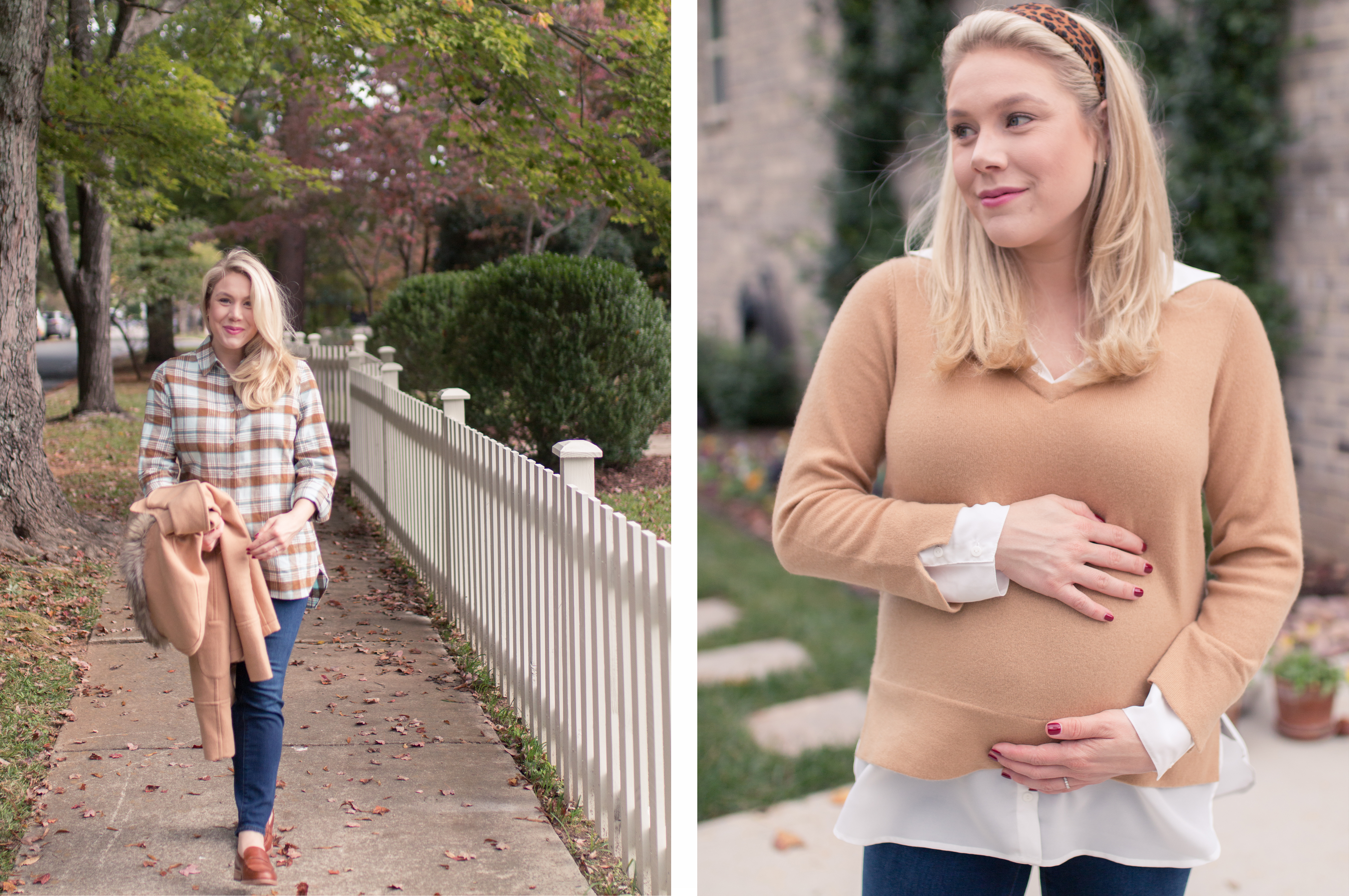 When shopping for clothes I make a conscious effort to find pieces that work well now and post-pregnancy. Clothes are investment for me, so the longevity of the piece is very important! That's why I love Tyler Böe Clothing! They offer such a great variety of well-made, classic styles that I can wear now and post-baby. That said, the tops worn in today's post are not actually "maternity," so anyone could wear them this fall.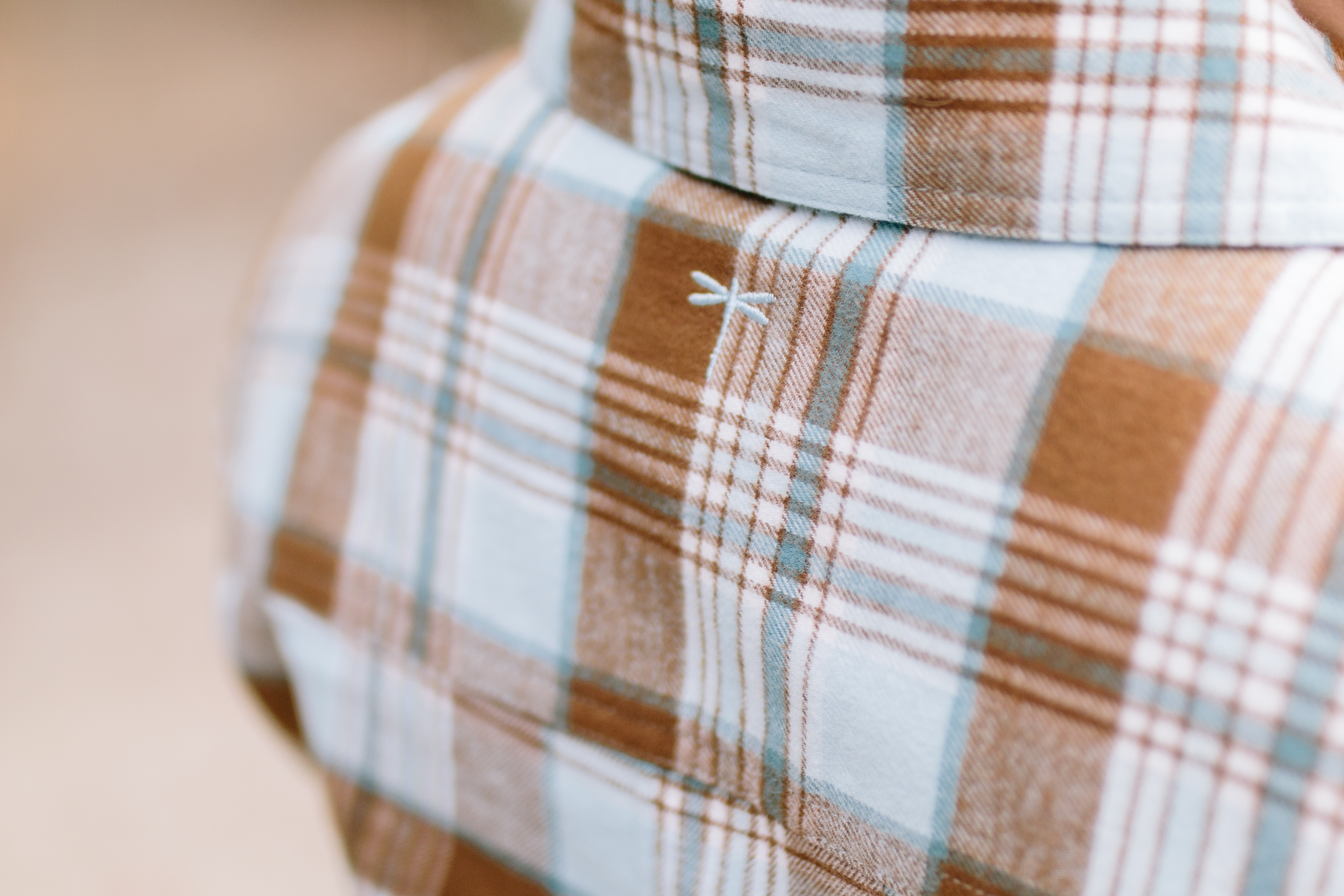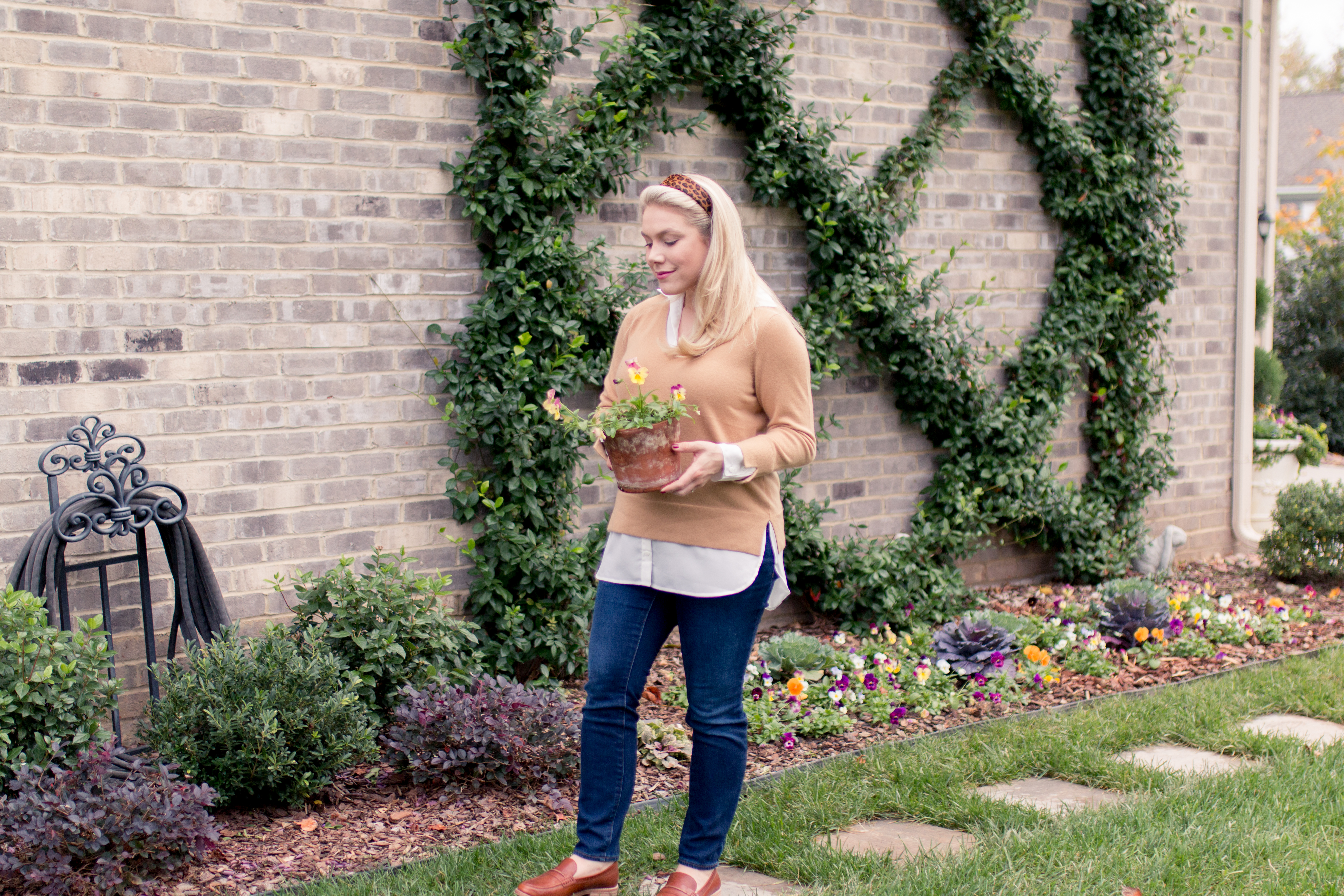 Featured in today's post are the Teri Helmsley Plaid Tunic and the Cashmere Twofer Sweater in Sand. Each part of their latest collection launch, which you can shop here. This year they launched a men's collection featuring cashmere sweaters, dress shirts, vests and outerwear. Justin owns their Cashmere Solid V-Neck Sweater. He loves the soft texture and flattering fit! We have a dinner to attend this Friday and I plan to snag a picture of him wearing his new sweater then!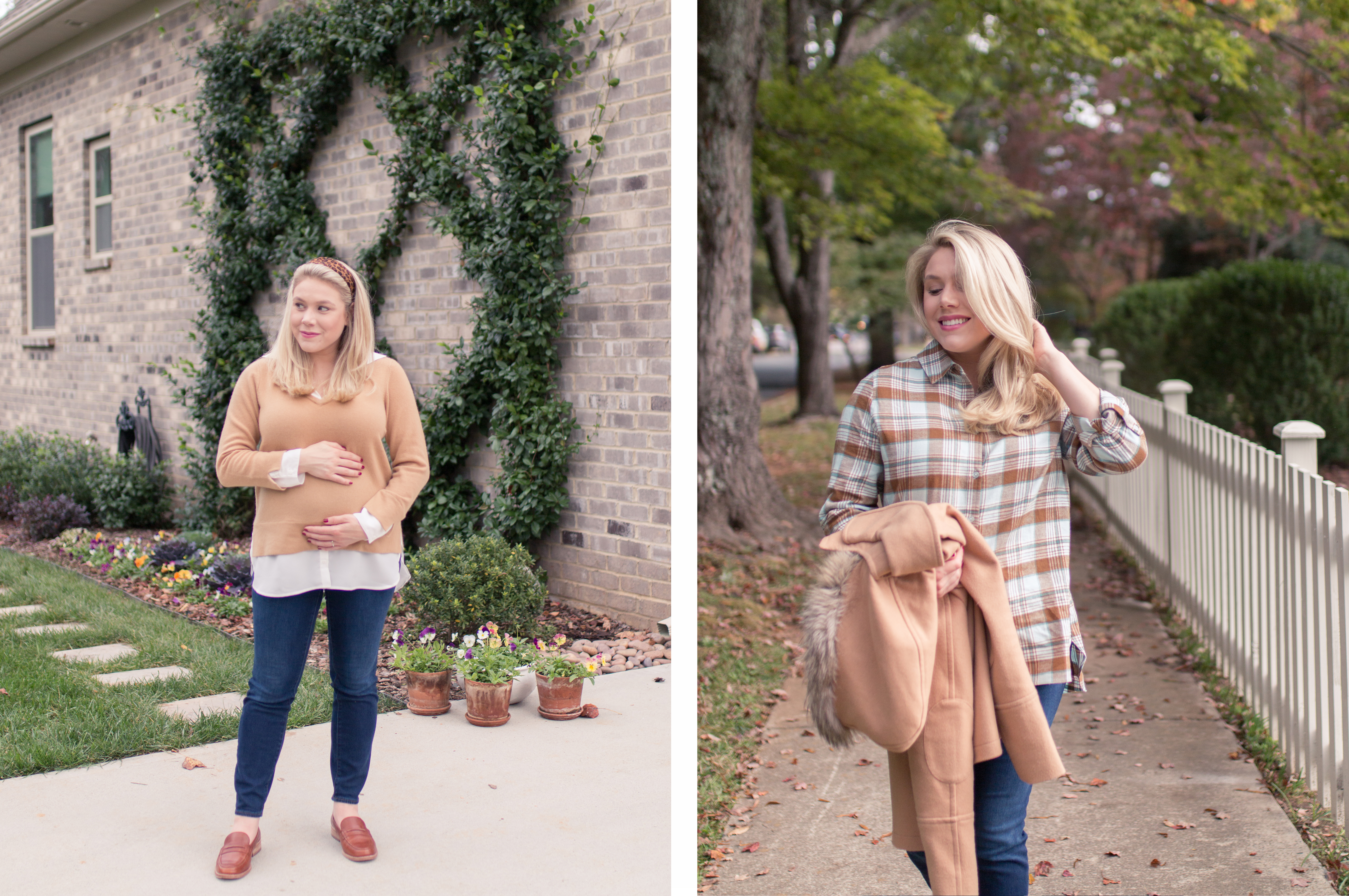 Last week I shared several pieces from this same collection here. Be sure to read that post if you haven't already, as I'm sharing a few other Tyler Böe favorites for fall.
xx,
Taylor-Rae
– Click Image For Details –