If you are landing here from Instagram, it's likely because you saw our announcement– we're having a baby! Coming this March, we are welcoming a new addition to our family… a baby GIRL! It still feels so surreal to speak these words and we are over the moon excited to finally share the news! Yes, I'm hoarding all of the cute baby things. Yes, I'm currently diving deep into the mysterious and foreign-to-me baby underworld of things like "pack n' plays," "travel systems," and "sleep training." There's a lot to learn.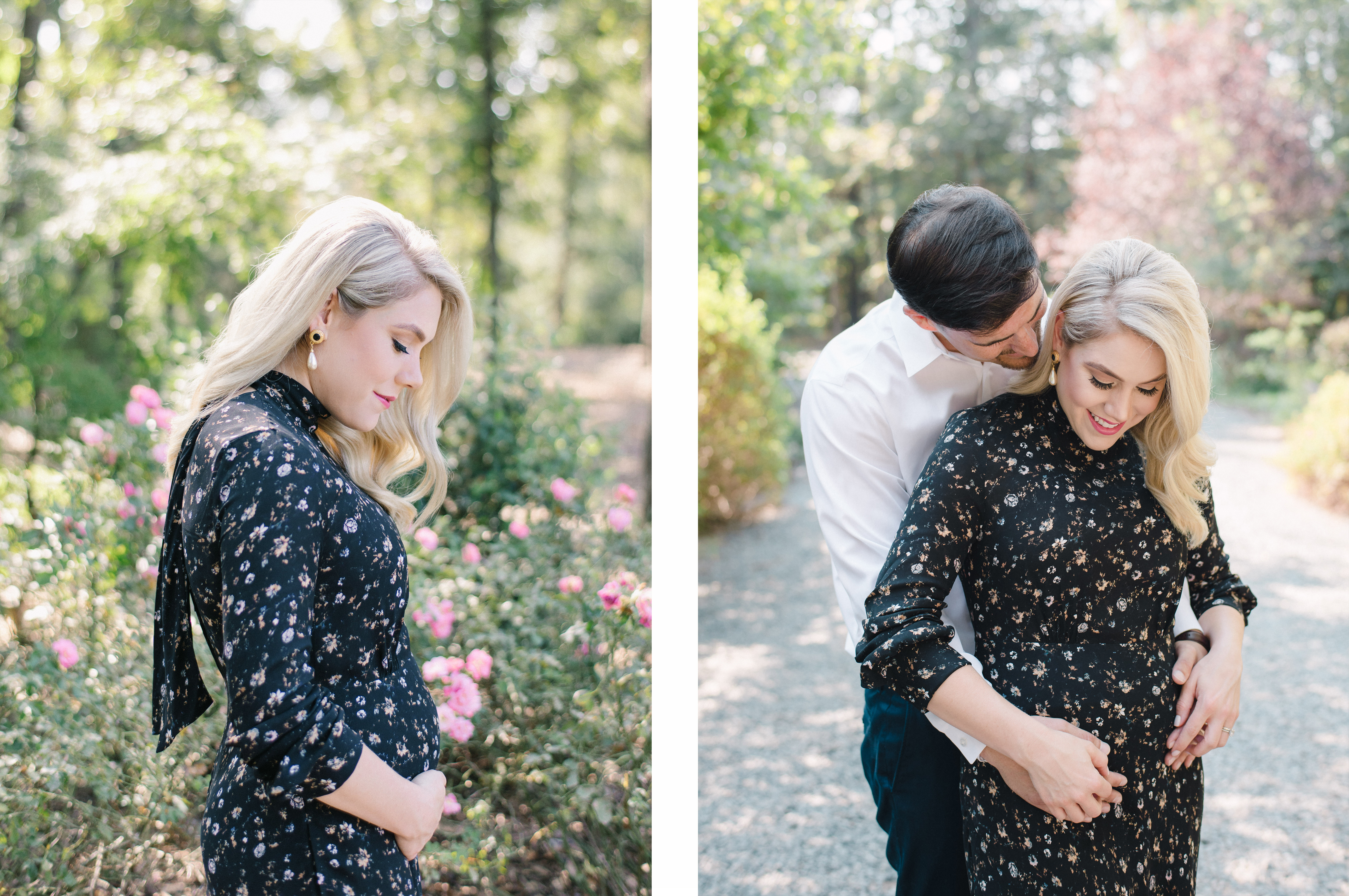 Perhaps you noticed that things were a little quieter than normal around here this summer. This was because I was in the thick of the most arduous and isolating season of my life thus far. I go into great detail in tomorrow's post!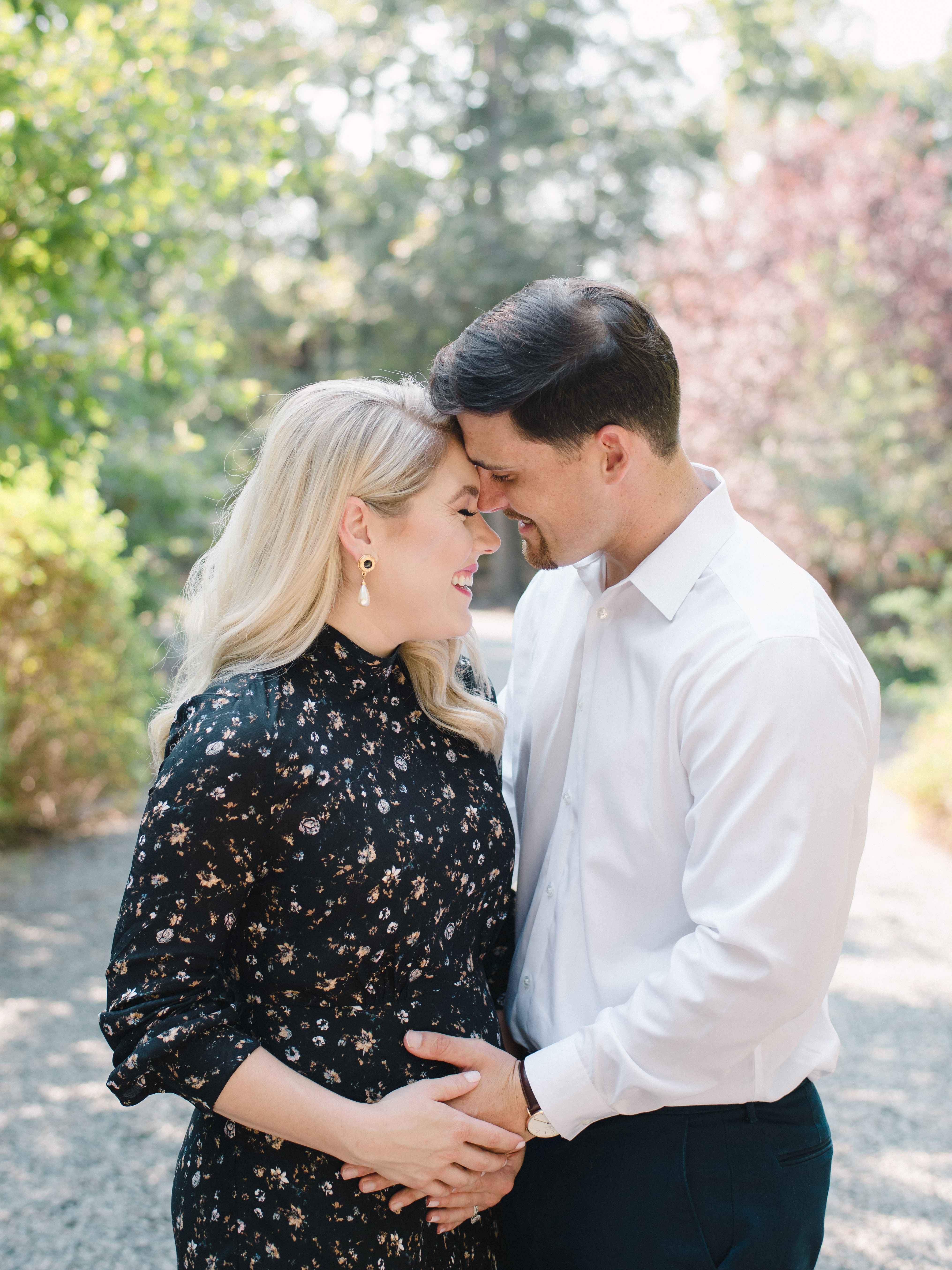 I'm happy to report that I'm feeling pretty good these days after a real doozy of a first trimester. In the first few months I was extremely fatigued. I had to force myself to get my work done and struggled to accept that I was now going to be moving at a much slower pace, needing to take breaks and even naps (and I've never been a nap taker). I did experience waves of nausea, but luckily was never physically ill. Adjusting to this "new normal" was much more difficult than I anticipated.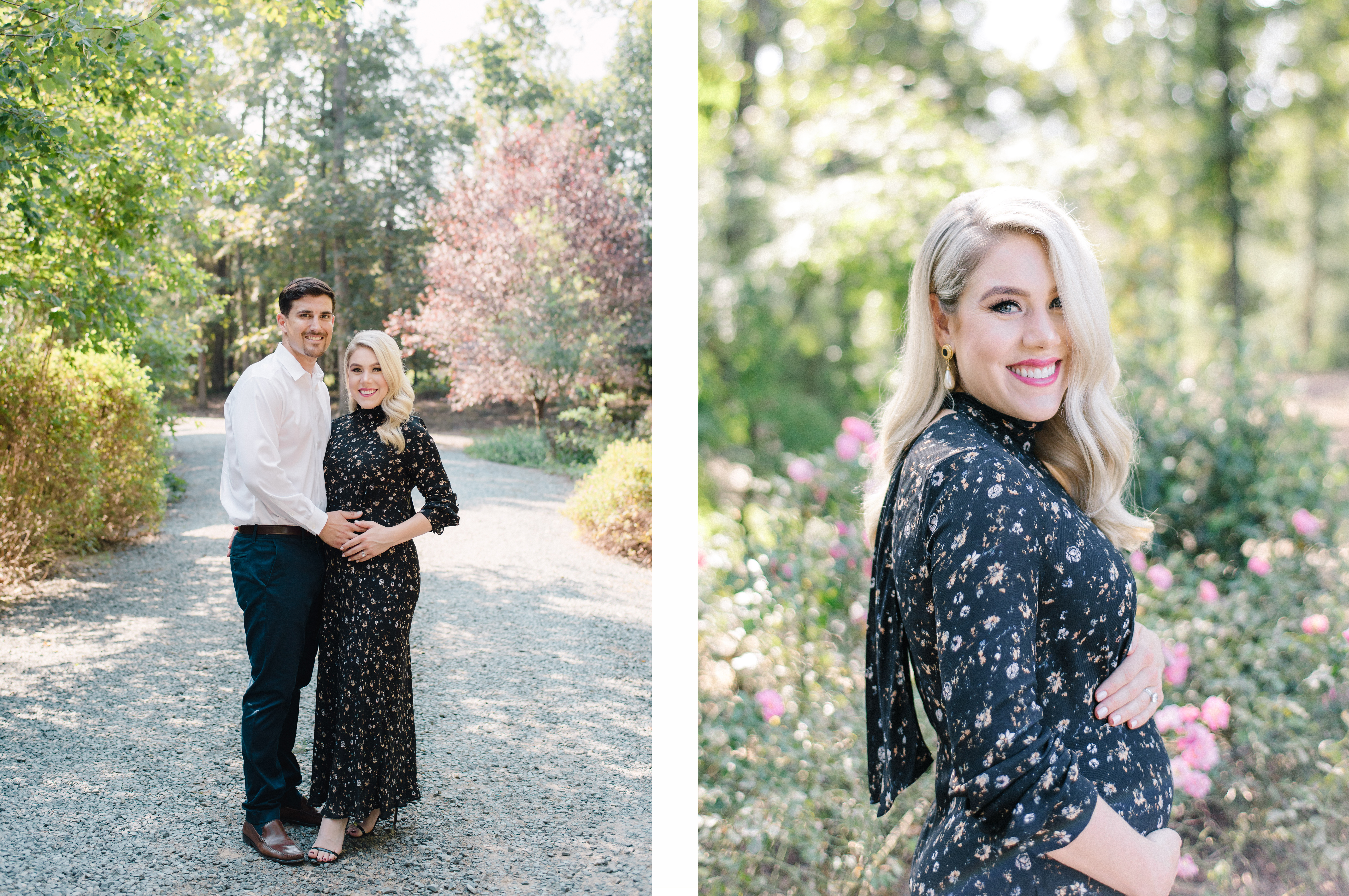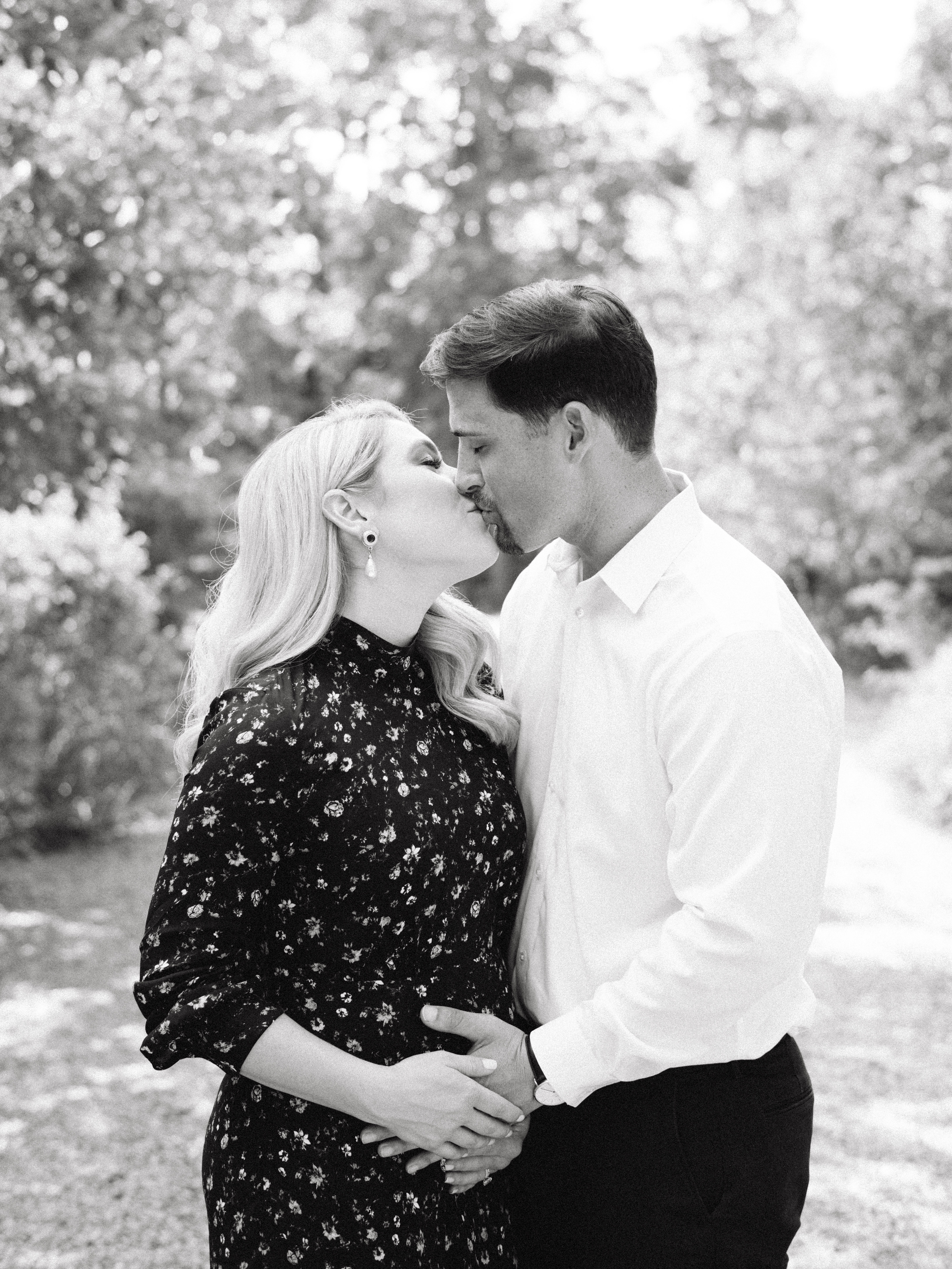 I'm 16 weeks today, and baby girl looks to be healthy and strong! Justin and I are working on her nursery, as well as purchased a handful of things that we having lying across the floor in her room. The thing I look most forward to is watching Justin become a father and see his relationship with her unfold. As someone who didn't have a strong relationship with their biological father growing up, it brings me to tears to think about how special their bond will be. He talks to her every night and it melts my heart!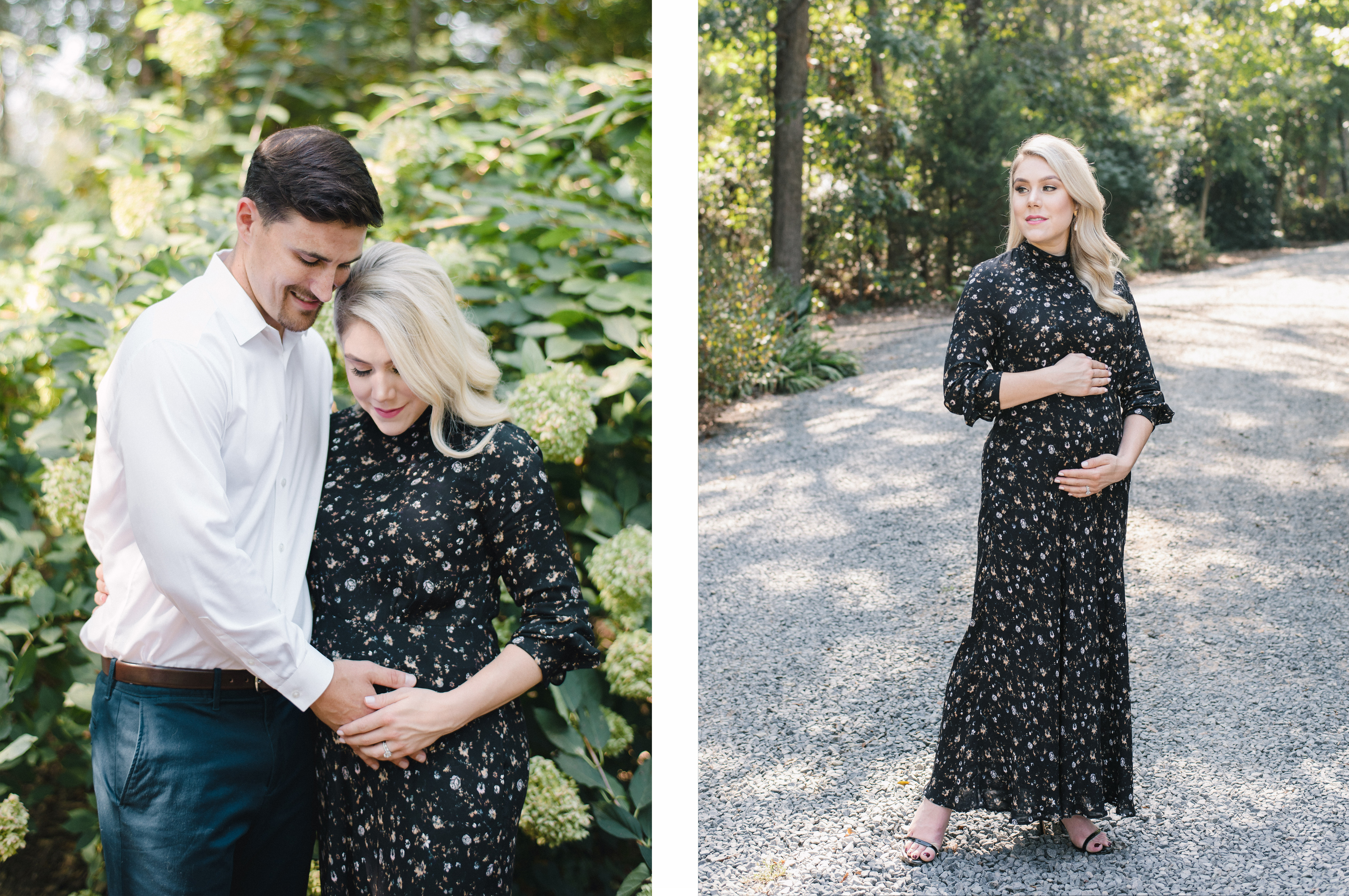 In the coming months, I promise you won't be inundated with maternity content. However, I do look forward to sharing some of the highs and lows of this new chapter here on Style Souffle. In addition to all of the regular lifestyle programming you have come to know and (hopefully?) love. But, if there's any particular maternity topics you'd like to see covered here on Style Souffle, please let me know in the comments below!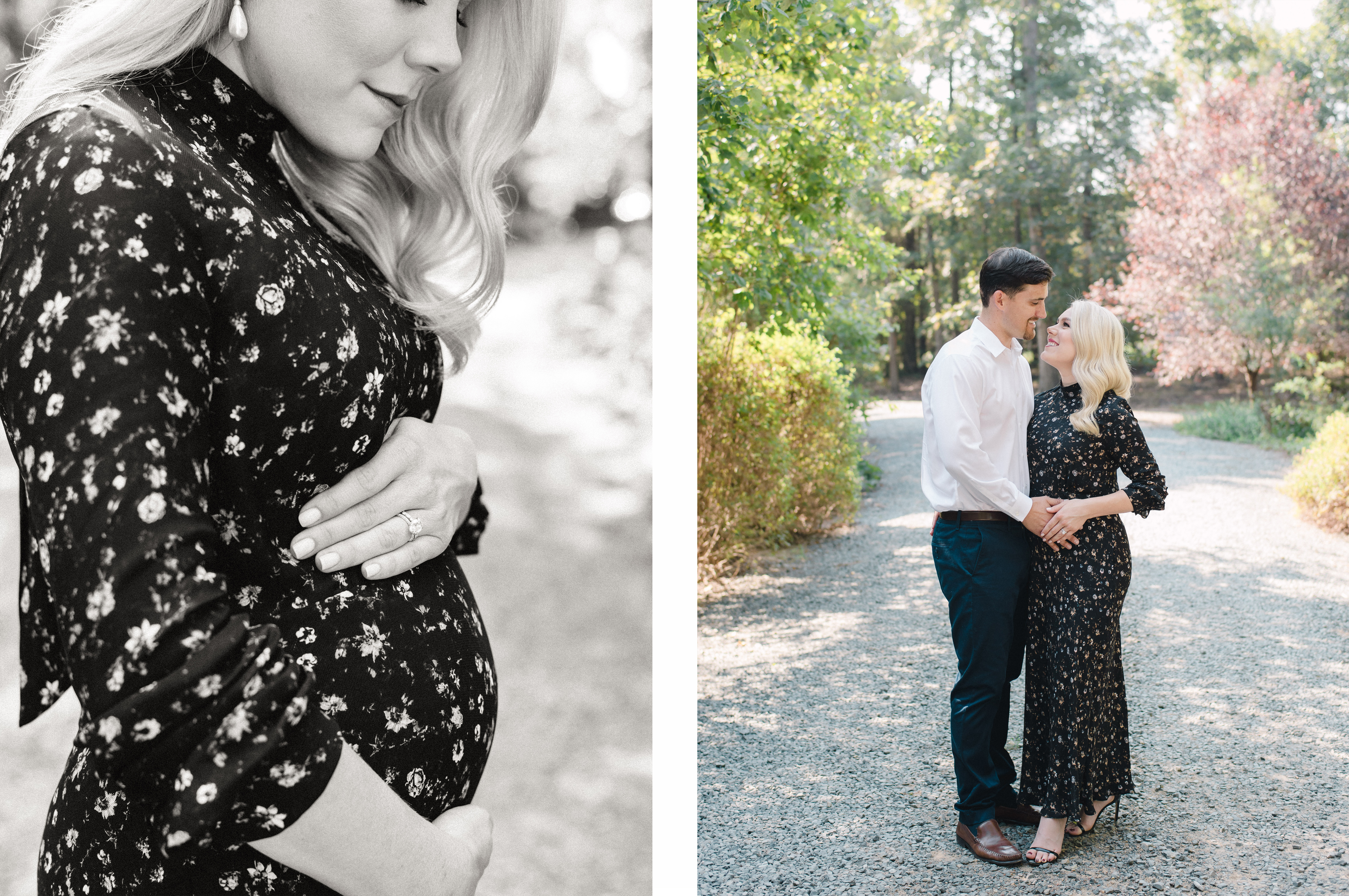 With all sincerity, thank you so very much for all of your sweet wishes already. Justin and I could not be more excited for this little lady to arrive. We are counting down the days until March. And, with 2020 being a Leap Year, Justin is convinced this child will make her debut on February 29th… stay tuned. In the meantime, I'll be over here eating a party-size bag of peanut M&Ms.
xx,
Taylor-Rae
Photography: Allison Kuhn
Hair & Makeup: Lindsey Regan Thorne of Be Pretty
Dress: IRO Paris via REVOLVE
Shoes: Stuart Weitzman via Shopbop