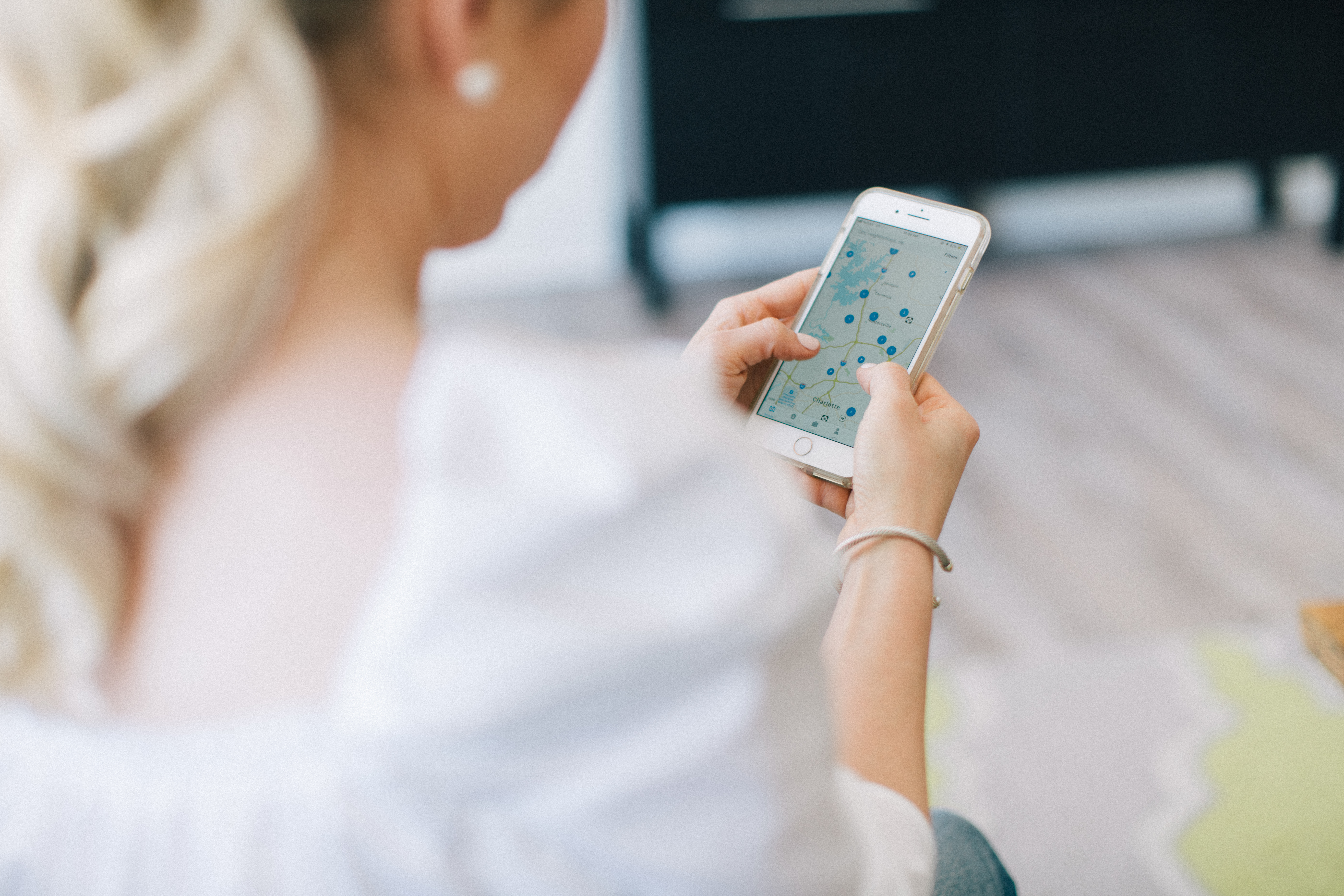 This post is sponsored by Opendoor. All opinions are my own.
This March, Justin and I celebrated the two year anniversary of purchasing our first home as newlyweds. Prior to moving into our now home, we shared a townhouse that Justin purchased months before we started dating. Though technically a home, it was more his bachelor pad than a space we shared! I'm talking Playstation, oversized leather furniture, and sports paraphernalia on the wall… as "decor." You pick your battles, right?
This time two years ago, we were newly married and looking for a place to settle down and grow our family. For most, buying and selling a home is a daunting process. Fortunately, that wasn't our experience. Much to my surprise,  I learned that there are ways to make the process streamlined. When considering homes, we noticed our favorites shared a few commonalities in the way they looked. I knew I wanted potential buyers to experience this same feeling when they walked into our home: a positive, neutral space that they could imagine calling home! Below are three easy tips and tricks to achieve this and make selling your home a success!
Time of Year
It's no secret that spring is one of the hottest times to buy and sell a home, no matter your geographical location. Between mid-April and mid-June, the housing market typically sees an influx of families ready to settle into a new home before the new school year begins. More buyers usually means a stronger chance a home will sell for its listed price!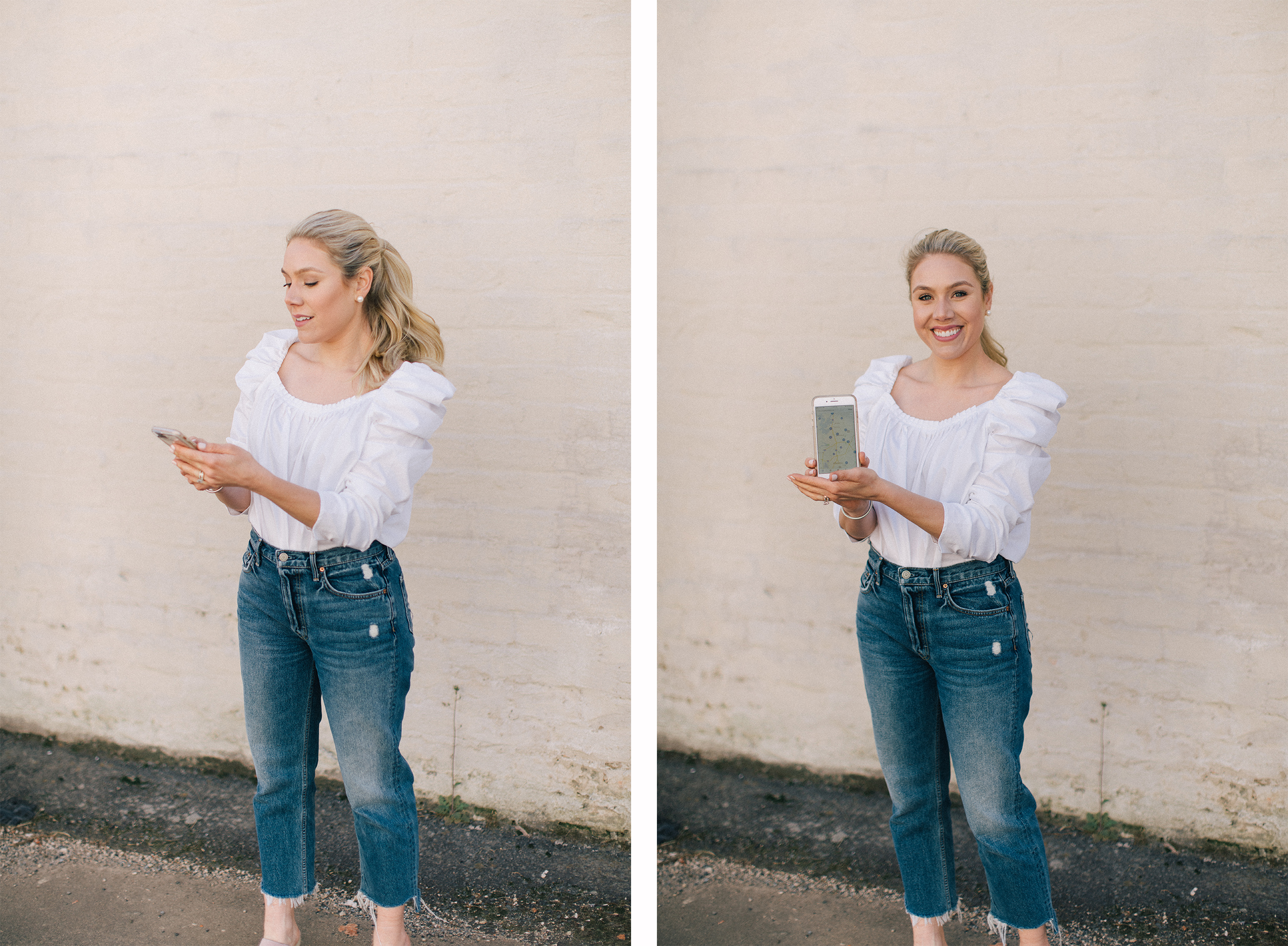 Consider a Spring Refresh  
In preparing your home for the market, keep in mind that presentation is everything and first impressions really matter! How your home looks makes all the difference. Below are tips that we found to be successful.
Set out fresh flowers: Bring color and fragrance indoors by setting out fresh flowers and incorporating natural scents. Of the five senses, smell is one of the most powerful, and natural aromas are able to trigger positive reactions. Plus, who doesn't love fresh flowers?
Make it a neutral space… and I'm not talking about color: When visiting potential homes, a buyer wants to imagine their family living in that space. Photographs and personal affects stand in the way of eliciting that imaginative experience. Streamlining your furniture to the staple pieces, minimizing accessories like throws and pillows, and eliminating clutter will help make the space look bigger and more fluid. A great resource to model your home after would be magazines from popular home retailers!
Spruce up landscaping: Upon arrival, you want buyers to see your home as a welcoming space. That means cleaning up dead leaves and debris from your yard, grooming bushes and overgrown vegetation, and trimming trees to let more natural light into your home. Pick up a cute, quirky mat to put at the front door to also add a functional, yet welcoming, touch.
Details don't lie: Some of the most valuable time you can spend staging your home to sell is to dive into cleaning and restoring the nitty-gritty. Have your carpets and floors cleaned, fill in nail-holes from hung photographs, wash windows, and clean baseboards. While these things may seem small, they make a big difference in showcasing the best possible version of your home.
Utilize Opendoor
If the thought of doing that prep work and listing sounds daunting, consider selling to Opendoor. If you live in one of their twenty markets, you've probably driven by their blue for-sale signs. This company offers services transforming the home buying and selling experience into one that is simple and successful.
For those selling a home, Opendoor will provide an all- cash, competitive offer on eligible homes in as little as 24-48 hours! Request an offer simply by entering your address into their site and answering some simple questions. Long gone are the stress and uncertainty of listing, showing your home, or leaving for open houses. This concept is really taking off in the Charlotte area, so if you're even remotely considering selling this year, now is a great time to get an offer on your home! The timeline and closing date are also up to you so that your transition from one home to the next is as seamless as possible.
For buyers, every for-sale home is available 7 days a week from 6am-9pm, no appointment necessary. Simply use the Opendoor app (iOS or Android) as your key at the front door for a self- guided tour. Since spring is a hot season to buy a home, this makes viewing the homes you're interested in a convenient process as you tailor visits to compliment your schedule.
Throughout the past two years, I've found so much pleasure in sharing our homeownership journey and what I've learned along the way. Even if you're not selling your home this spring, I hope you can take some of these tips to refresh your own space!
Thanks for reading! If you're interested in learning more about Opendoor, explore their process in more detail here, and read the FAQ's here."