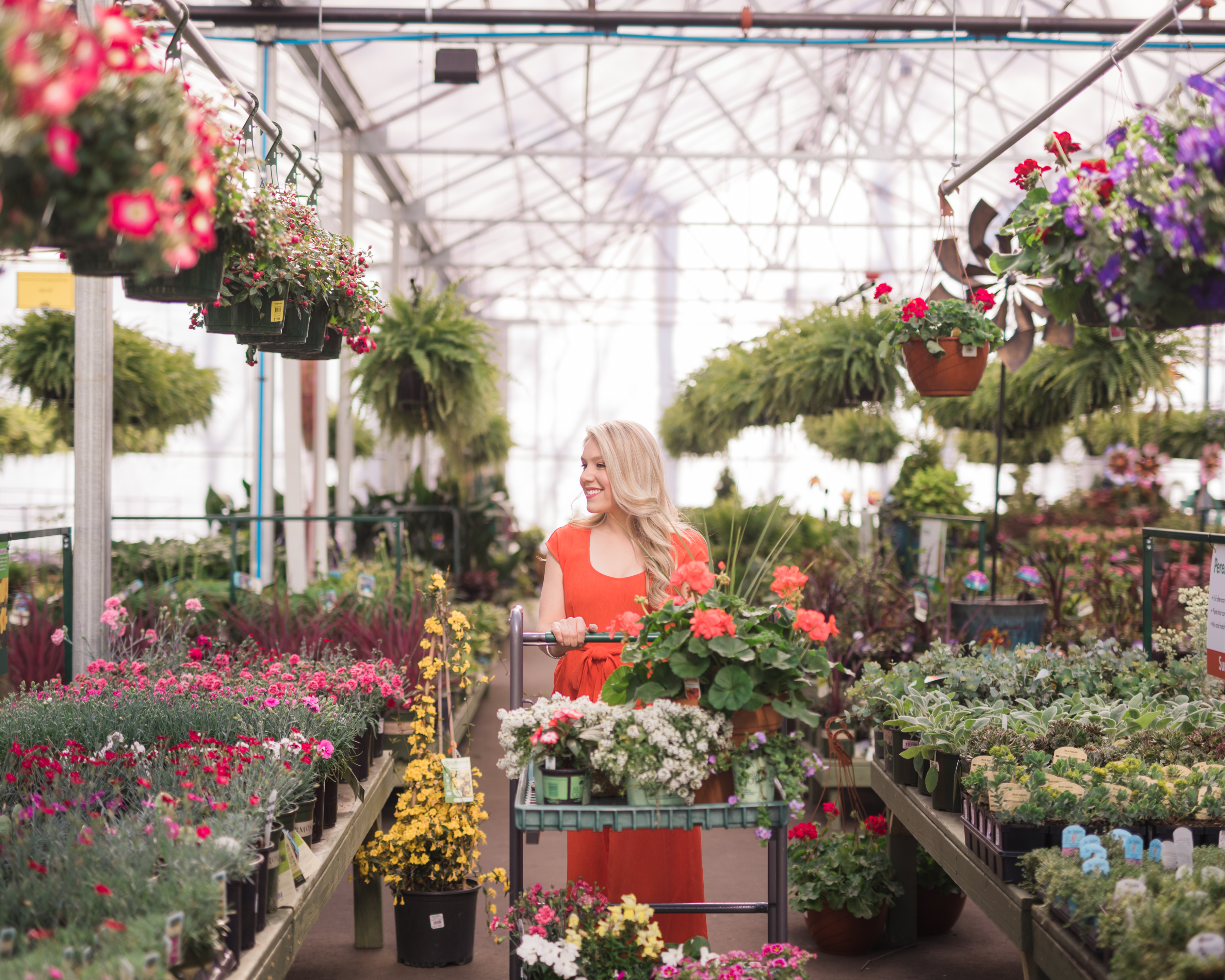 Outfit details:
JUMPSUIT | SHOES (old, similar) | BAG (similar) | EARRINGS | BRACELET | LIPSTICK 

Alrighty y'all, it's that time of the year again! Spring is upon us, and with the weather just starting to warm up here in Charlotte, it's a good a time as any to start thinking about sprucing up the exterior of your home. In lieu of this beautiful season, I'm excited to introduce a topic here on Style Souffle that I'm most passionate about – gardening!
Each week I receive a handful of questions about our garden and the landscaping around our home, and though I'm no expert, nothing makes me happier than sharing what I have learned, love and recommend! So after months of thinking through the idea, I'm excited to share with you the launch of a five post series titled, In Full Bloom. The best part? My handsome husband will be joining me in co-writing the series. Gardening is kind of our thing, and together he and I will be dishing out all that we've learned in a fool-proof guide that will hopefully leave you feeling inspired and with greener thumbs. 🙂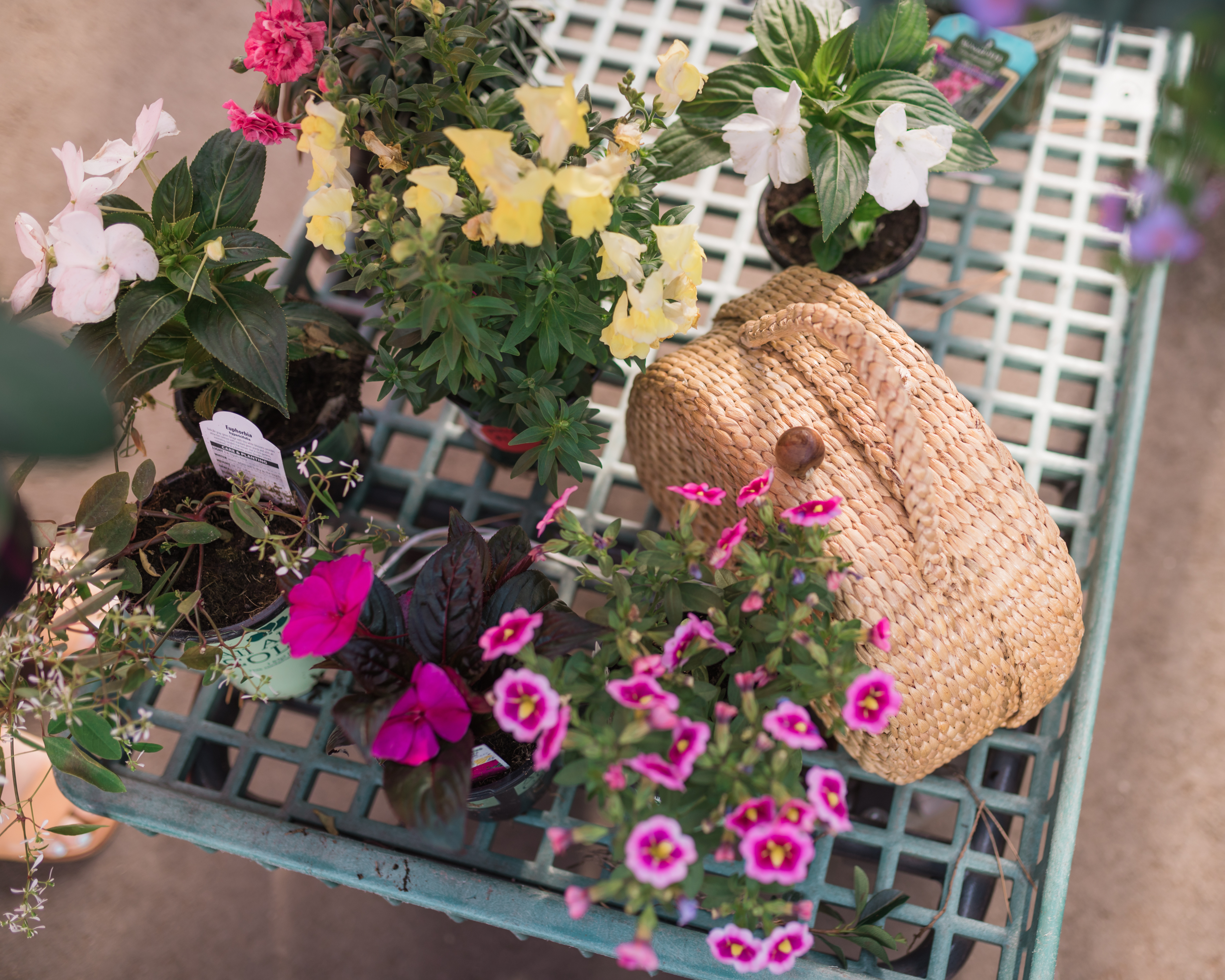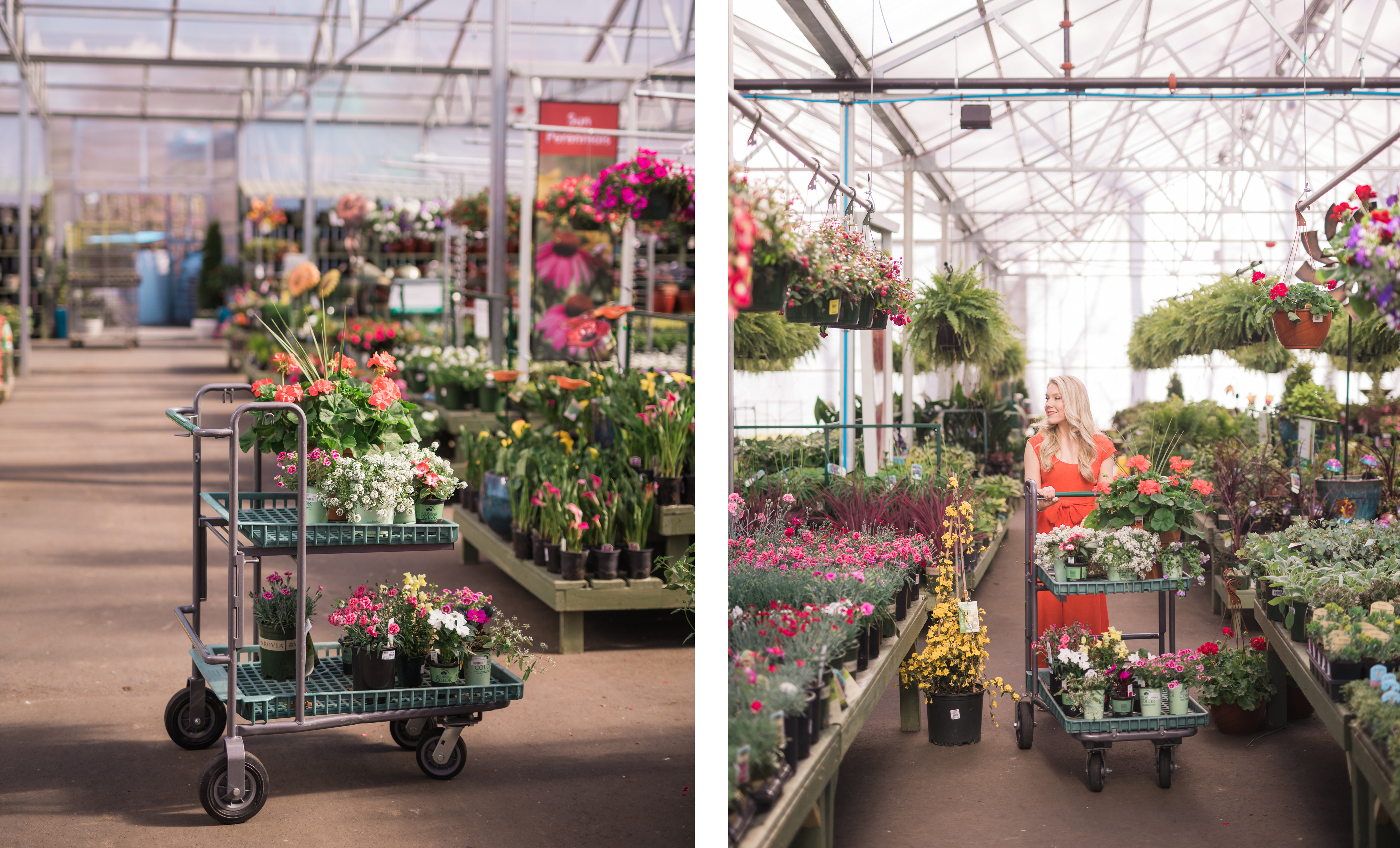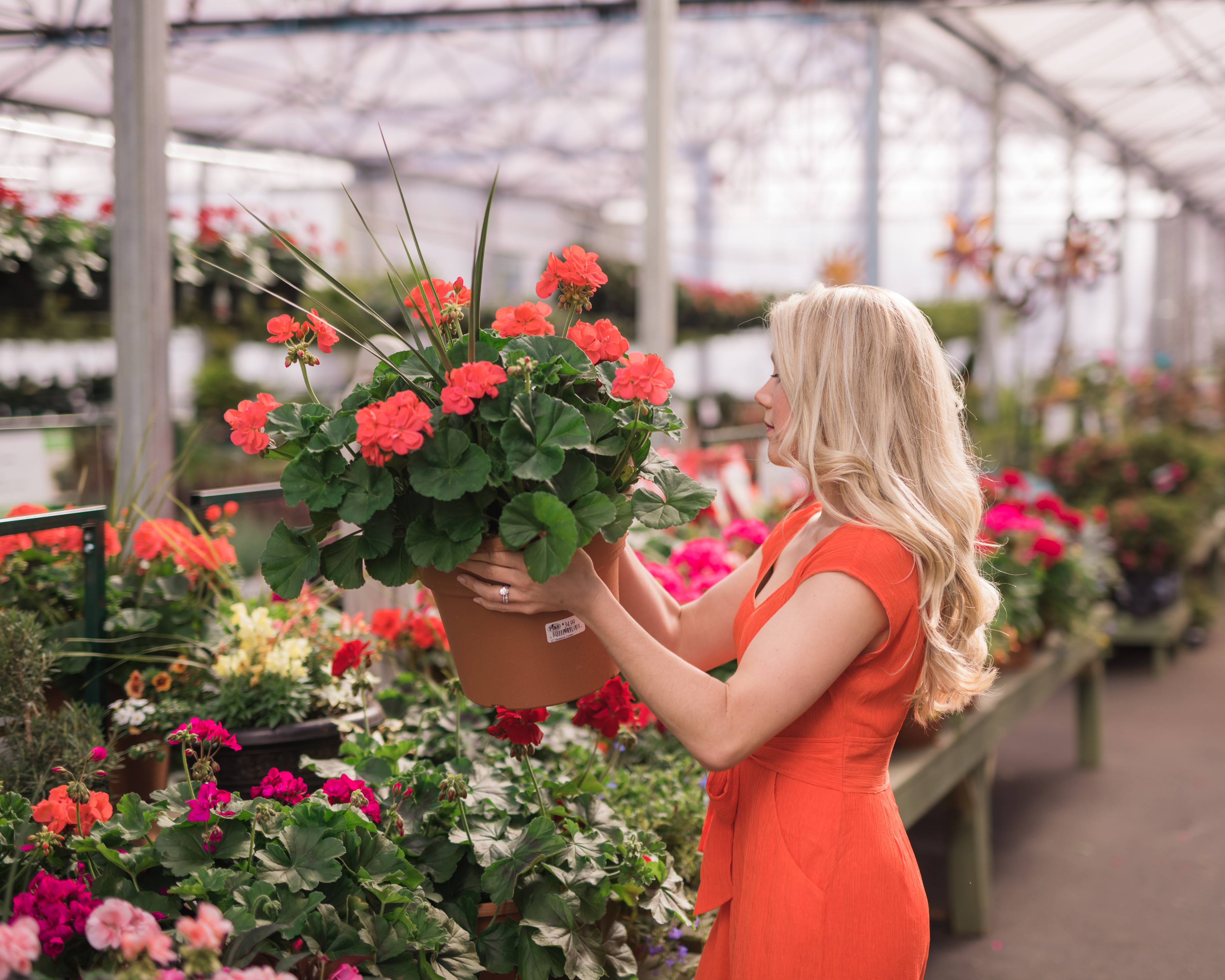 These posts will go live every Monday throughout the entire month of April. This being the first ever post series to go live on Style Souffle, Justin and I have spent a considerable amount of time carefully planning out each post so that one proceedings the next. We're so excited, y'all! This is something we've put a lot of hard work into creating. The series will discuss our most used and loved products and tools, how to create a balanced landscape, what to consider when selecting flowers, trees and shrubs for your area, everything you need to know about roses and how to create a well-balanced planter.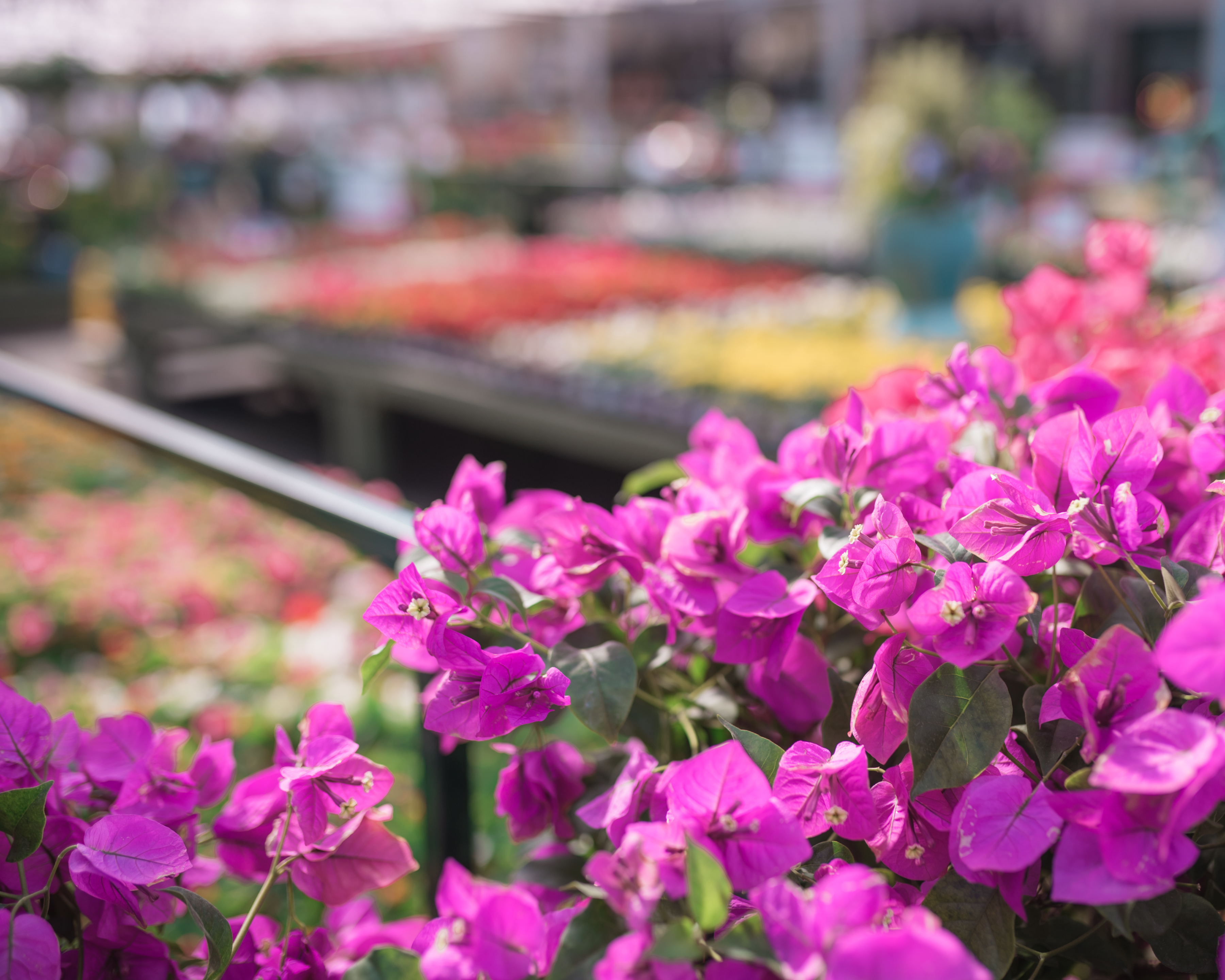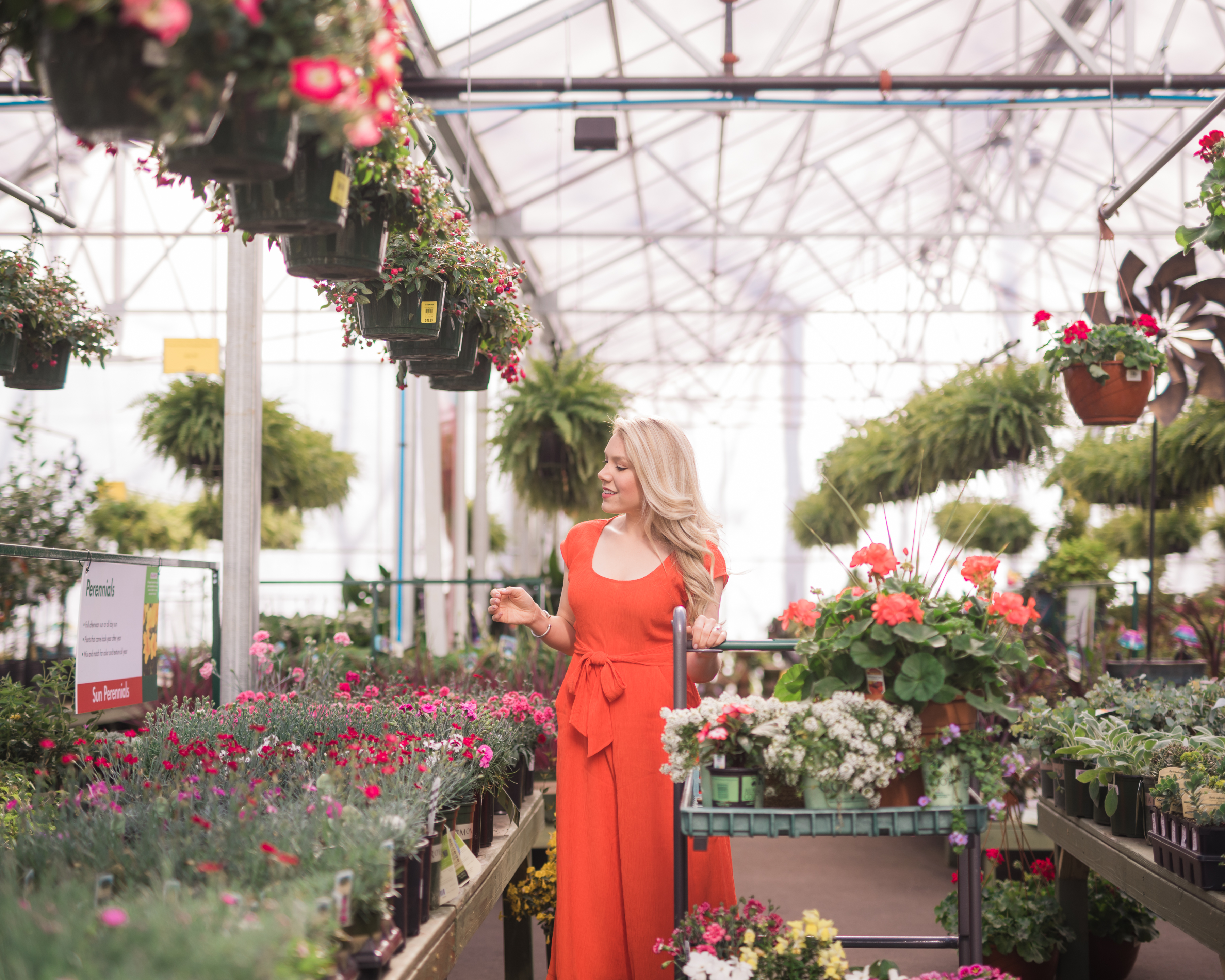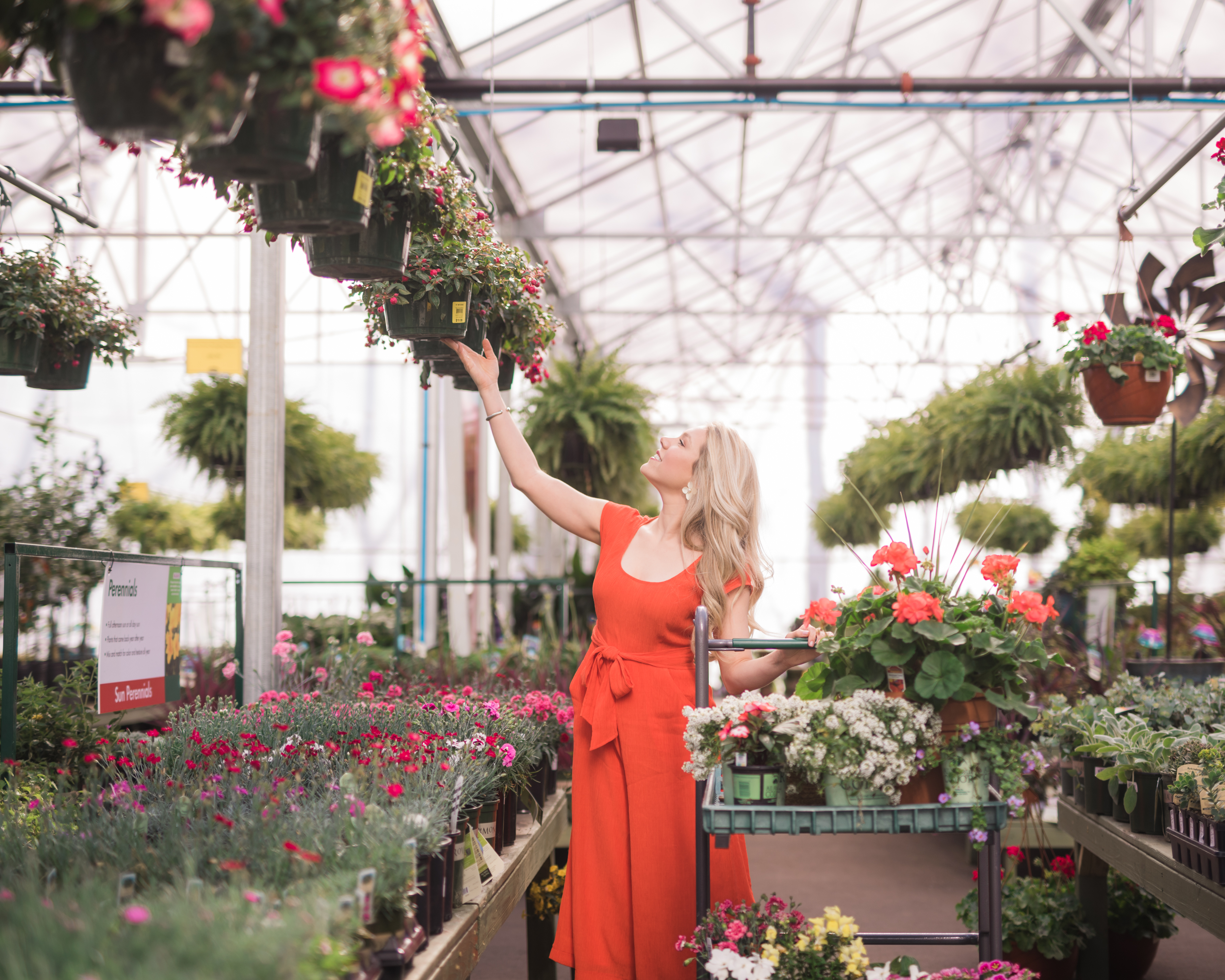 Growing up, I spent a lot of time in my family's garden. My summers were often filled with picking berries, playing in the creek down by our house and planting flowers with my grandmother, who lived with us for a short time. I've always loved flowers and gardens for this reason. One of the first major projects Justin and I took on after purchasing our home was the landscaping of our yard. We spent hours mapping out where we would plant our garden, what plants and trees we would have, how many, how big and so on. Luckily Justin has as big of a passion for it as I do! In fact, hours after we closed on our house we found ourselves at our local garden center. That one trip quickly escalated to three, and then four, and before we knew it the different nurseries around Charlotte knew us by name! We were hooked! The beautiful part of growing up and living in the South is that there is always something in bloom. Right now it's the many varieties of Jasmine and Cherry Blossoms, in the summer it's the Azalea, Hydrangeas and Crepe Myrtles and come winter the Camellia, my personal favorite, makes its debut.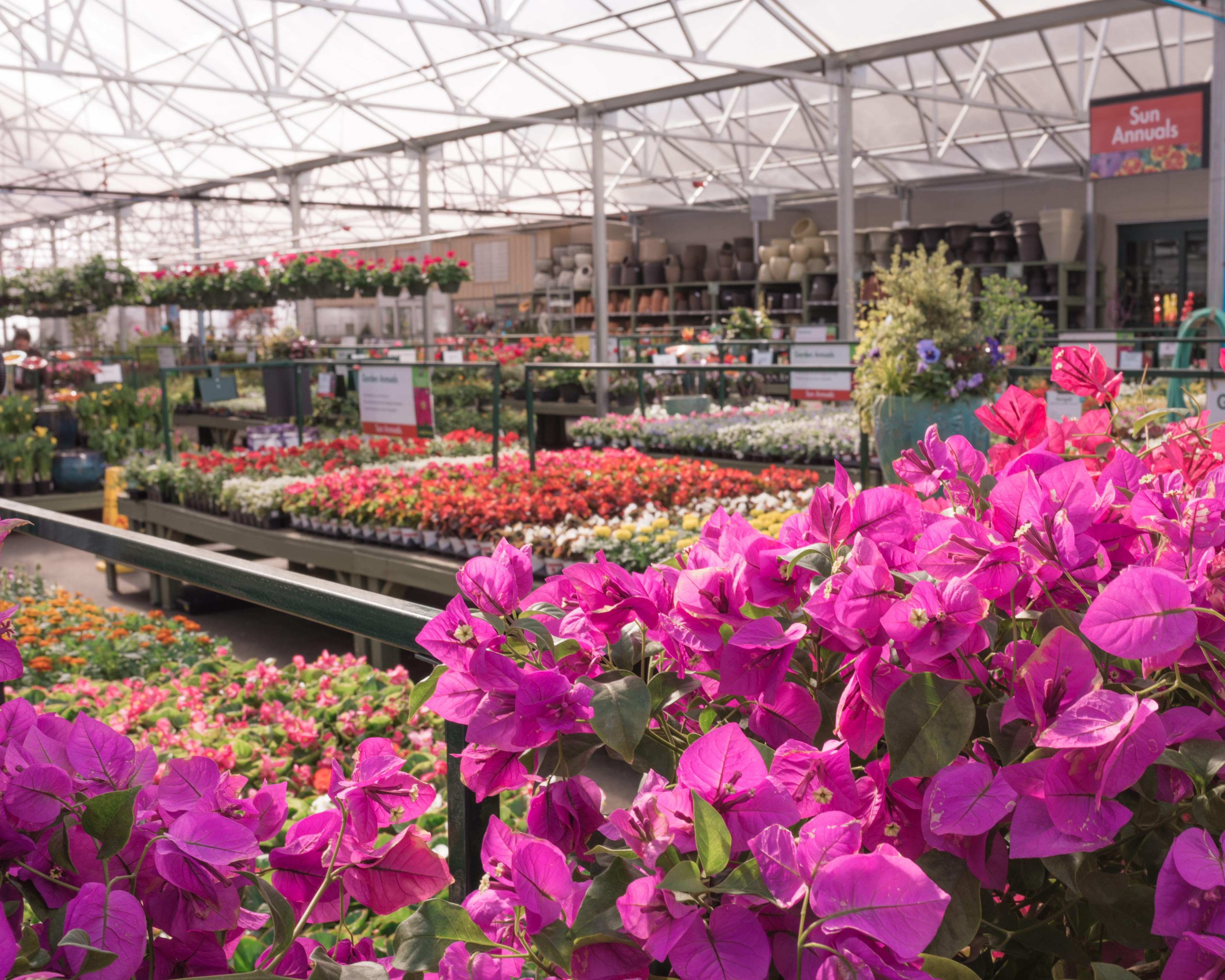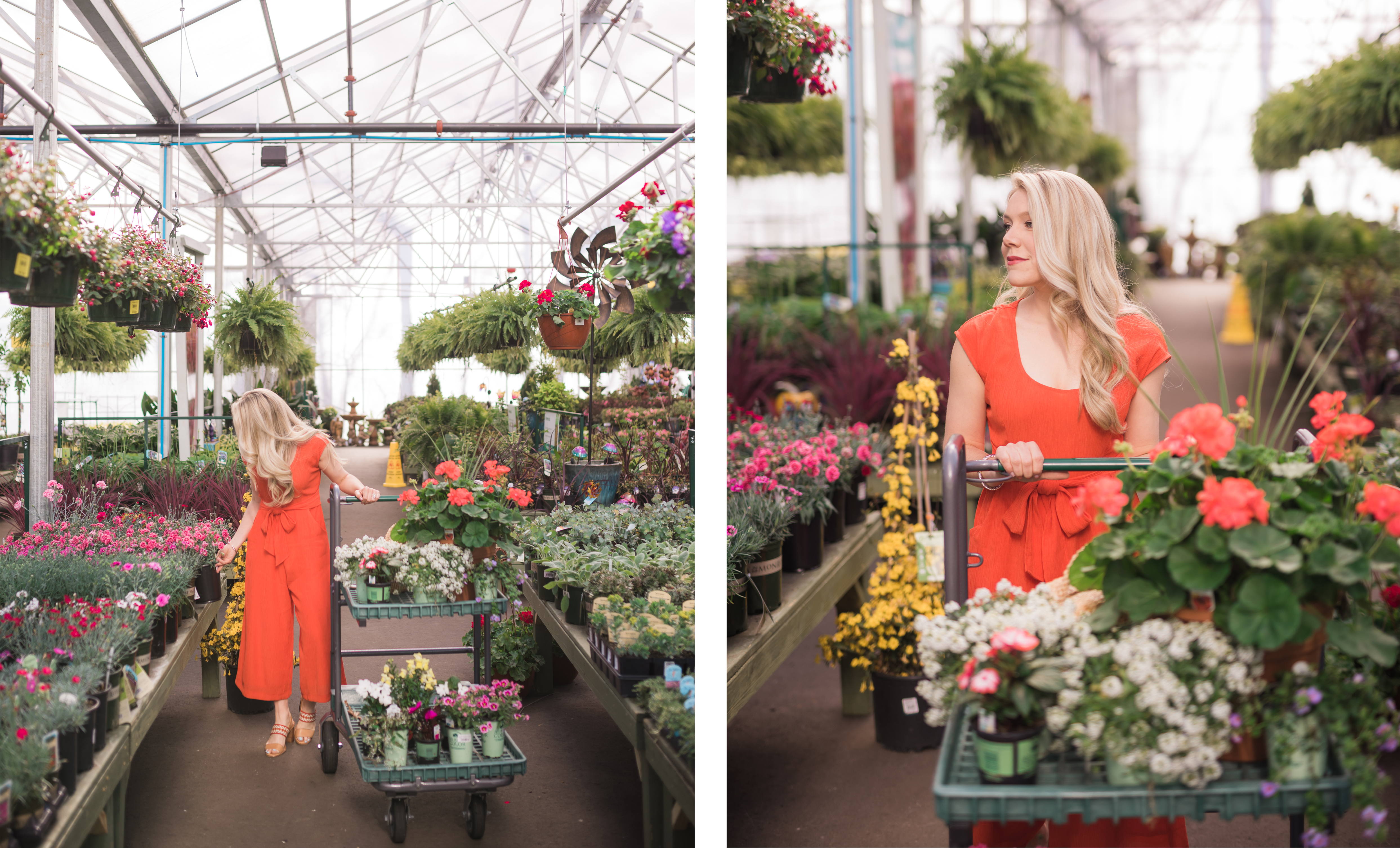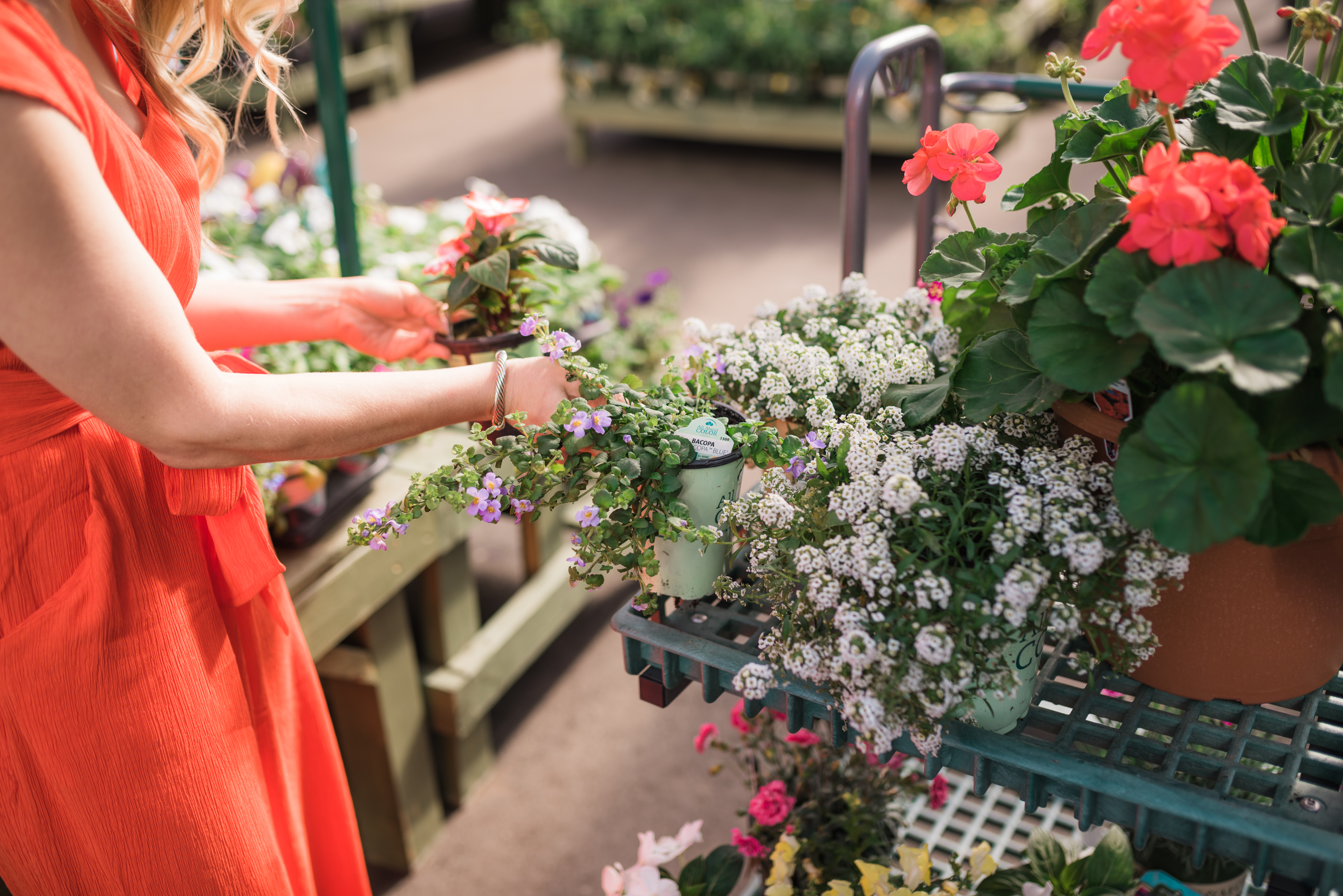 Our three favorite garden centers in Charlotte are Pike in Matthews, Southern Style Nursery off Rea and King's in Stallings. We love going and perusing through what's in season and learning/reading about the different types of greenery, flowers, trees and more (our favorite resource is the Southern Living Garden Book). We always go in with an open mind. Justin is the more practical one, planning out what will go where based on the necessities it needs (sun, shade, extra water, etc.), while I pick up whatever catches my eye, usually based on color, texture and size. It's always a compromise with what we go home with!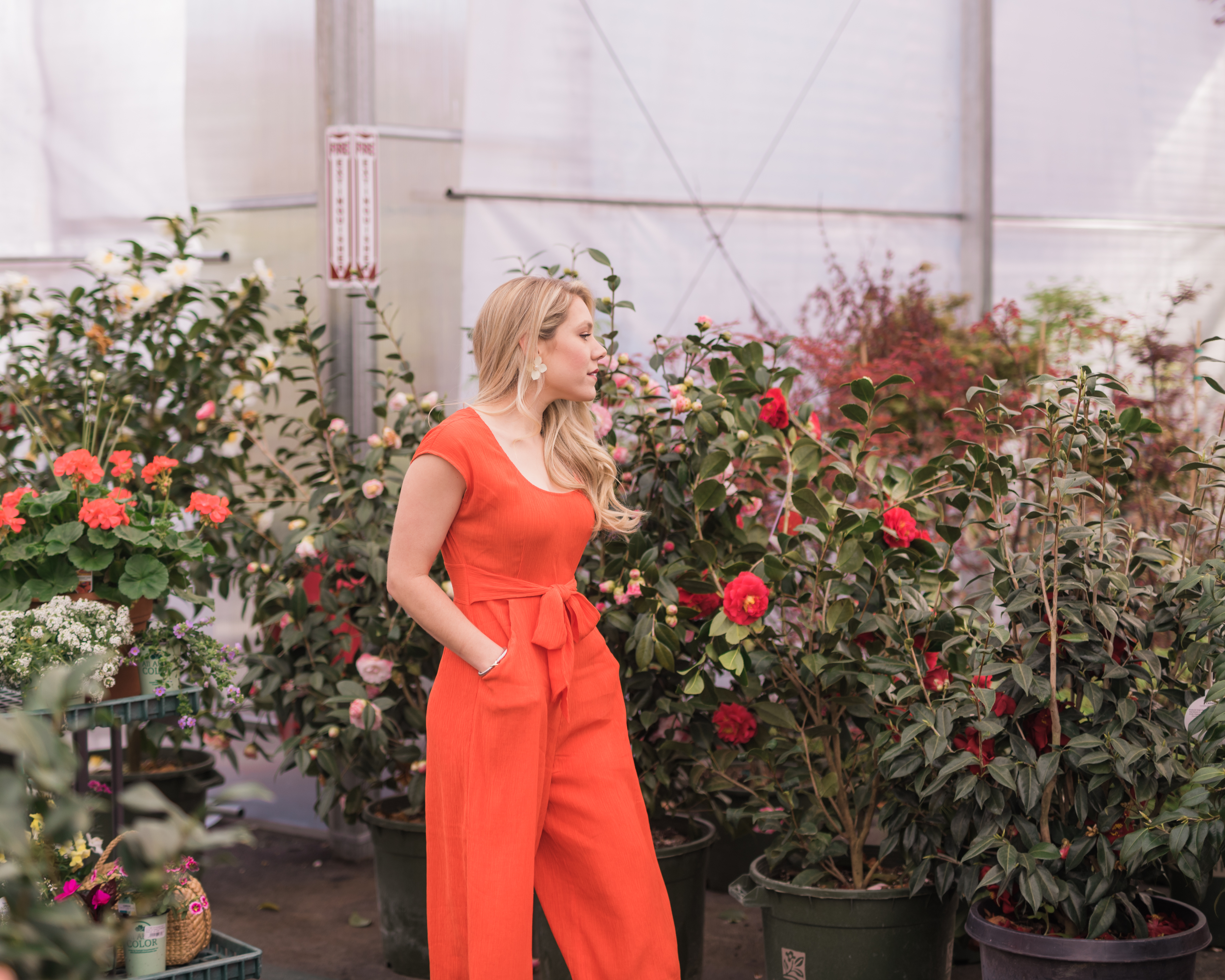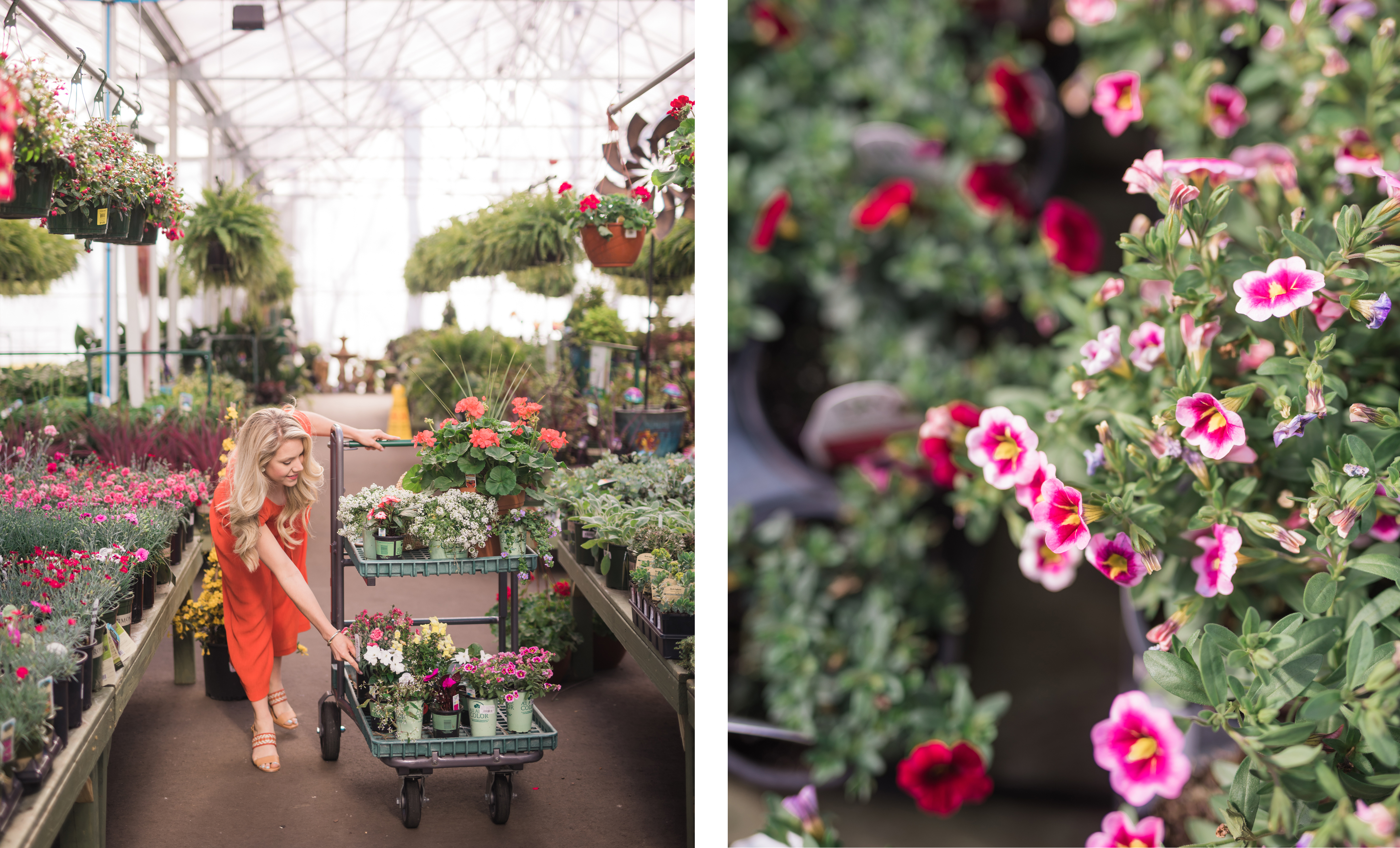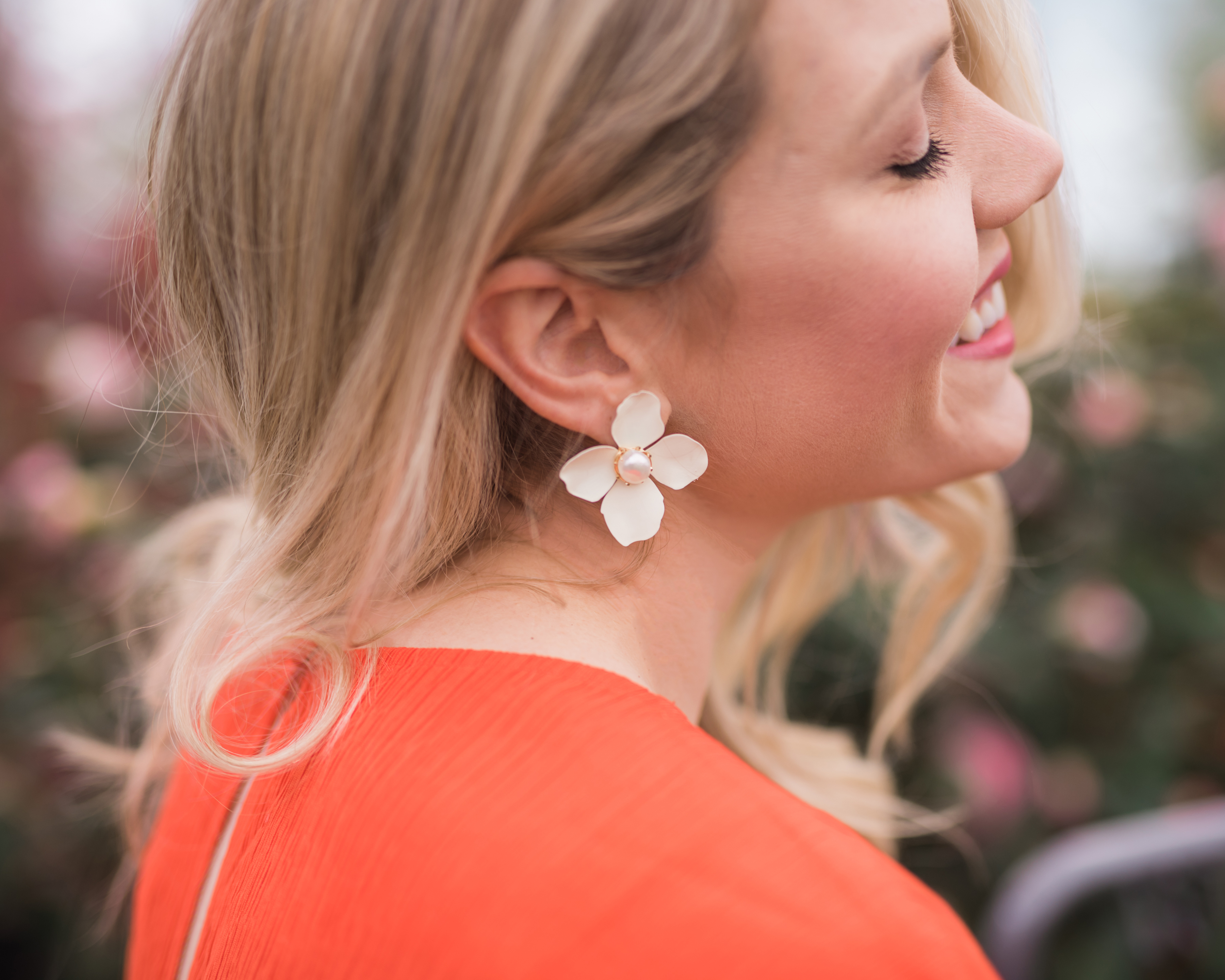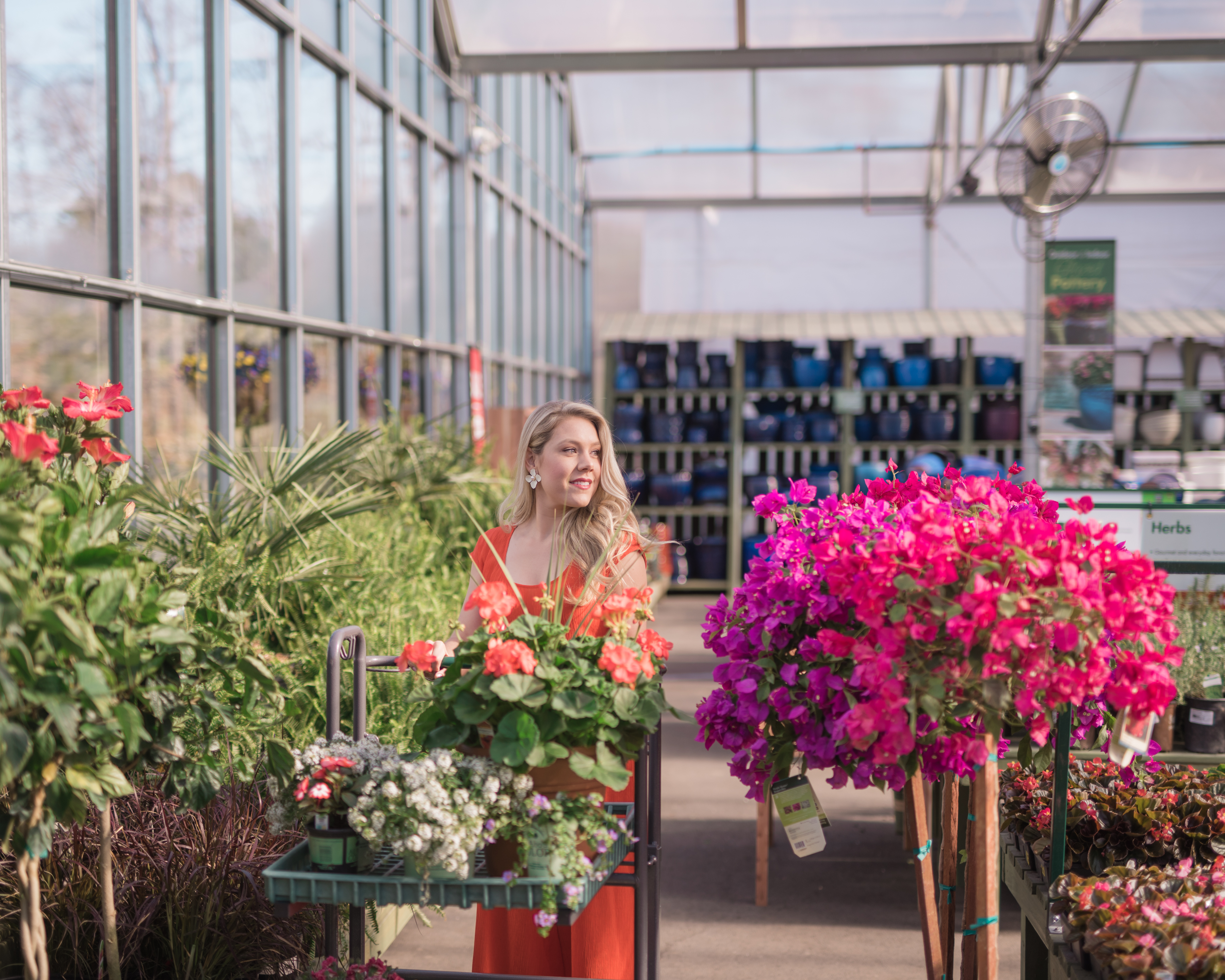 Visiting a garden center has become one of our favorite activities, no matter the season. Even if you don't have a full yard or garden to fill with plants, it's still fun to go and learn and see what's in season and what you like. You can even start out with buying a few small pots and see where that takes you!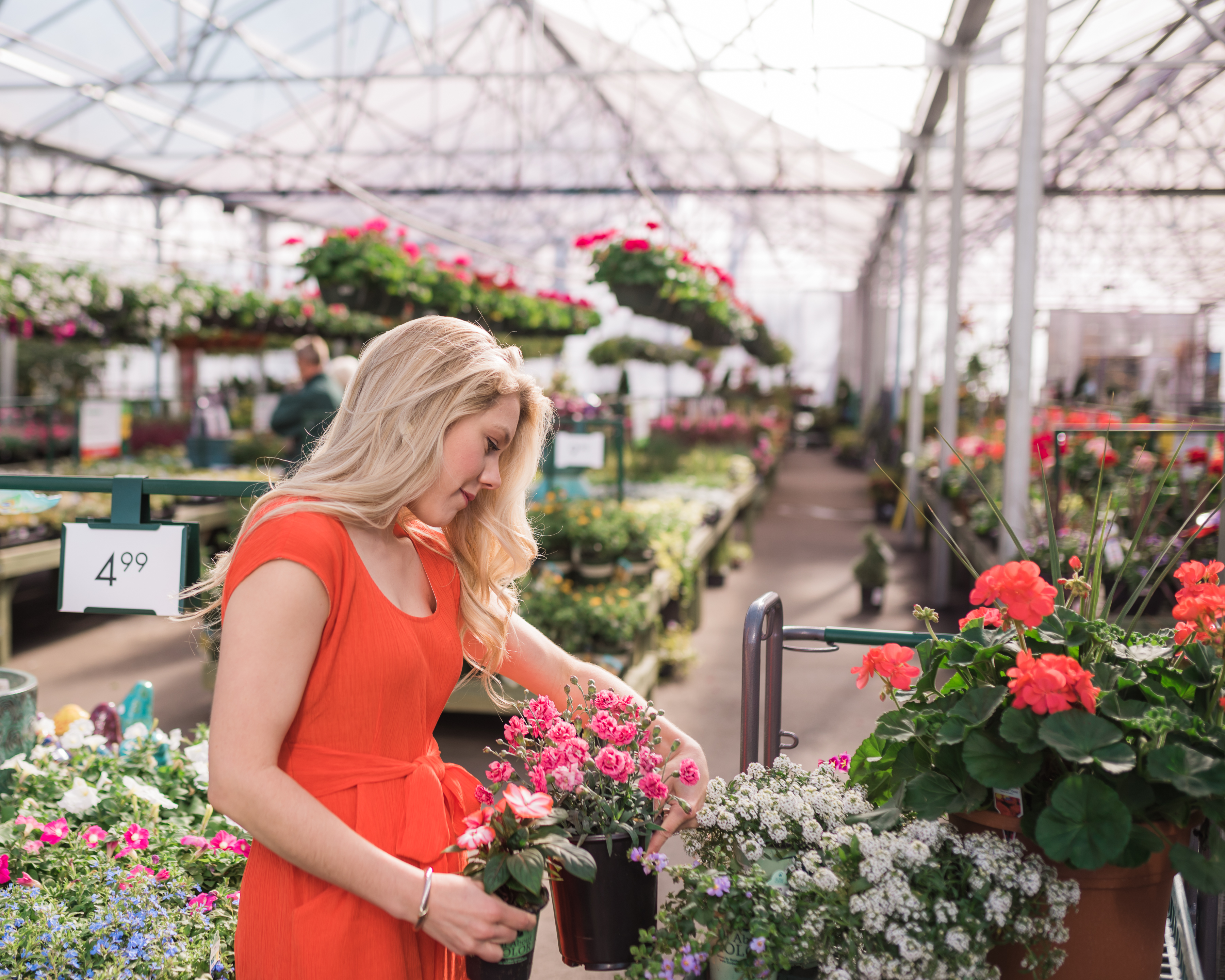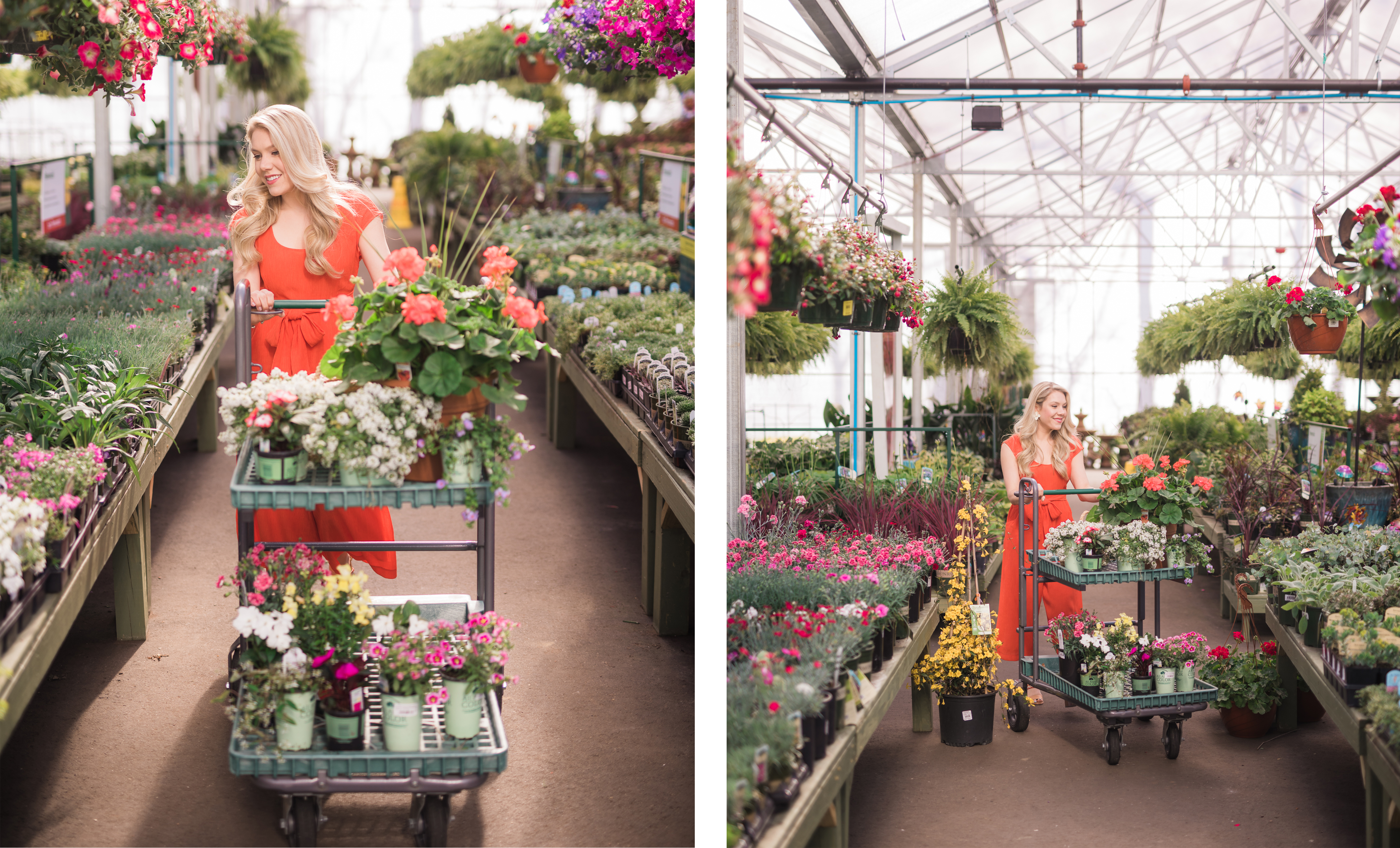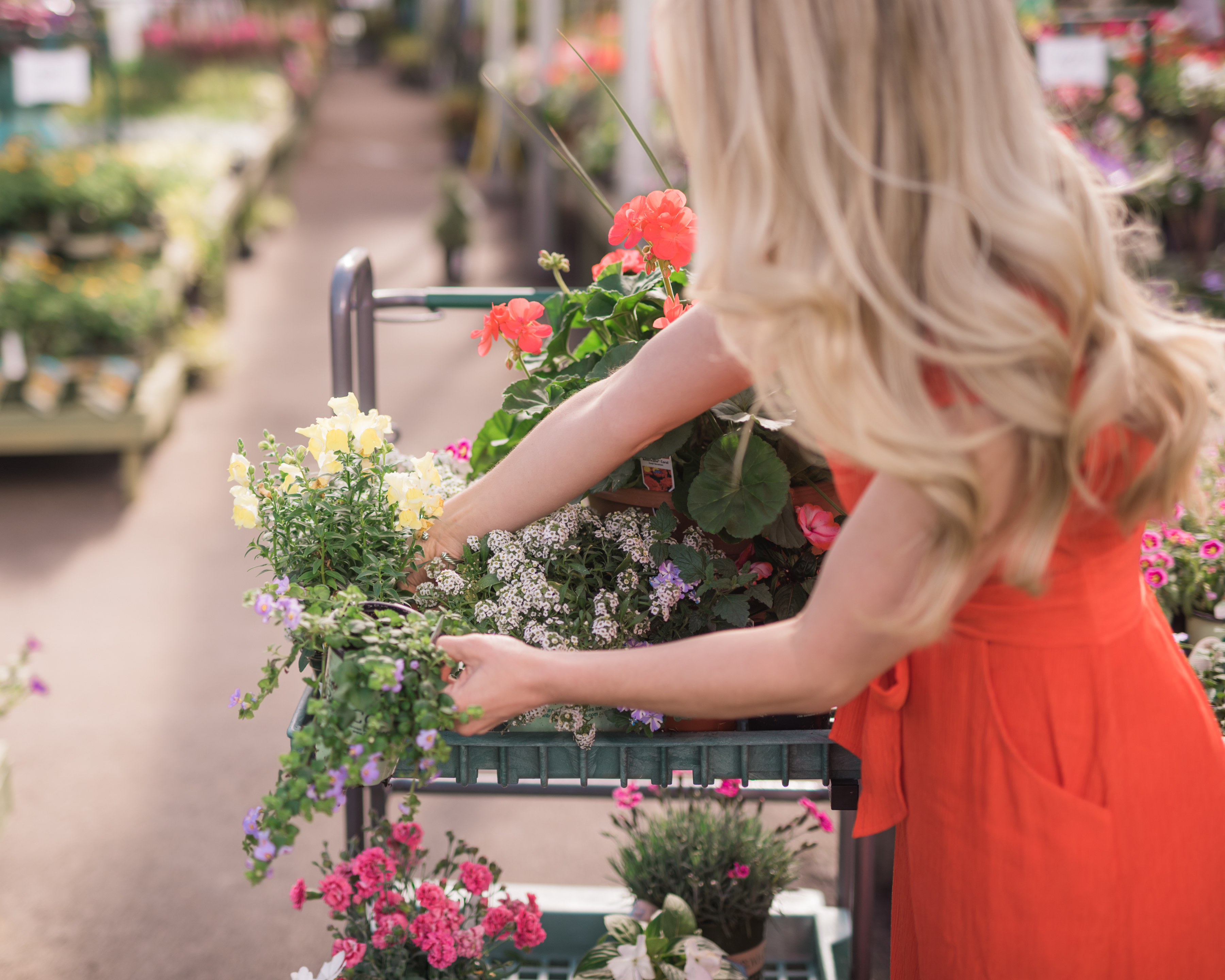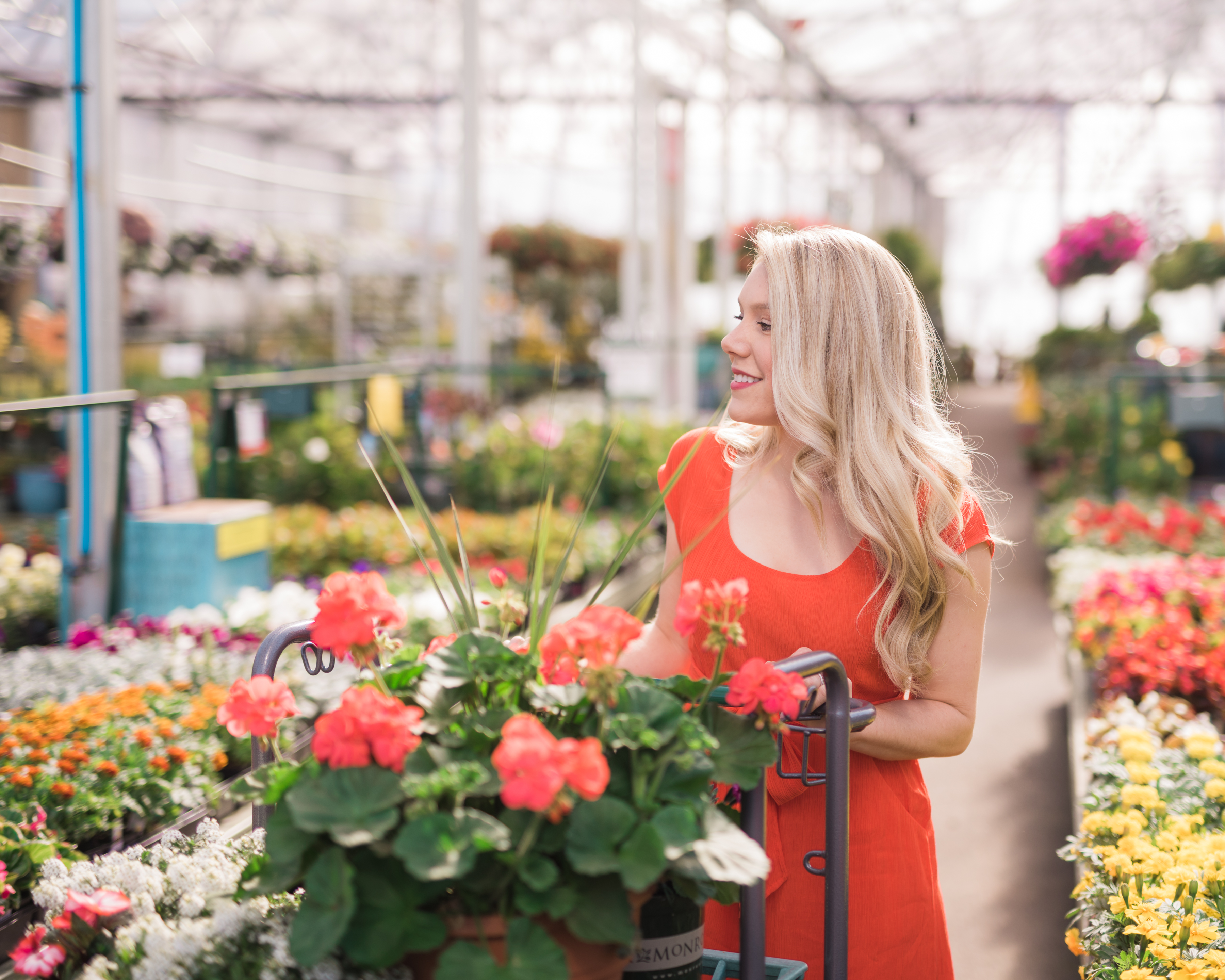 Those who have long time followed Style Souffle, may remember the "Jasmine Wall" that Justin and I created last spring along the brick of our home. I shared an in-depth tutorial on how we created our trellis, and wanted to link that for you, here. I'm so excited to have you all follow along, and if you have any questions I encourage you share them in the comments below!
Love always,
Taylor-Rae
Photography: Will Taylor