Happy Thanksgiving, friends! There is so much to be thankful for today, and everyday! I'm especially blessed to have my wonderful husband, whom I love and adore, my family, friends, health and growing business. I hope you are enjoying spending time with your loved ones and reflecting on what truly matters in life!
Today I am sharing my second gift guide of the season: Holiday Gift Guide – BEAUTY! This list includes items and products that I personally use and love, or have on my wish list this season! Enjoy! Also, don't forget to check back tomorrow for details on some of the hottest sales of the season. I'll also be sharing what items we are purchasing (I always love to see what people buy!).
Enjoy this blessed day and eat all the turkey!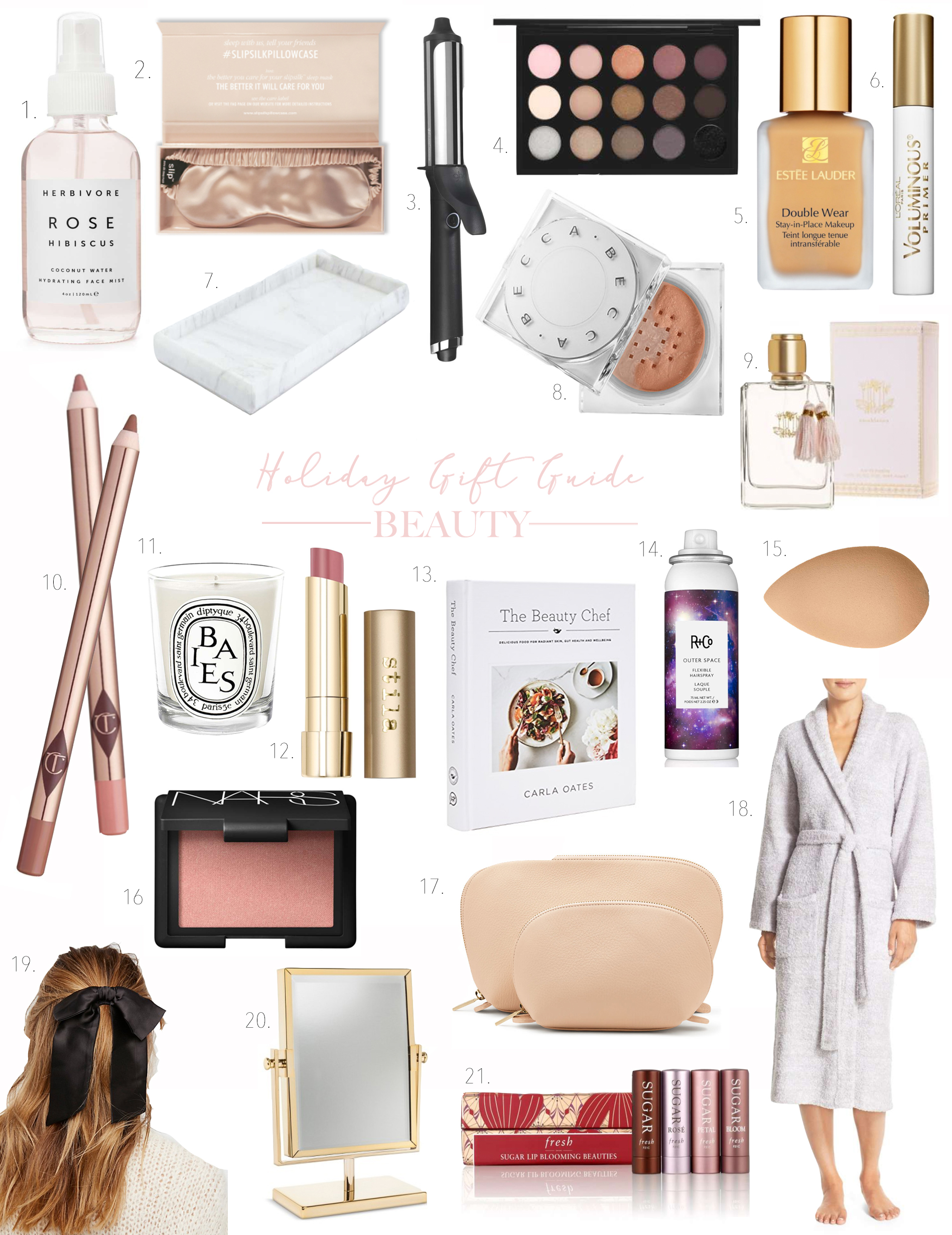 1 | 2 | 3 | 4 | 5 | 6 | 7 | 8 | 9 | 10 | 11 | 12 | 13 | 14 | 15 | 16 | 17 | 18 | 19 | 20 | 21
Click images below for details: