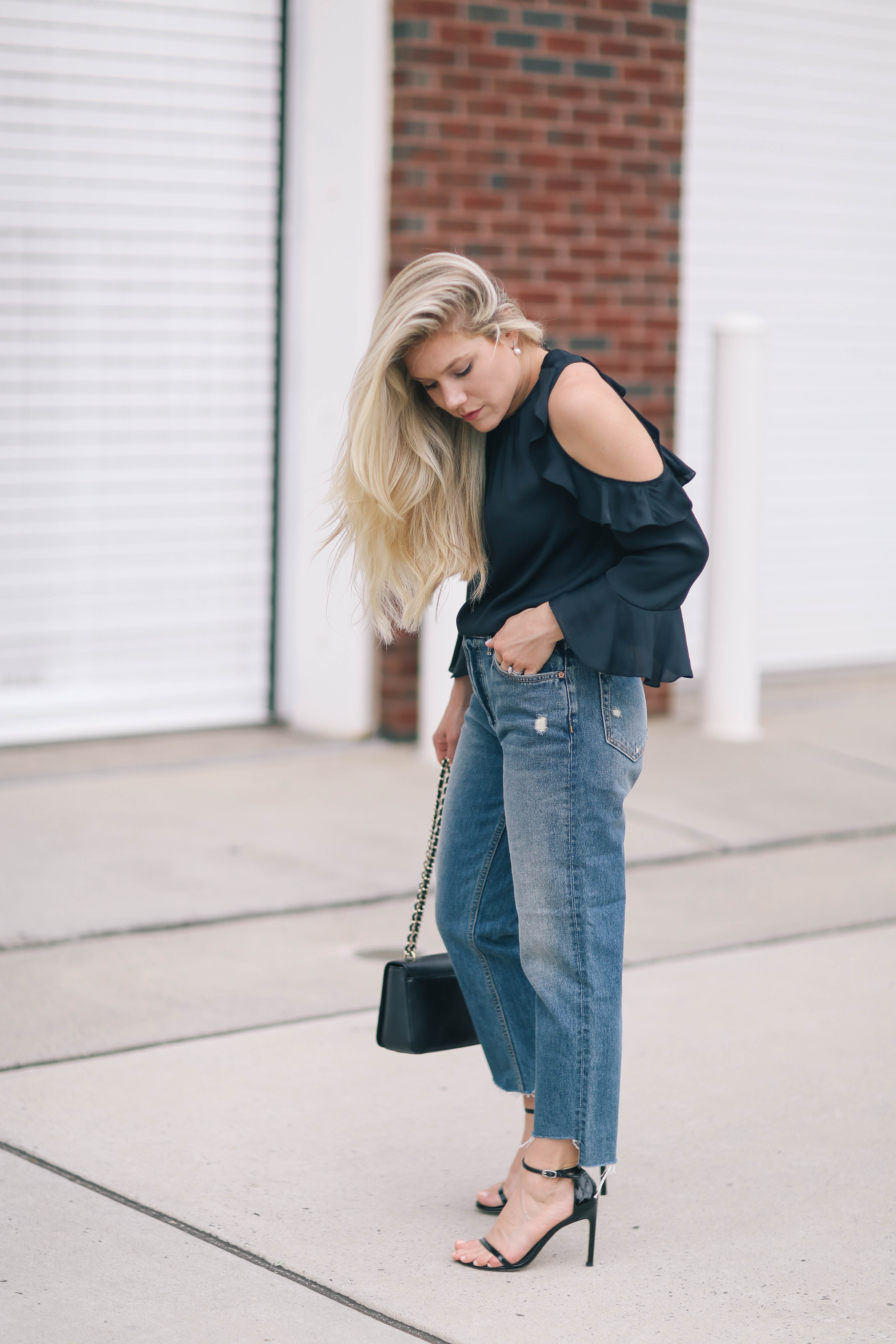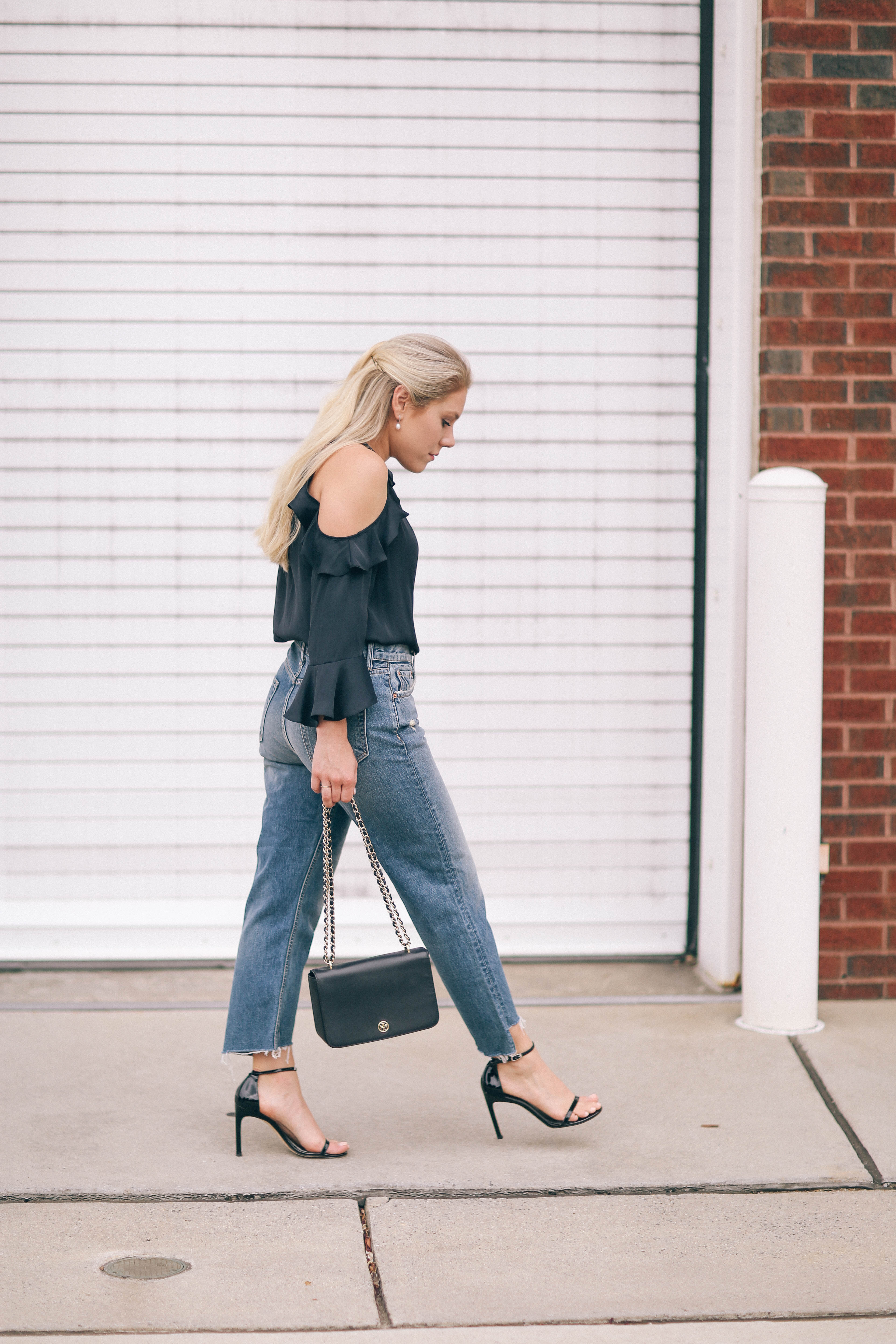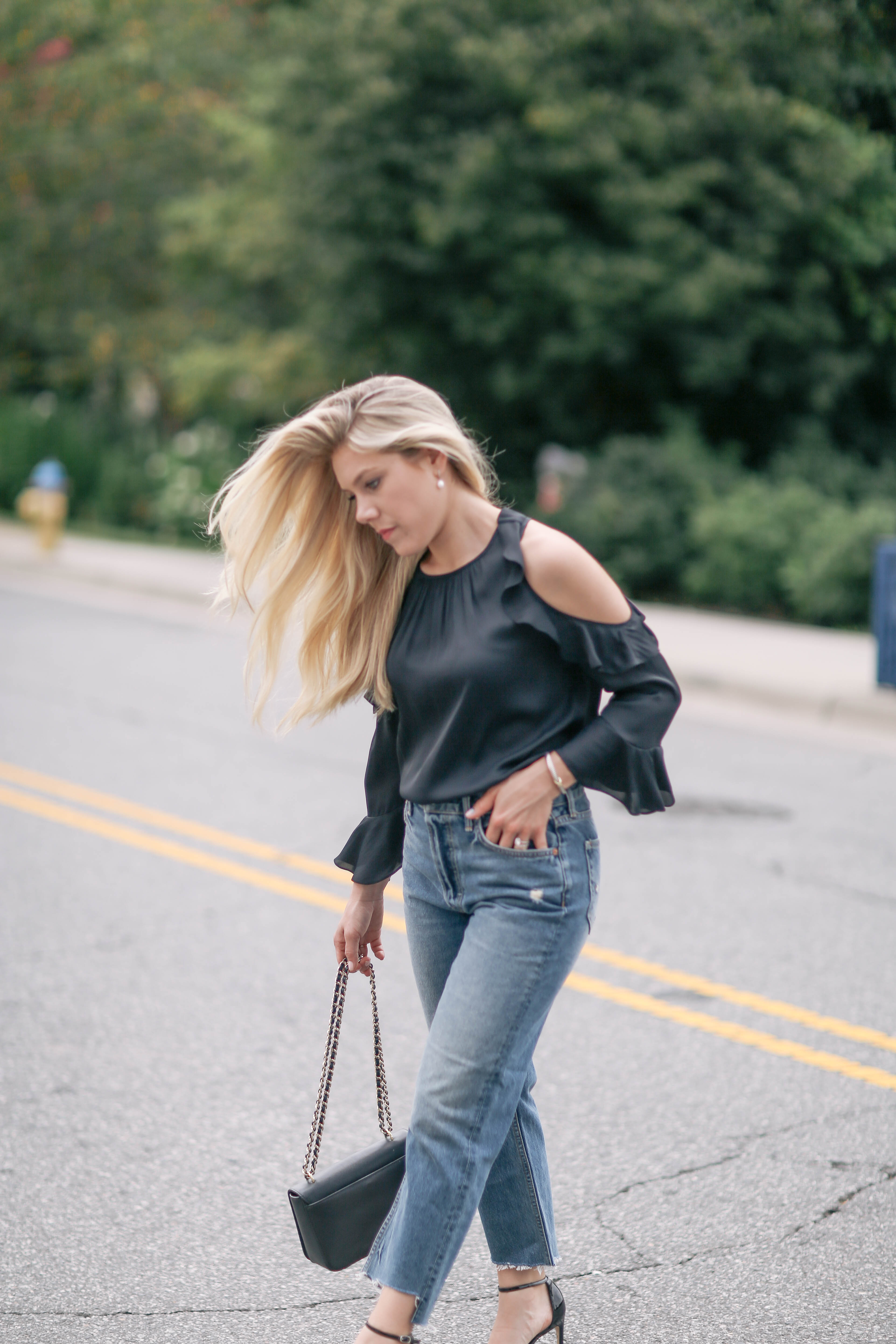 Hi friends! My apologies for the recent hiatus, I've been quit busy working on projects and exciting new content for Style Souffle. Being a one women show is a bit of a balancing act, but I am learning more about myself and successful strategies everyday… so there's that.
If you've been following along on Instagram (and you should :)) you know that my husband and I just returned from a road trip throughout the Midwest where we visited five states, four National Parks, experienced four different climates, hiked three unbelievable trails, met locals, took a ton of photos and got lost on purpose. After years of talking about this trip, we finally decided to nail down details and experience fall in the Midwest. From the gorgeous colors, to the smaller crowds and array wildlife wandering about, the timing couldn't have been more perfect. I'm excited to share every detail of this experience, from the golden Aspen's to Yellowstone's first snow, along with a few pieces of advice for anyone interested in planning a similar trip. I'm working on these posts now, and I'm curious if you have any specific questions about our trip? Please share them in the comments section below or feel free to email them to, taylorrae@stylesouffle.com.
Being back home, I am excited for fall in the South. There's something about fall energy that brings a welcomed refresh, and it's a season I always look forward to year after year. Most notably, I'm a sucker for fall fashion. Though I have a strong love for delicate pinks and pastels, I enjoy layering rich textures and deep hues. One fall trend that has been recycled from years past is pairing denim with a delicate blouse and pump. This season cropped denim with high-low hemlines are on trend. The idea is to create an effortlessly casual look with the focal point being the blouse. When searching for a fun blouse, Alice & Trixie has a wonderful collection of well-made pieces that are fashion-forward and yet will stand the test of time. The top styled in today's post is the Anais Top in black. The Anais Top, like so many pieces within their fall collection, can be styled a variety of ways making it such a wonderful investment. As one who doesn't own too many cold shoulder pieces, I'm extremely excited to continue styling this blouse. It's really fun to wear! And, isn't that what it's all about?
Be sure to check out Alice & Trixie's new fall arrivals! They have such stunning pieces in beautiful fall colors. Also, if you have any questions about our trip out West, please send those along.
xx,
Taylor-Rae
Thank you Alice & Trixie for sponsoring this post; all opinion are my own.