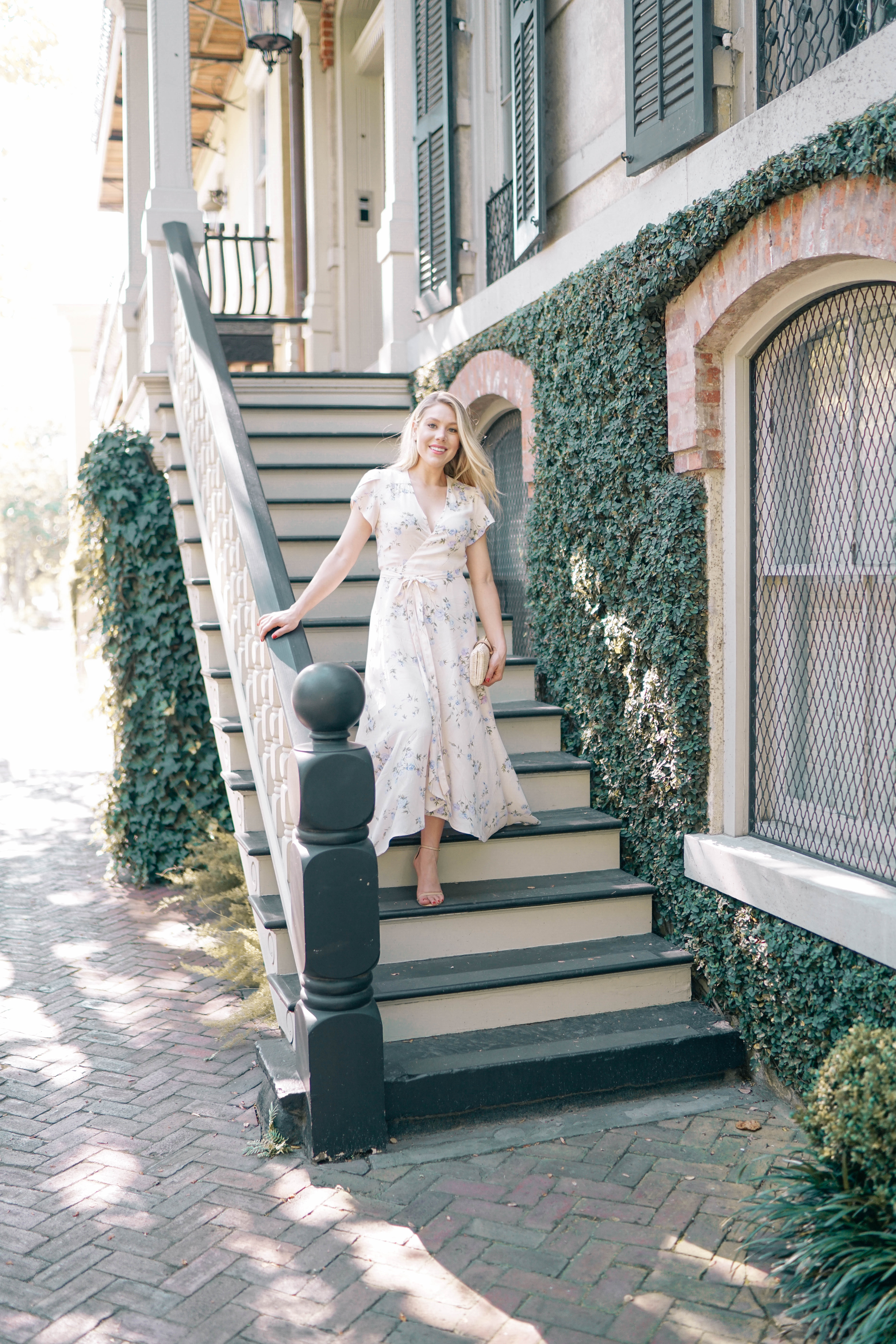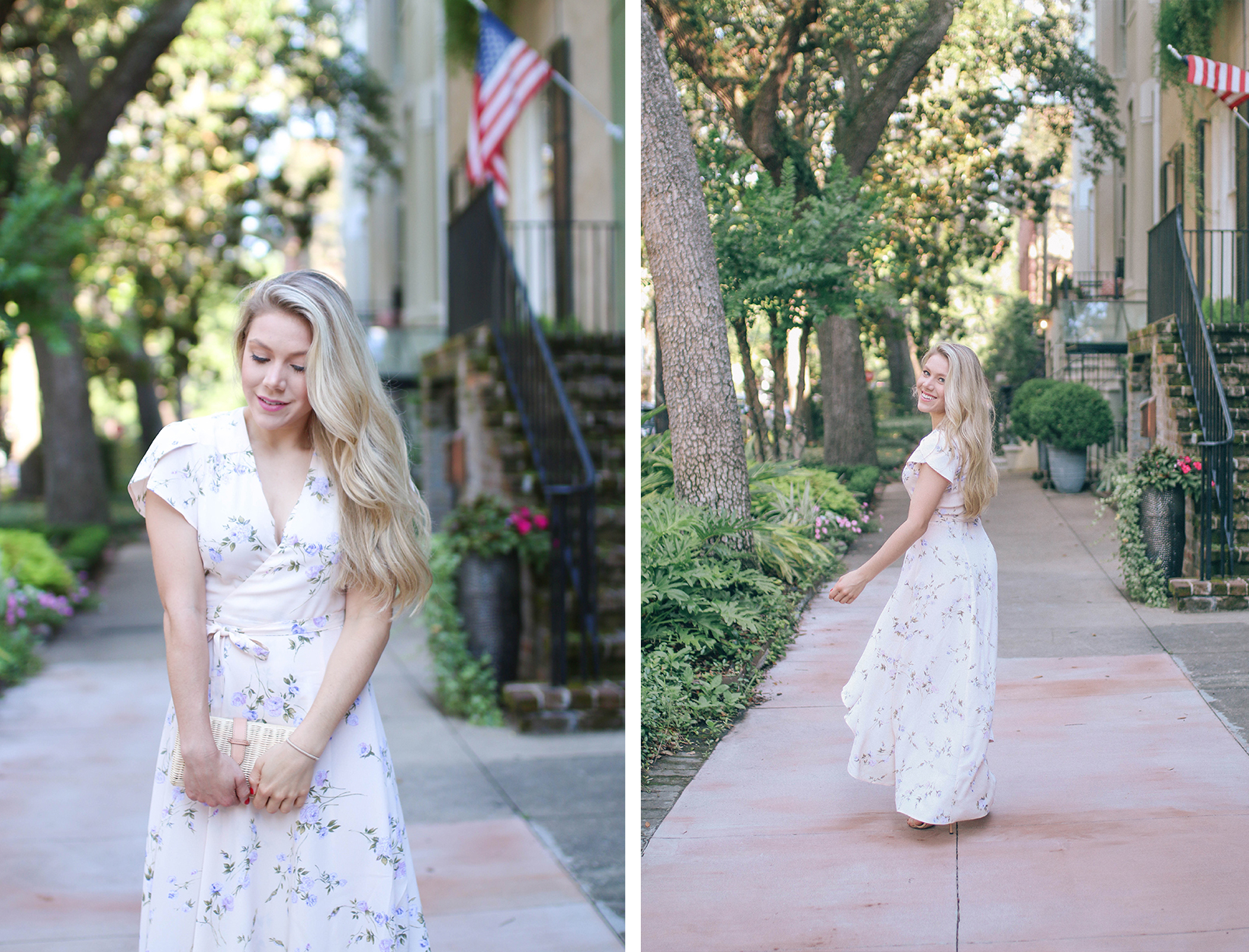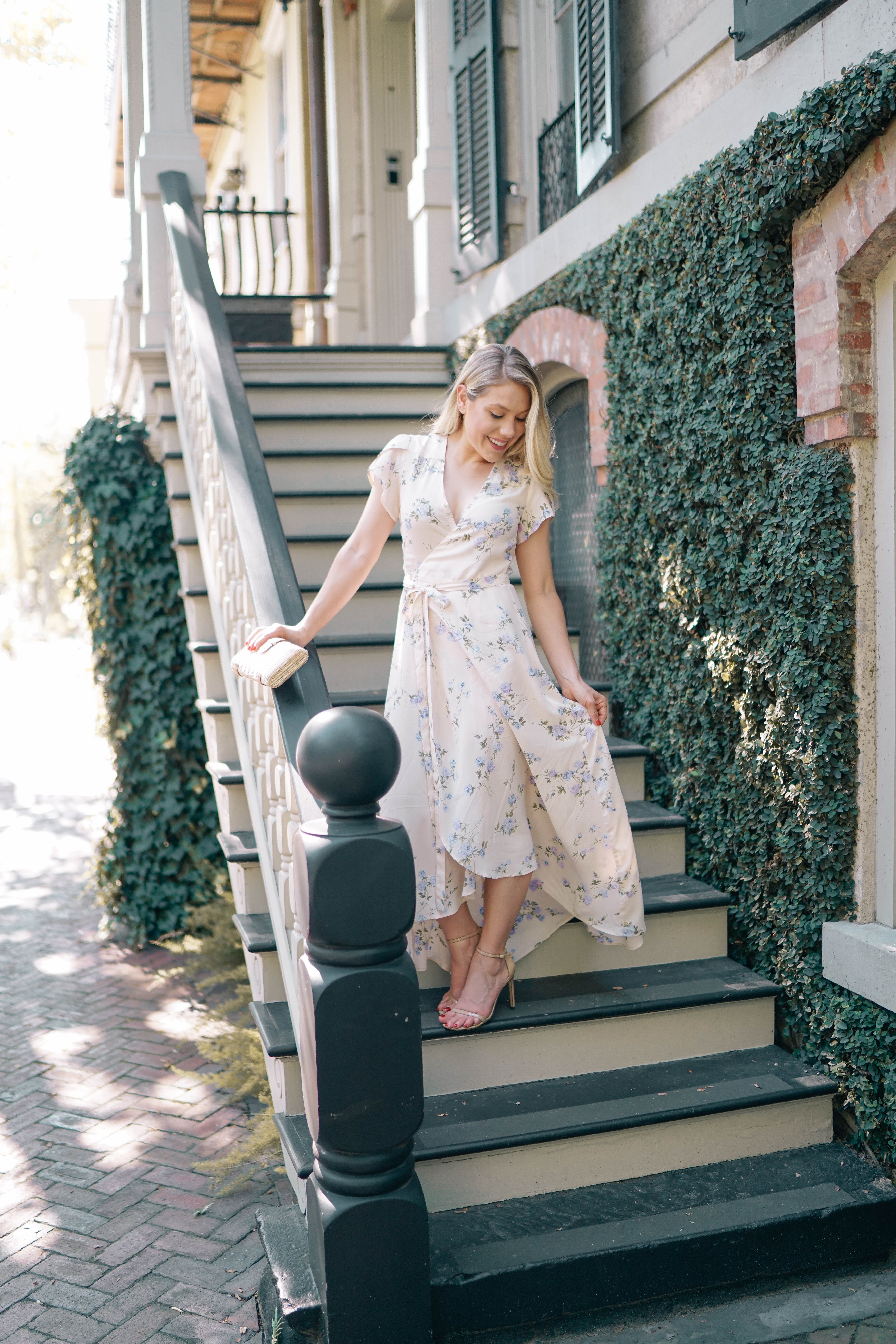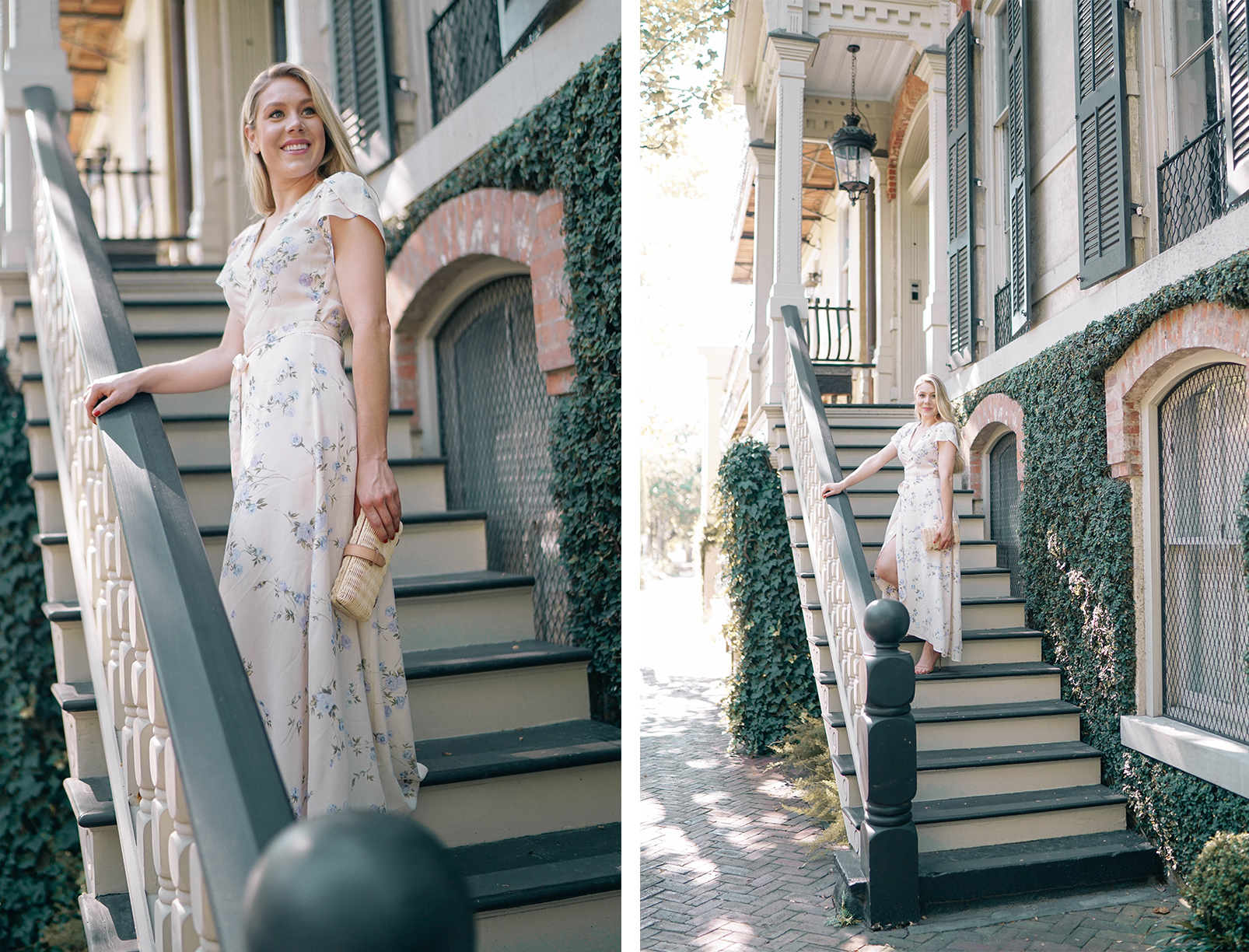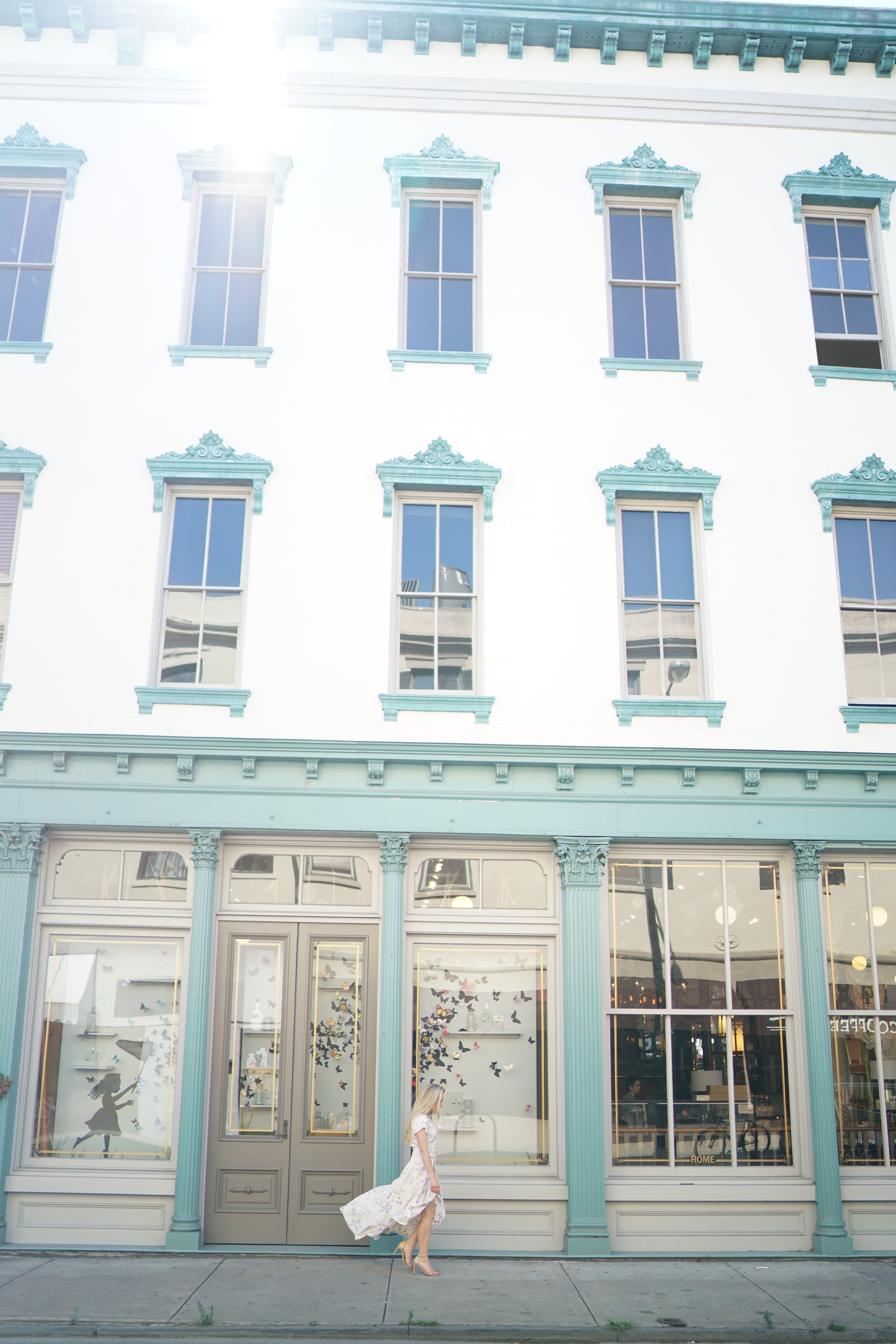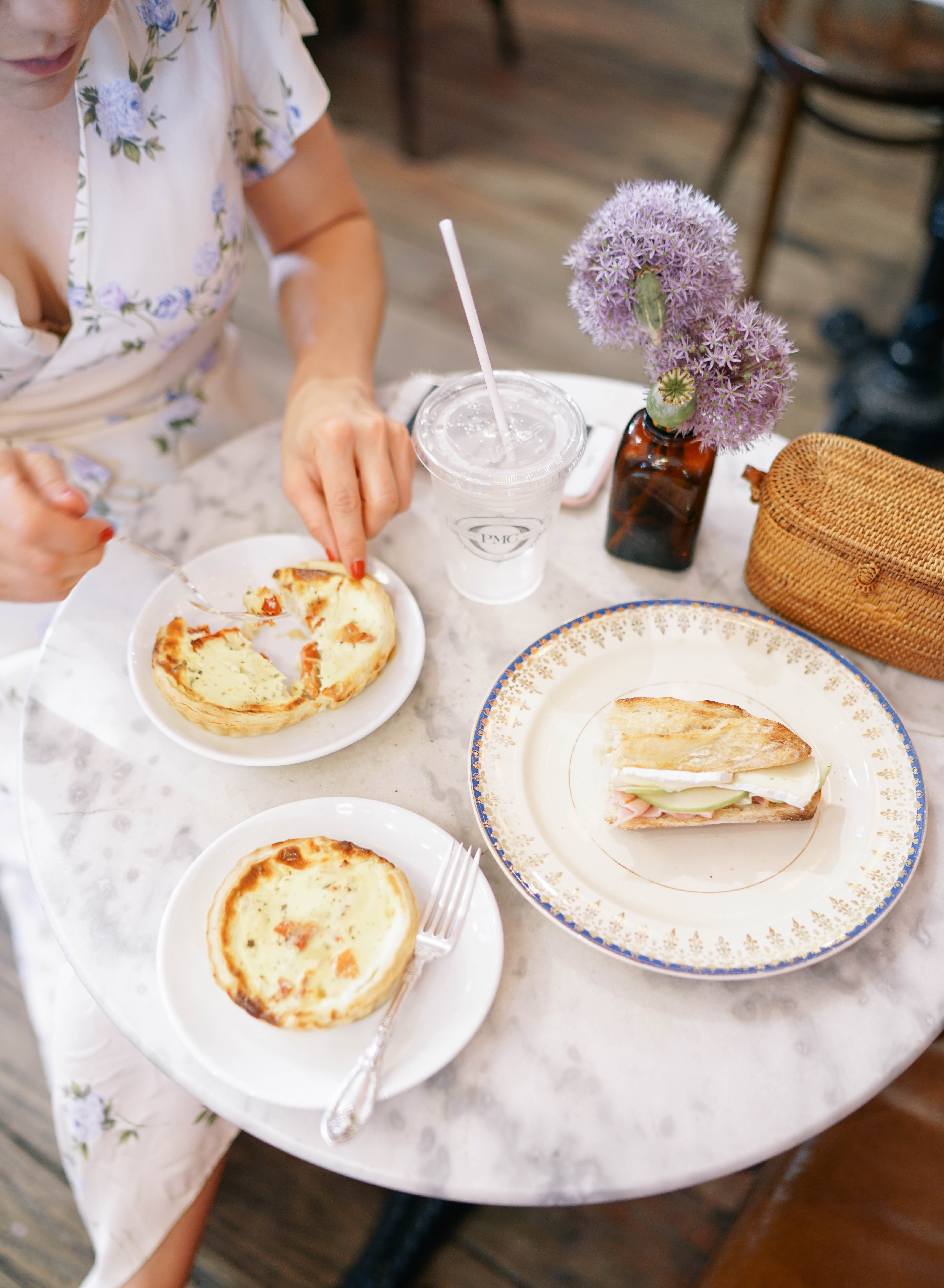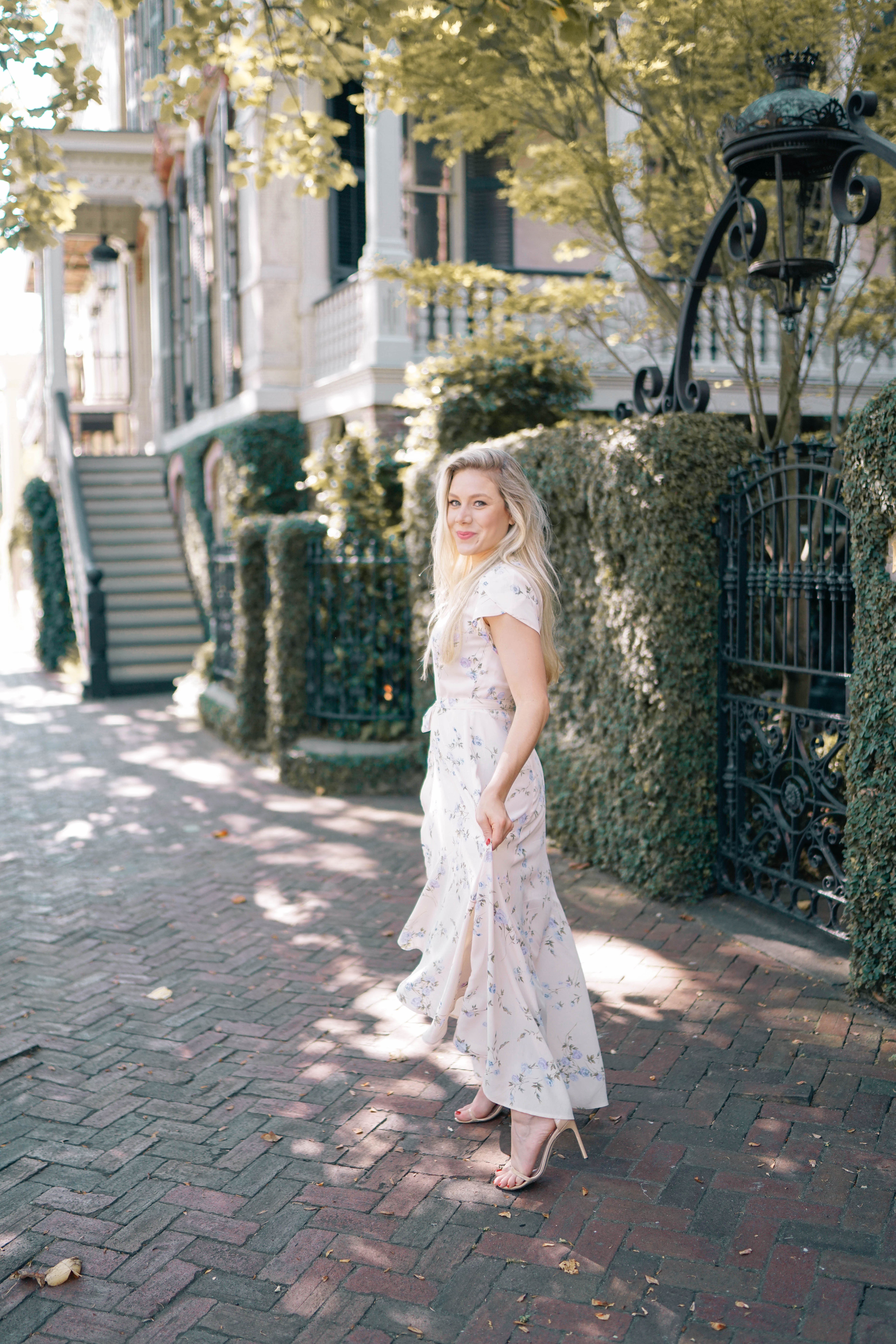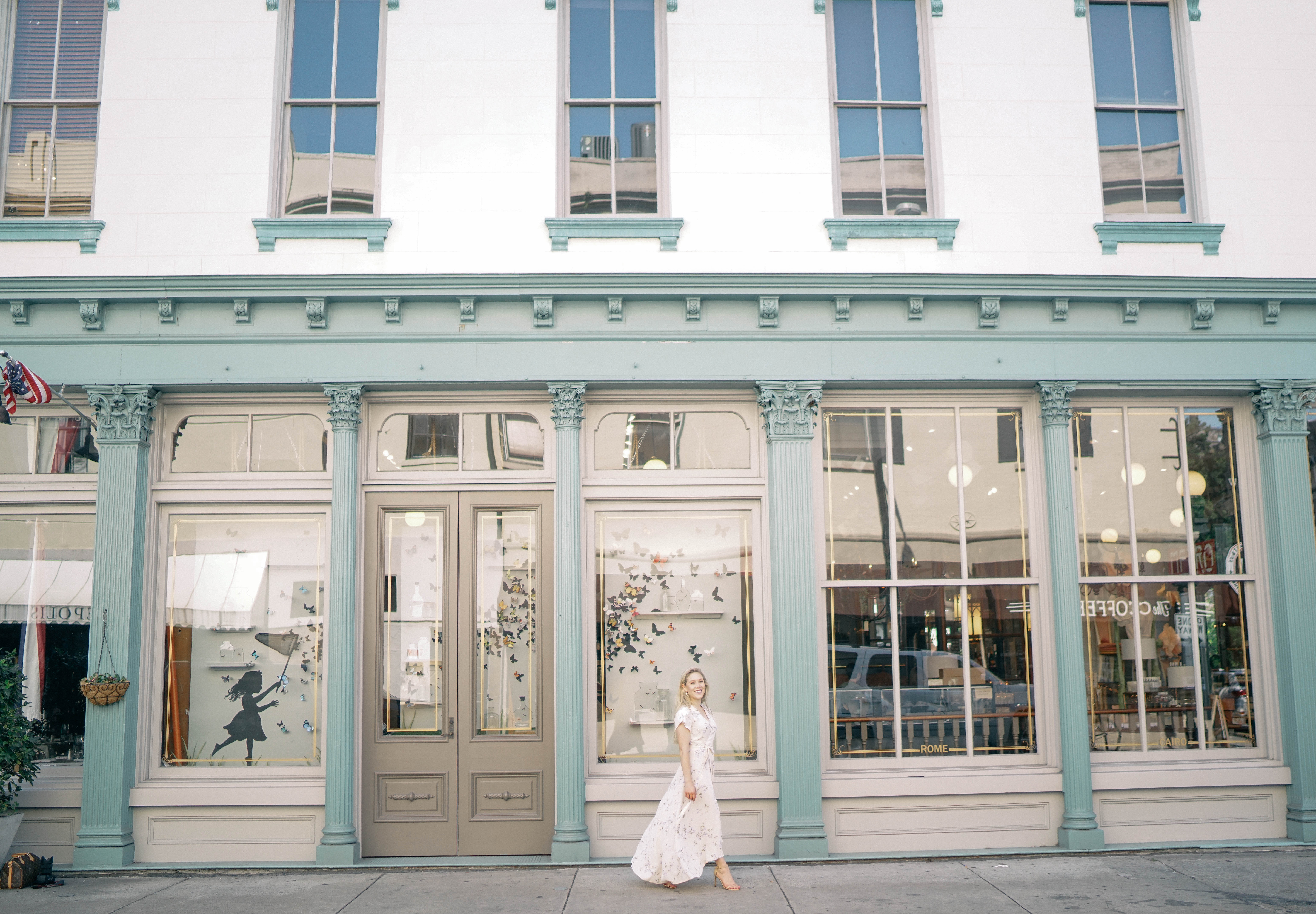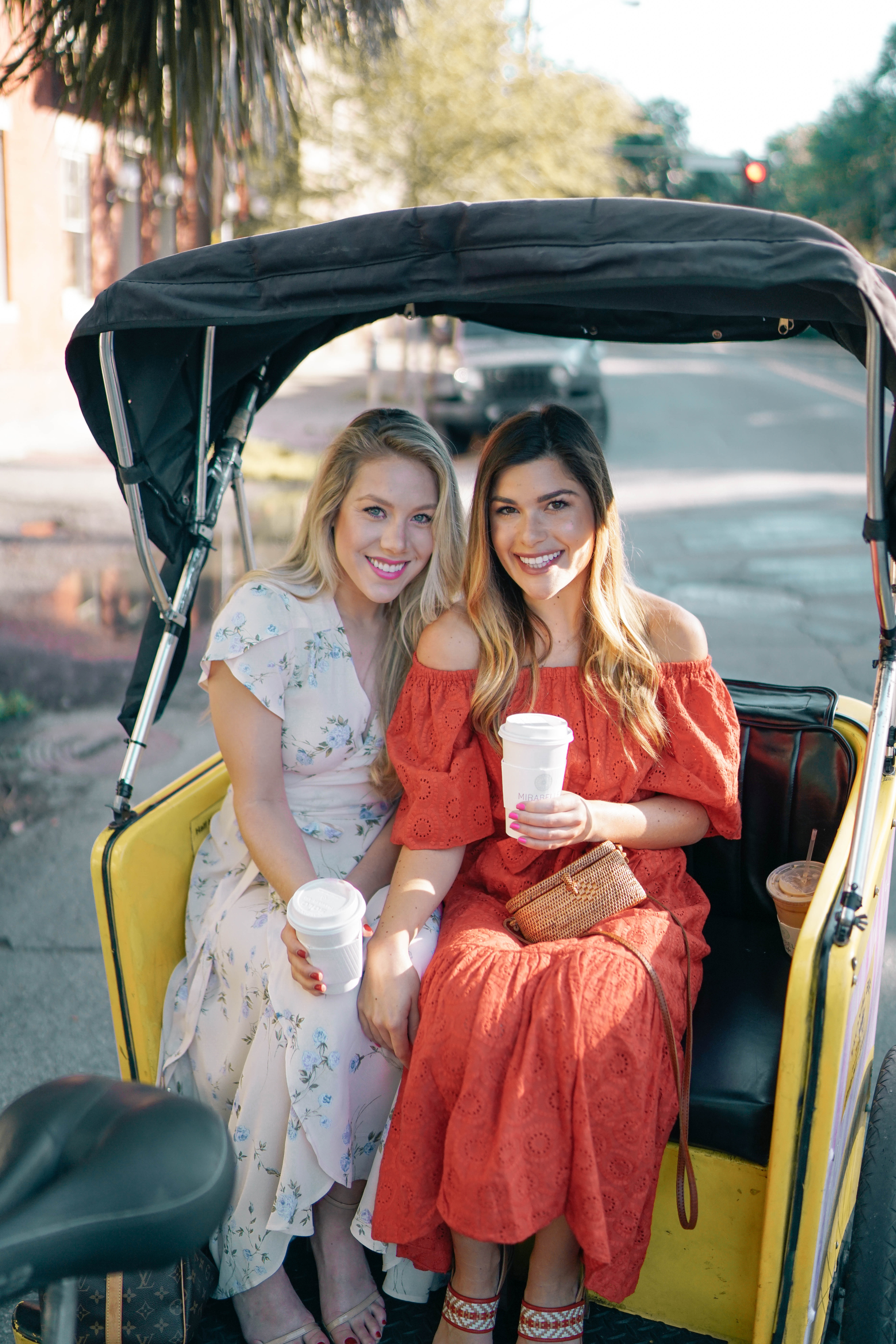 If you have been a long time reader, you know, my go-to closet item is a dress. I love the simplicity and elegance of a one stop piece. The wrap dress could easily be on my top favorites list for summer 2017, but shouldn't it be on everyones?
It's one of the most flattering things you could wear, creating that effortless sophistication we all strive for. Whether you are running errands or going on a dinner date, this classic dress is perfect for a variety of occasions (no wonder it has been a staple of years and years!). Speaking of never going out of style, we are quickly approaching Fall and though I love a great summer dress, I want something that will extend into the next season. I can't wait to swap out my sandals for a cute pair of booties paired with a wrap dress. The dress worn in today's post is by
Christy Dawn
… the wrap dress is her bread and butter! Her collection is filled with so many beautiful, well-made pieces. I wore this dress during a recent trip to Savannah, Georgia with close friend,
Erica Aulds
 (who captured these beautiful photos & just moved to LONDON!!!), and it was perfect for the low-country's heat and humidity. Below I have listed some of my other top favorites and lucky for us, there are so many options! These great finds will look great added not only to your summer wardrobe, but also fall.
xx,
Taylor-Rae
Click images below for details: