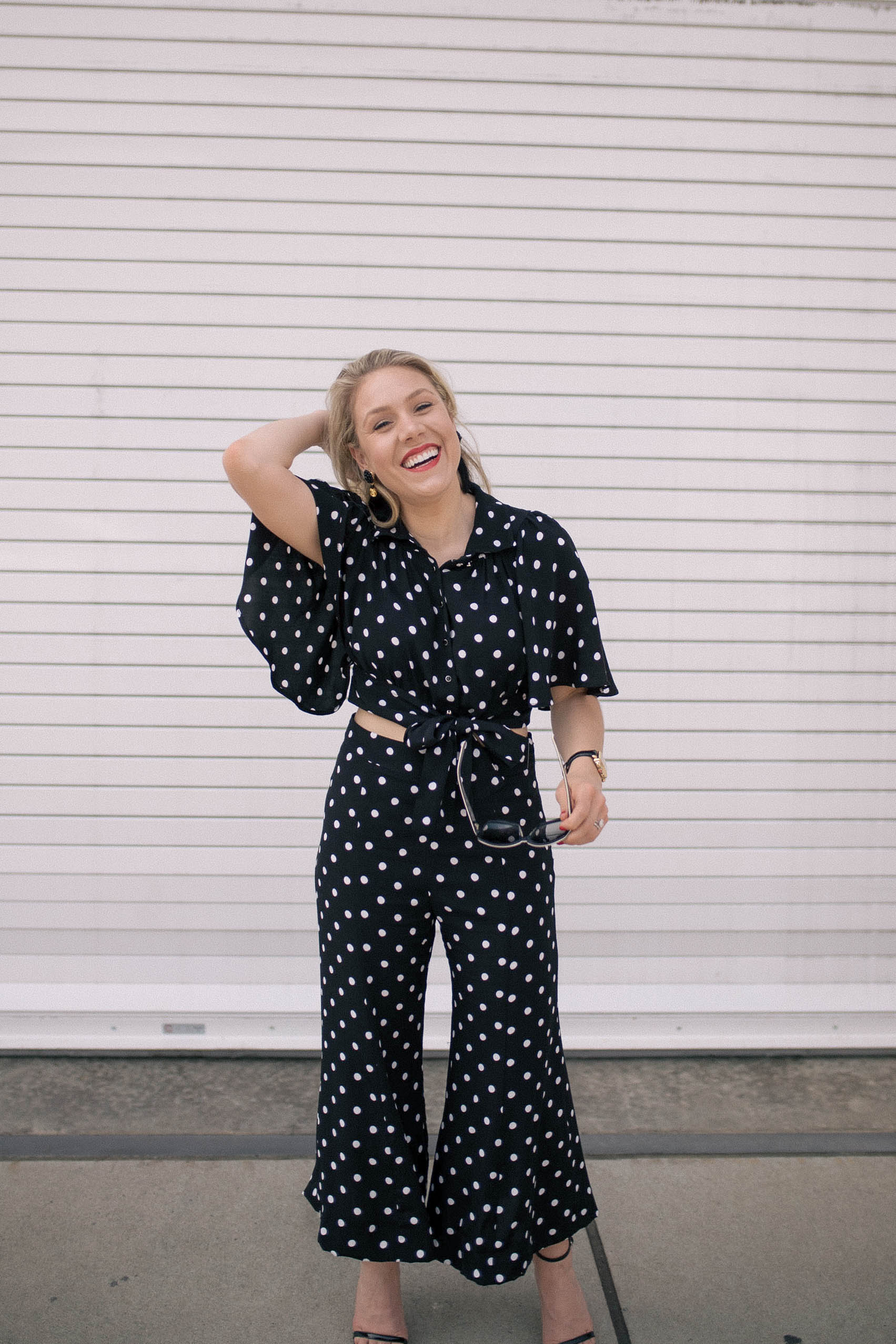 Today's post is a bit out of the ordinary, but I thought it would be fun to share a few facts about me! I figured if nothing else, it may help you get to know me a little more beyond my routine posts'. I like knowing quirky things about people. It's what makes us, us. So if you feel inclined, please do share your own little lesser known facts in a comment – I'd love to get to know a bit more about you too!
ONE 
When I grow up (😂) I want to own a nursery or try my hand at flower farming. As a child, I spent a lot of time in my grandmothers garden and seem to have inherited her green thumb. Hoping I didn't just jinx myself there…
TWO
My husband and I met when were sixteen (read more, here). He was, and still is my truest friend, biggest supporter and the keeper of all my secrets.
THREE
I was born at 12:01 on the morning of January 2nd, beating New Year's Day only by two minutes! And how crazy is it that my husband and I were born in the same hospital exactly three weeks apart?!
FOUR
My nickname is Stewie. My mother said it first in what "supposedly" was an attempt to describe me, saying I was a well simmered stew, a mixture of everything: Stewie. Those closest to me still call me Stew. Just as an added bonus, it earned itself a spot on the license plate of my first car (my mom's idea… she's cool like that, ha).
FIVE
I sleep with a small pink blanket every single night (like, every single night!) and have since I was little. It's a well traveled little sucker and has seen London, Italy, Antigua, California, Colorado, Mexico, Aruba, Chicago, France, Anstradam and the list goes on.
SIX 
When I was five I spent several weeks in the hospital after being bitten on the ankle by a Copperhead snake. According to my mom, they almost had to lance my calf.
SEVEN
I've been fired (TWICE). And guess what? It sucks for like, a few hours. I'm not sure what that says about me, but I have a really hard time doing things that I just don't simple have a passion for.
EIGHT 
I'm the only child and the only girl of 9 grandchildren. Being a tomboy really wasn't an option and my love for outdoors, fishing and hiking, along with my daredevil-like ways probably come from a childhood of being, "one of the boys".
NINE
It may surprise you to learn that I'm a somewhat shy person. Crowds kind of give me anxiety and though I do love to travel (a lot), nothing makes me happier than being at home in the South with my family.
ELEVEN
My husband and I crashed a wedding…kind of!!! After much convincing, we snuck into a wedding reception taking place at a hotel we were staying at in Chicago. Before we knew it, Justin and I had drink in our hands and were pulled onto the dance floor (in my defense, I was engaged and looking for inspiration around every corner).
xoxo -TR (or now that you're part of the fam, Stew)