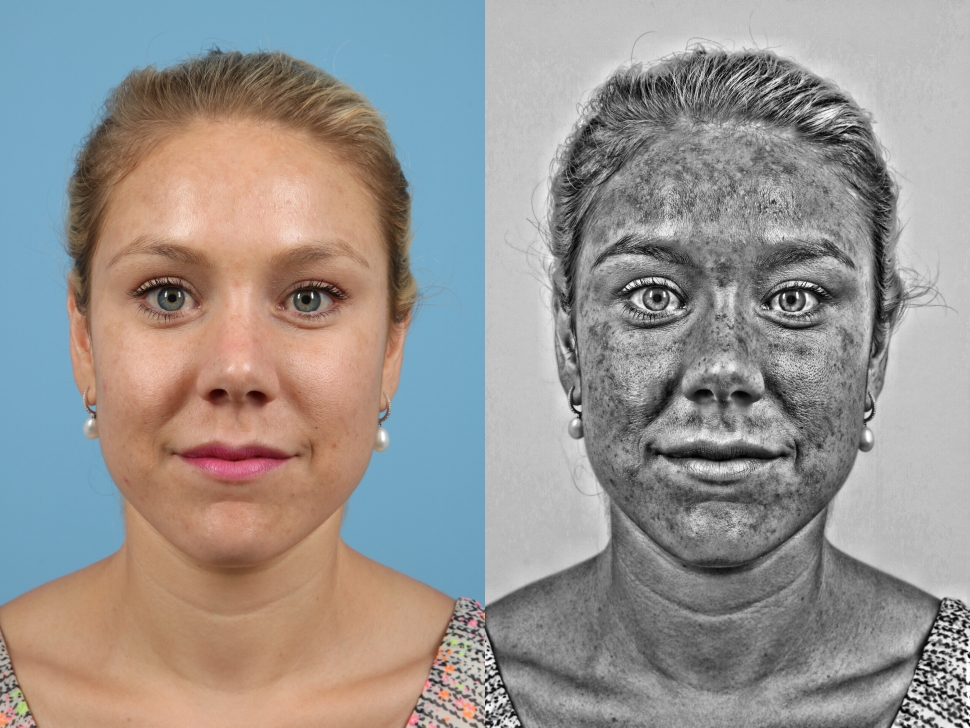 Real talk; Like so many women, I too, crave the quintessential golden glow of summer months. While the highly sought after dewy, fresh-faced look is one we all desire it requires a little more dedication than one would expect. As I've gotten older, aging gracefully is more of a priority and having fun in the sun is a lot different than it used to be.
Throughout the years I've learned that beautiful skin is the result of time, dedication and the use of skin care products that meet your specific needs. For me, that need is combating melasma or sun-spots that leave my skin splotchy and uneven. Some of you may remember this article, 
here
, where I first opened up about my struggle. I've since continued to try new products to remedy the problem and wanted to share what I am currently doing to suppress these pesky spots (eradicating them is near impossible).
In a recent article discussing "
The Art of Aging Beautifully
", I shared that I was working closely with Dr. Augenstein and his team at 
Aesthetic Surgery of Charlotte
 to create a comprehensive solution that keeps my skin looking refreshed and rejuvenated. After listening to my frustration with pigmentation issues, Dr. A recommended Dr. Zein Obagi's new line, ZO. I had used Obagi in the past and loved the results, so I assumed the same would hold true for his newer product line.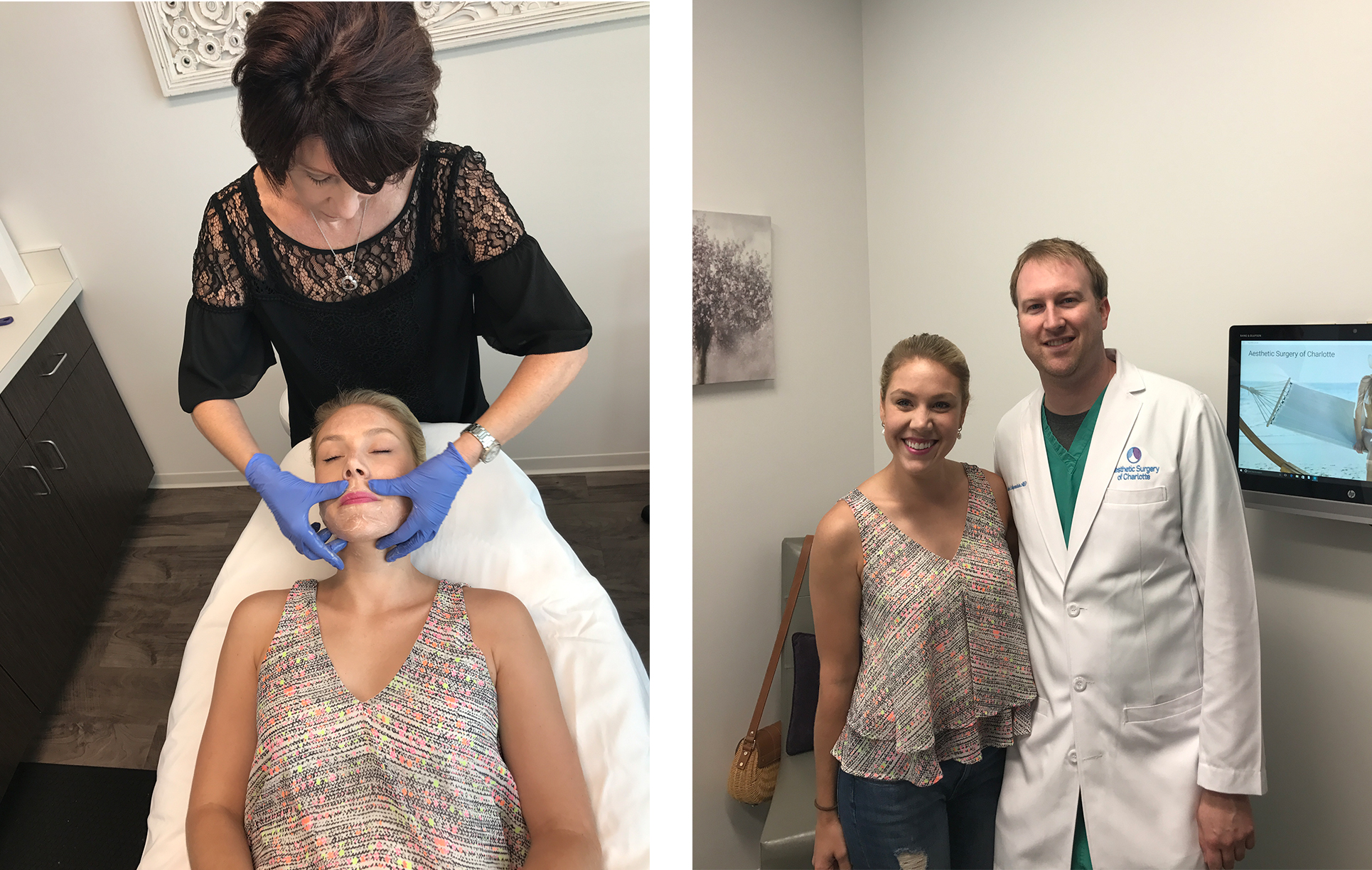 There are several programs within his suite of products that are engineered to address signs of aging, hyperpigmentation, sun damage, texture damage, and overall skin health. Because I was already treating my skin with anti-aging products we decided it was best that I start out using the "Phase II: Anti-Aging Program." I've been using the phase II products (cleanser, exfoliant, growth factor serum, acne control pads and SPF) for about a month now and can honestly say I see a noticeable difference in the clarity and evenness of my skin. In a few weeks I will be starting "ZO Non-Hydroquinone Hyperpigmentation System" for skin brightening. The ingredients are specifically formulated to reduce the appearance of hyperpigmentation. In the fall, I will transition to the "ZO Multi-Therapy Hydroquinone System" to treat severe hyperpigmentation and sun damage. I'm excited to share the progress with you all and encourage anyone experiencing similar issues to give ZO a try as well. The above photo shows the degree of sun damage on my face and hope that with this next post comes slightly different (and much lighter) results.
xx,
Taylor-Rae