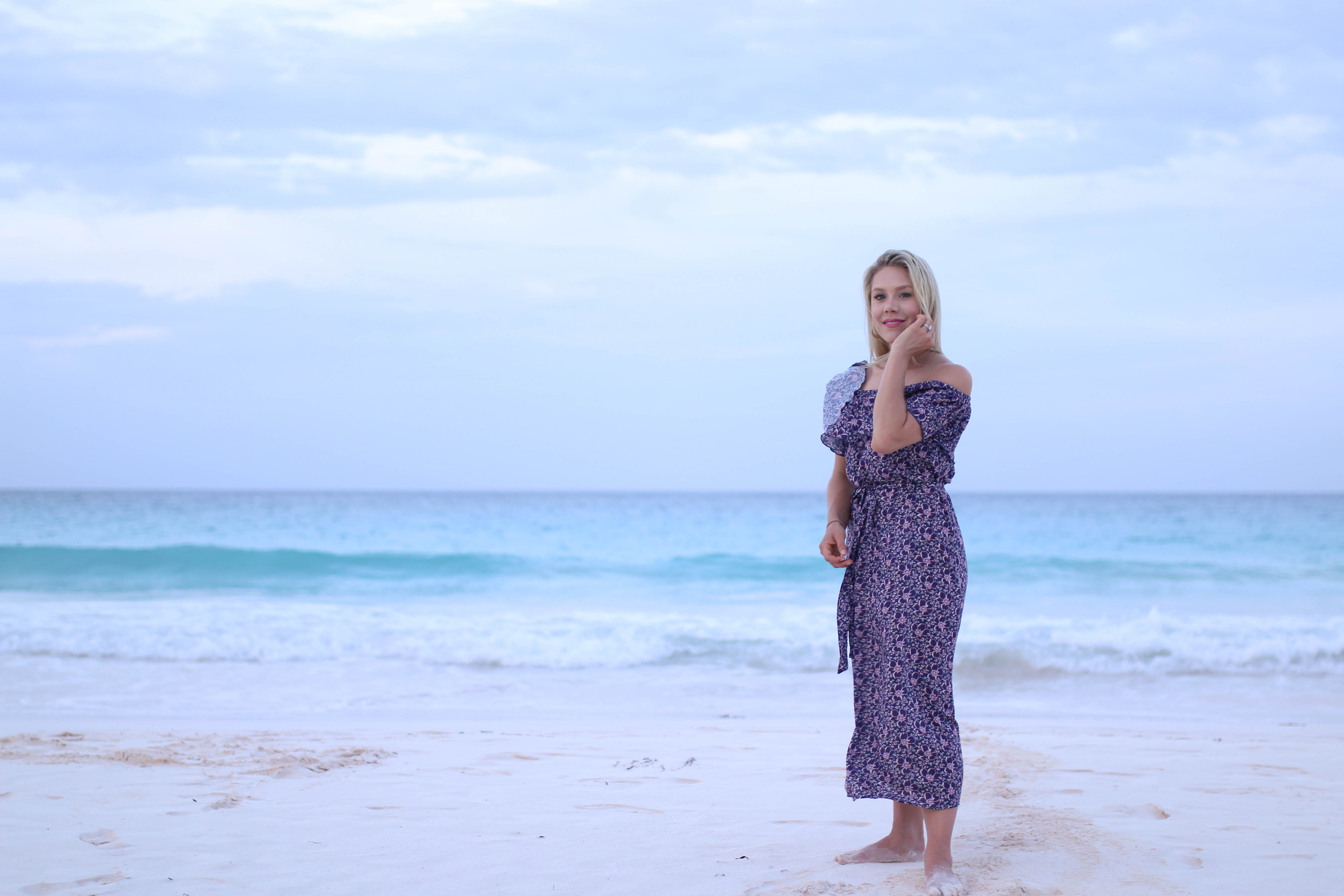 Outfit details:
Dress | Bag | Earrings | Lipstick
It's been two weeks since we returned home from Harbour Island, and I still find myself dreaming about the islands beautiful blue water and pink sand beaches. Peace, reflection and and a relaxing vacation with my favorite person was exactly what my soul needed.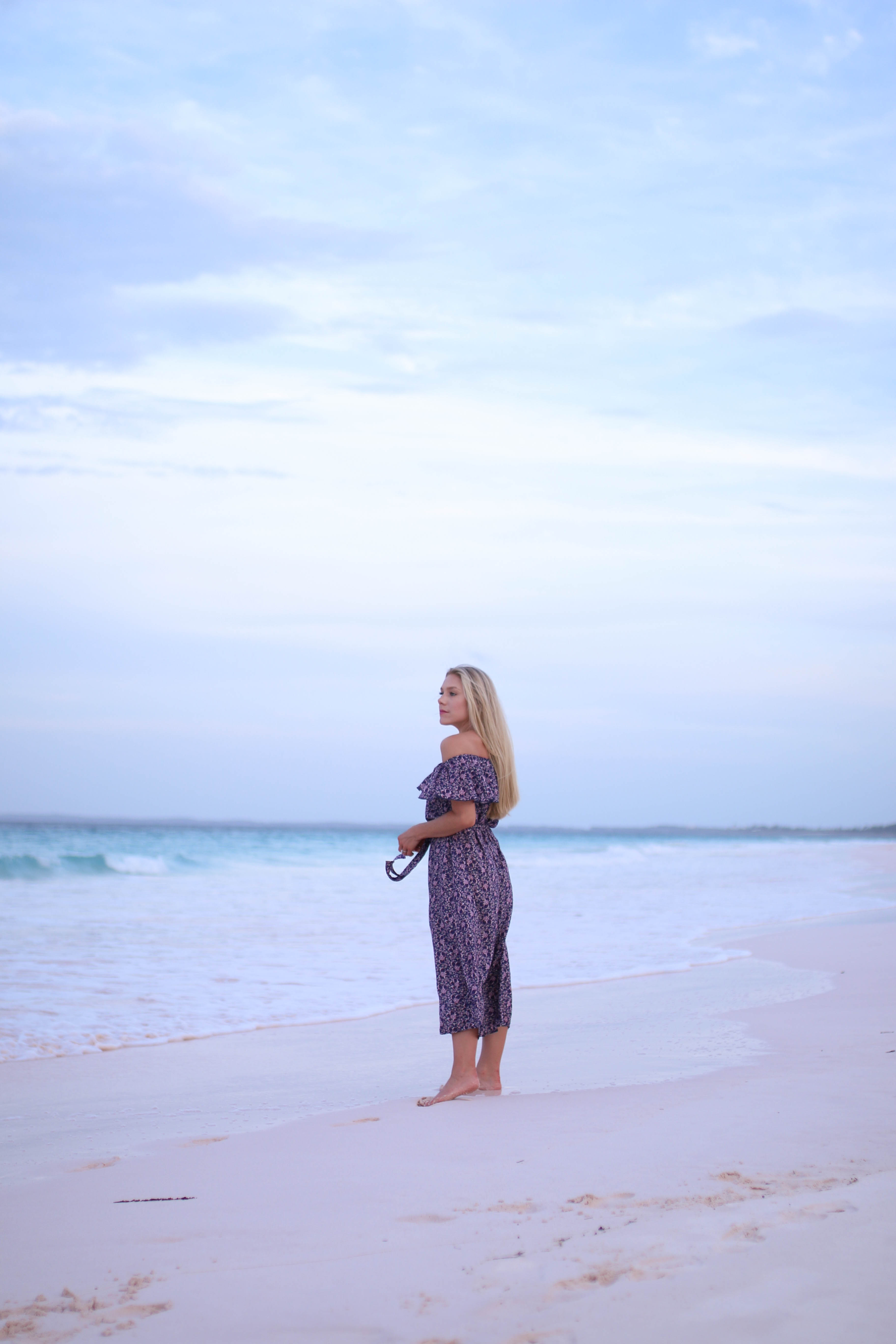 A lot of people have asked about Harbour Island and our trip, and next week I am sharing a series of in-depth reviews of our time on the island. I've been working on this post for several days now and wanted to provide as thorough of a review as possible to hopefully inspire your next travel destination.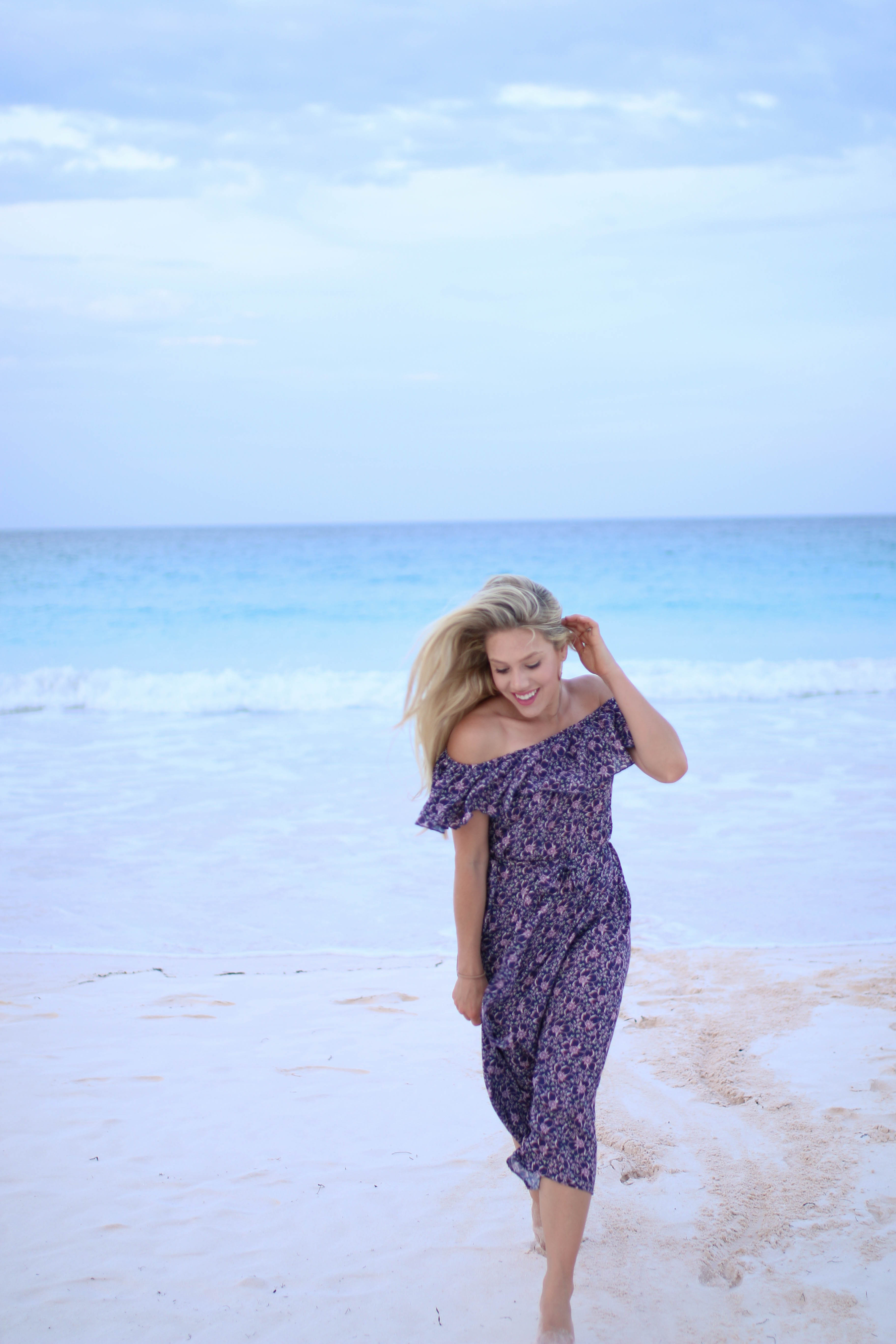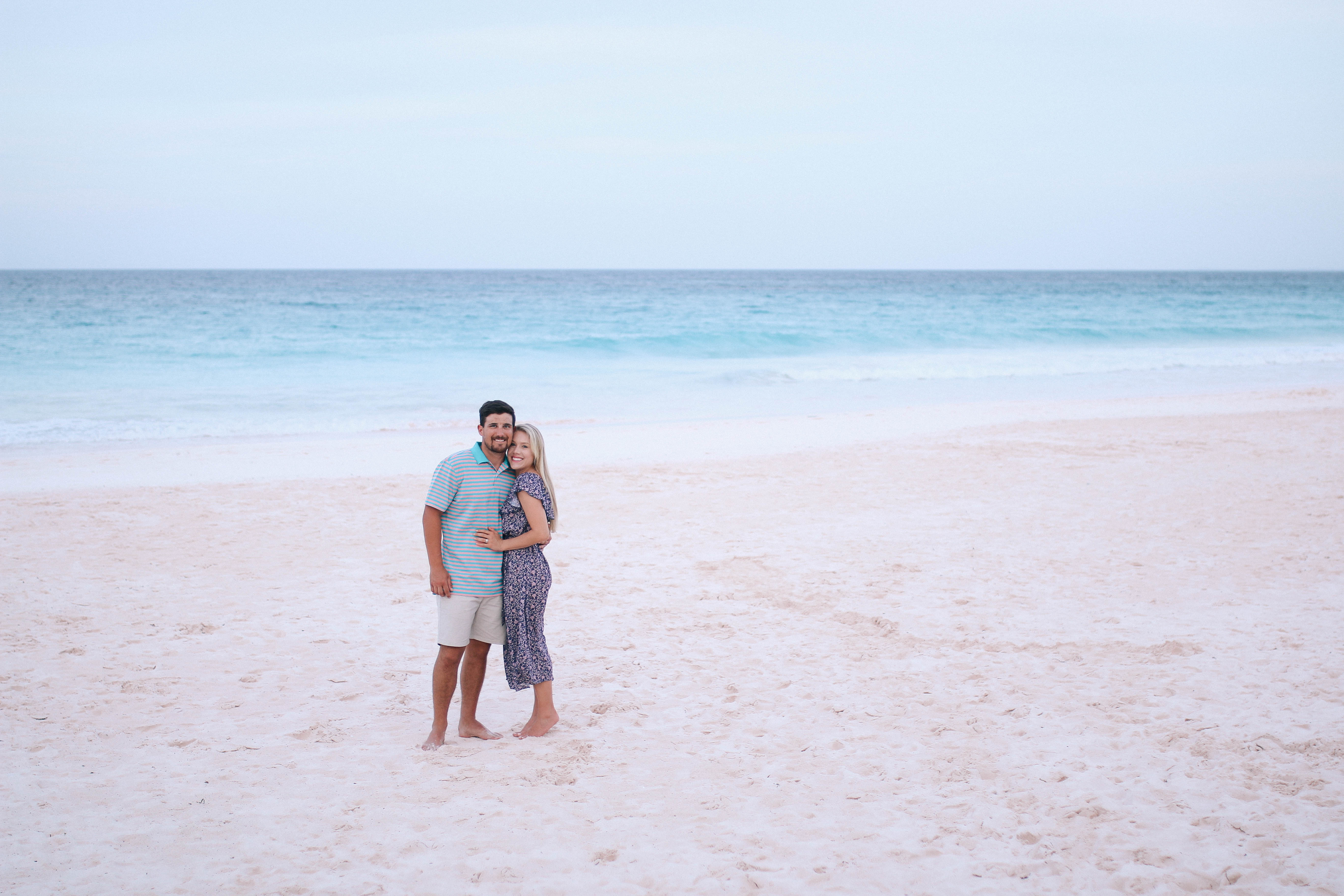 When it came time to pack for our trip, I opted for simple pieces like this off the shoulder dress from Shopbop. The fabric is lightweight and breathable. The island itself is pretty casual, but I brought along a few dressier pieces for the afternoons and evenings when I felt motivated to get ready. Sun kissed can have that effect, you know? Scroll through to see a few of the pieces I plan on sharing throughout the coming week …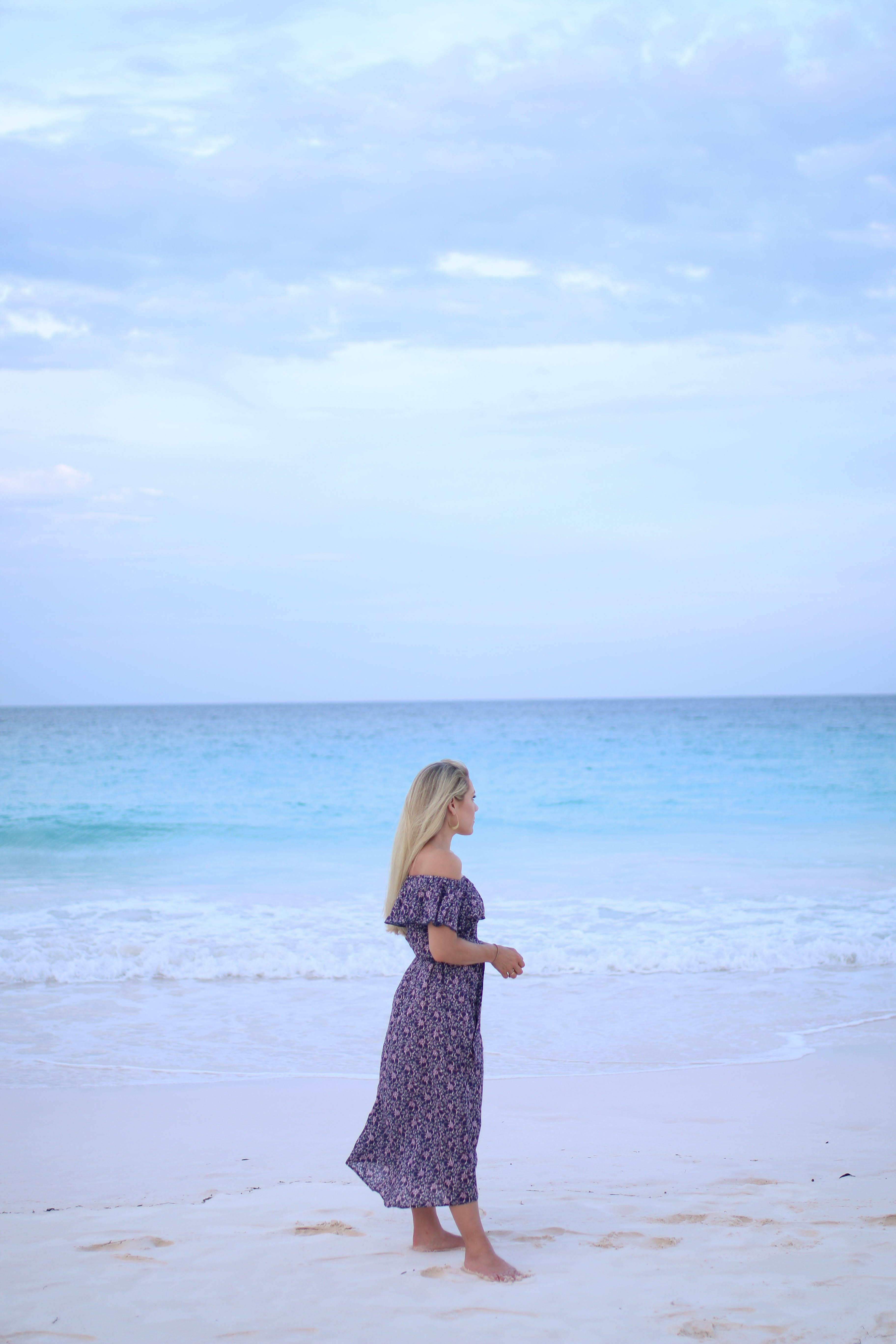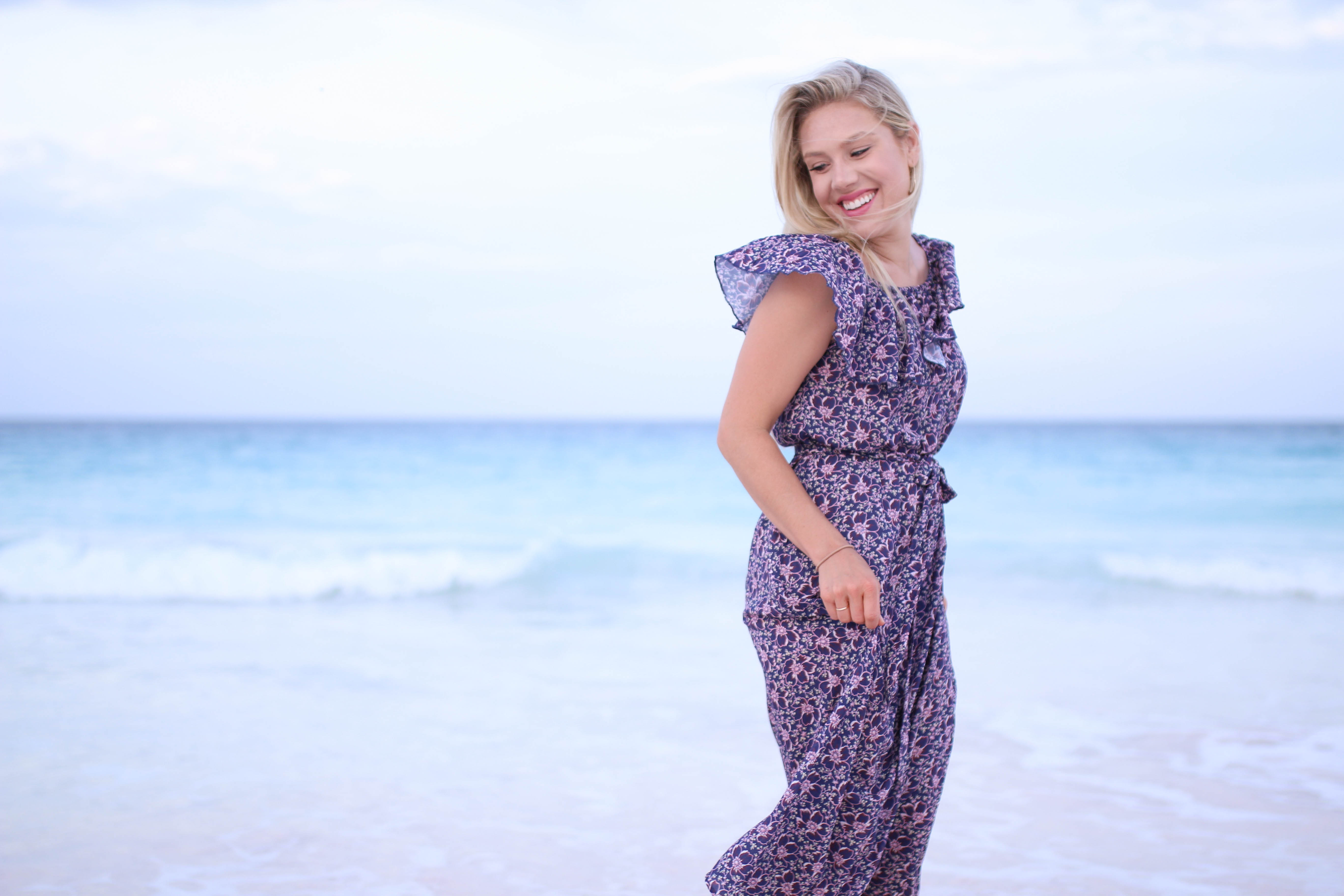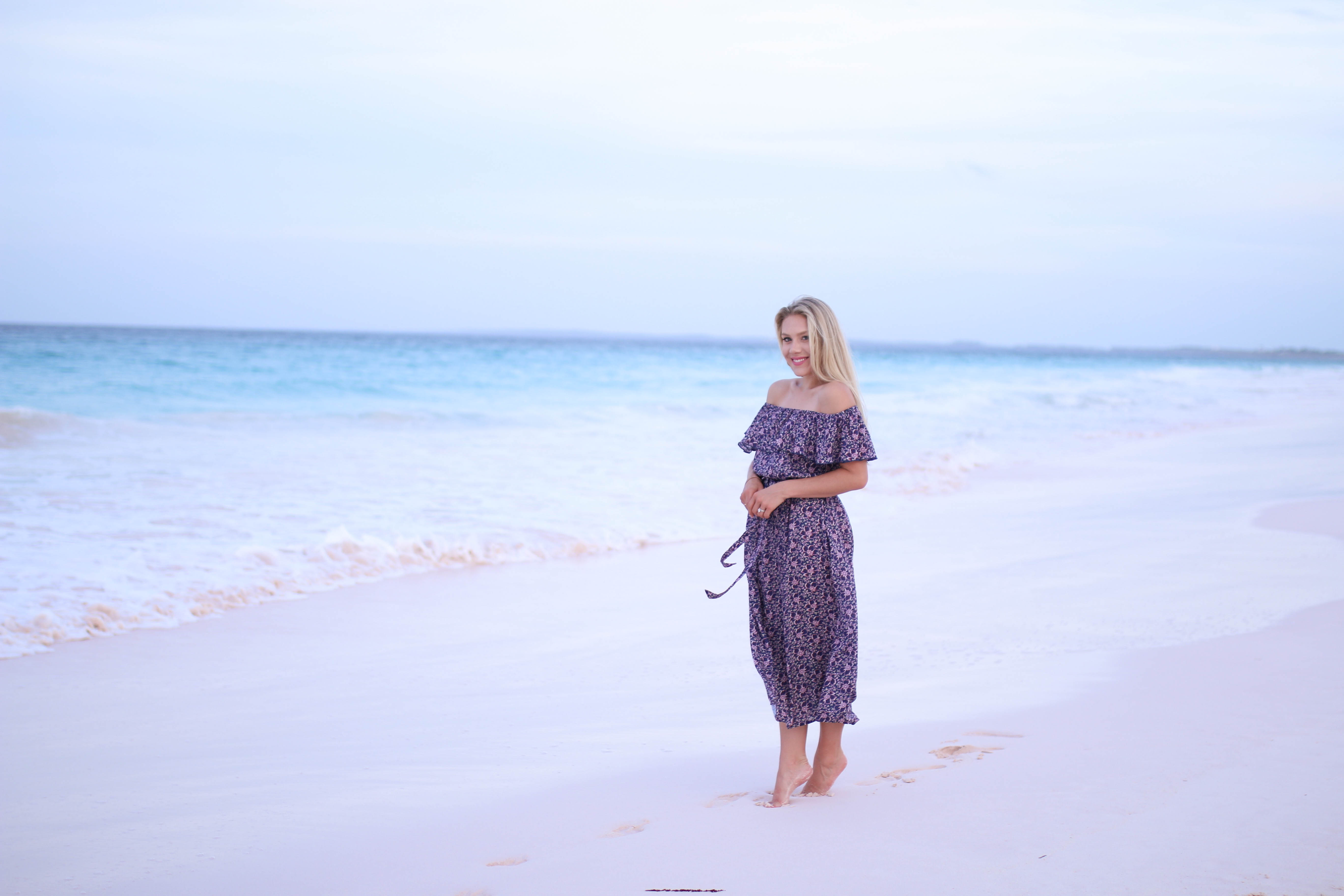 Thank you all for taking time to read today's post. There are a handful of things I am itching to write about and share in greater detail with you – our home renovation, travels, gardening, future plans for my family – if I'm being honest, every time I set down to write there's such a rush of thoughts that I find myself a little overwhelmed. I've made notes and collected my thoughts and have some exciting posts up my sleeve. Stay tuned, friends. Love y'all.
xx,
Taylor- Rae
Click image below for details: