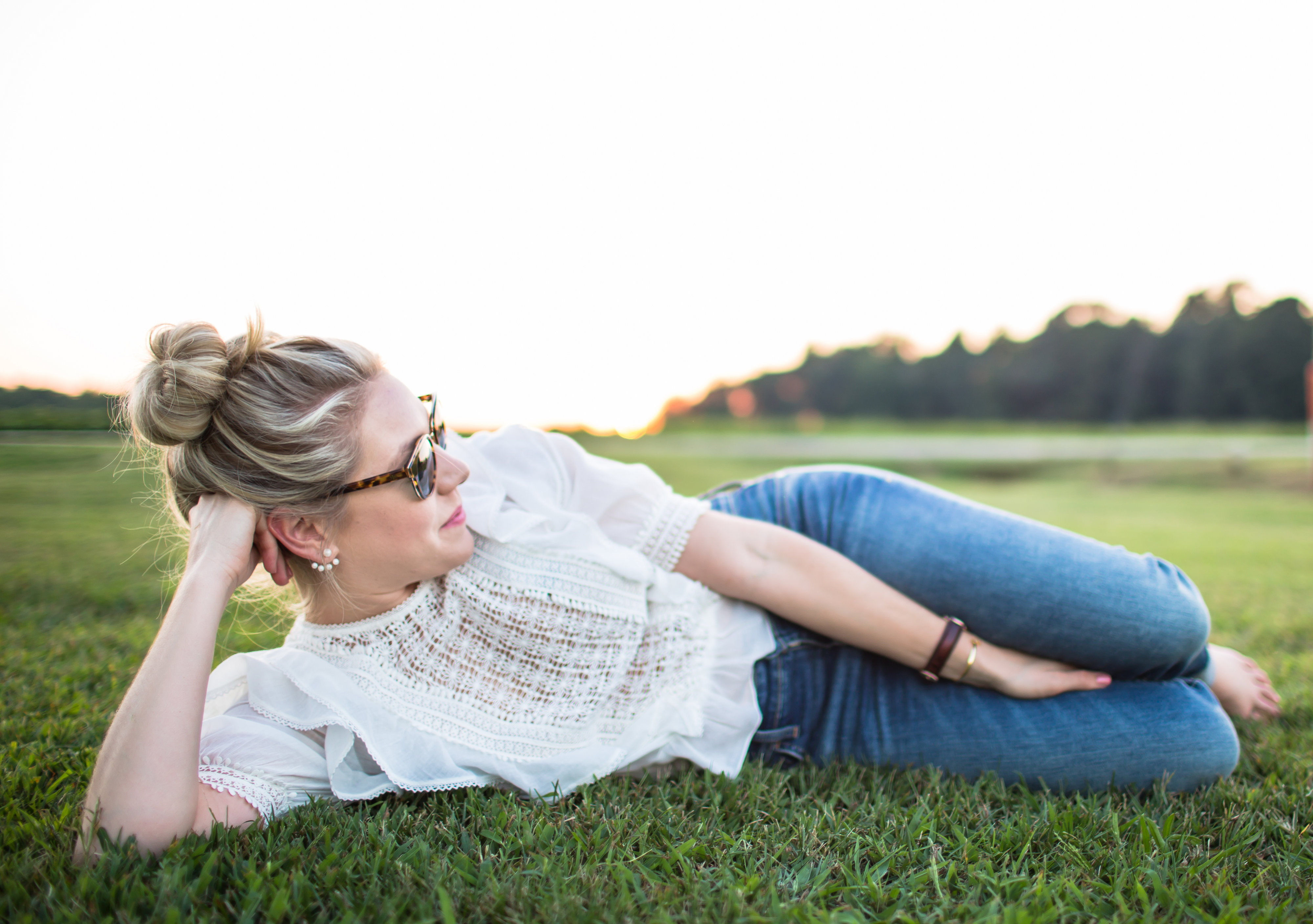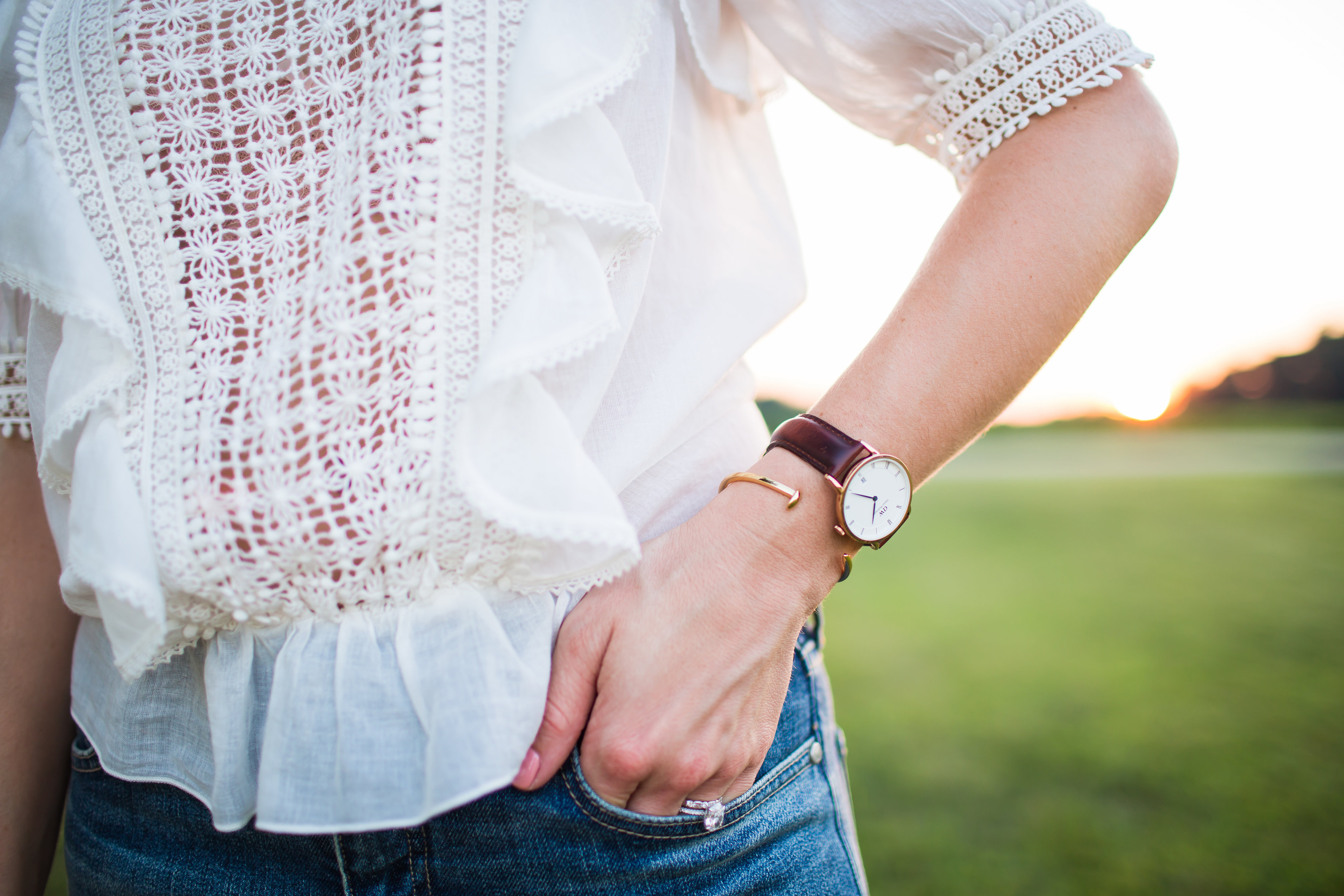 Happy Sunday, friends! It is day 4 of our giveaway series, "The Twelve Days of Giving", and today, Shelby and I are giving away a gift that is perfect for so many different occasions, especially the holidays: the timepiece.
If you are looking to give your special someone a gift that they will cherish, then check out Daniel Wellington's collection of classic watches. Their universal clean design has a vintage touch that is both timeless and stylish. I recently added the Classic Black Cornwall to my small collection, and love that, like so many of my watches, it is tied closely to a memory. That's the best part about gifting someone a watch – regardless of the occasion (birthday, wedding, anniversary, graduation, or holiday gift), the moment where the watch was received will be relived each and every time the person who has the watch uses it to check the time.
While a timepiece is a well-like gift in the West, I found it very interesting that for the Chinese, it's naturally very taboo, as it indirectly suggests a limited lifespan. It's fascinating how something so highly regarded in one culture is negatively viewed in another! Ponder that, my friends.
Today, Shelby and I are giving away a Daniel Wellington 'Classic Black Sheffield 36mm' watch! To enter, simply follow ALL guided rules of entry below! Also, head over to Pretty in the Pines, to see how Shelby is styling her Daniel Wellington timepiece. Also, if you are consideirng giving the gift of Daniel Wellington this holiday season, but sure to use promo code 'STYLESOUFFLE' at checkout for an additional 25% off your purchase!
To enter, simply click follow ALL guided rules of entry below. We will be choosing the winner exactly one week from today, which we will be announced in the comment section on this post, as well as, my Instagram and Facebook handles, so make sure you're following along!
TO ENTER:
Sign up for Style Souffle's Newsletter.

Complete all of the above through the below widget form so we can make a fair selection of the winner!
Enter Giveaway Below:
Day 4: Win a Daniel Wellington Classic Black Watch

Thank you for entering friends, be sure to check back tomorrow to see what Shelby and I are giving away next. It's the perfect addition to your holiday wardrobe…. any guesses?
xx,
Taylor-Rae