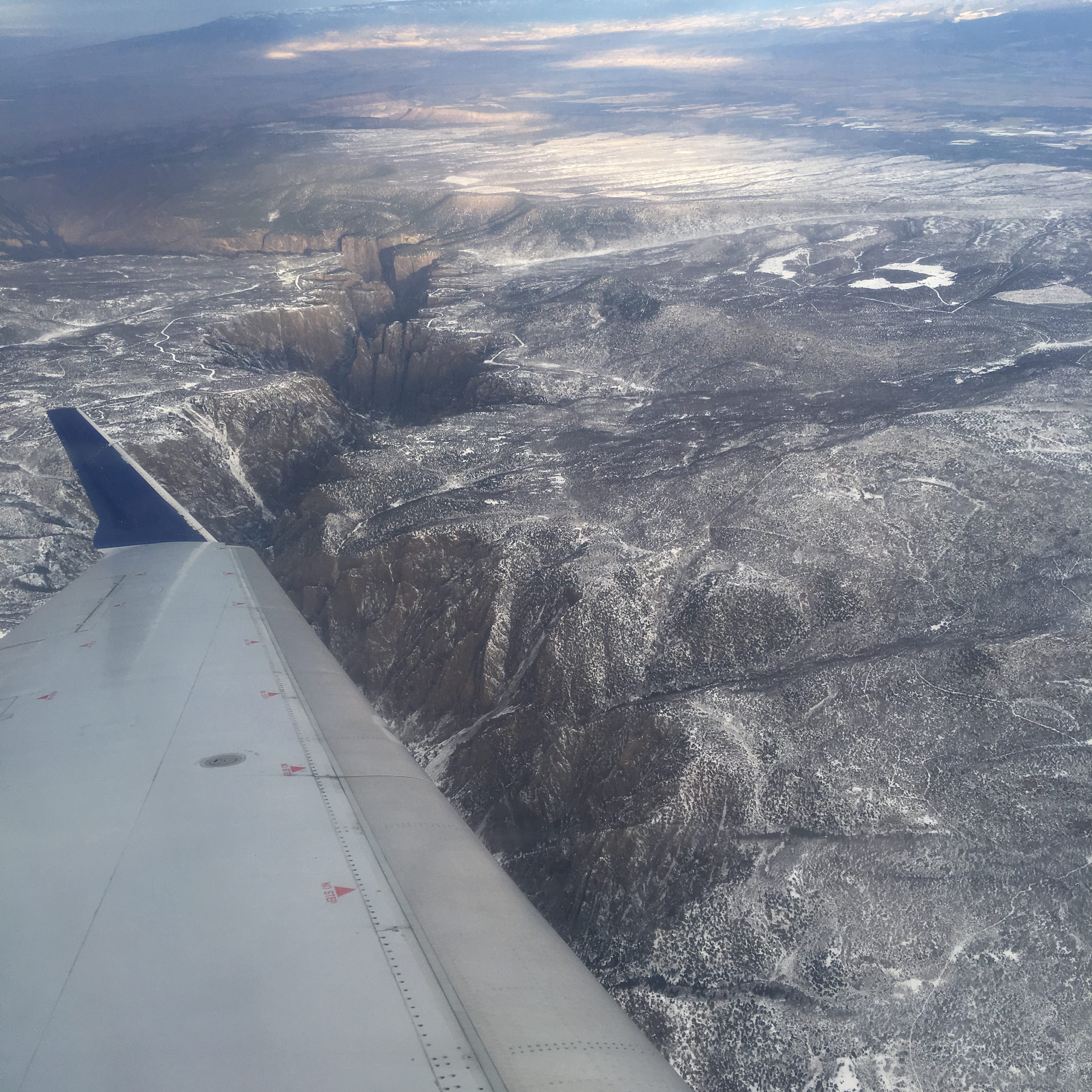 In a few short weeks I turn 28 years old, and I've found myself clinging tight to Kyoko Escamilla's famous quote, "Your 20's are your 'selfish' years. It's a decade to immerse yourself in every single thing possible. Be selfish with your time, and all the aspects of you. Tinker with shit, travel, explore, love a lot, love a little, and never touch the ground."
To be completely candid with you, I fought with the idea of announcing my age to social media and Style Souffle. People can be so critical of age, but I was questioning why I should hide something that so feel so proud of. It's taken years to get to this place in my life, a place where I've never been happier in love, happier in my career and happier with my understanding of self.
As many of you know, my husband and I are avid travelers, and while we are extremely excited to start a family and build a home together, we are dedicating the next year of our lives to checking off our travel bucket list as a family of two! We just returned home from a wonderful and relaxing, yet adventurous trip to Colorado. And, with each trip we take, we return home feeling as though we see the world differently, more vibrantly, more inspired and alive. Visiting Colorado was no exception; travel is vital to your soul – it transforms you.
Any great adventure starts with mapping out the basics, where to go, where to stay, where to eat and most importantly, how you will get around!  When doing our initial research, prior to booking any trip, we always seek out accommodations that are tried and true, like Westin Hotel Group.
To wrap up our 12 day giveaway series, "The Twelve Days of Giving", Shelby and I are giving one lucky reader a three night stay at Westin's property on Hilton Head Island. After announcing the winner, we will work together to select a week that works best for you and your family within the months February – early April!  To enter follow me on Instagram (here), as the giveaway will run through that social platform at 8:30pm EST this evening!
xx,
Taylor-Rae