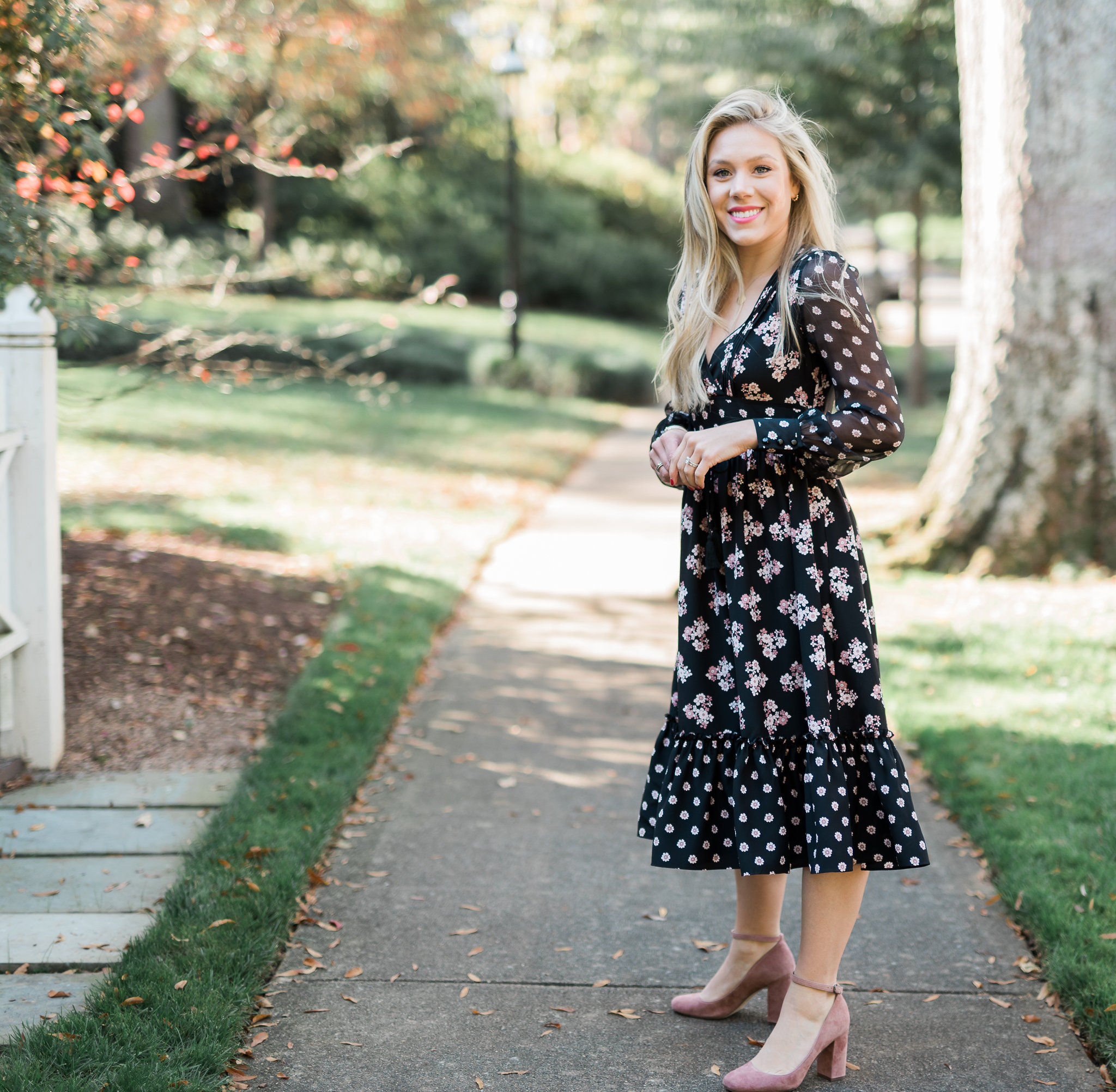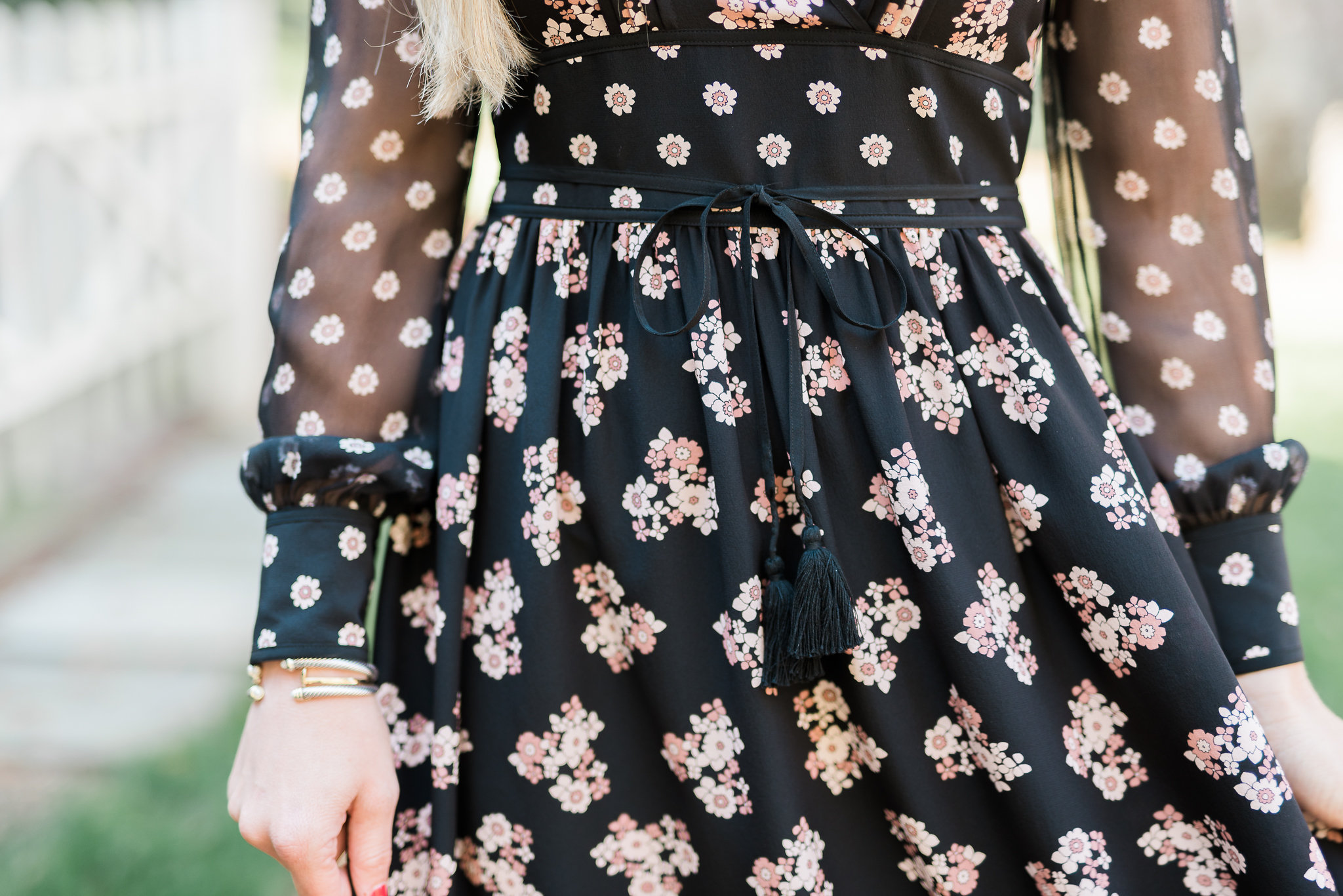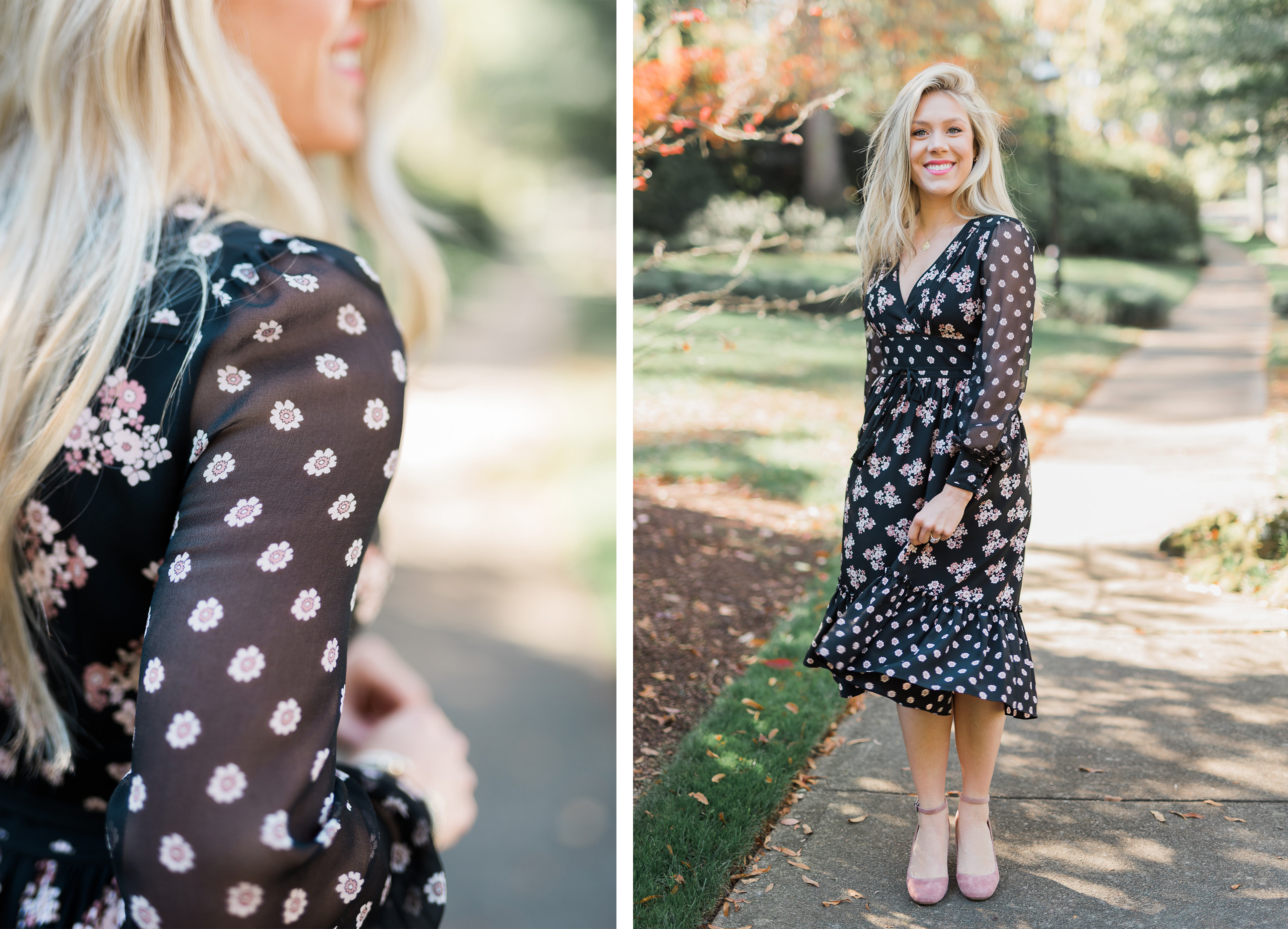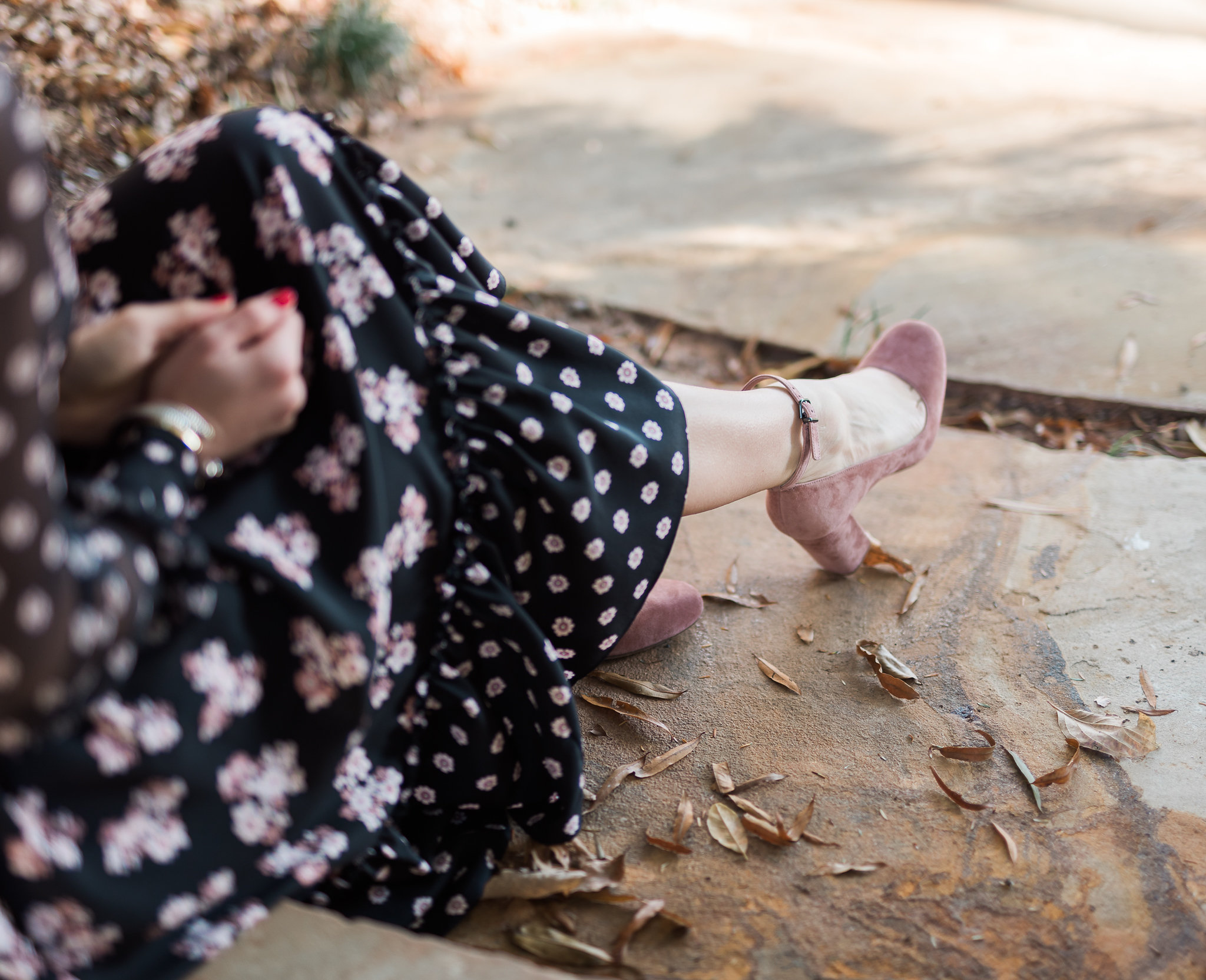 Outfit details:
Dress: Kate Spade | Shoes: Via Spiga | Necklace: Ariel Gordon Jewelry
Fashion trends are always a direct byproduct of what's happening in the world around us. I have always believed that at its very core, style is a visual form of self expression while allowing us to reinvent ourselves each and everyday.  As someone who has always been a girly-girl at heart, I have always struggled with the notion that dressing too feminine might imply weakness. But have no fear, because after what feels like forever, femininity is finally being recognized as a signifier of strength (cue ALL the pink confetti).
With a ode to classic, femme style and a focus on those ultra ladylike prints and textures, I look to Kate Spade – an incredibly feminine collection that embraces what it means to be a strong and empowered women.  Her collection of delicate frocks and pastel hued accessories are as gorgeous as they are appropriate for the professional world.  Her collection continues to remind me of the importance of women empowerment and that fashion is really a tool for creative self expression.
When selecting feminine pieces there are several important things to consider: size, fit, and structure. Allow form fitting silhouettes to compliment your curves in a tasteful manor – we were born with them, so why not embrace them?! Stay away from ill fitting garments.
Texture – where it be fabric or print, can always soften a look. Kate Spade is famous for incorporating ruffled hems, lace details and floral prints, like the dress worn in today's post.
Last, but certainly not least, the power of the pastel is an amazing thing. Incorporating all of these different shades into your wardrobe keeps your closet feeling dainty and fresh. Not the biggest advocate for the color pink? Opt for soft lavenders, mints, and washed out baby blues to round out your wardrobe.
I hope everyone is getting back into the swing of things after the Thanksgiving holiday! Tomorrow I am sharing a BIG announcement on Style Souffle, one that has been in the works for several months now, so stay tuned!
xx,
Taylor-Rae
Click images for details and pricing: