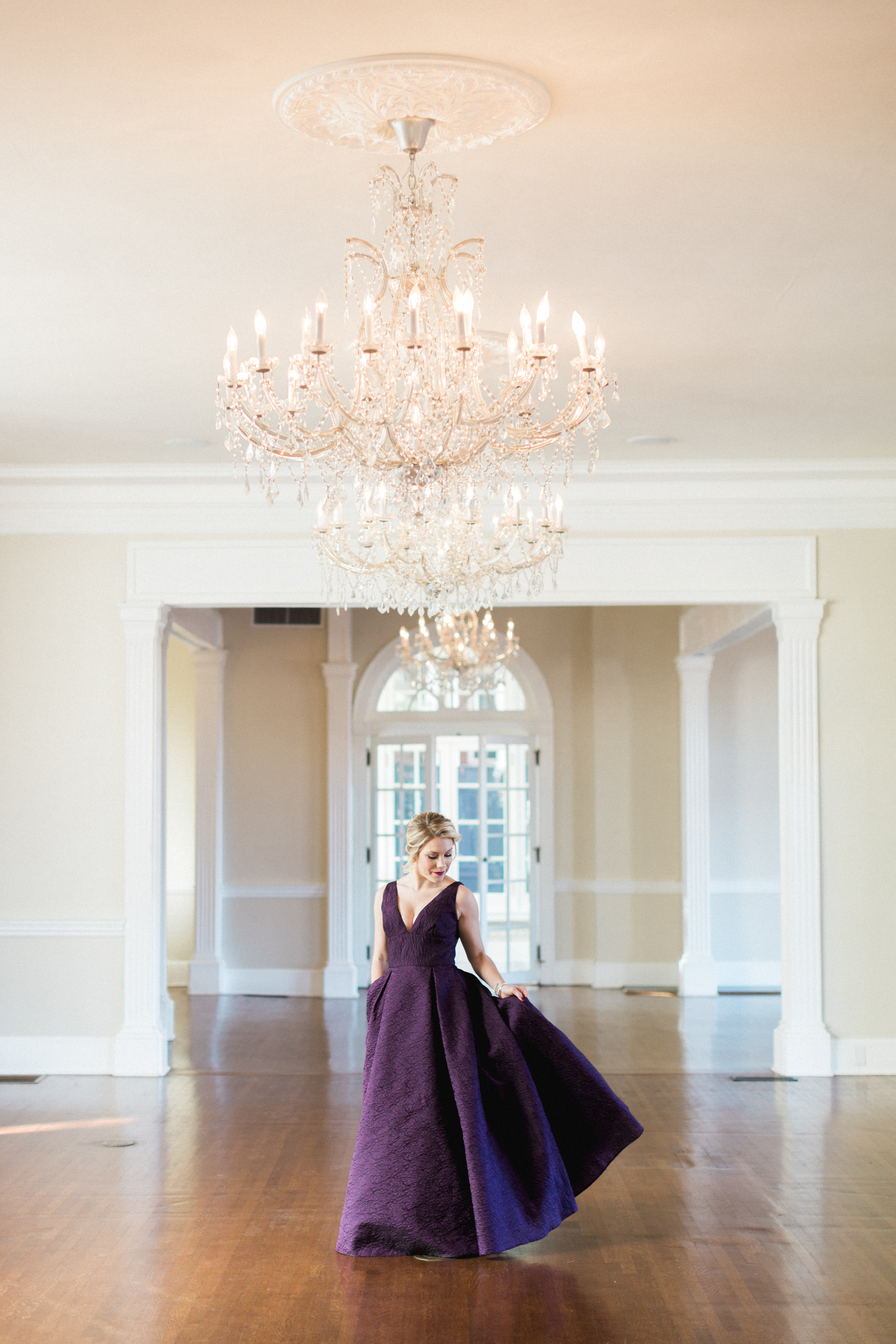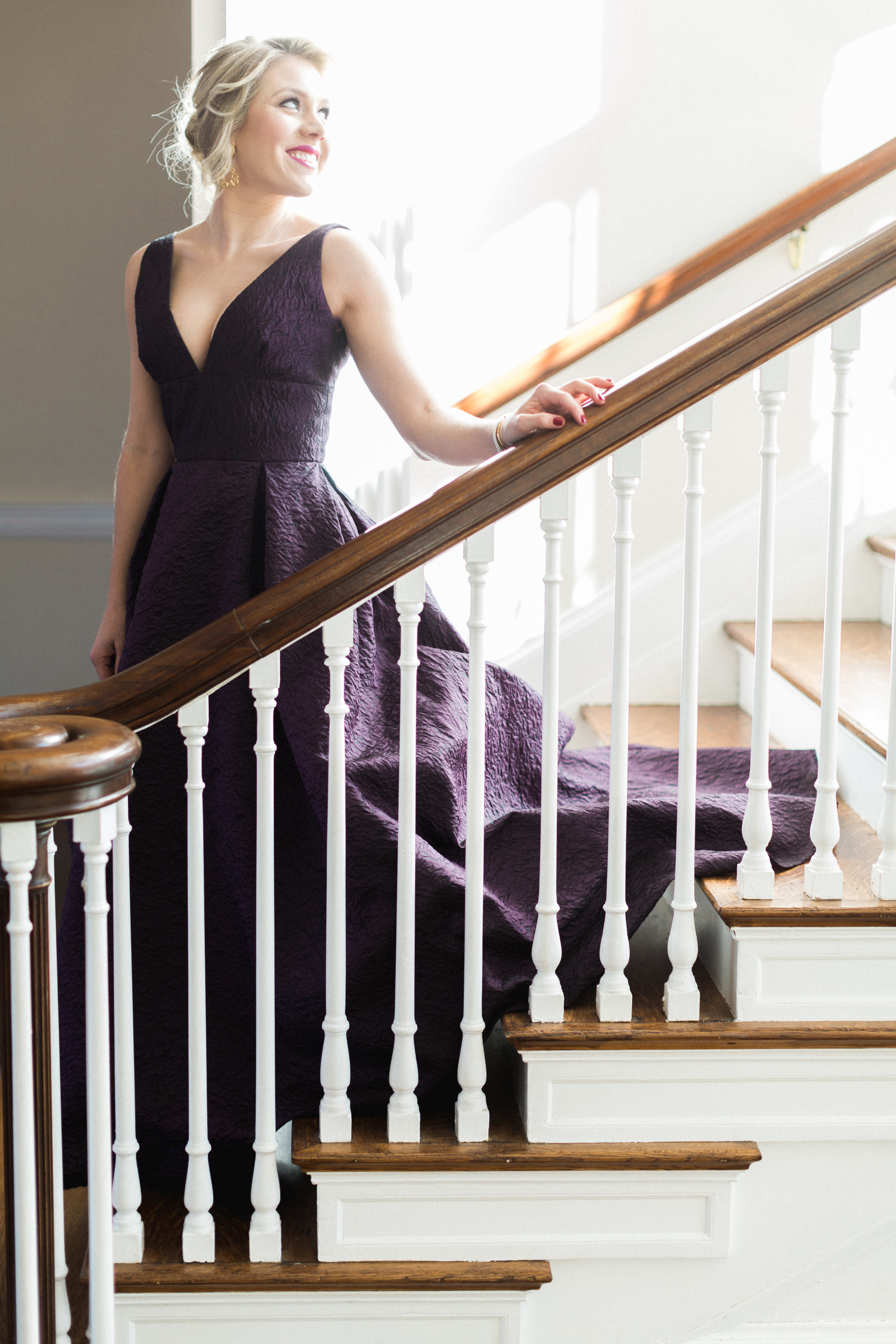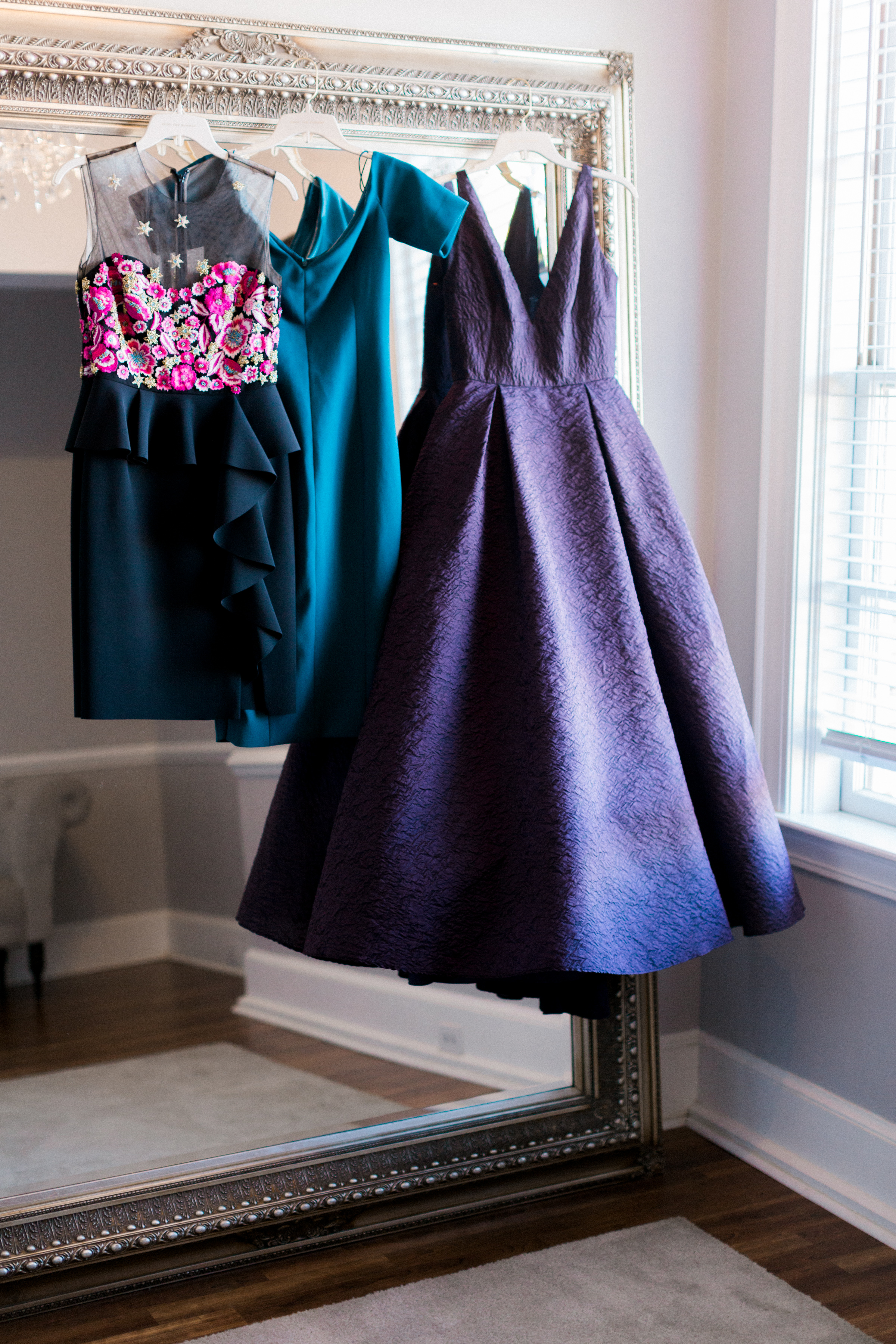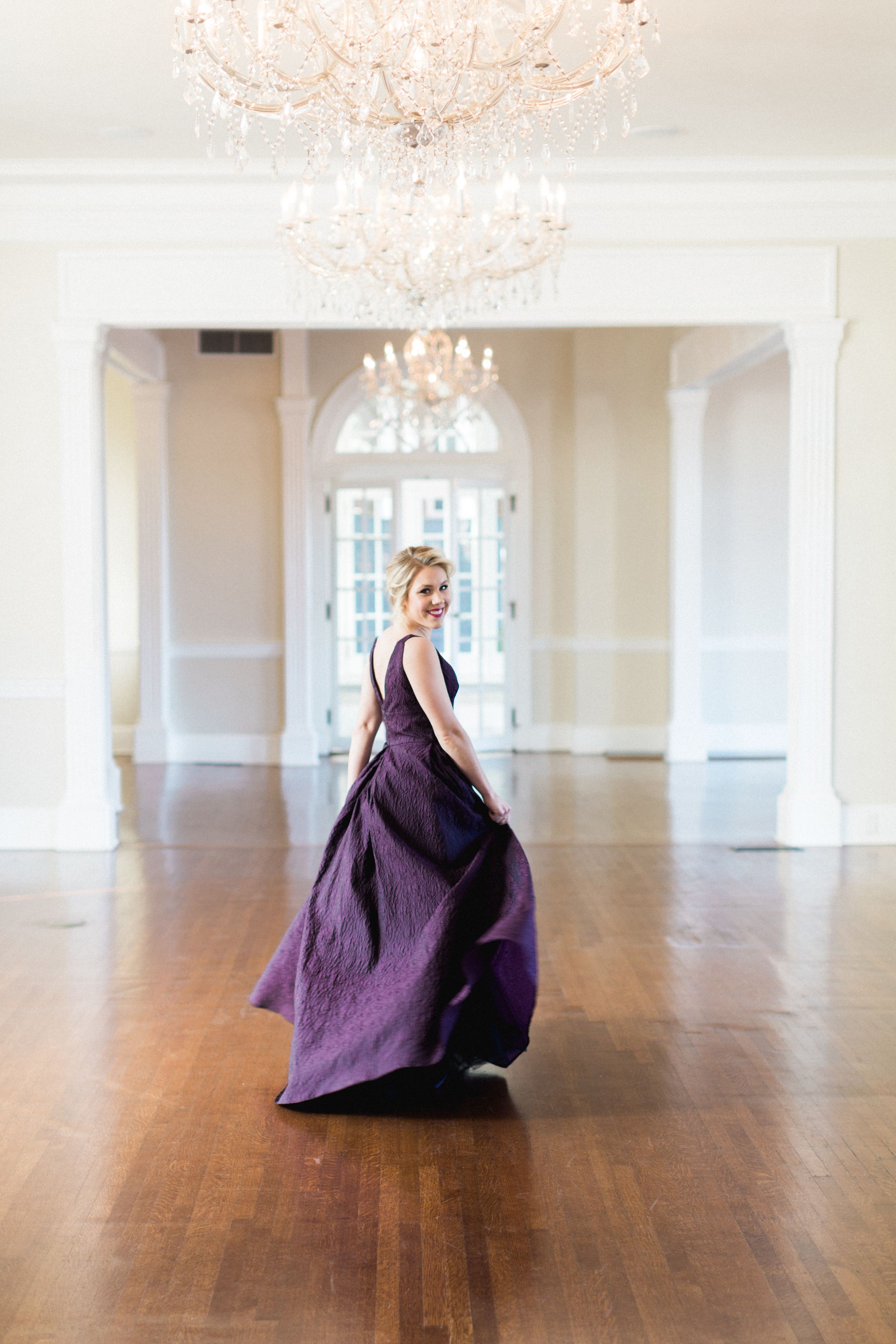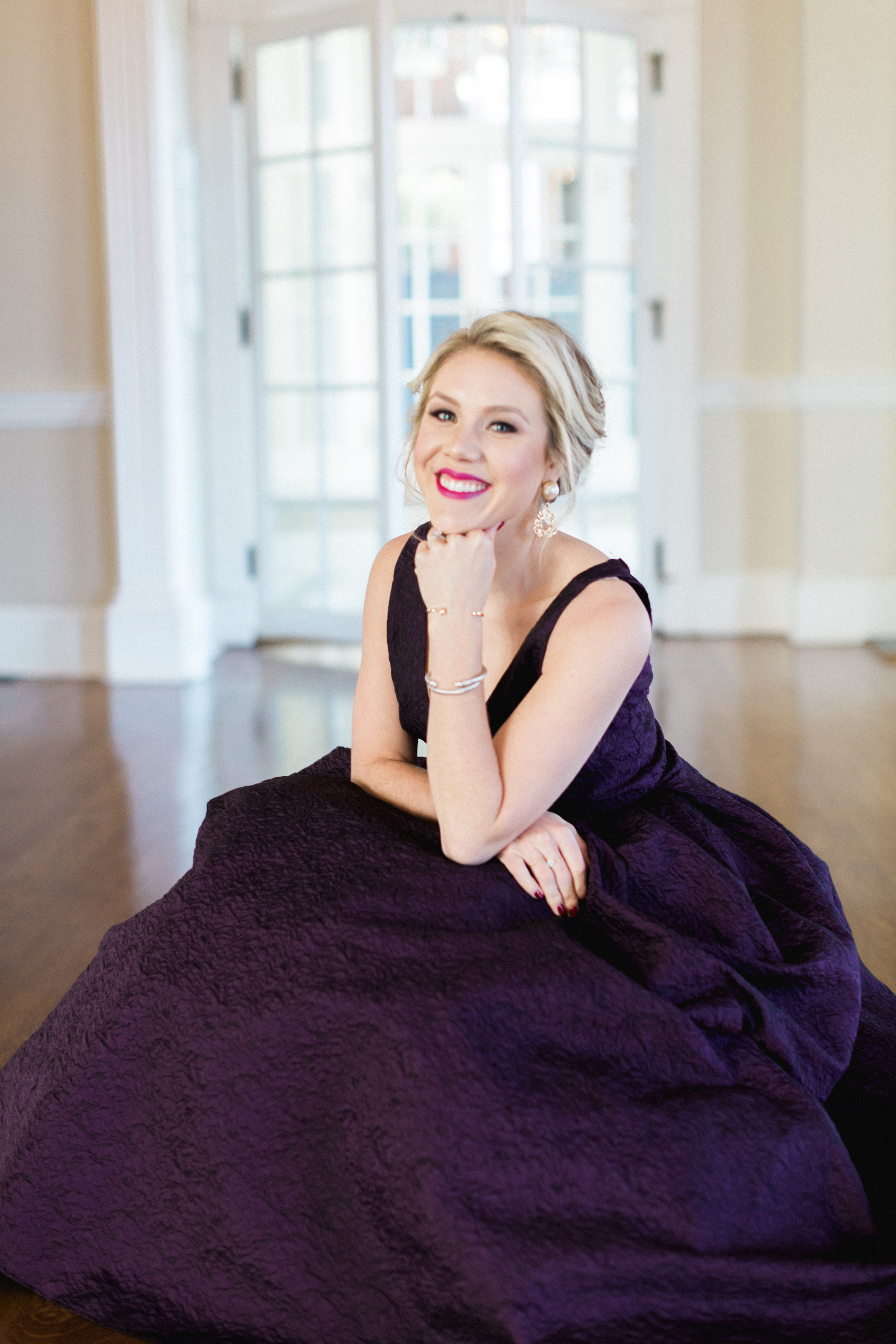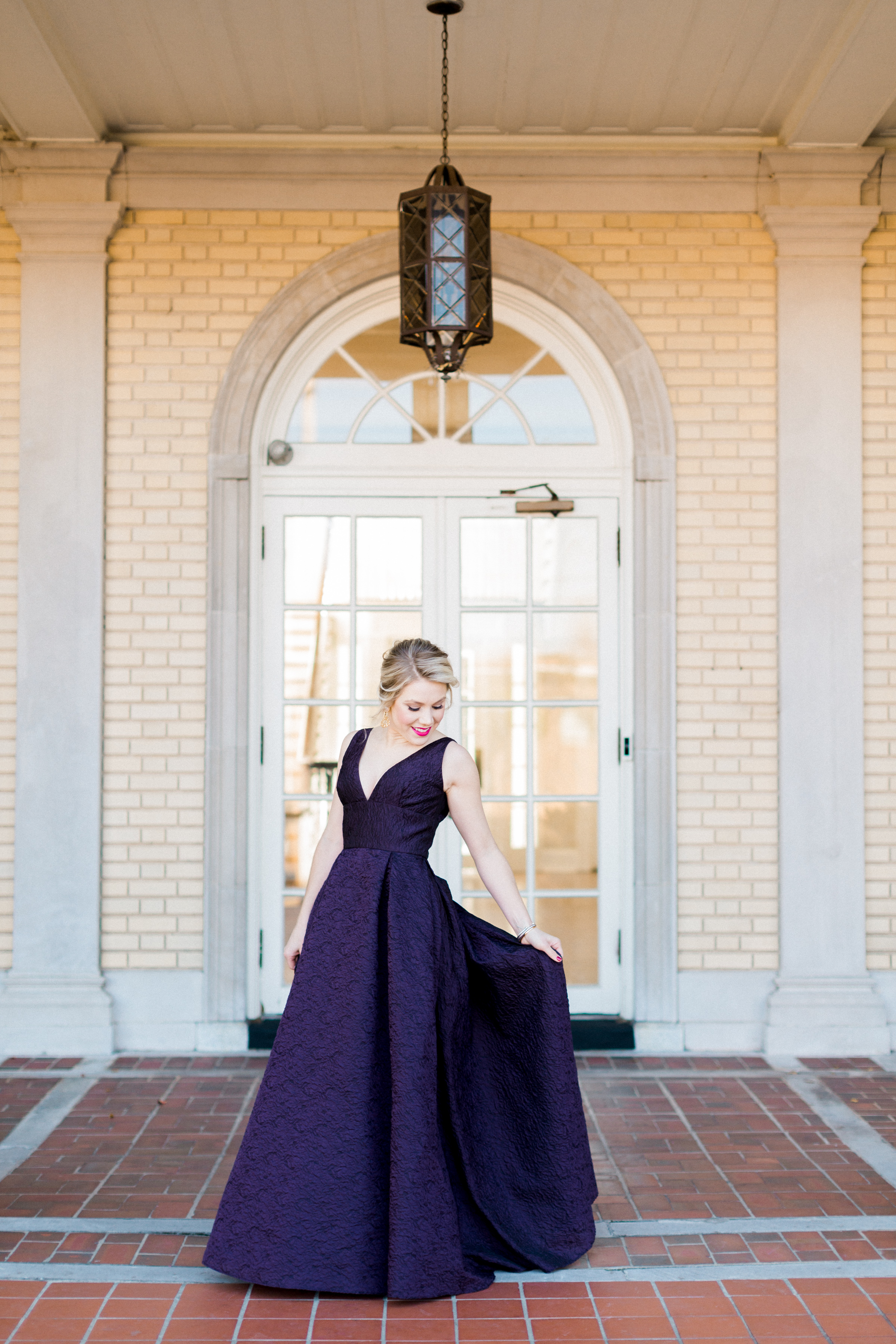 Outfit details:
Dress: Rent the Runway | Shoes: Stuart Weiztman
Now that Thanksgiving is officially behind us, Winter is here and it's time to officially start thinking about the most wonderful time of the year: Christmas!  It's crazy to think it's already December.  This year has truly flown by!  And, although there are just four more weeks left in 2016, the holiday hustle and bustle has only just begun!
It goes without saying that this truly is the most loved season of the year, and why wouldn't it be? Holiday parties, endless champagne, quality time with family and close friends, and more sweets than you ever imagined – the list goes on and on. While I love every one of these things as much as the next person, for me the holidays are truly about giving, whether it be gifts, kindness, or voluntering my time.
I'm so grateful to each and every one of you for continuing to inspire me every single day. Your constant support is the greatest gift, and brings me so much fulfillment!  So with Christmas around the corner, I thought what better way to give back than to give it to the heart of my blog: those who read Style Souffle!
So, starting tomorrow, December 1st, I'm launching a massive twelve day holiday giveaway with good friend and blogger, Shelby Vanhoy, who writes Pretty in the Pines!  The giveaway series will be titled, "The Twelve Days of Giving".  For twelve days straight you have the opportunity to win a variety of incredible gifts, like Kendra Scott jewels, a wide range beauty products, a gift from our friends at the Westin Hotel Group, and more!  Shleby and I carefully considered which brands and prizes we would want to bring to you, and each day is filled with prizes that we know you will love.
You're probably wondering – How does it work? Where do I enter? Beginning on December 1st and running through December 12th, you'll have the opportunity to enter a new giveaway each consecutive day.  We'll be gifting one (somedays two) lucky winner(s) something extraordinary one week from the date the giveaway goes live in preparation for the holidays (re-gift or keep it for yourself, you're secret is safe with us).  In order to enter, make sure that you're following along on all of my social platforms: Instagram, Facebook, Snapchat (@taylorraeh) and Twitter.  In addition, make sure that you've signed up for Style Souffle's newsletter!
Here's to the brightest holiday season yet…
xx,
Taylor-Rae
Photograped by Josh Deaton, Property of Separk Mansion