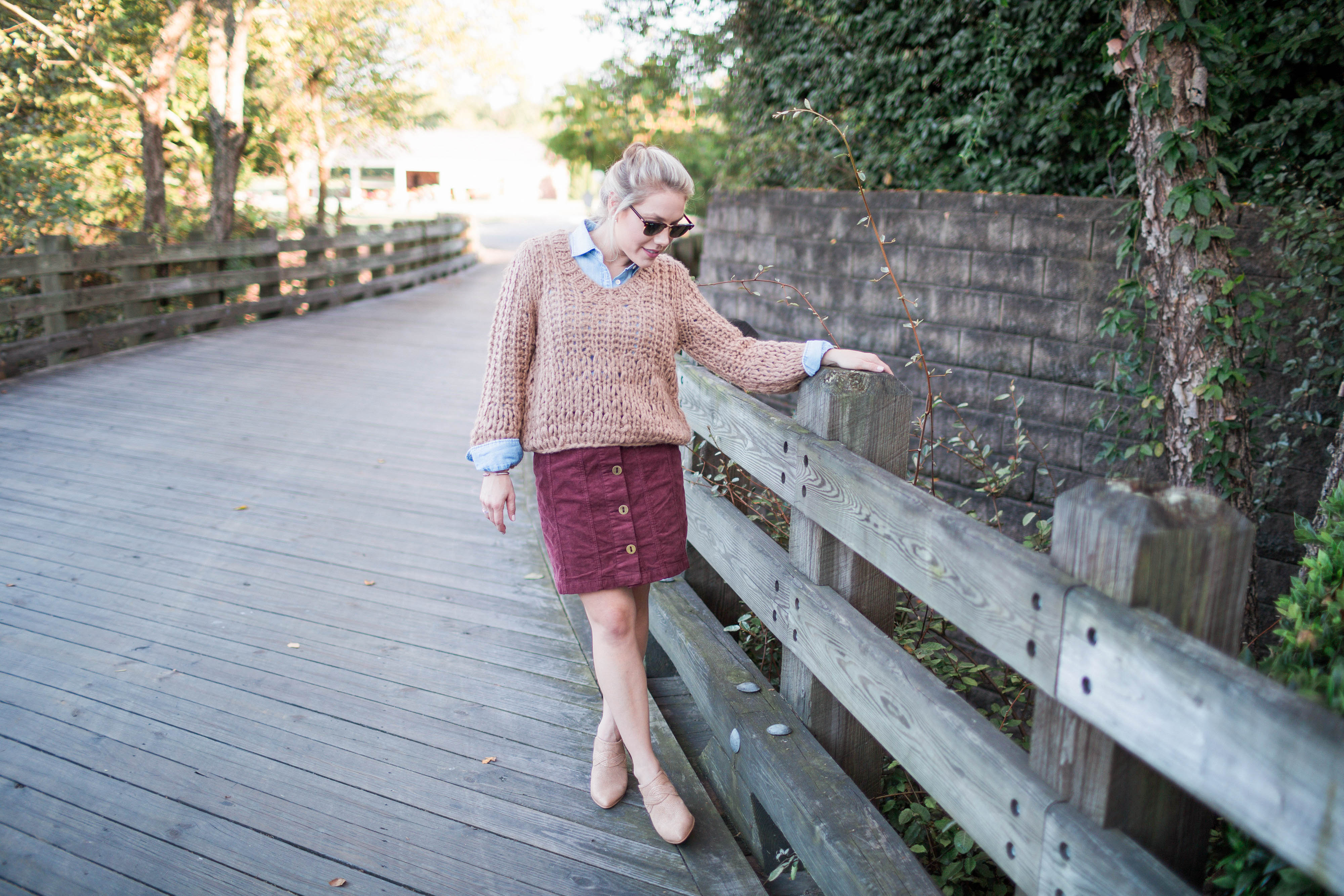 Outfit details:
Skirt: Anthropologie | Sweater: Anthropologie (similar, here) | Blouse: J.Crew | Booties: Seychelles (via Anthropologie) | Sunnies: Ray Ban
By now, you must be familiar with the oh-so-popular concept of Pinterest – my favorite way of "visual bookmarking". Working in a creative and visual industry, I've always found Pinterest to be extremely helpful in terms of organizing my creative thoughts. It allows me to curate a vast selection of ideas, outfits, goods, and endless inspiration in one place. Including cool, and unique ways to style my hair (find the tutorial for it, here).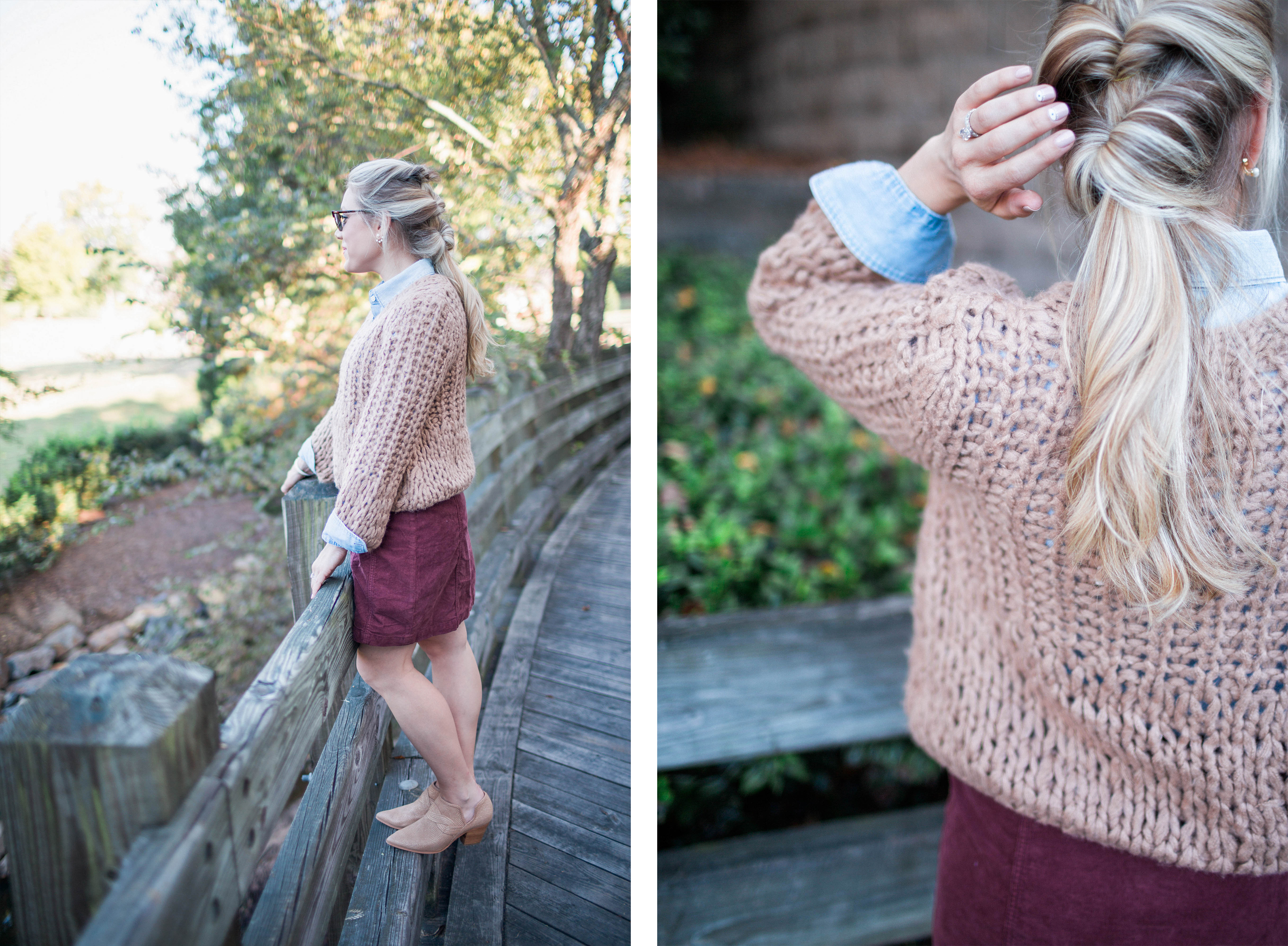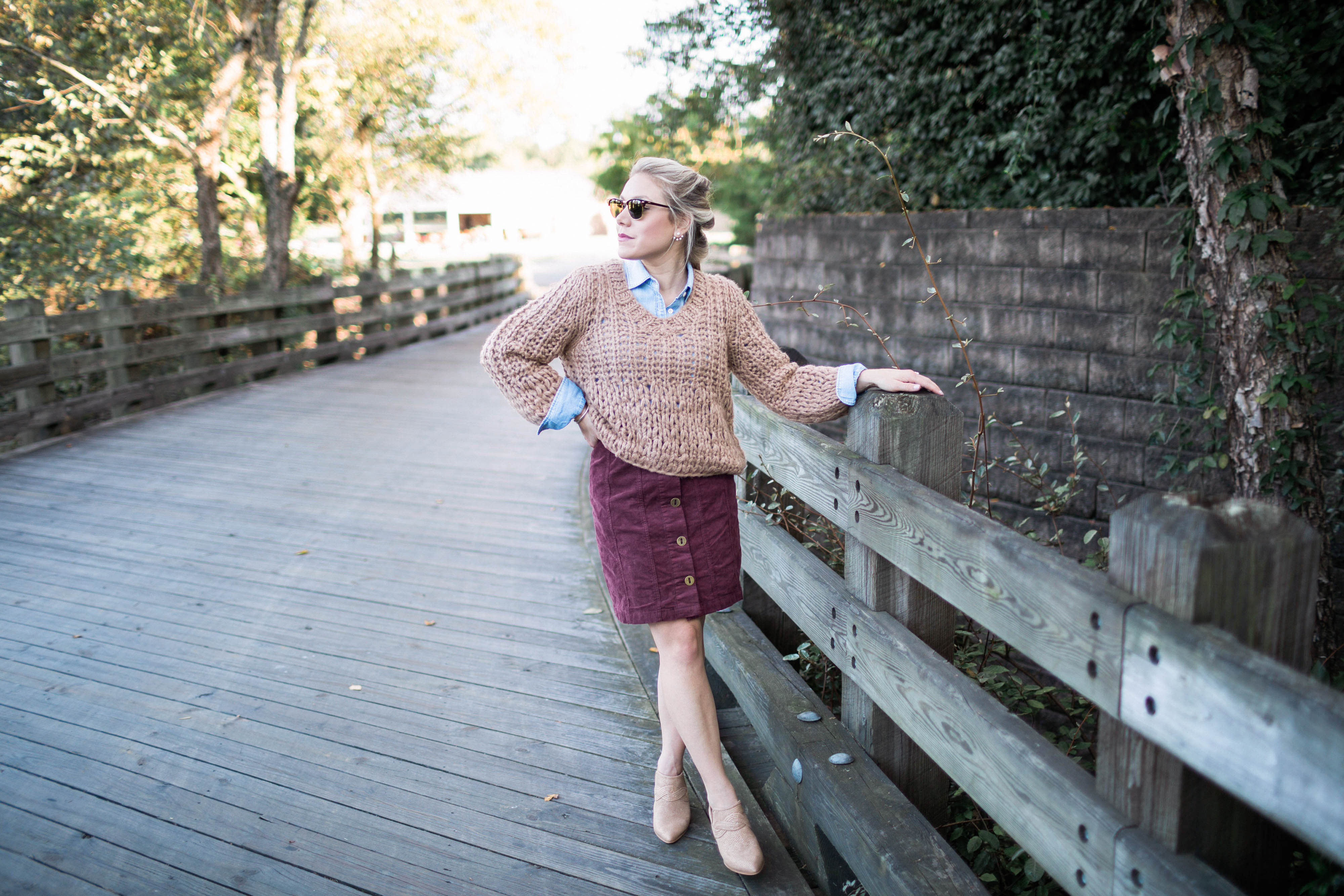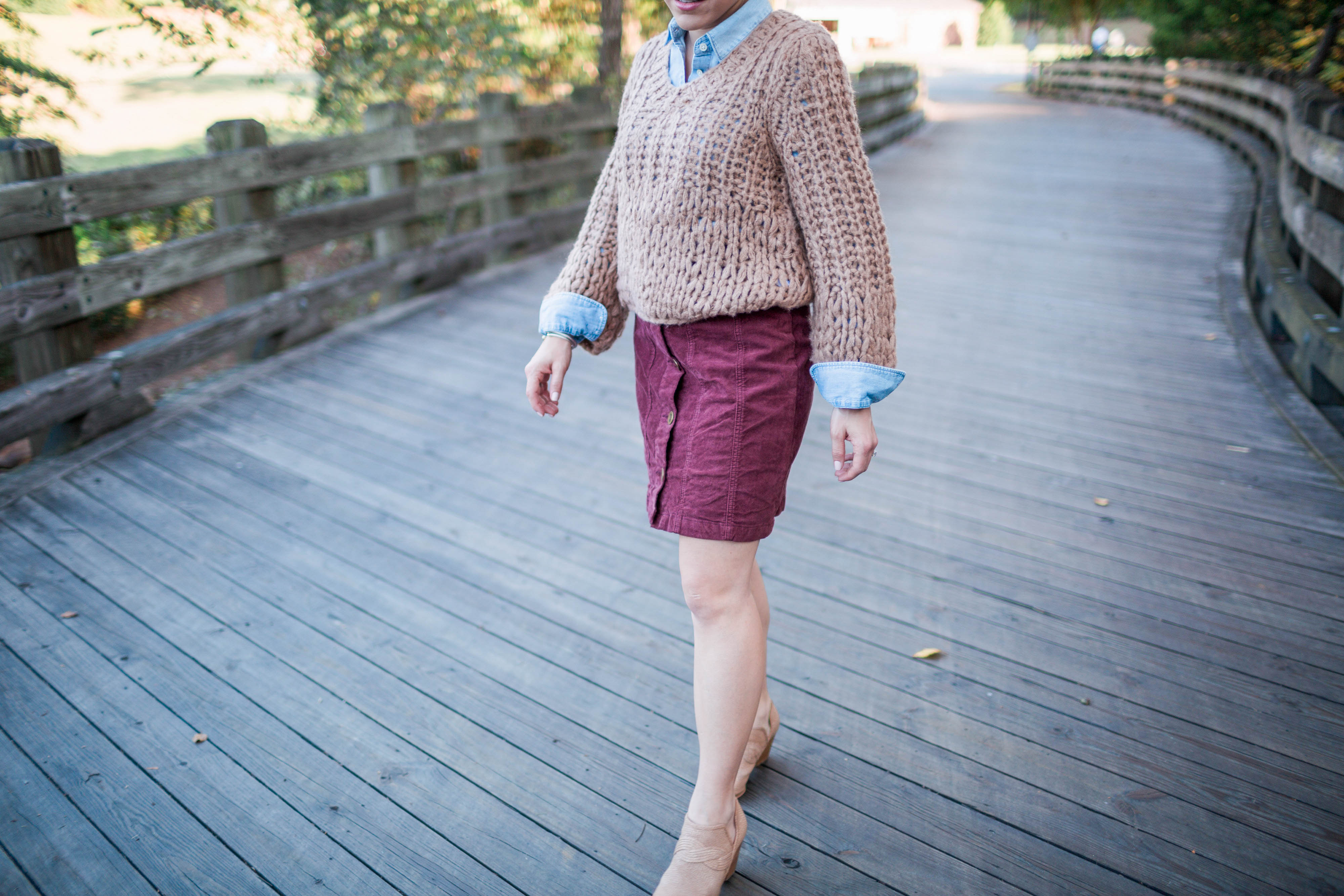 Pinterest has also become a huge source of inspiration for me as I continue to build content. I'm such a visual person and seeing is believing! It's easy for me to get lost searching beautiful images, and I'll come across a high content editorial, or vintage photo that sparks my imagination for my next grand idea! If imitation is the highest form of flattery, than Pinterest has become the spark that keeps my creative fire burning!!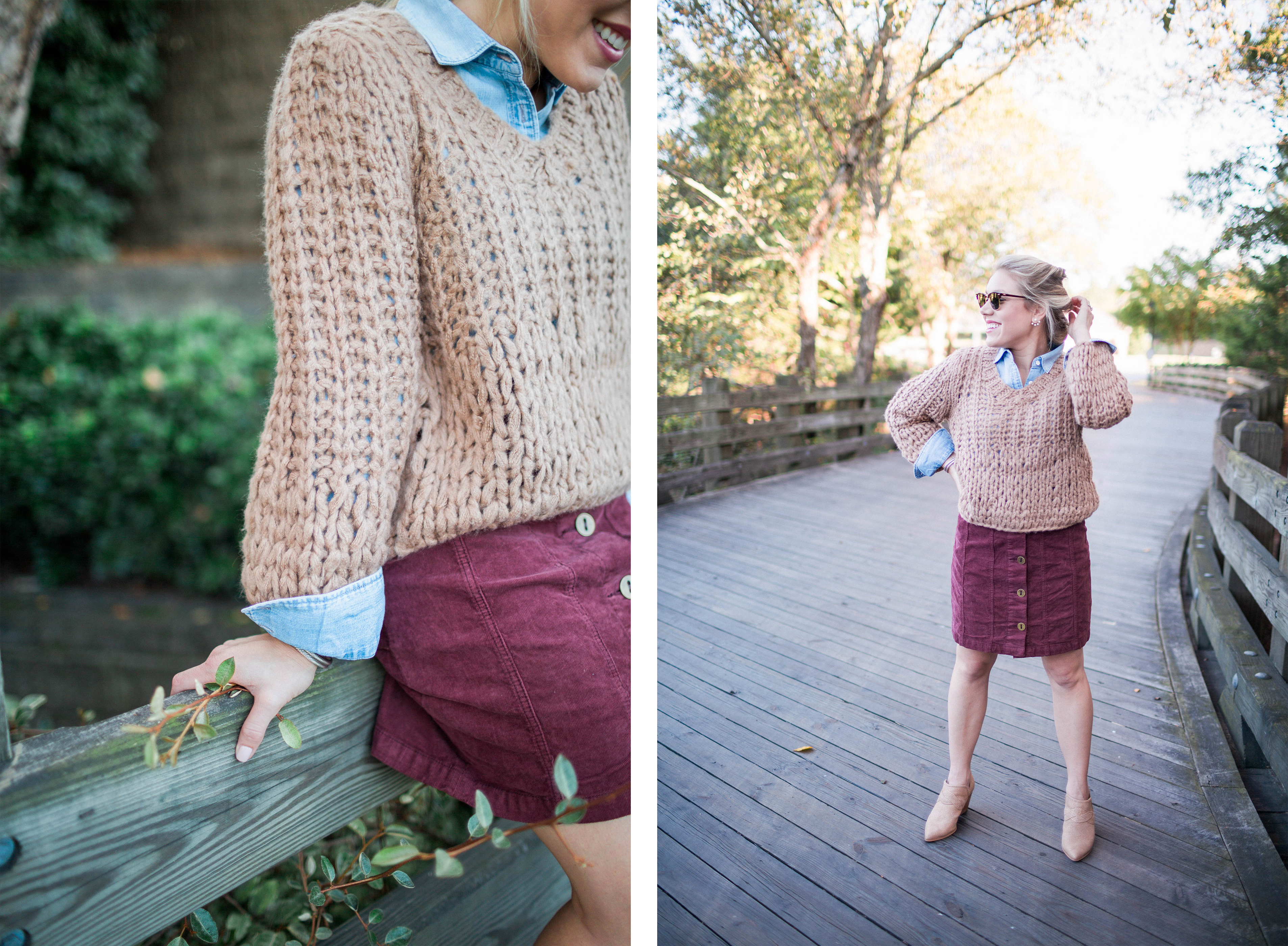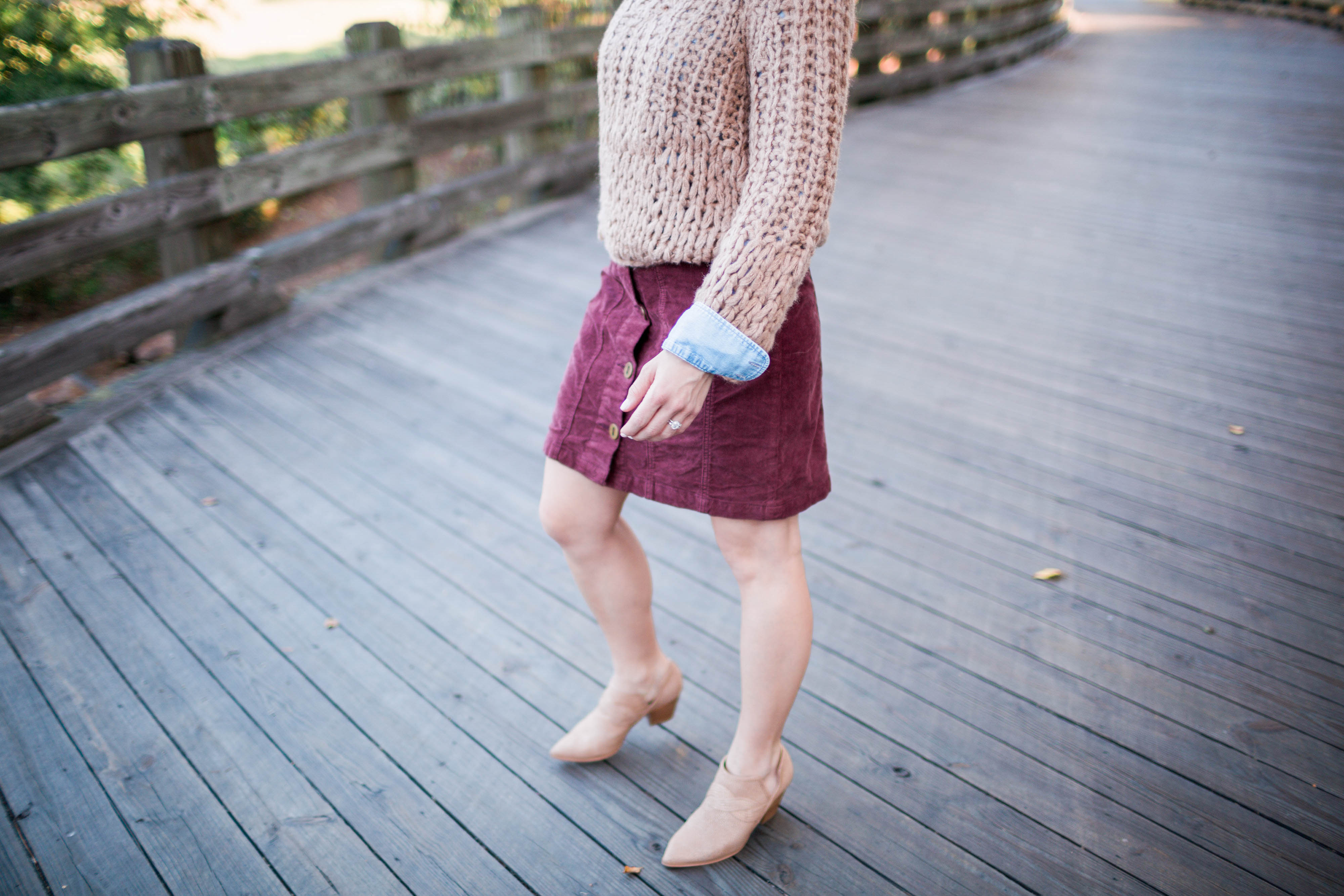 I'm not sure if you've noticed, but over the past few months, I've really been trying to step up my Pinterest game – categorizing and freshening up different boards that inspire me: Beauty, Go, Secret Garden, Glam – You name it!  You can also visit my Pinterest to take a look at all of the outfits and street style looks I've been dreaming of! And, with the holidays season among us it's been a vital source in drawing inspirations for recipes, home decor, and party ideas.
So pop on over to my Pinterest Page and see what I've been dreaming up! Who knows, perhaps it will spark your next great idea…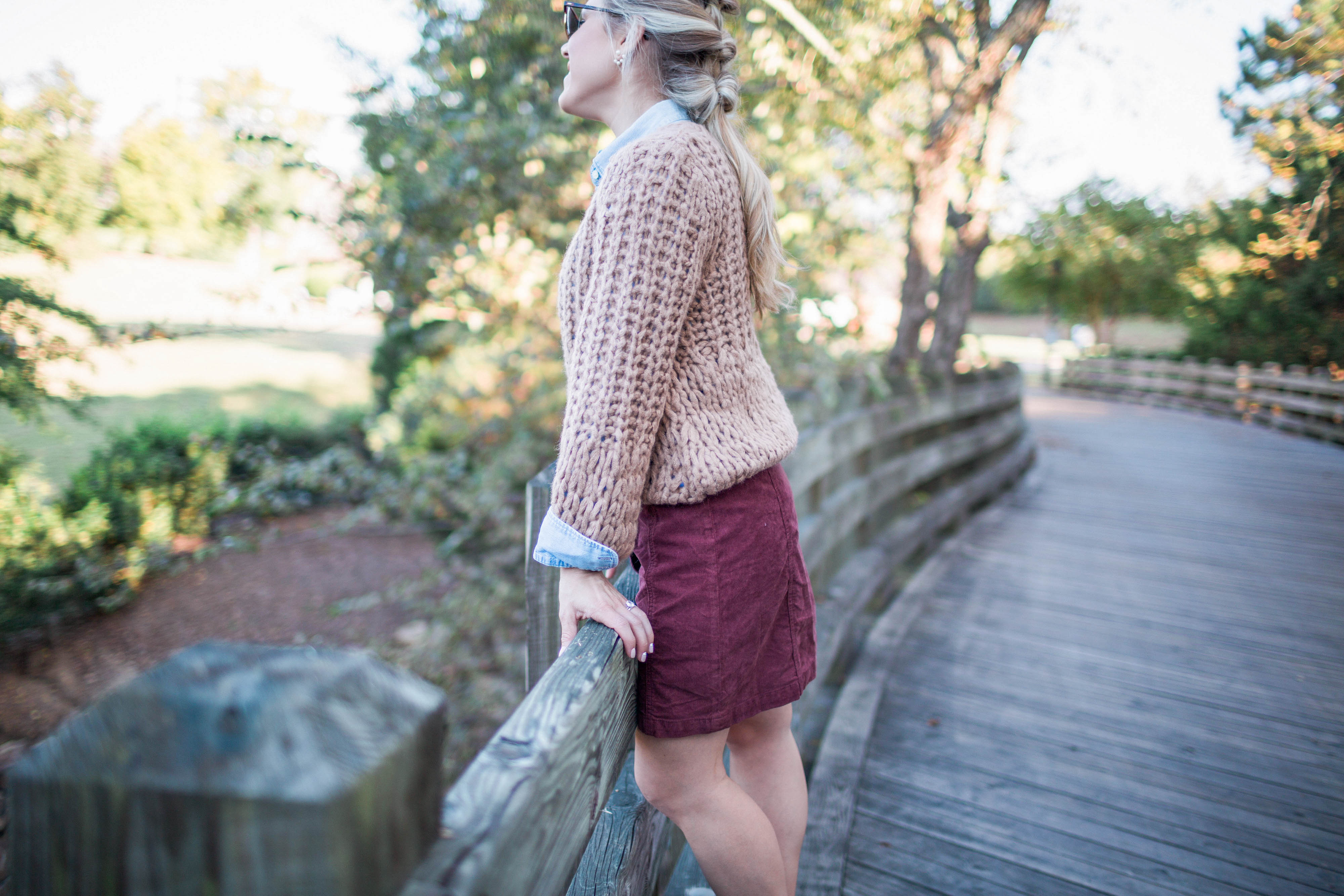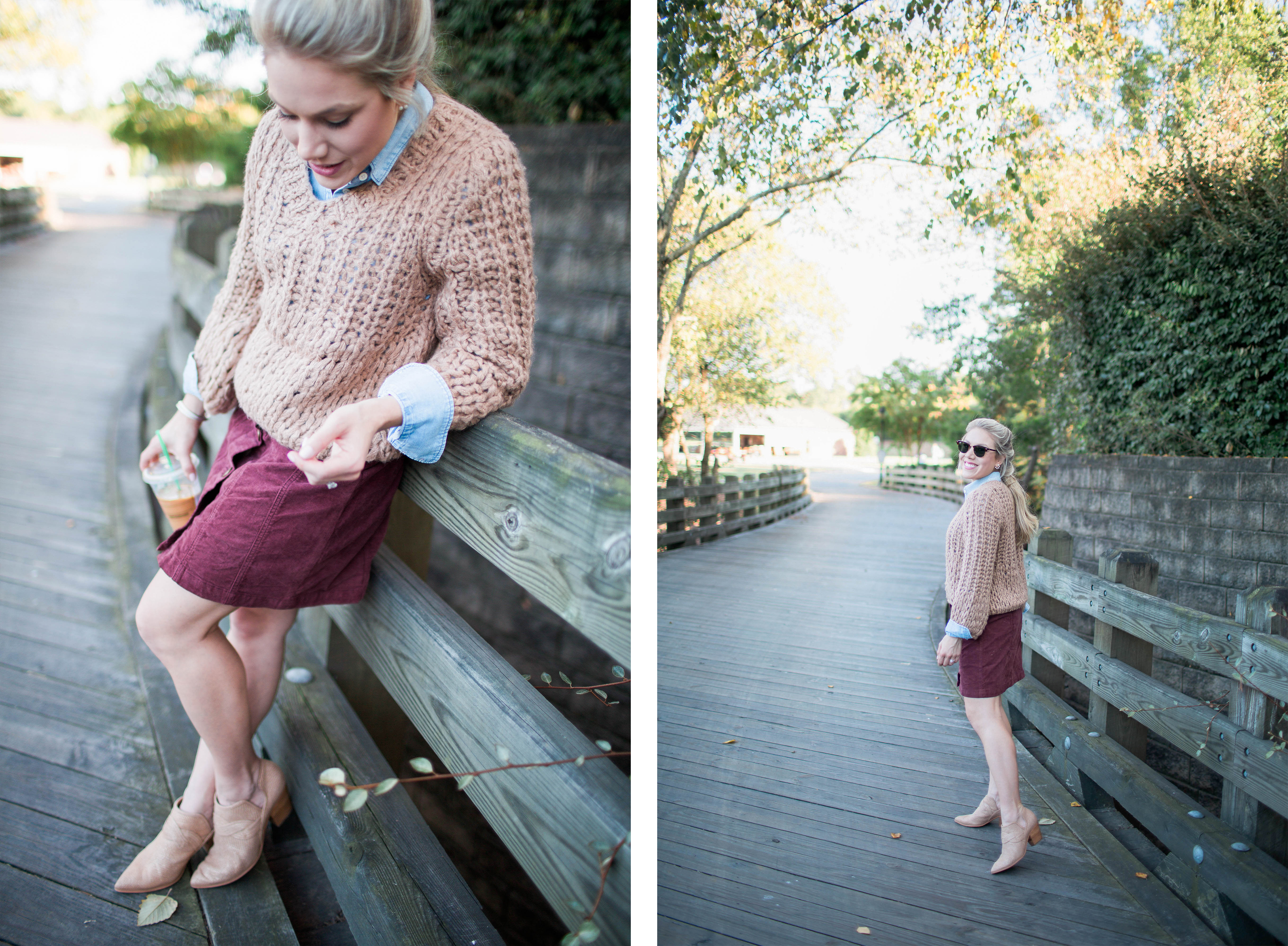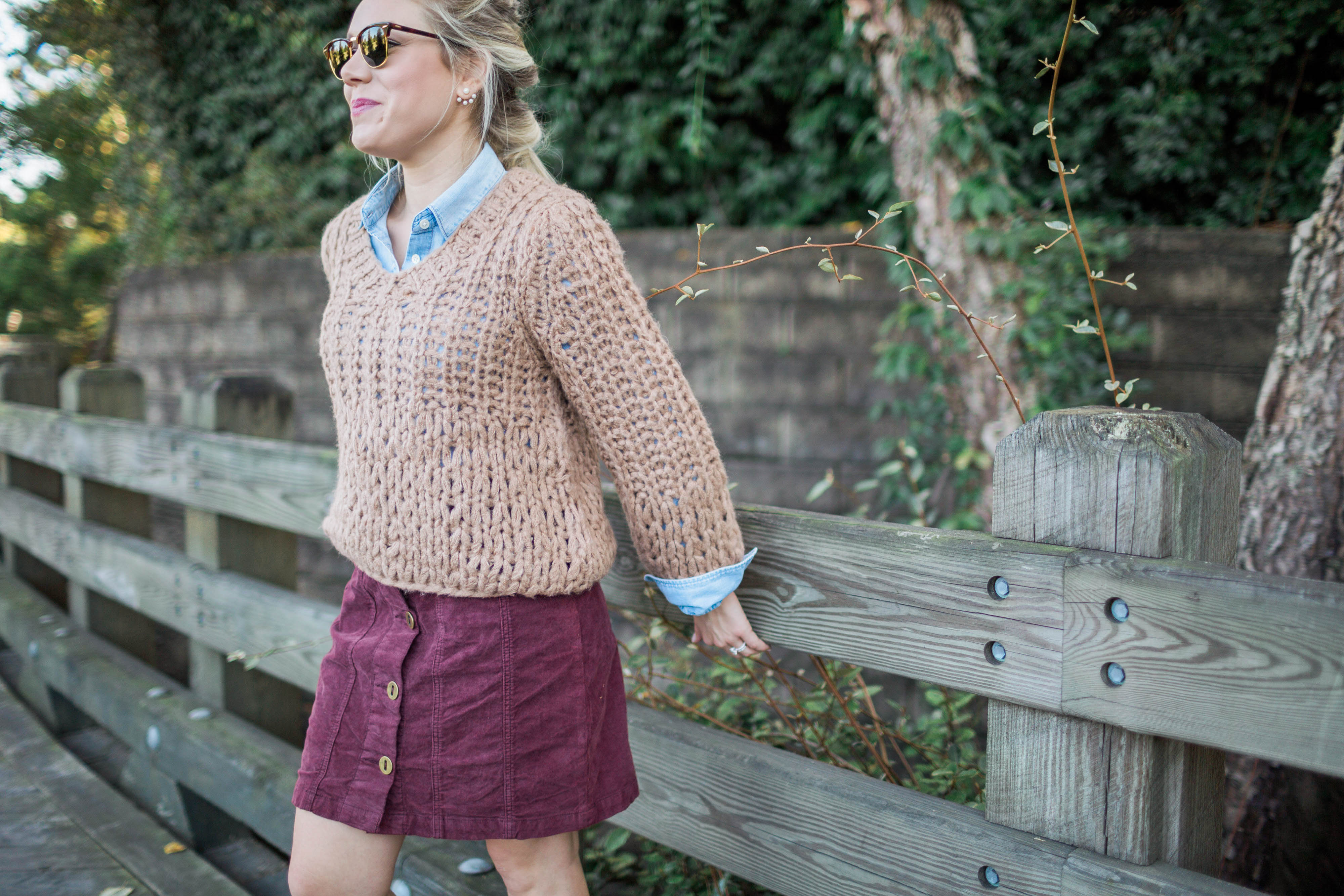 After taking a trip to the Highlands (read more, here), I thought it would be fun to start drumming up a post dedicated to Fall to Winter transitional wardrobe essentials – it's November after all. Although being back in Charlotte hardly feels like Fall, the holiday's are just around the corner, and hopefully it will cue for cooler weather.
This holiday season I am breaking my Shop page, into "Holiday Gift" sections to help you if you get stumped on what to buy for that certain someone (him, her, your parents, siblings, best friends, as well as, gifts under $50 and $100), and plan to update it on a daily basis. Have you visited this page on my blog yet?  It's a curated shopping experience just for you to see what and where I'm shopping.  Be sure to keep an eye out for that change, HERE!  The changes will be within this week! 🙂
xx,
Taylor-Rae
Click below for outfit details: