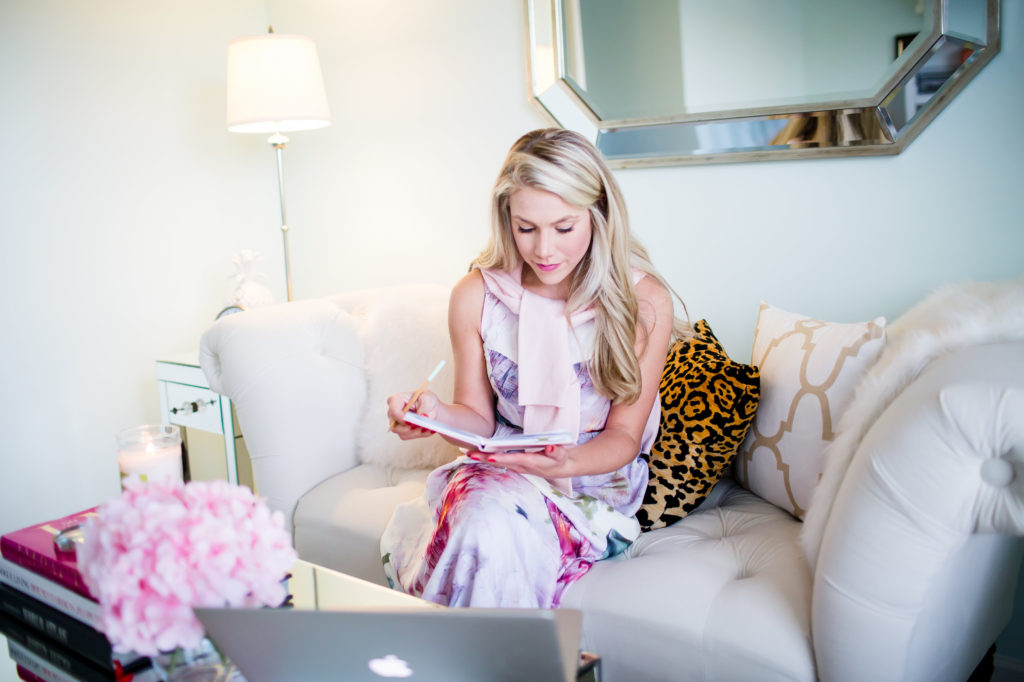 Dress: ModCloth | Earrings: ModCloth (love these, ModCloth)
You guys remember when I introduced ShopStyle, a new, and easier way to get outfit details, right? If not, you can read about it here.  Well, I was so excited when they asked me to collaborate with ModCloth on their behalf for their new campaign, "Transitional Work Wear".  This is all about go-to pieces that can take you from sun-up to sun-down.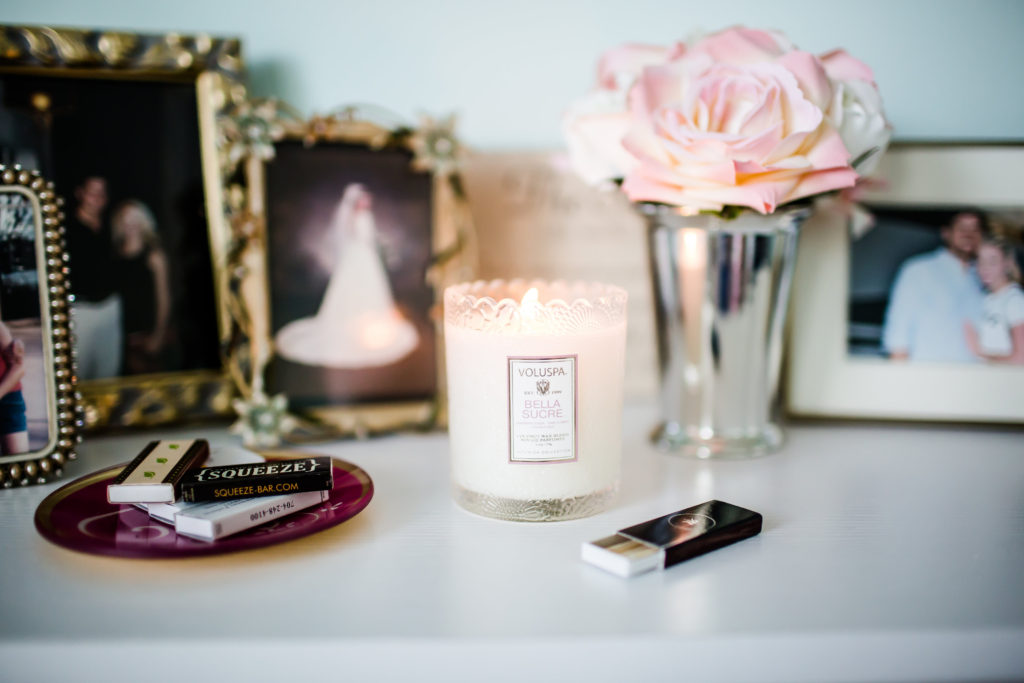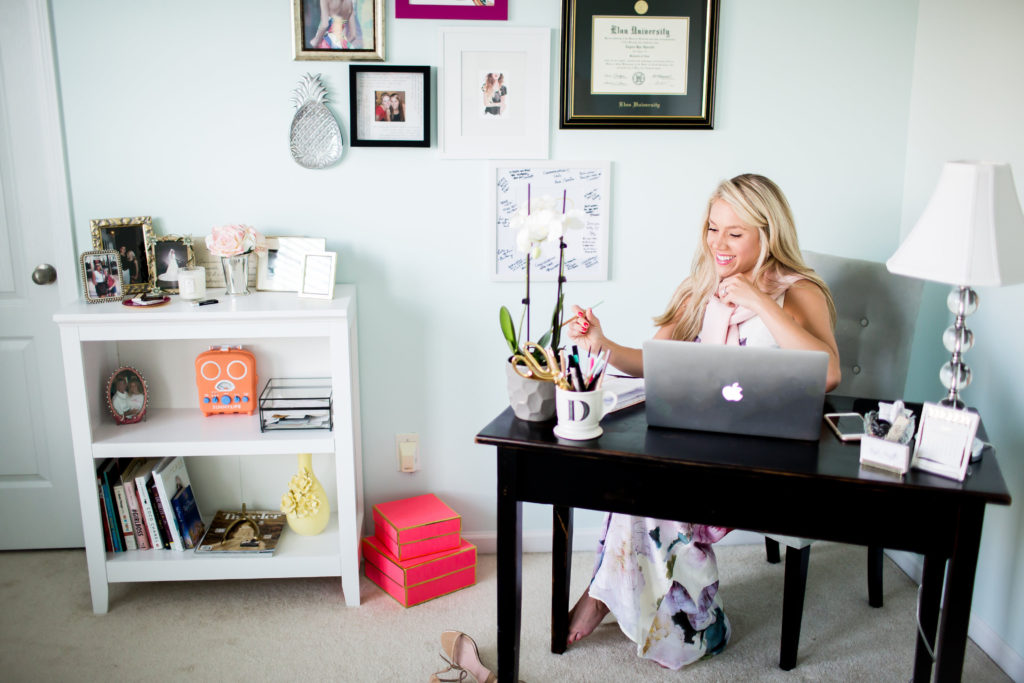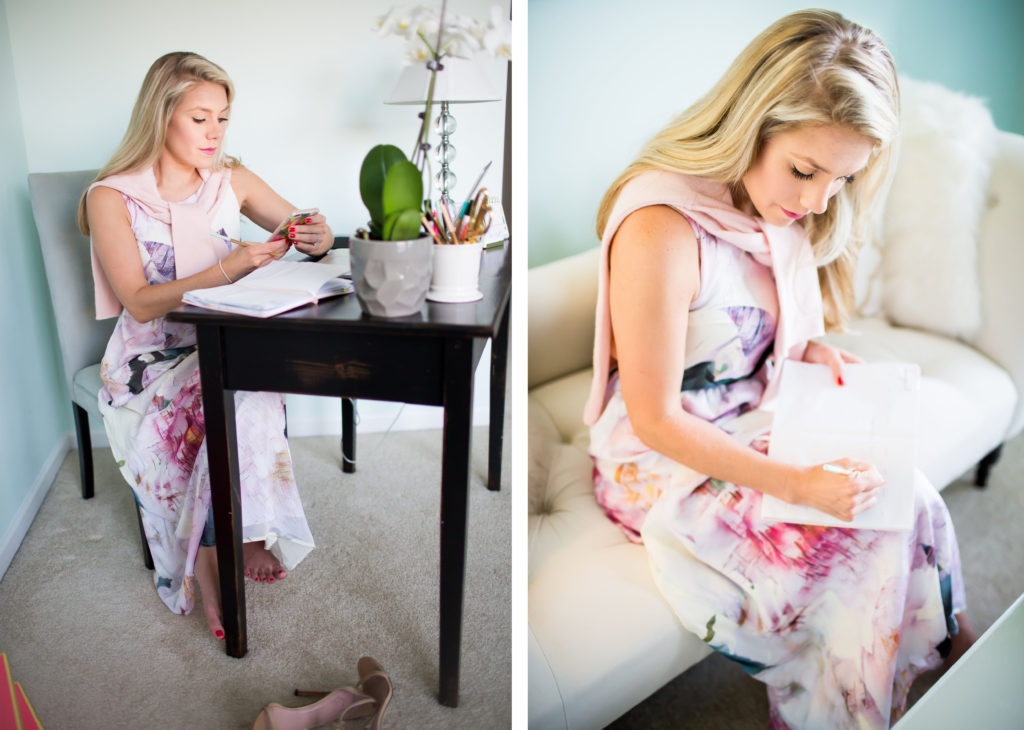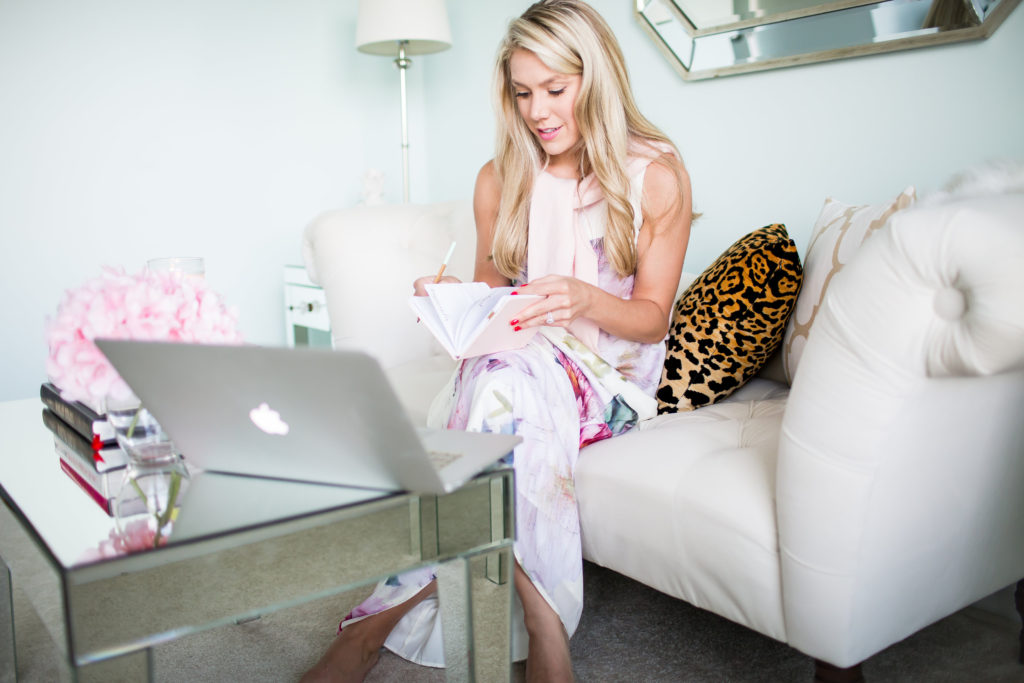 Nothing is more comfortable, professional, and yet transitional, than a dress like this floral maxi from ModCloth. It's perfect for the office, afternoon cocktails with girlfriends or dinner with my husband. Before I took on Style Souffle full-time, outfits like this were perfect to wear for my "9 to 5" and then to meetings and events in the evenings. Now that I work from home, a lot of my readers are curious how I stay motivated to get dressed up everyday. My answer is simple: I do it for me. I genuinely love getting up and getting ready in the morning (I'm a creature of habit and love a good routine). I've found I'm a lot more efficient when I'm ready to take on my day (maybe it's a psychological thing). We already have enough stresses in life and our fashion choices should never be one of them. Style is personal and meant to be fun!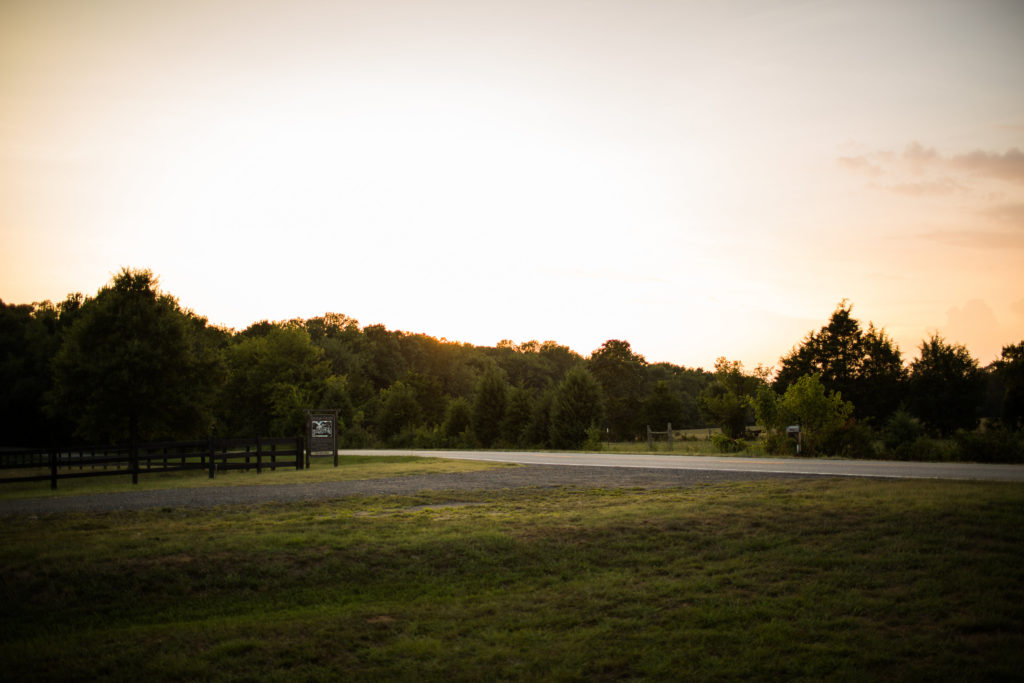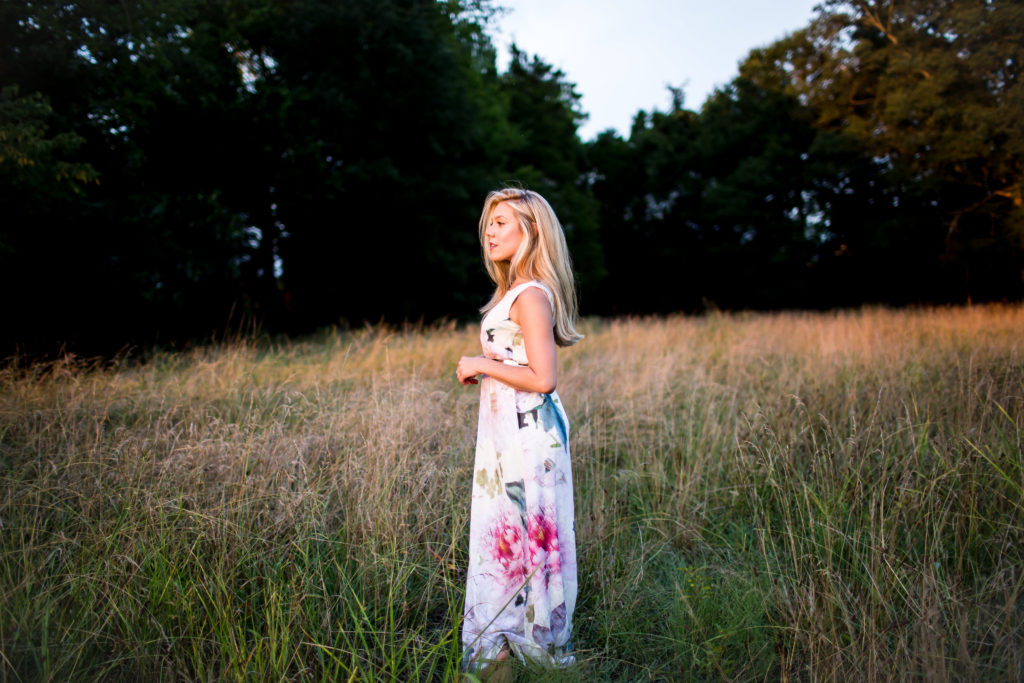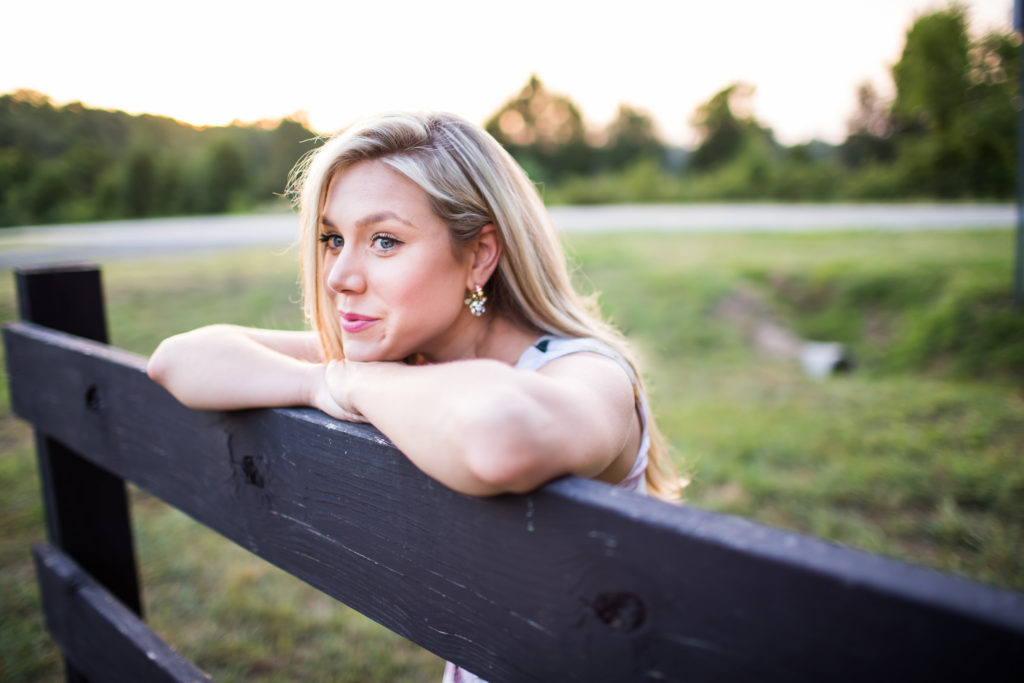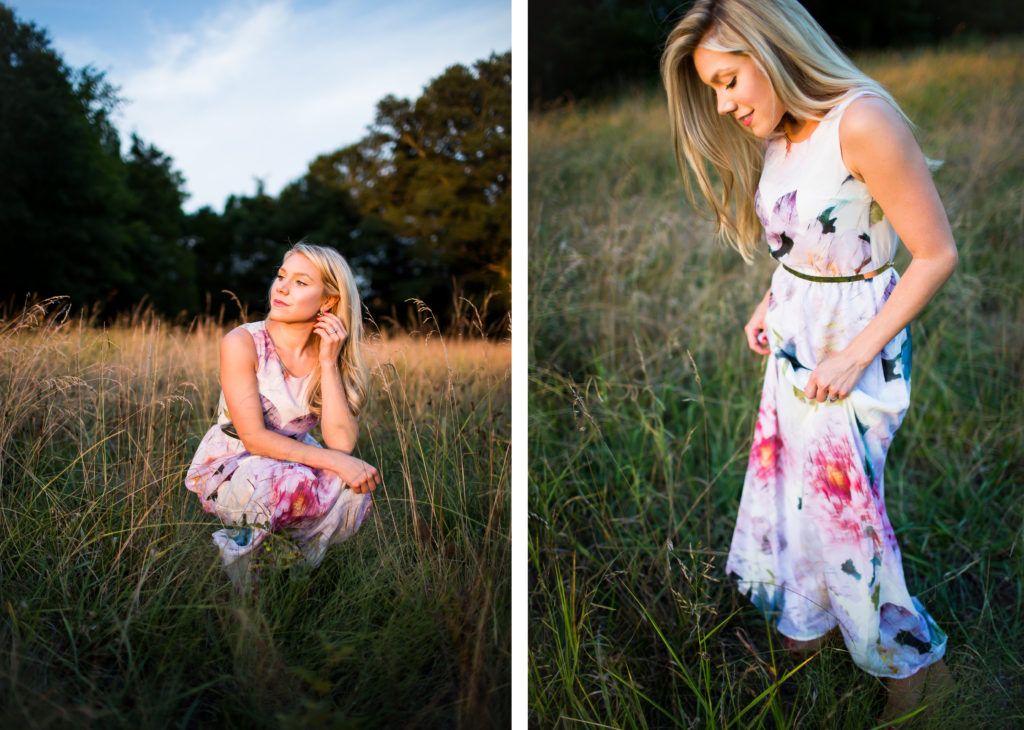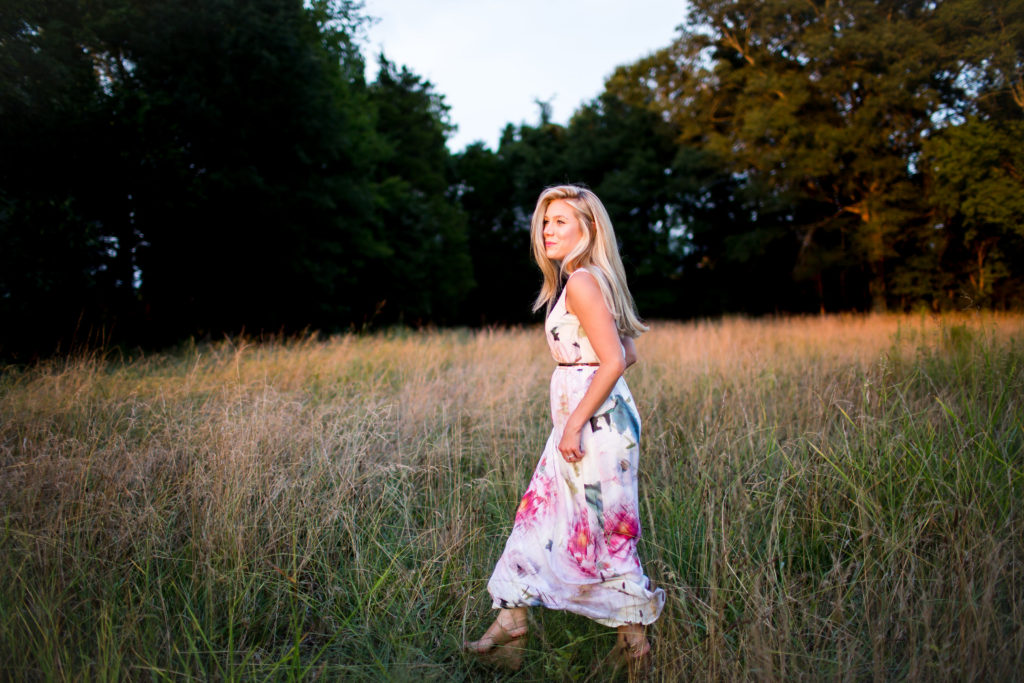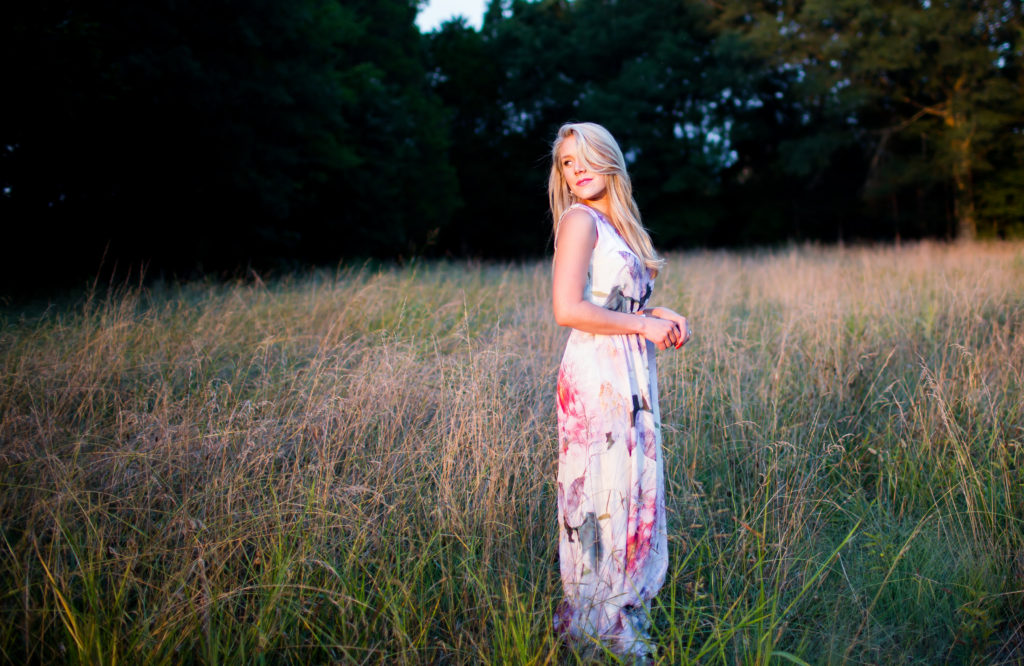 When it comes to finding affordable multi-functional pieces I can always count on ModCloth. As a dress aficionado, my eye immediately went to this floral maxi. My typical work day varies from day to day, so having an outfit that can be versatile is really key. Since I work from home and do spend a good amount of time at my computer, I want something that's comfortable but still professional for when I have to leave for meetings, shoots or events in the evening. Just add a belt and bold lip and viola. What's great is that it can also be worn to a formal occasion such as a bridal shower or wedding.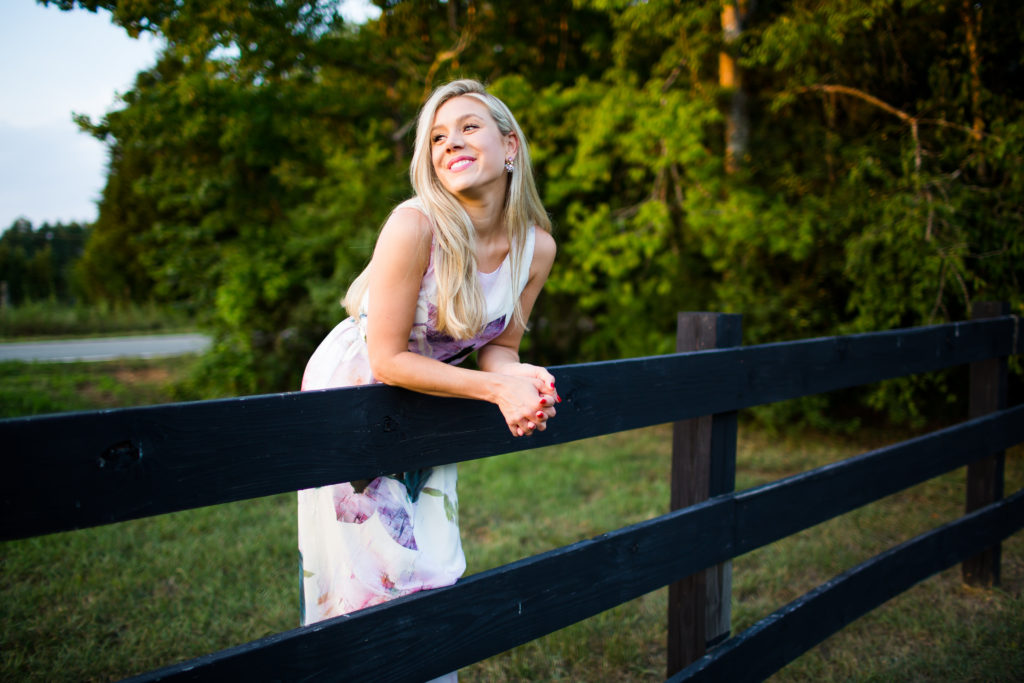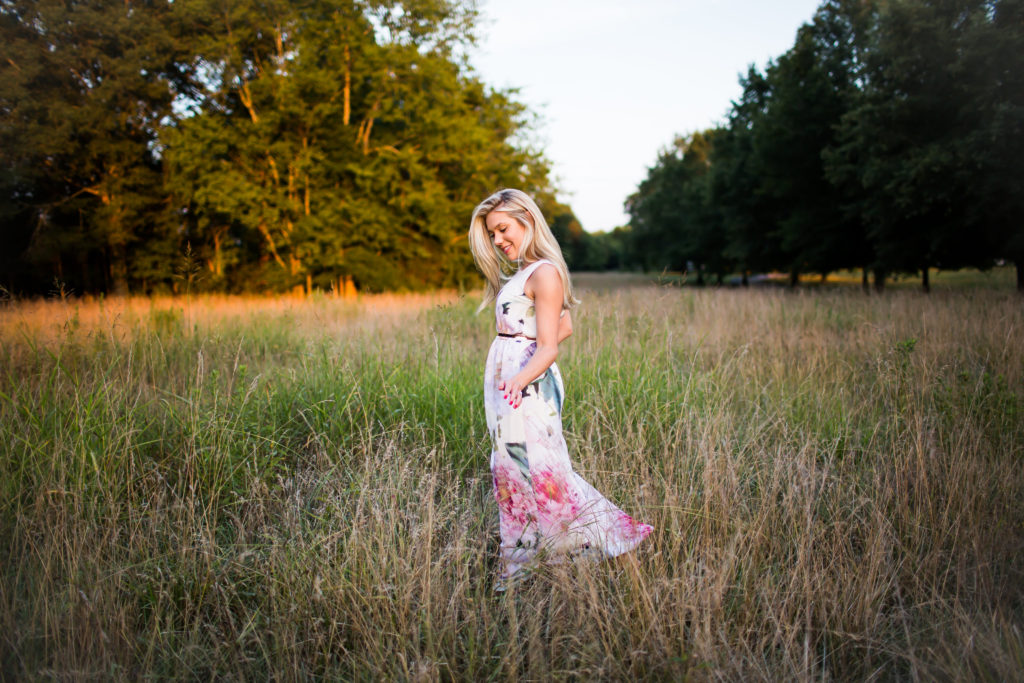 ModCloth offers such an amazing selection of multi-funcitonal work wear pieces like: tops, bottoms, shoes and accessories. Among my favorite's from their collection is this chambray dress  this lace number.
xx,
Taylor-Rae
This post is in partnership with ModCloth & ShopStyle; however, all opinions are my own.