Hey everyone, if you're following me on Snapchat (@taylorraeh), I'm sure you've been wondering what the funny little ghost + rocket-ship emoticons in some of my captions have been all about.  Well, they are actually a part of a brand new system from ShopStyle, called Emoticode, that allows you to directly shop the items that I am wearing.  This is also really cool because it now uses the same steps to allow you to now shop my Instagram posts' as well!  Below I've outlined how to navigate this new platform in five easy steps…

I know this new system may be a little different to use at first, but I truly feel like it will allow you to shop from my social media posts in a much more simple, direct way.  I'm also in the process of restructuring the 'Shop' page on my site that will allow you shop each "Collection" or "look" directly instead of having to wait for an email with outfit details.  Try it out, and please let me know your thoughts below!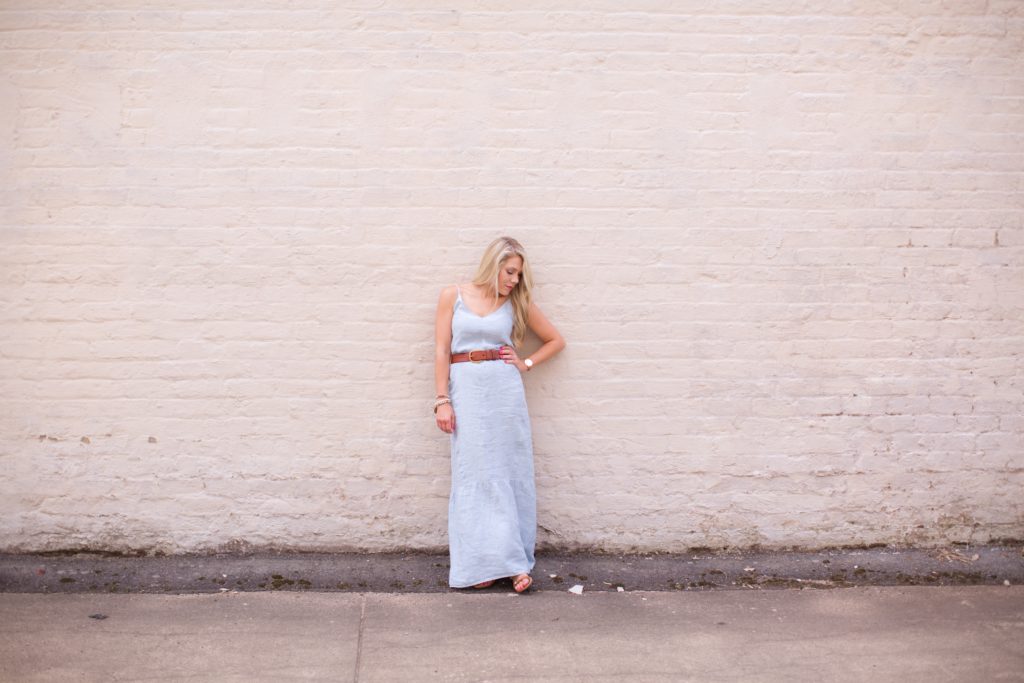 Dress: J Brand | Belt: Ralph Lauren (similar, Ralph Lauren | similar, Ralph Lauren) | Shoes: Boutique in Antigua (similar, Dolce Vita | similar, Steve Madden)
Photography: Garrett Price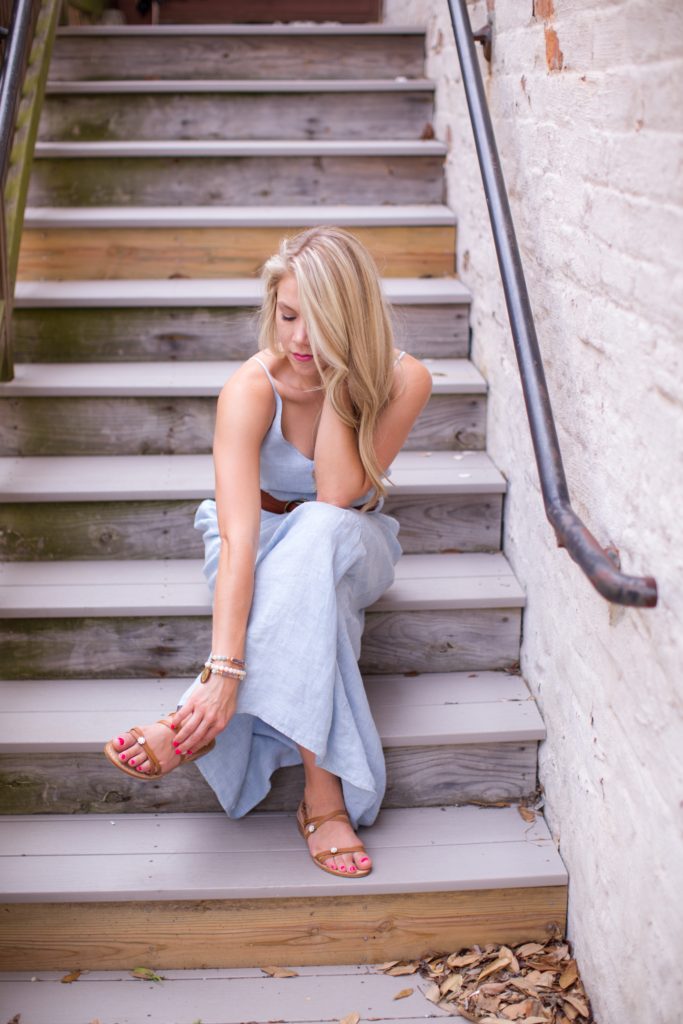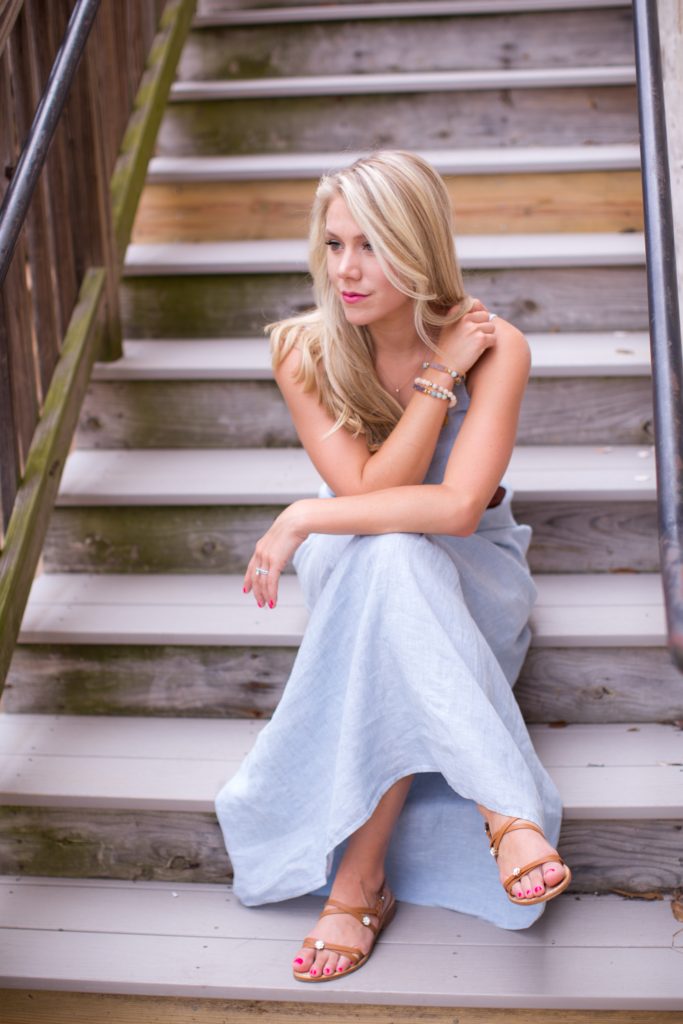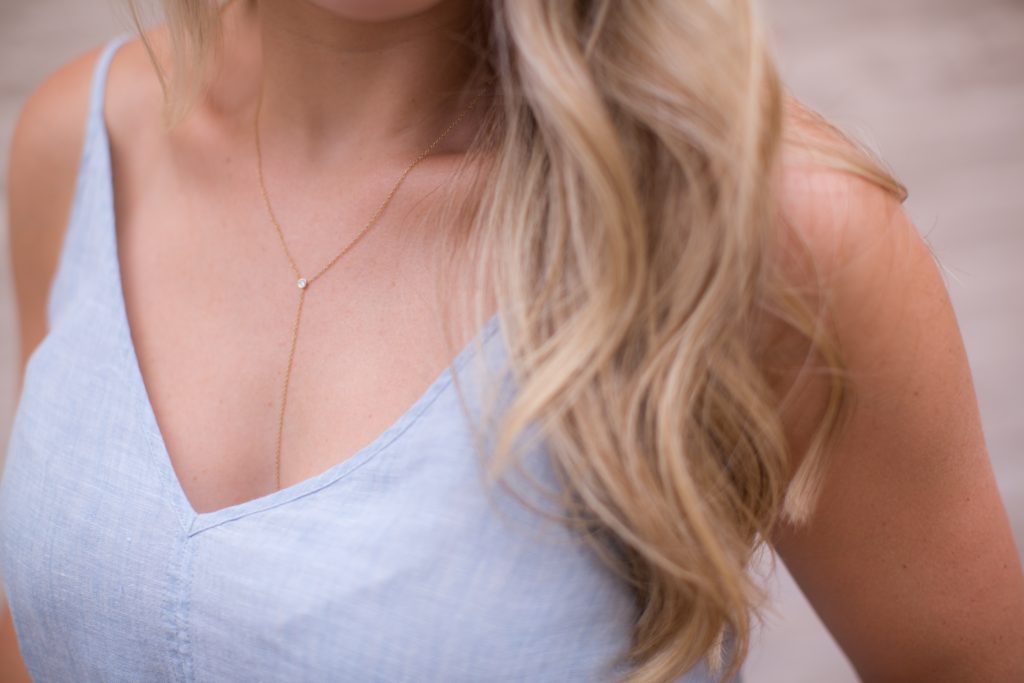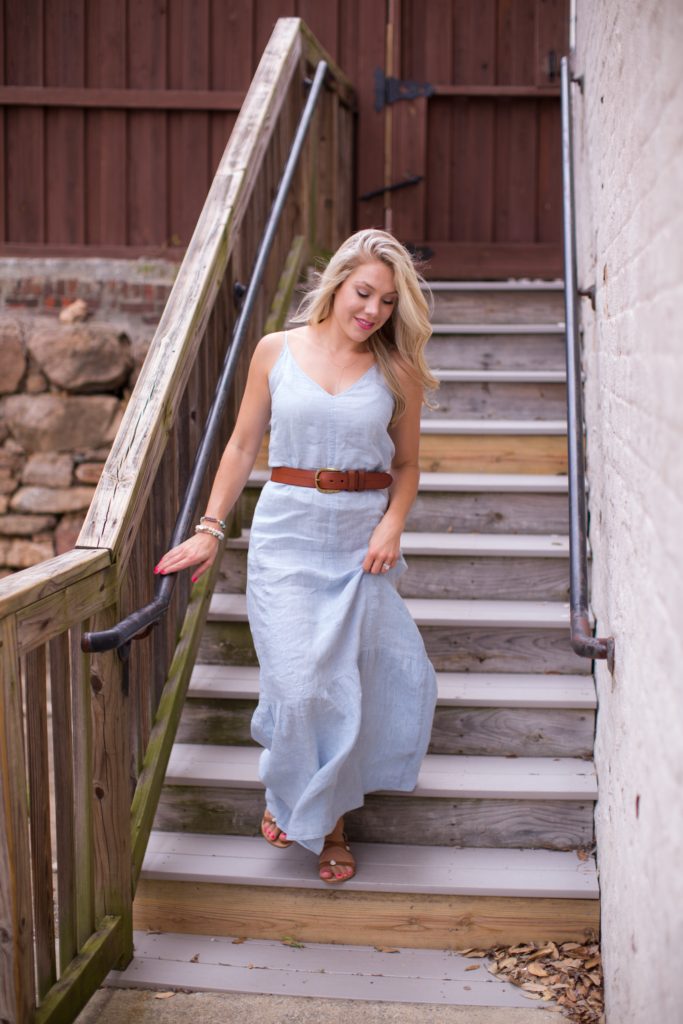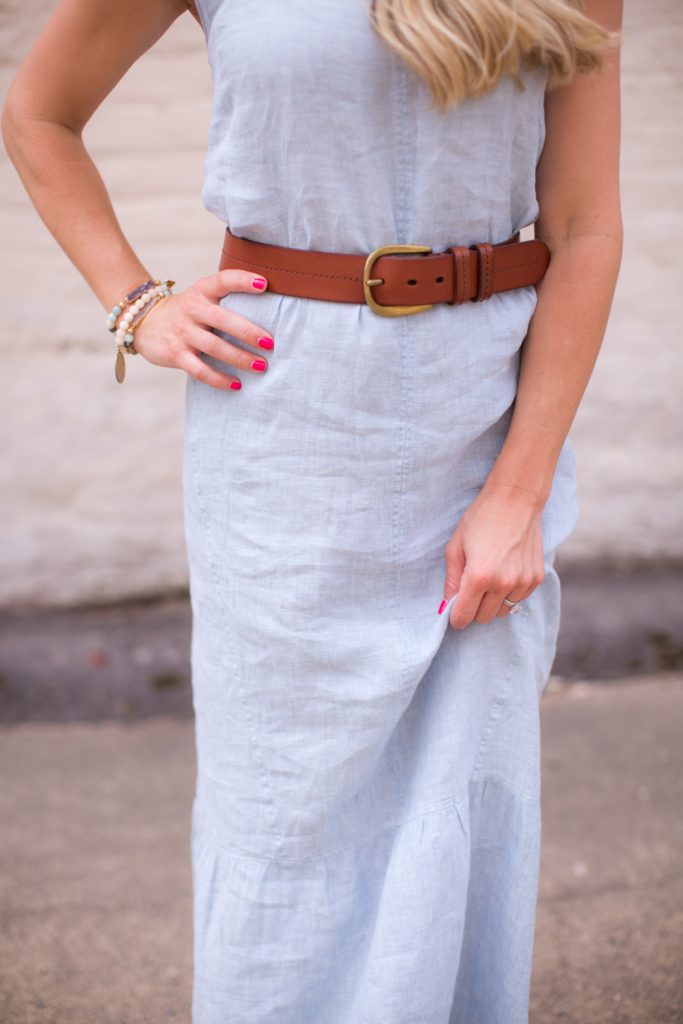 I've been taking on the streets of Charlotte in this J. Brand maxi dress that I recently purchased form Luna Boutique.  Given my short height, full-length pieces are often way too long.  Yet, this works to my advantage, because instead of having them altered I put on a wedge shoe creating the illusion that I'm taller than I really am! 😉
The shoes in today's post are a handmade treasure that I purchased while in Antigua on my honeymoon. I've been unsuccessful in finding them online, but I've linked these Steve Madden flats, which are very similar.
xx, Taylor-Rae
Shop outfit details below: