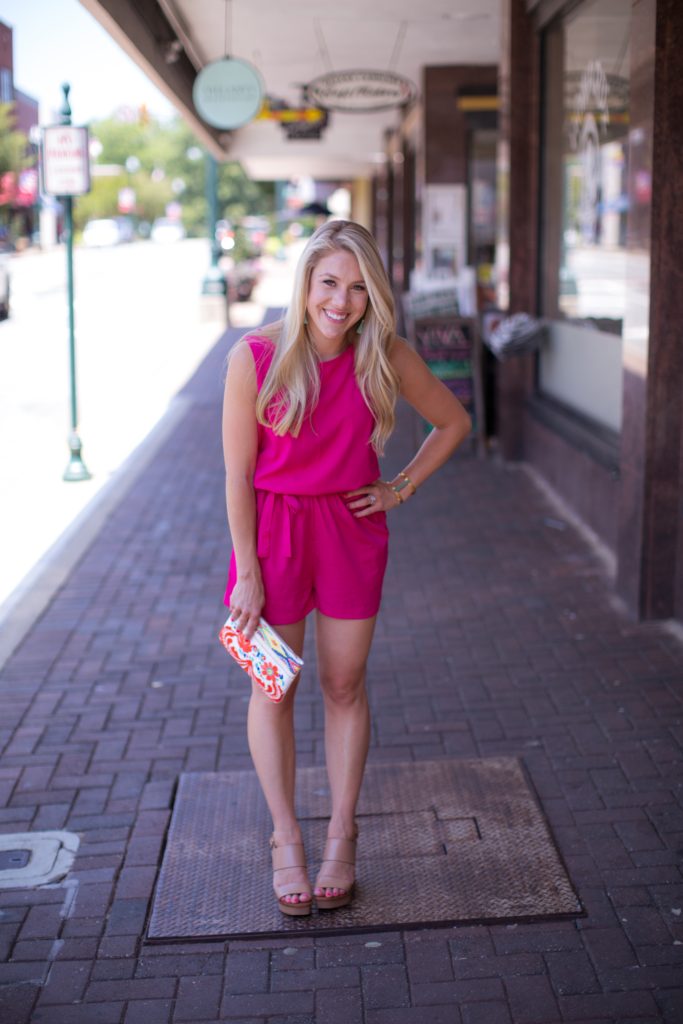 Shop Outfit Below (click on image for details):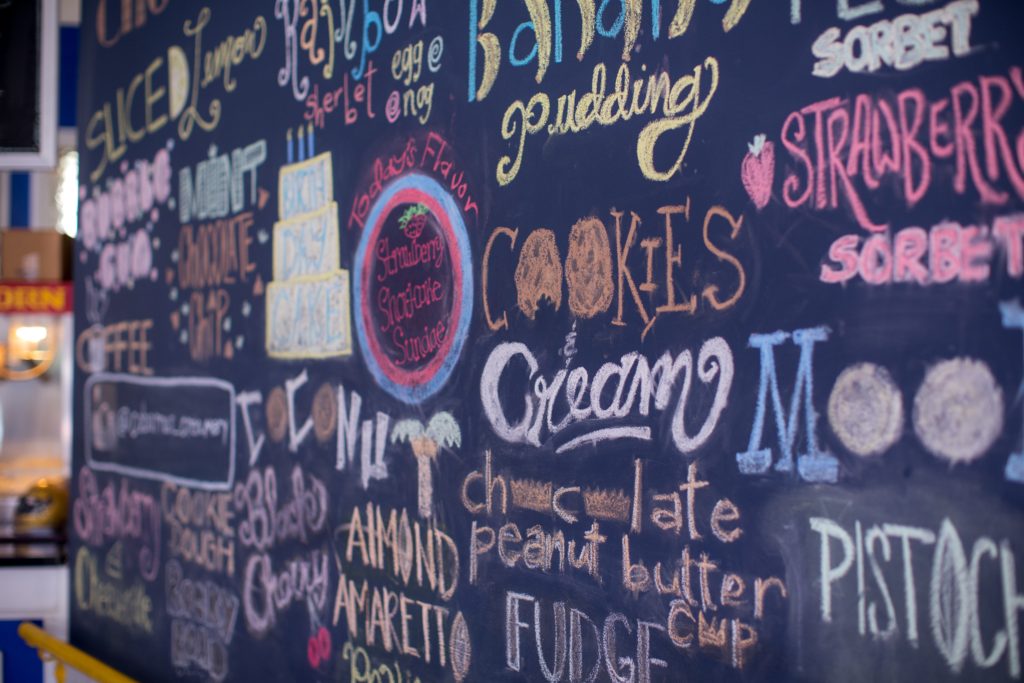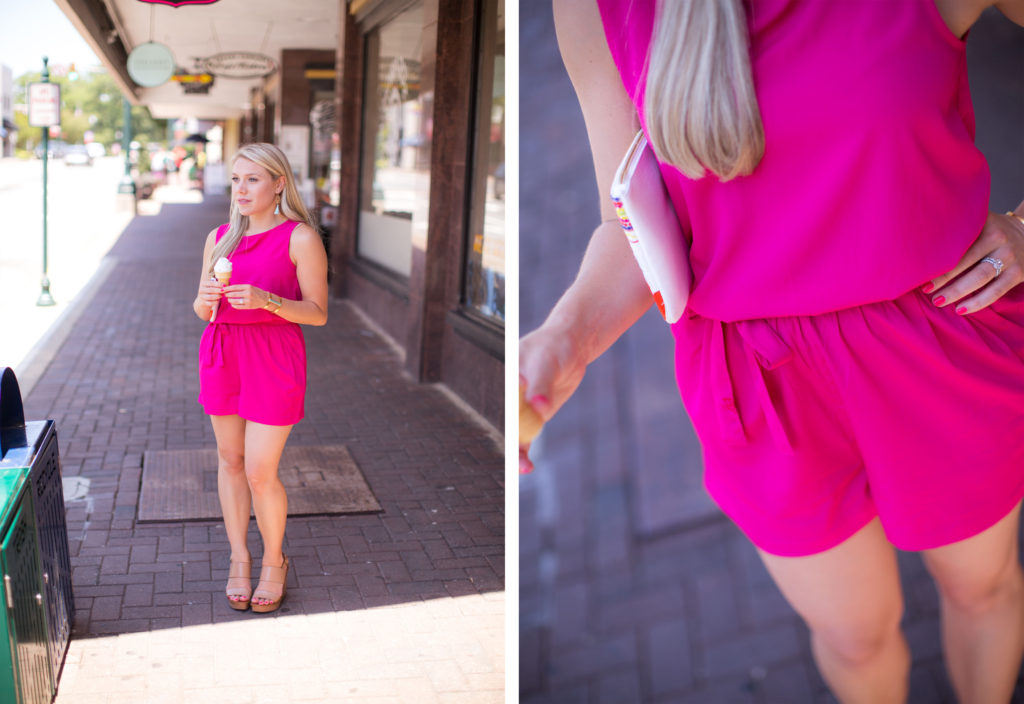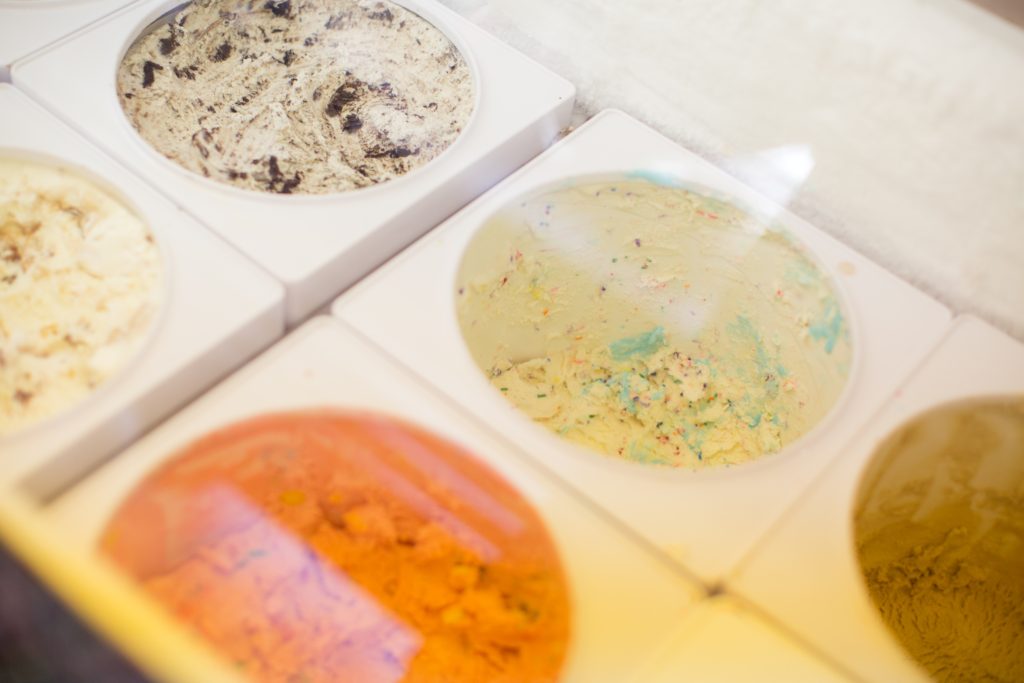 Shop Outfit Details (click on the image below):
In honor of National Ice Cream Day this past Sunday, I wanted to share this outfit I wore to Cabarrus Creamery in Concord. If you know me, then you know I have a deep love for cake batter ice cream, and boy is theirs good!  Another favorite of mine is this bright pink romper and clutch combination. And, with the Carolina summer in full swing, a lightweight, breezy outfit like this is an absolute must!
Also, team member, Darrien, is sharing a few of her #NSALE favorites below, so I encourage you check them out. For those unfamiliar with the NSALE, or Nordstrom Anniversary Sale, it's a brief period when fall items are reduced for a limited time.  Yes, you can actually wear the items in the same season (relatively) that you purchase them.  The sale is EXCLUSIVE to card holders and opens to non-card holders on July 22nd. Prices go back to normal on August 8th, so don't miss out!  Also, you can return all sale stuff after the sale ends for the price in which you purchased it (as long as it falls within the perimeters of Nordstrom's standard return policy). Also, if you missed the first #NSALE highlights, picks and REVIEWS, you can – HERE.
Team's NSALE Picks: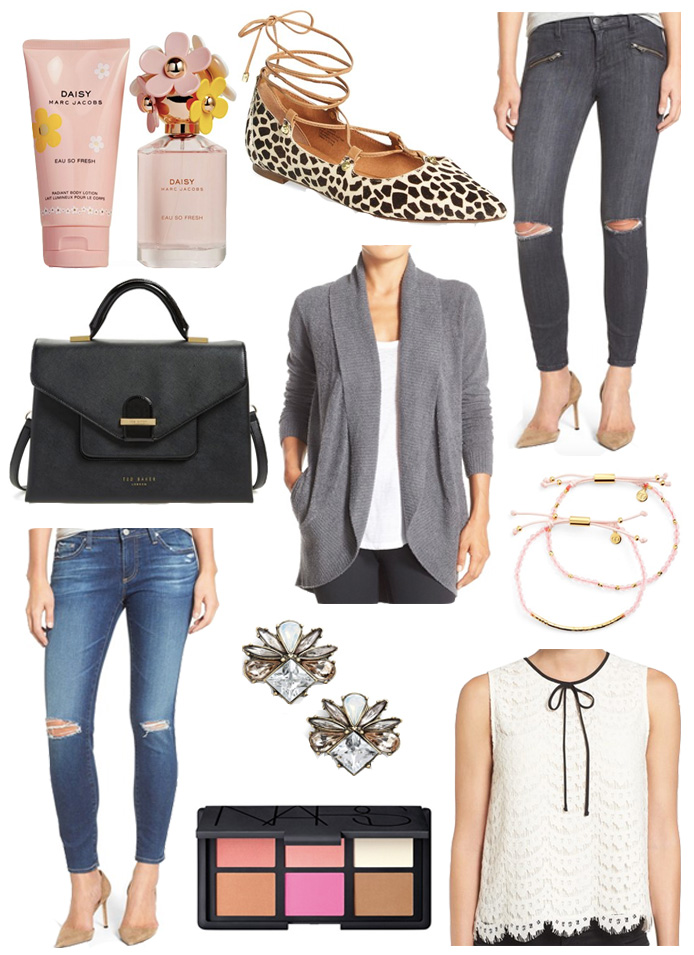 Shop Collage Below (click on the images for details):
Editor's #NSALE Picks: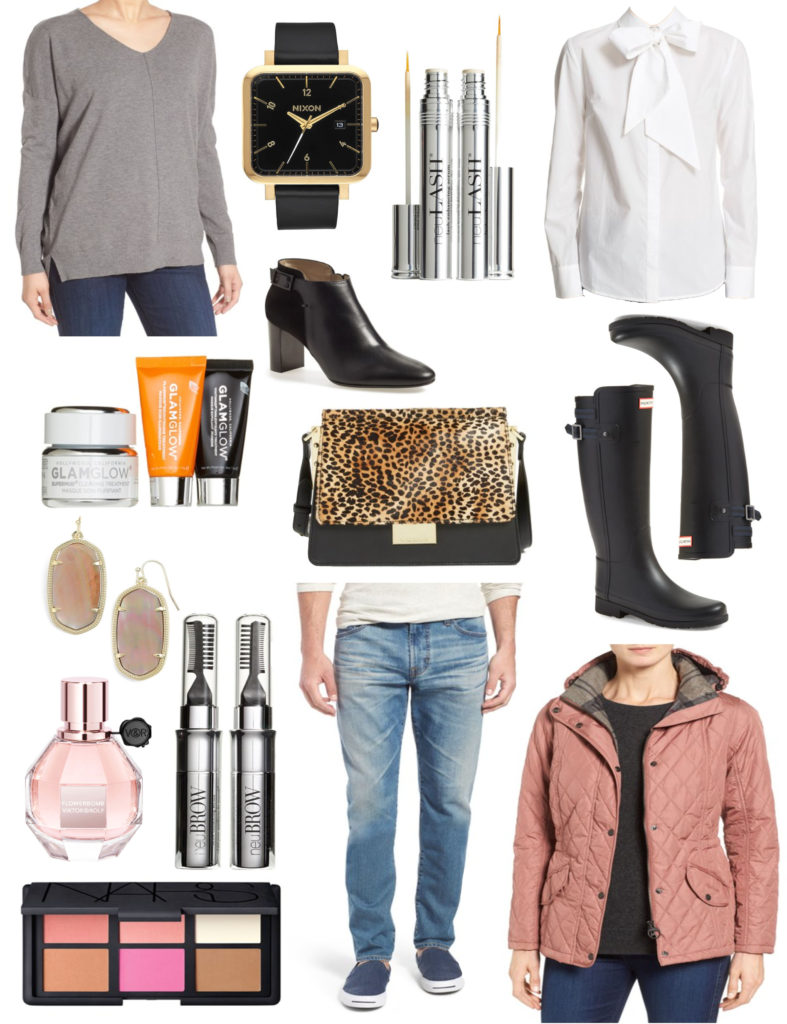 Shop Collage Below (click on the images for details):