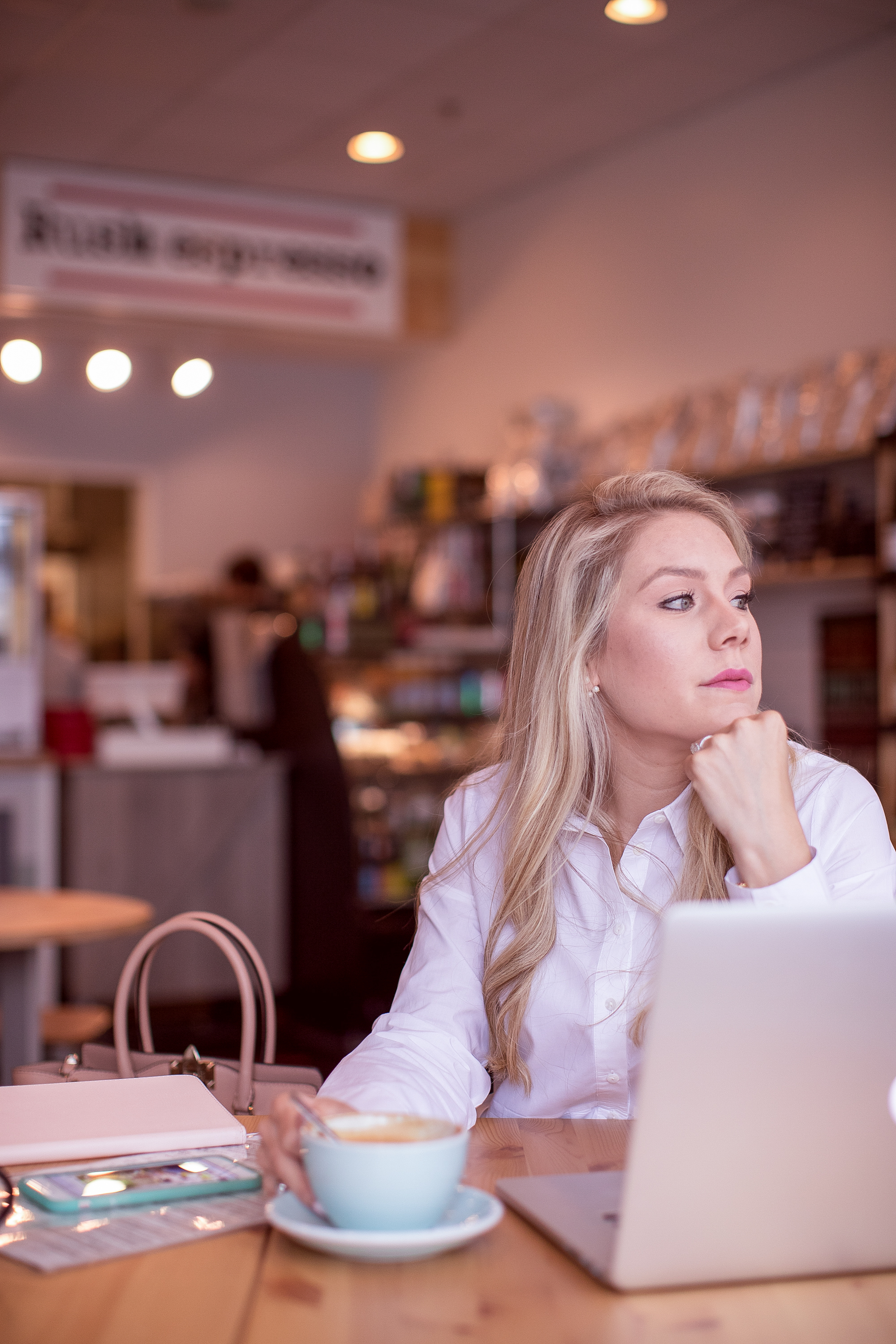 This is perhaps one of the most exciting posts', for me anyway, to have ever been published on Style Soufflé.
Growing up I had an affiinity for things that involved a great deal of creativity.  I spent countless hours at the dance studio, making crafts and putting together fashion shows with friends.  Through dance I was introduced to the world of broadway and pageantry, which deepened my love and appreciation for the arts.  Throughout my childhood and early teens those creative outlets became a huge influence in my life and molded me into the person I am today.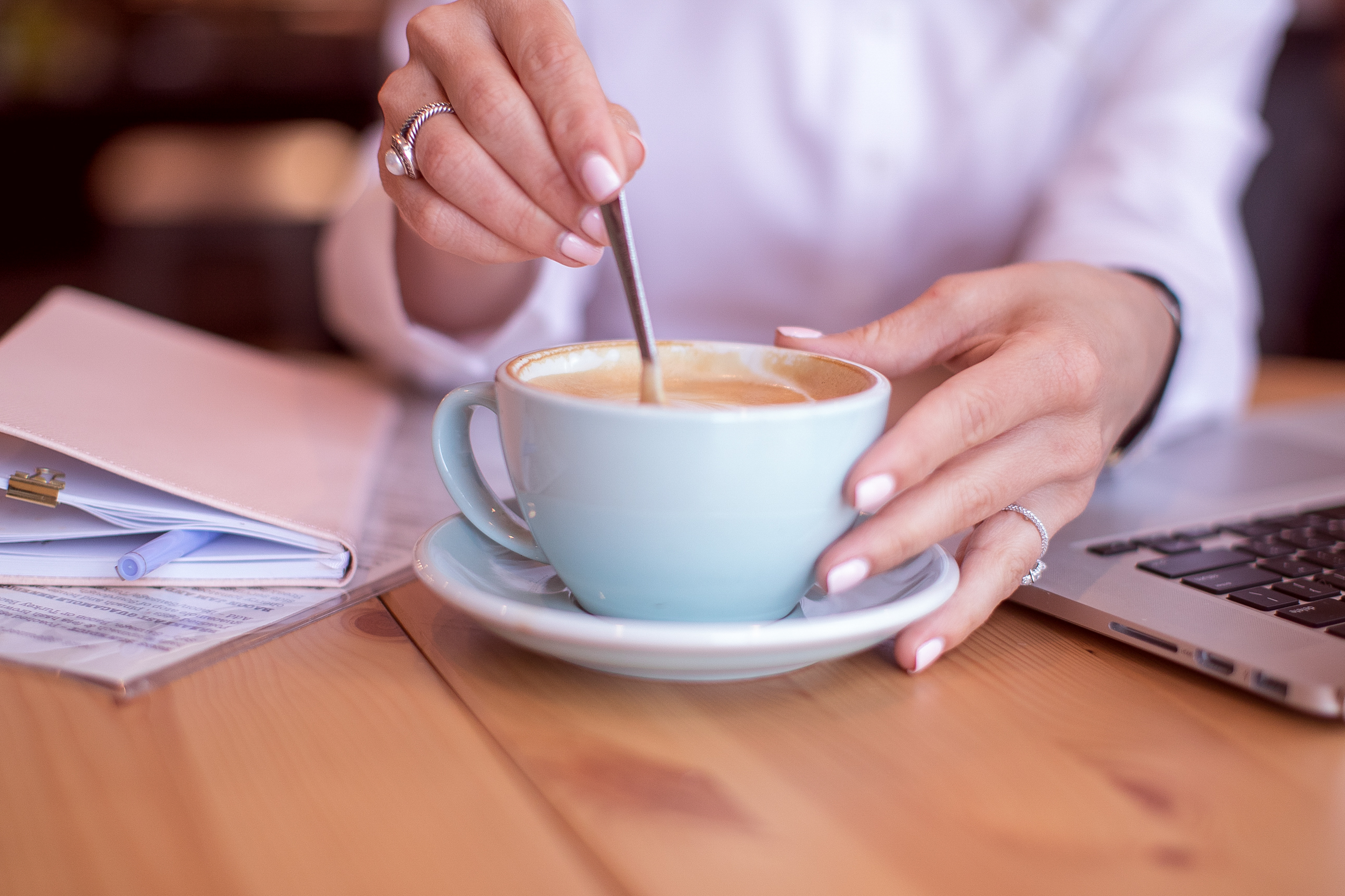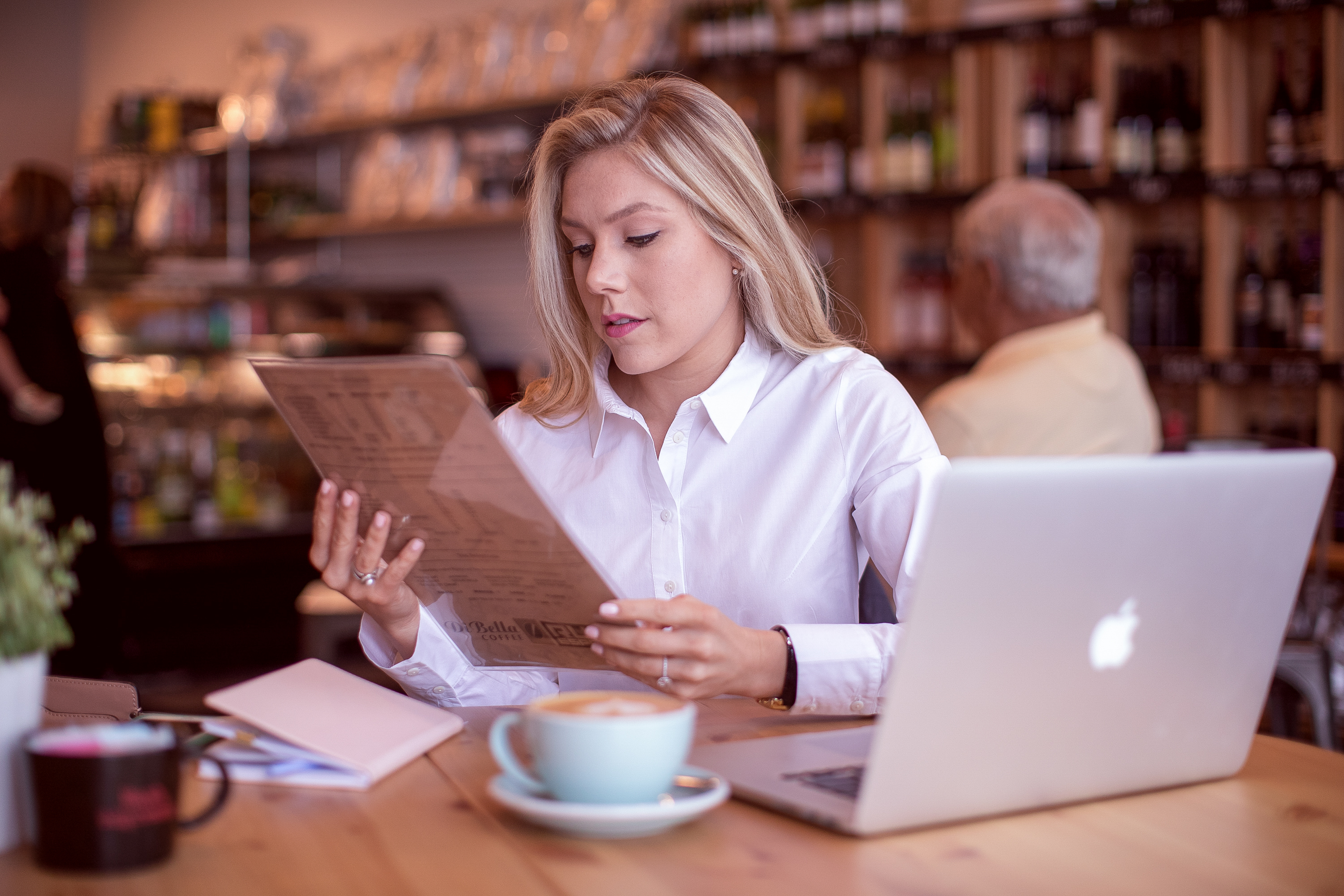 All of that changed in 2007, when I left for college.  I went from spending 30+ hours a week in a dance/art studio to spending my days inside cold biochemistry labs.  I was on a career path that looked good on paper, but caused me so much unhappiness.  I was literally Elle Woods of Elon University's Biology Department.  No one took me serious, not even myself.  At the time I wanted to "help" people, and I thought I had to have a degree in healthcare to do that.  What I didn't realize was that it didn't require me to compromise who I was and what truly made me happy in order to do so.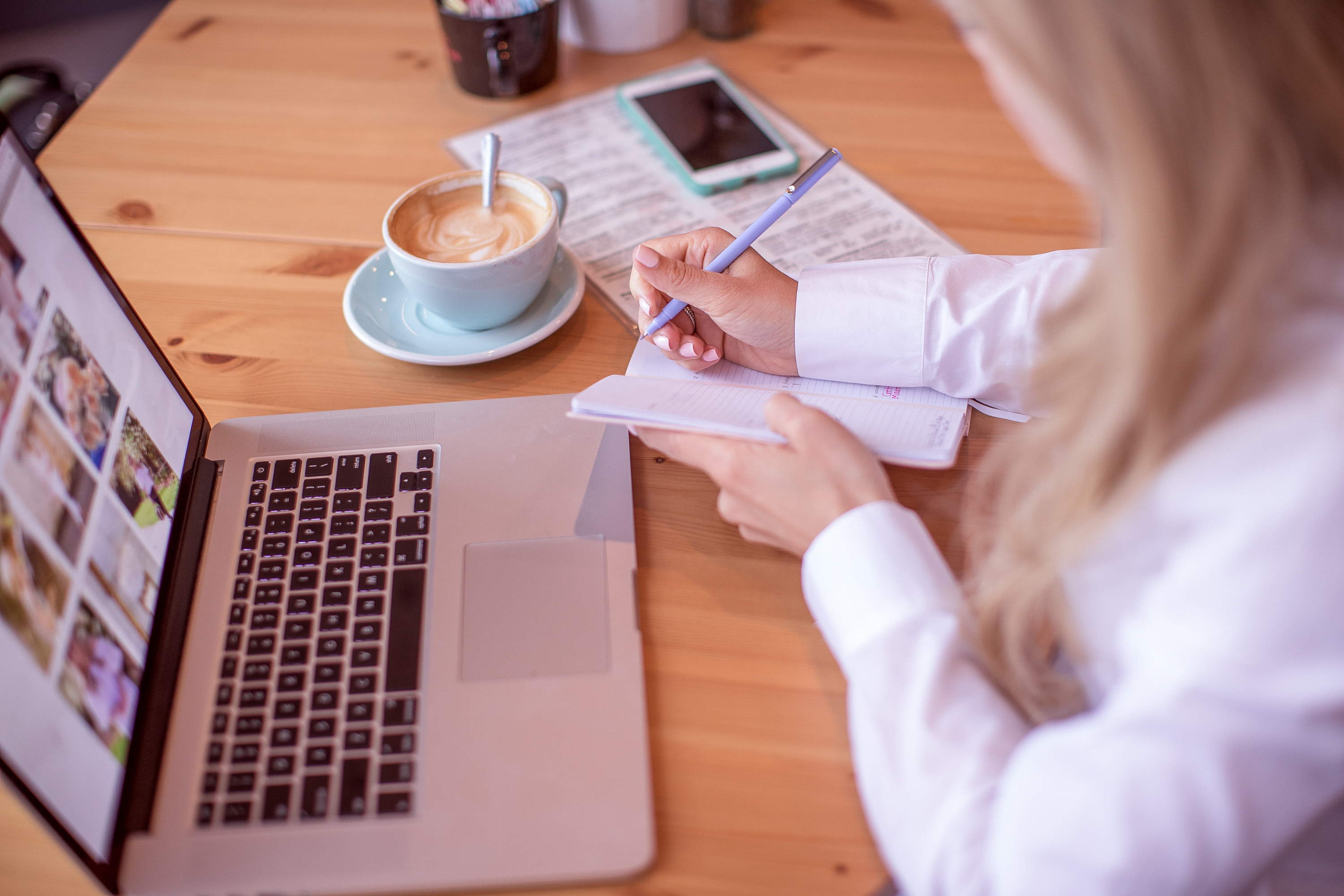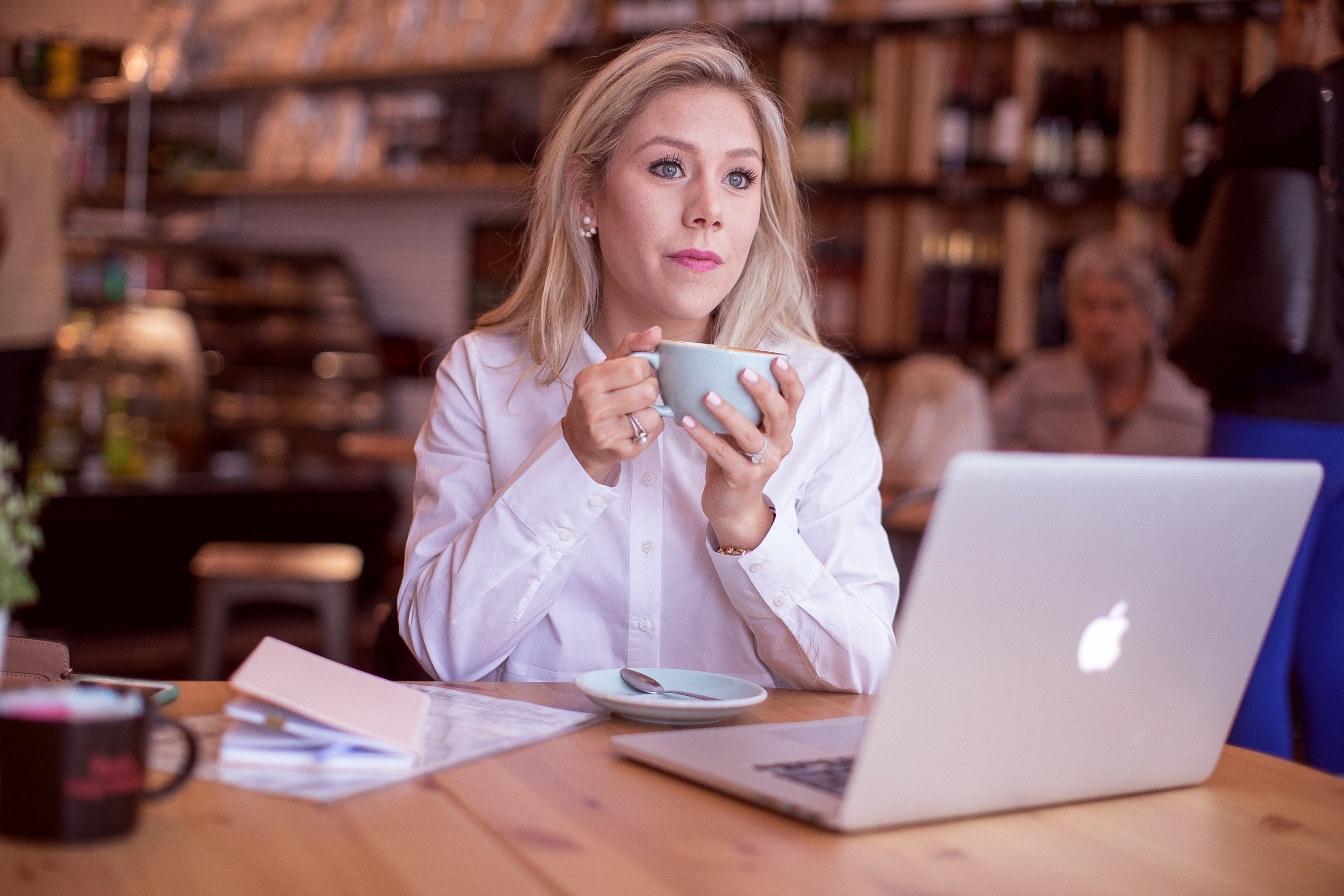 Fast forward a few years later.  I was a college graduate indebted to a fancy degree with my name on a badge for a job that I didn't thoroughly enjoy.  It left me questioning God's purpose for me, and why this sudden change of heart for something that consumed six years of my time and commitment.  Needless to say, I was beyond confused.  What I did find pleasure in was keeping up with new beauty and fashion trends on the internet and in magazines.  It was a world that was familiar to me and where I was introduced to something called a "blog", which at the time wasn't considered as anything more than a hobby.  It was the opportunity I had been looking for, and I had a burning desire to start one of my own.  It would allow me to culminate all that I loved into a tiny little corner on the internet, where I could fulfill my desire of "helping" others by sharing my knowledge and understanding of health and skincare products, love for fashion and need for adventure. Thus, Style Soufflé, LLC was born.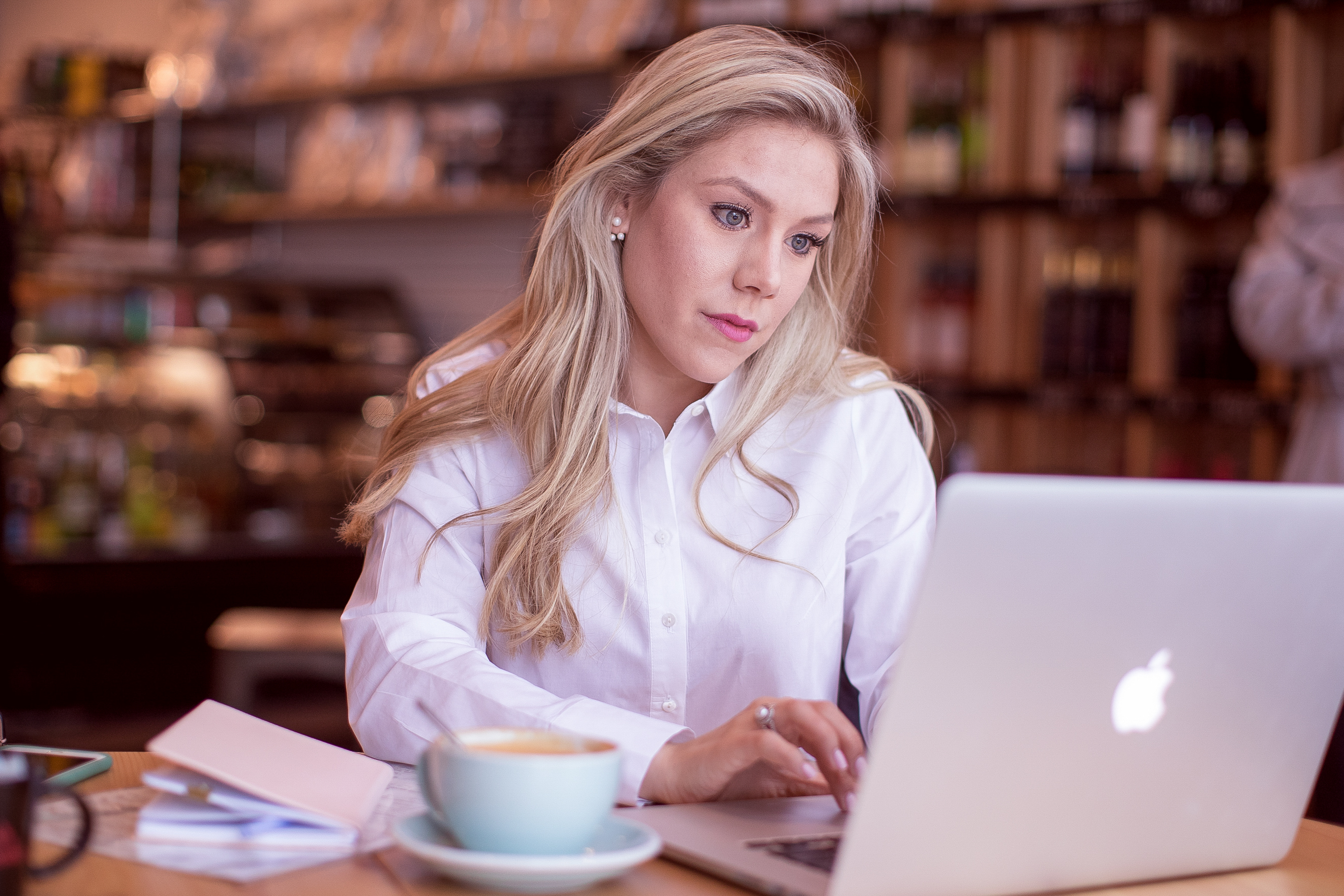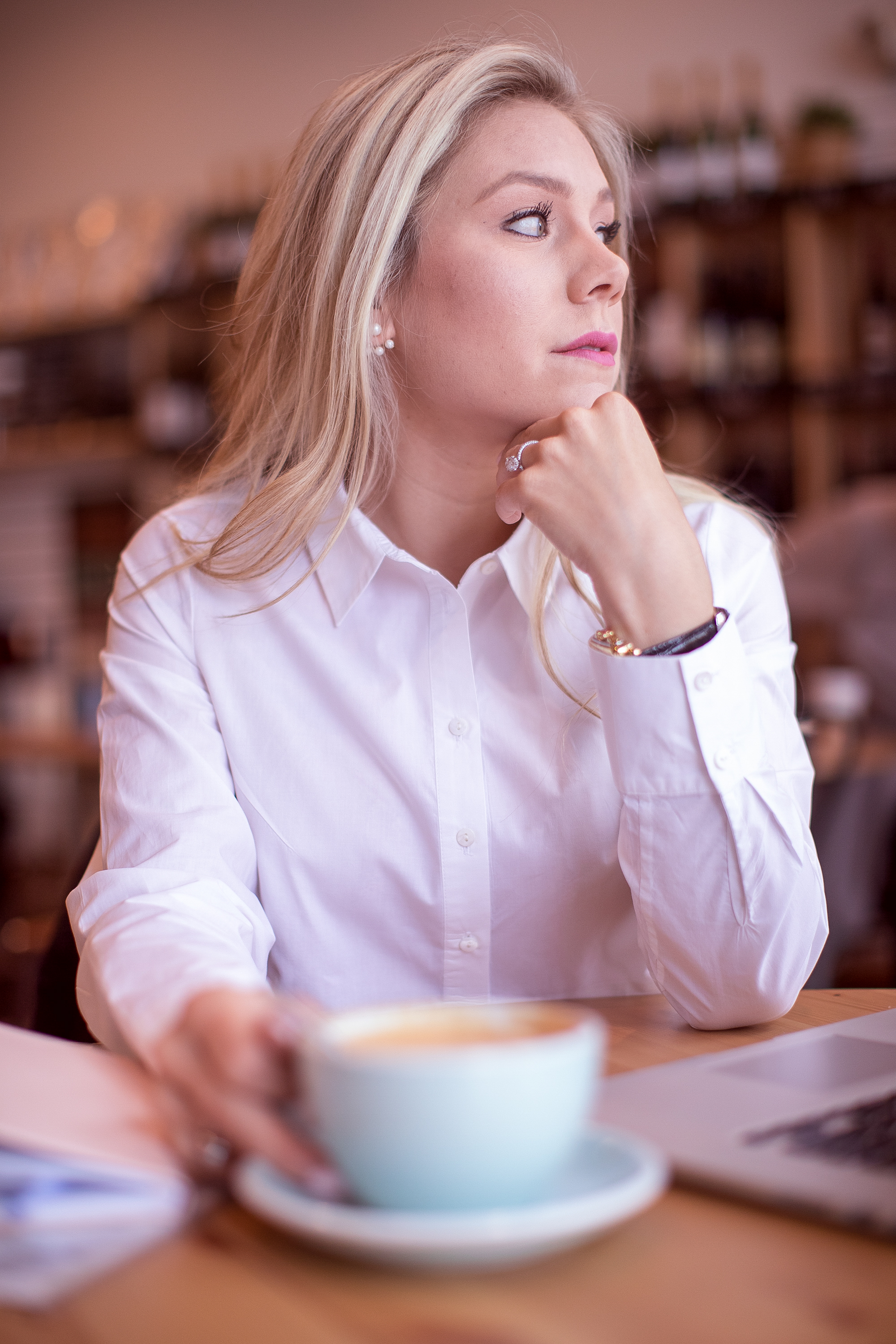 Looking back it's easier to understand God's plan for me.  And, after several months of debating whether or not to take the leap of becoming a full-time blogger, I've decided it's now or never!  I'm at the point where if I don't take the risk, I might not ever be able to.  So with the encouragement of Justin, our family and friends, I've decided to run Style Soufflé full-time.  I'm nervous, excited, anxious and yet at peace with my decision.  I haven't a doubt it will be one of the most rewarding experiences, and I am excited to see what the future has in store for me. Having the ability to focus solely on my business will be a weight lifted off my shoulders and I can finally start achieving the things I've always dreamed of doing.  So, thank you all so much from the bottom of my heart for following along and for your continued support!  I'm excited to kick things up a notch :).
xx, Taylor-Rae