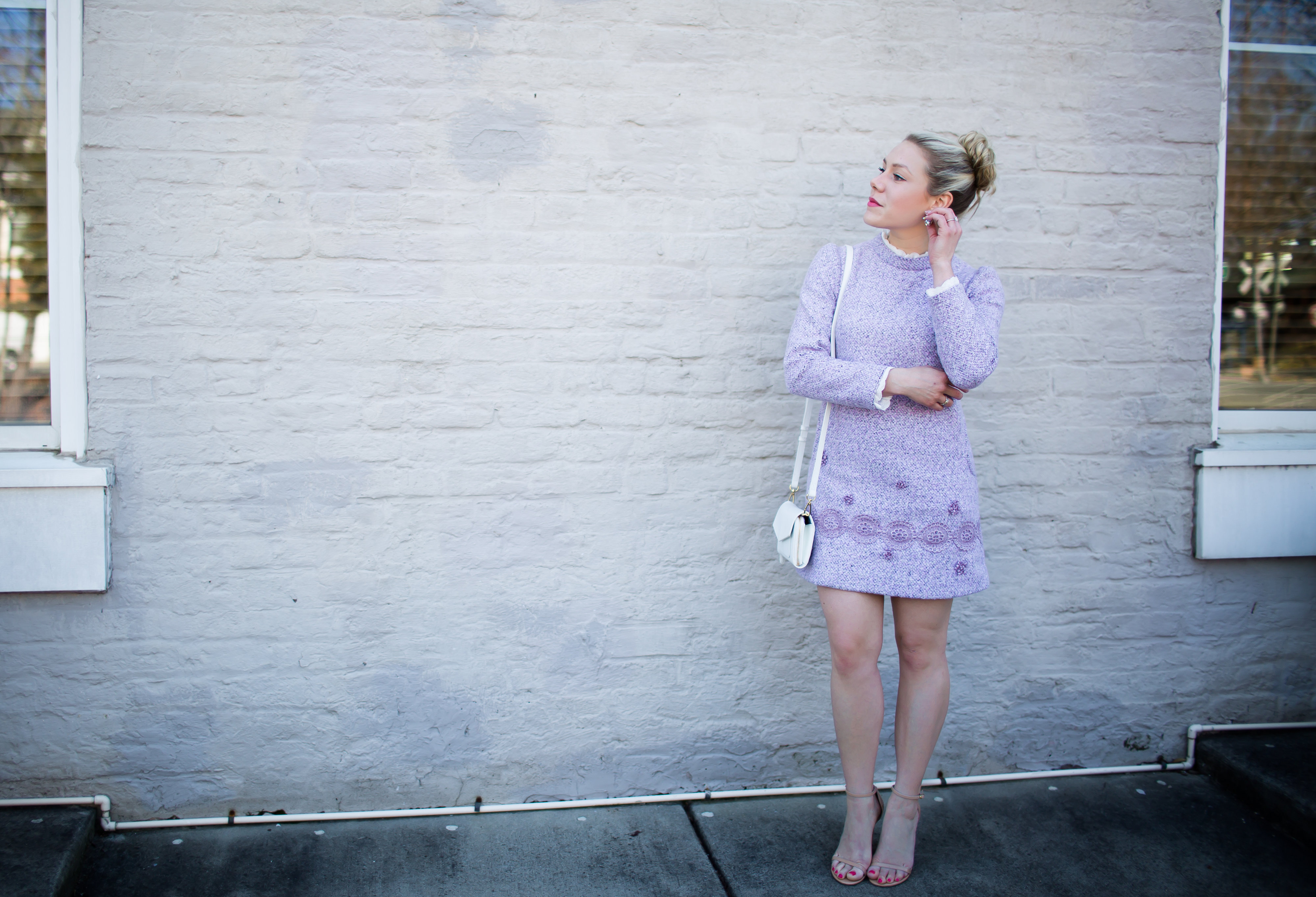 Dress: c/o StyleWe | Crossbody: c/o Vera Bradley | Earrings: J.Crew (0ld) | Shoes: Stuart Weitzman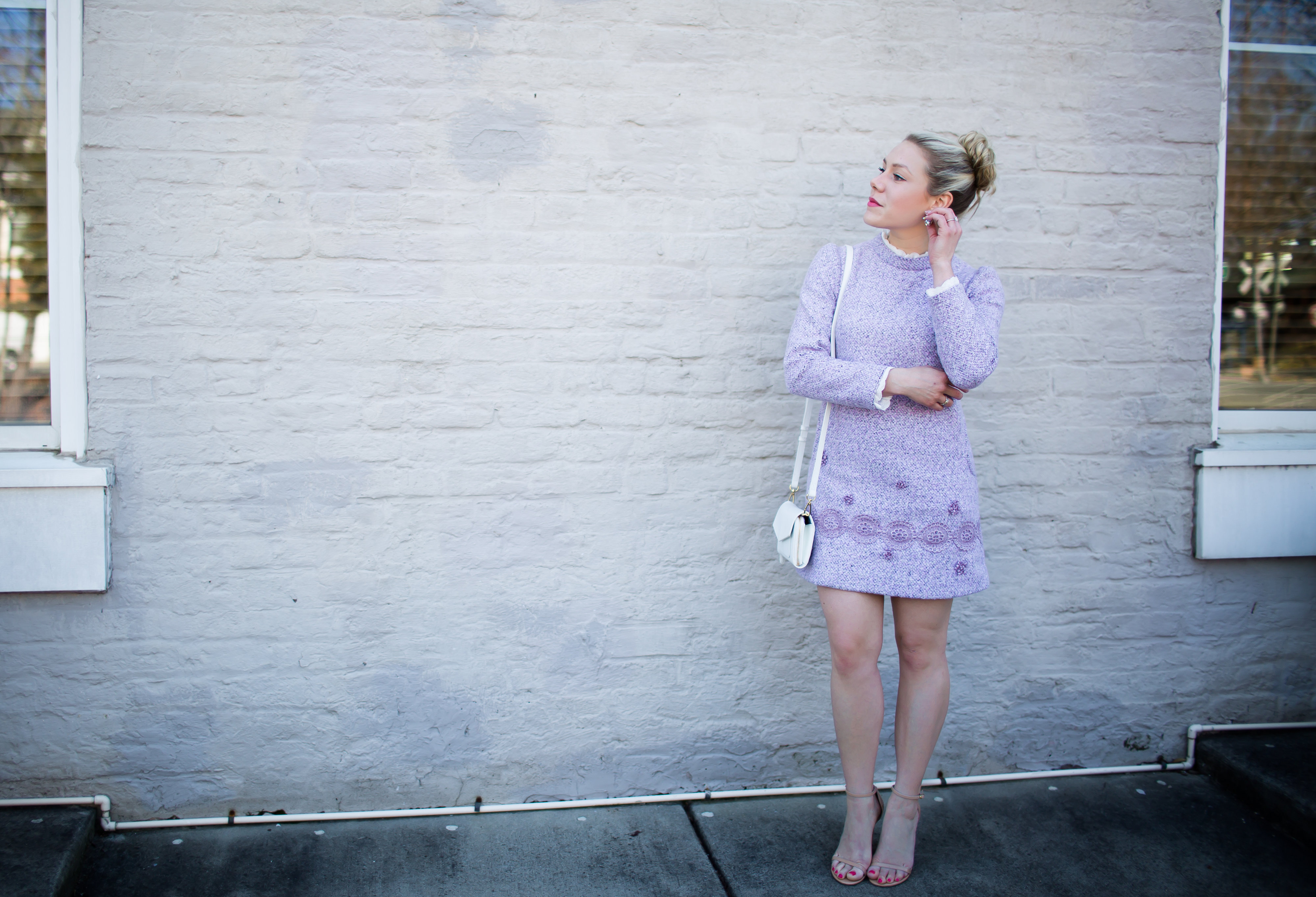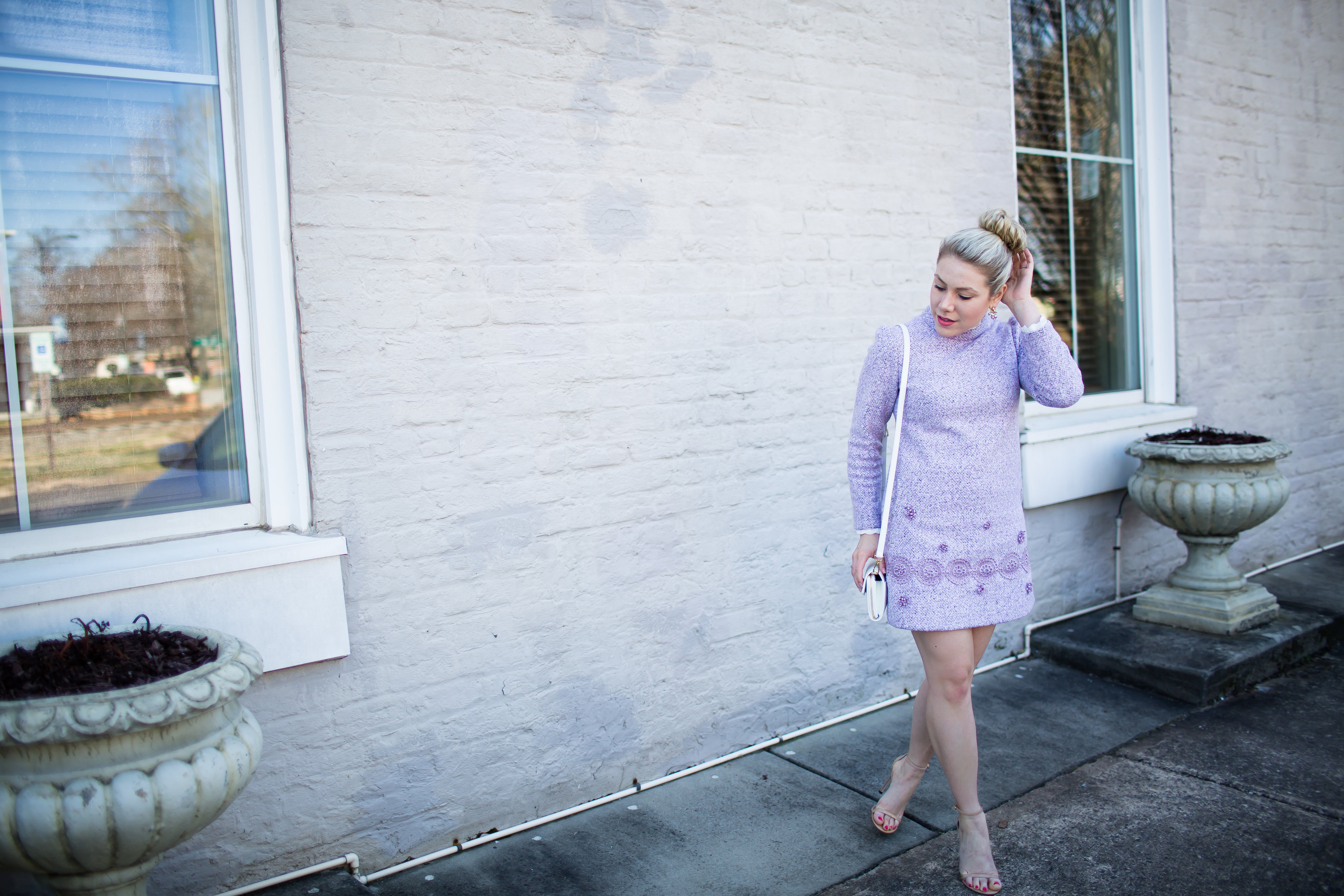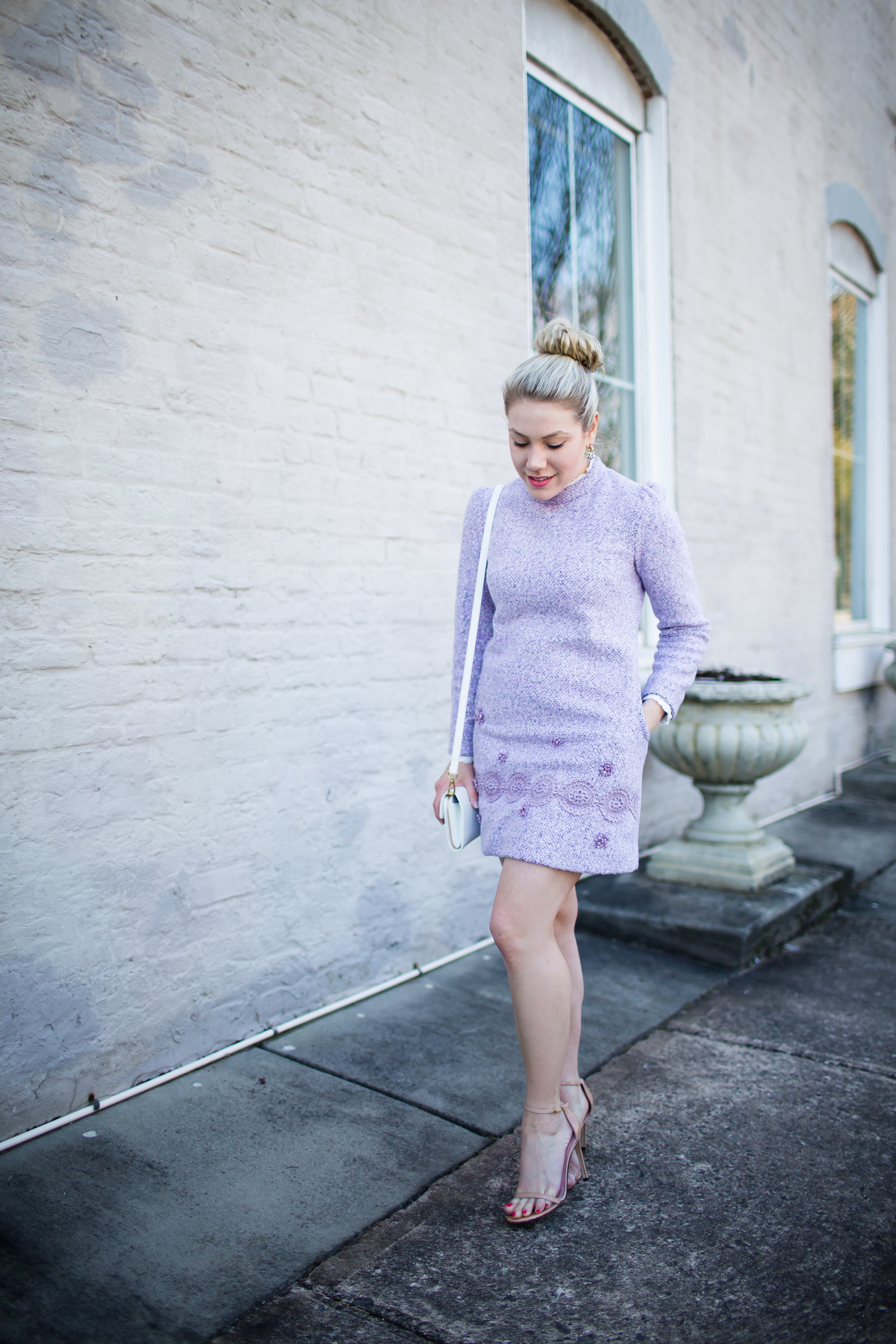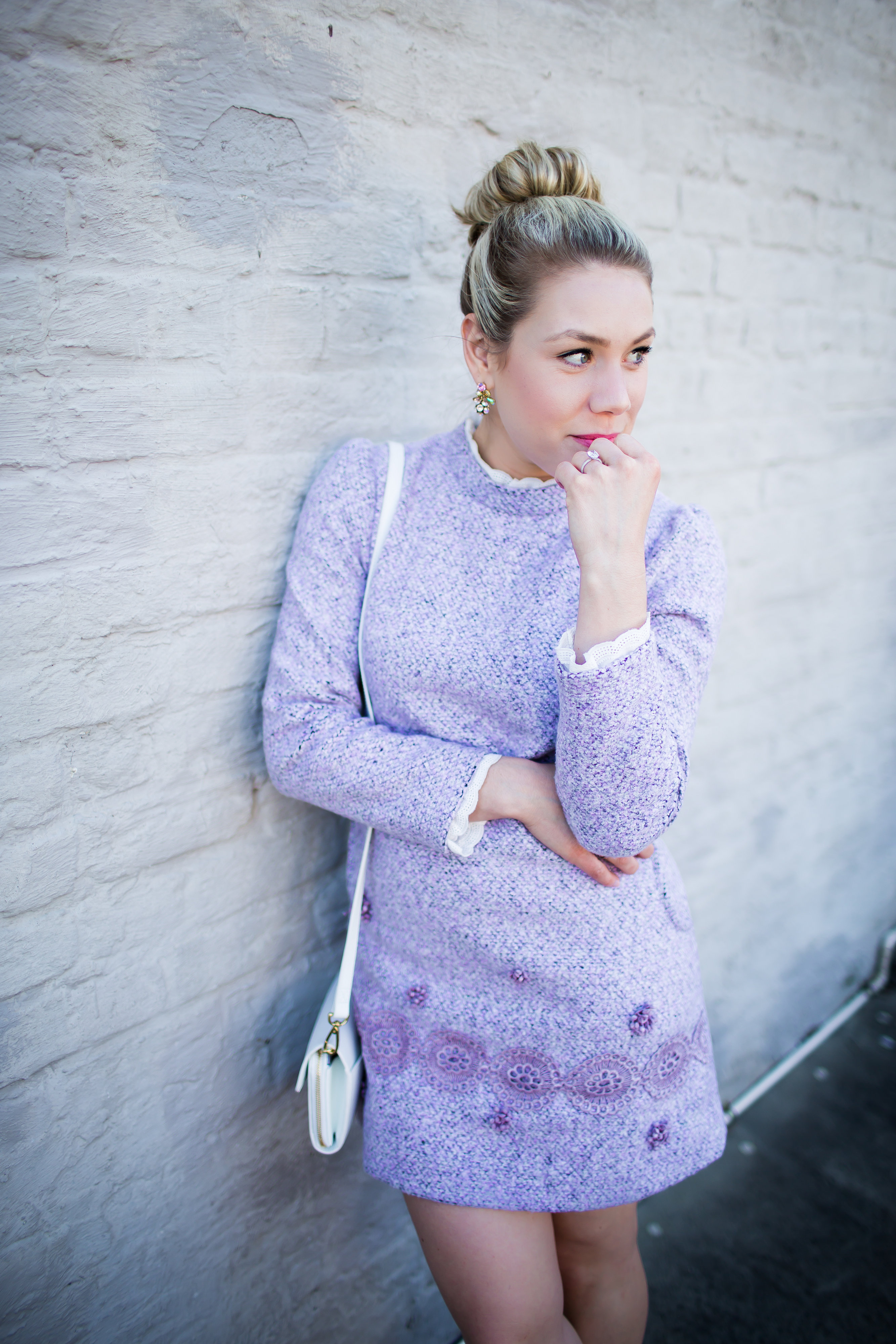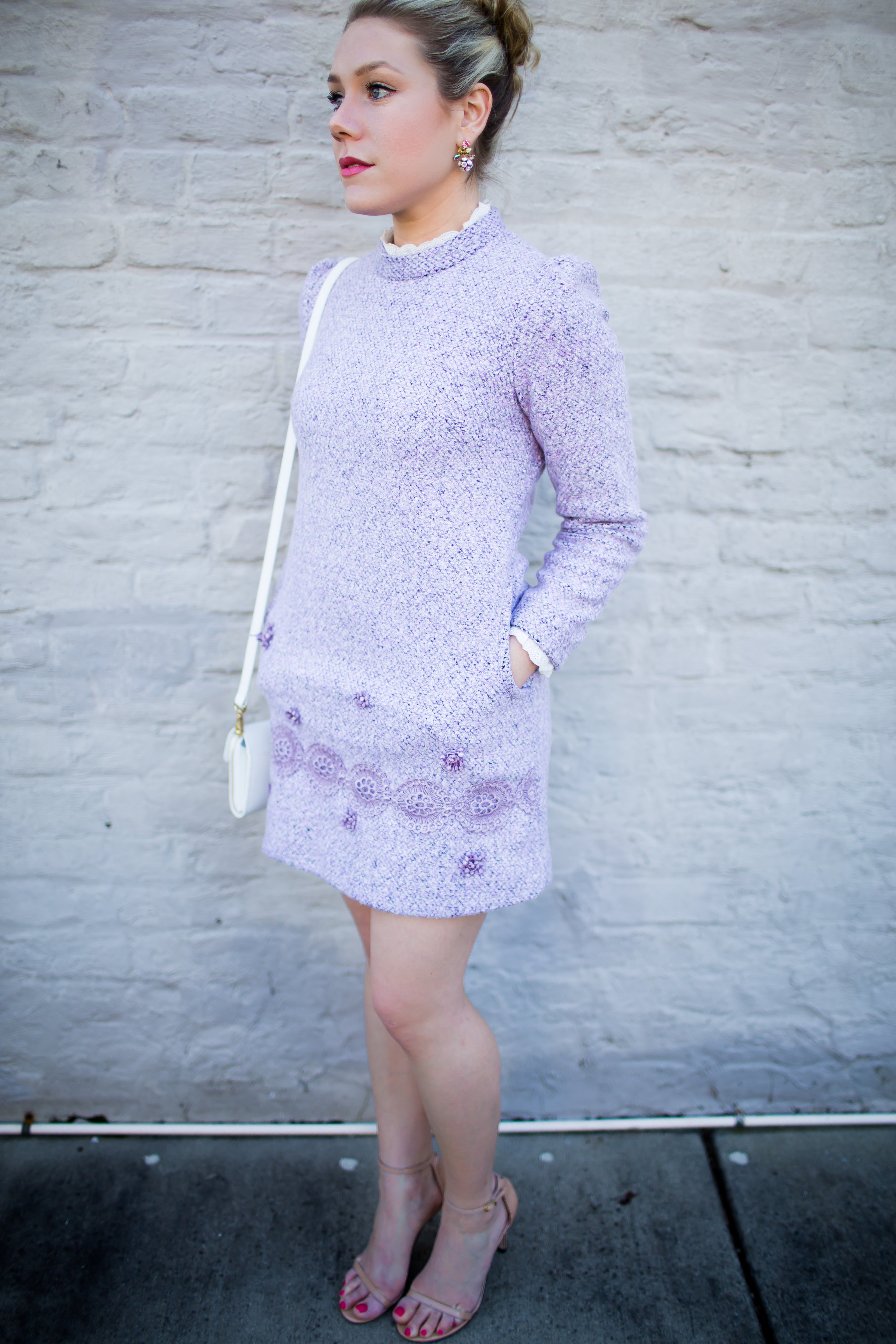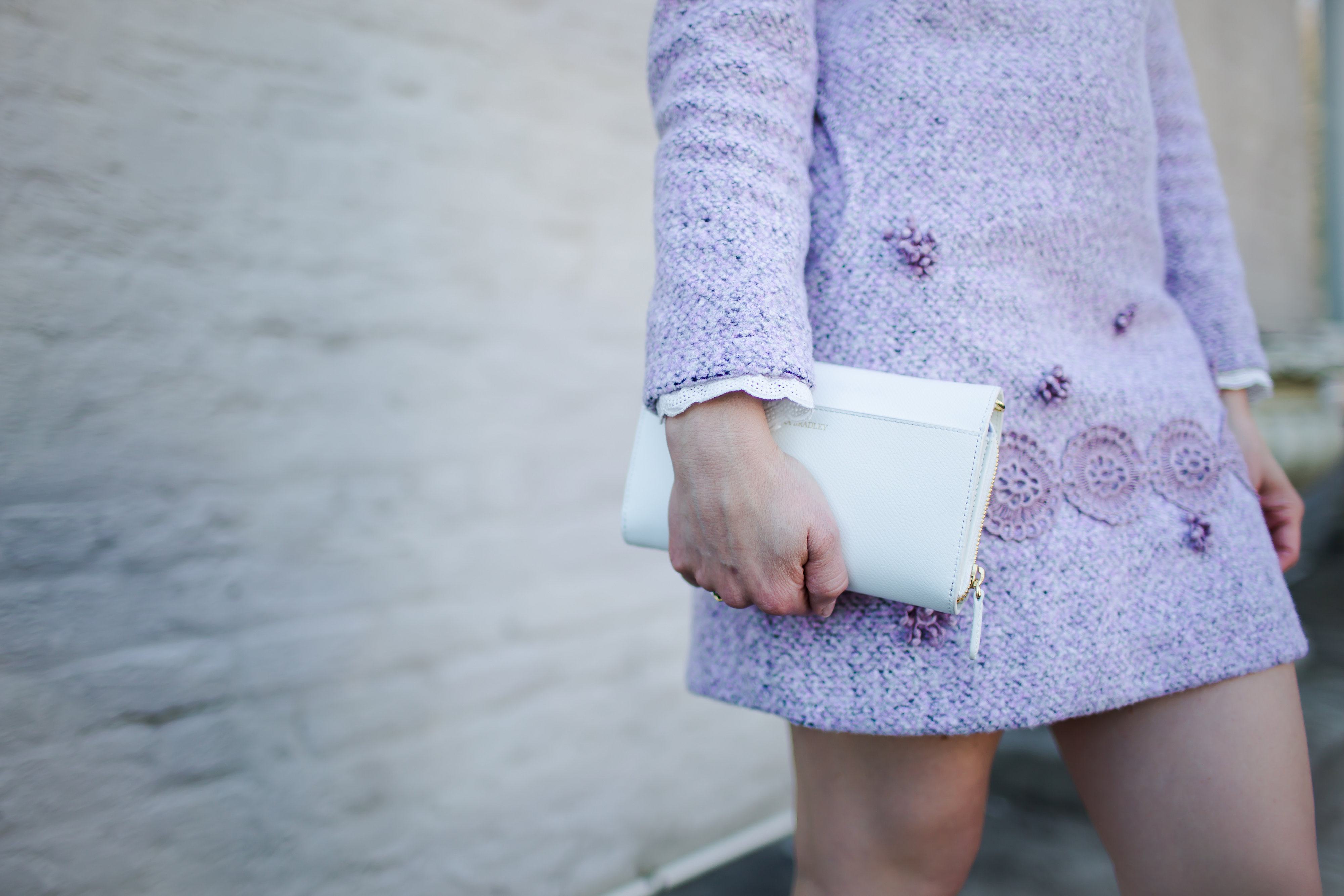 This lace dress is extremely similar those of Alexis and Self Portrait, but for a fraction of the cost!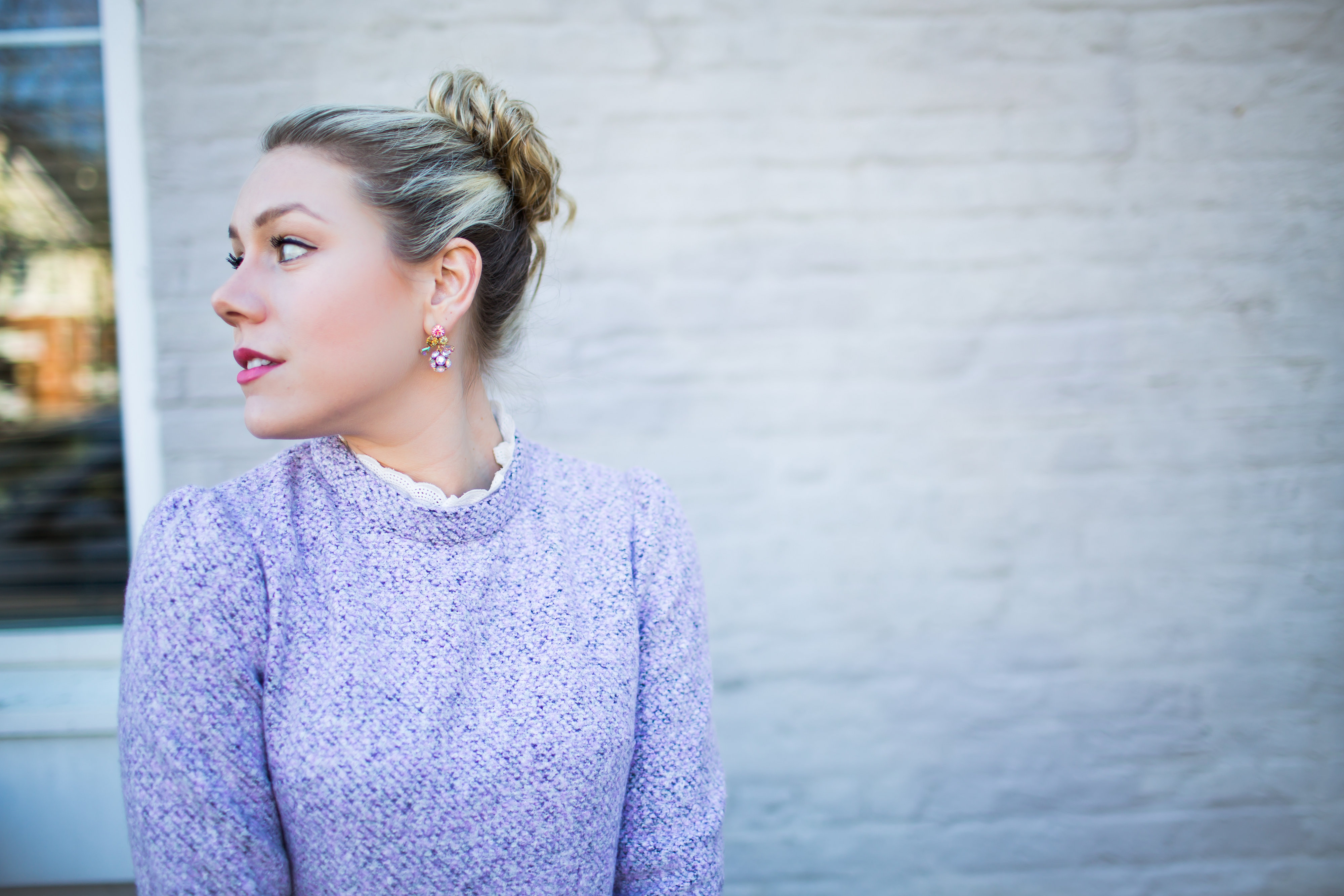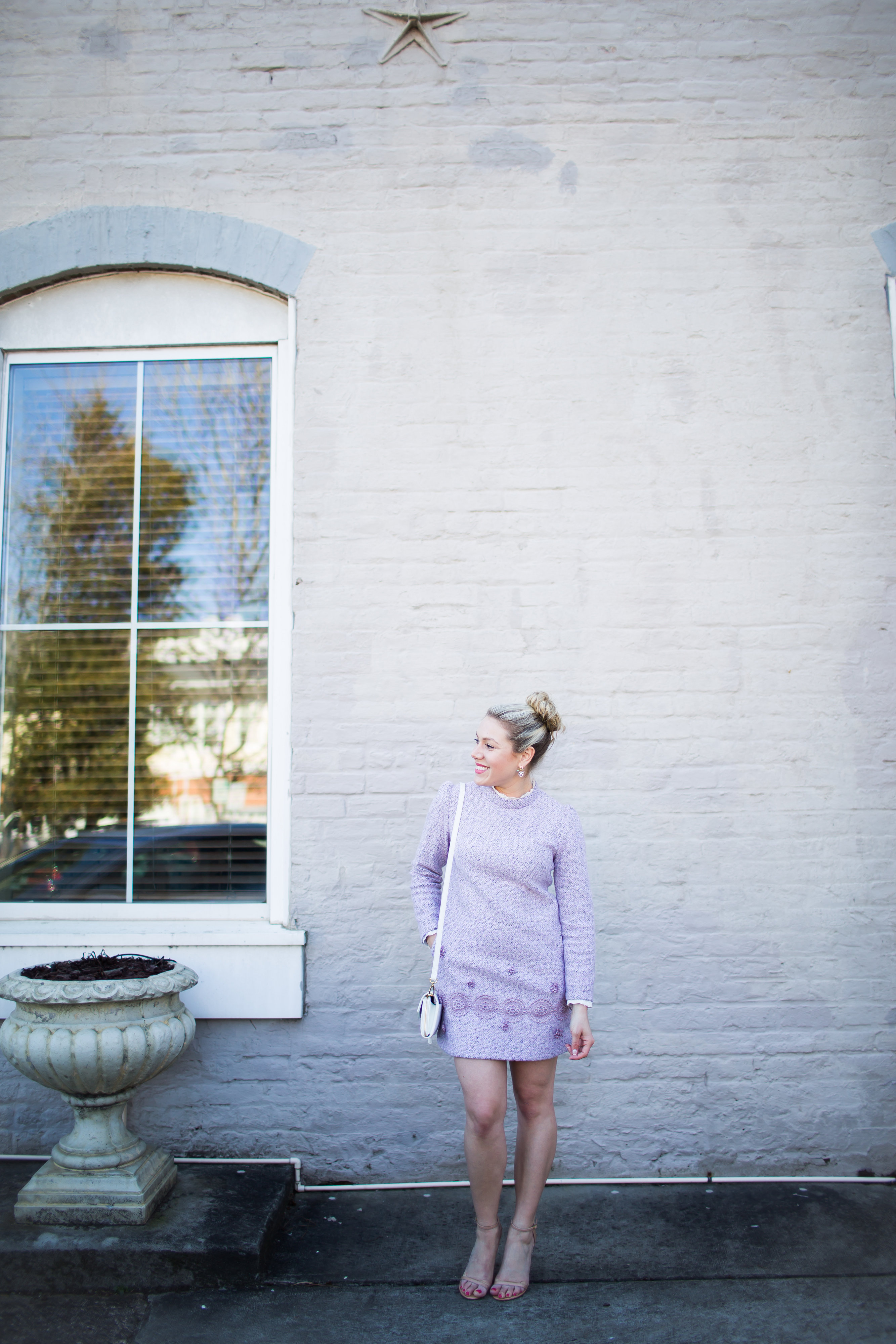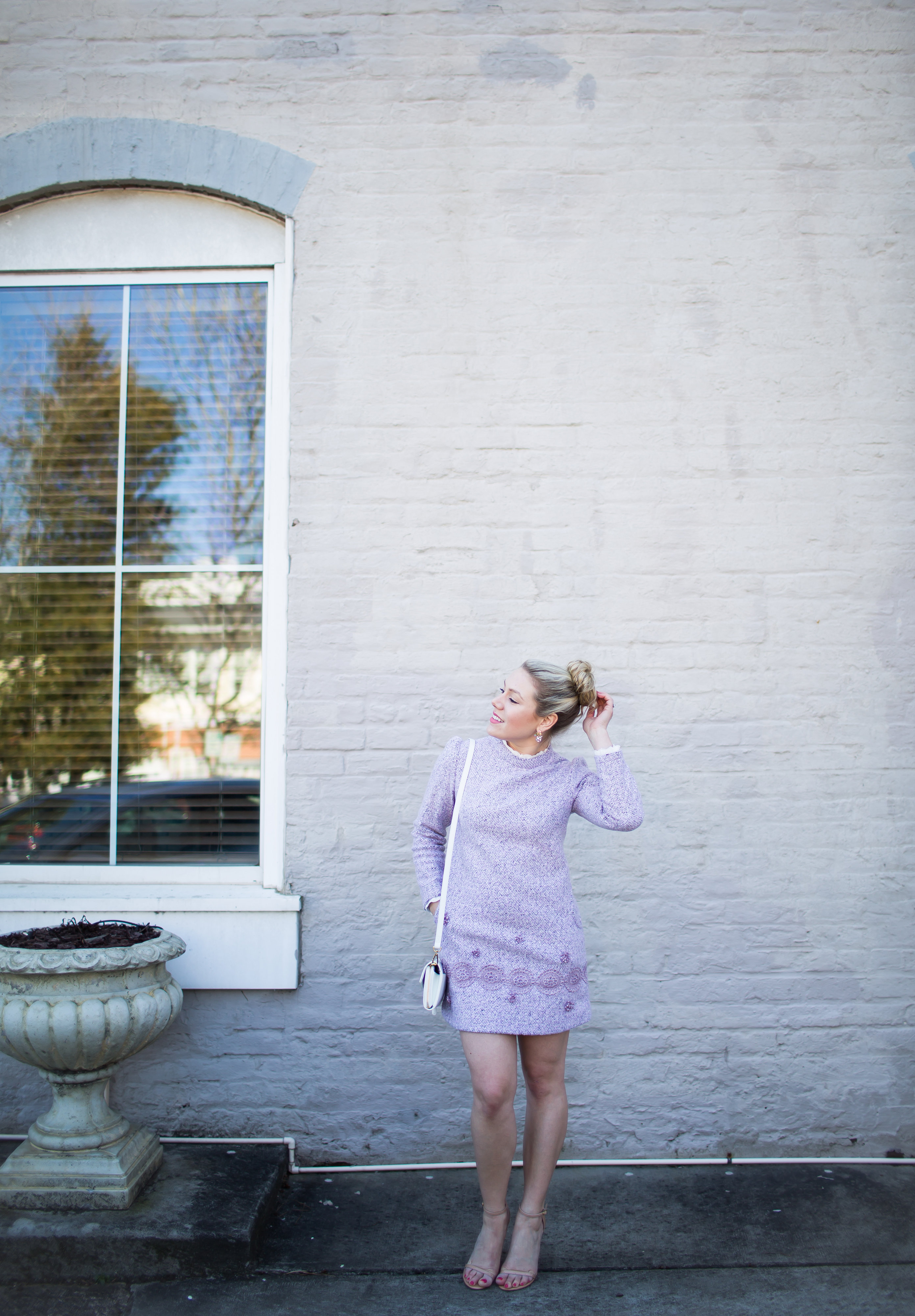 I'm sure that my love for pretty things comes as no surprise. And, while I like to dip my toes into some trends here and there, my true love for all things feminine remains. Opposite of the girl who says she feels most confident in jeans and a tee, I feel that way in a beautiful dress. The details in this StyleWe dress reminds me of one of Temperley London's stunning designs. I was itching to share it on Style Souffle, and I was lucky to catch an almost Spring-like day, clear skies and all!
This week is jam packed with wedding meetings, so I apologize in advance for today's rather short post. There are A LOT of wedding posts' coming your way, so stay tuned!
xx, Taylor-Rae
Dress: c/o StyleWe | Crossbody: c/o Vera Bradley | Earrings: J.Crew  (0ld) | Shoes: Stuart Weitzman