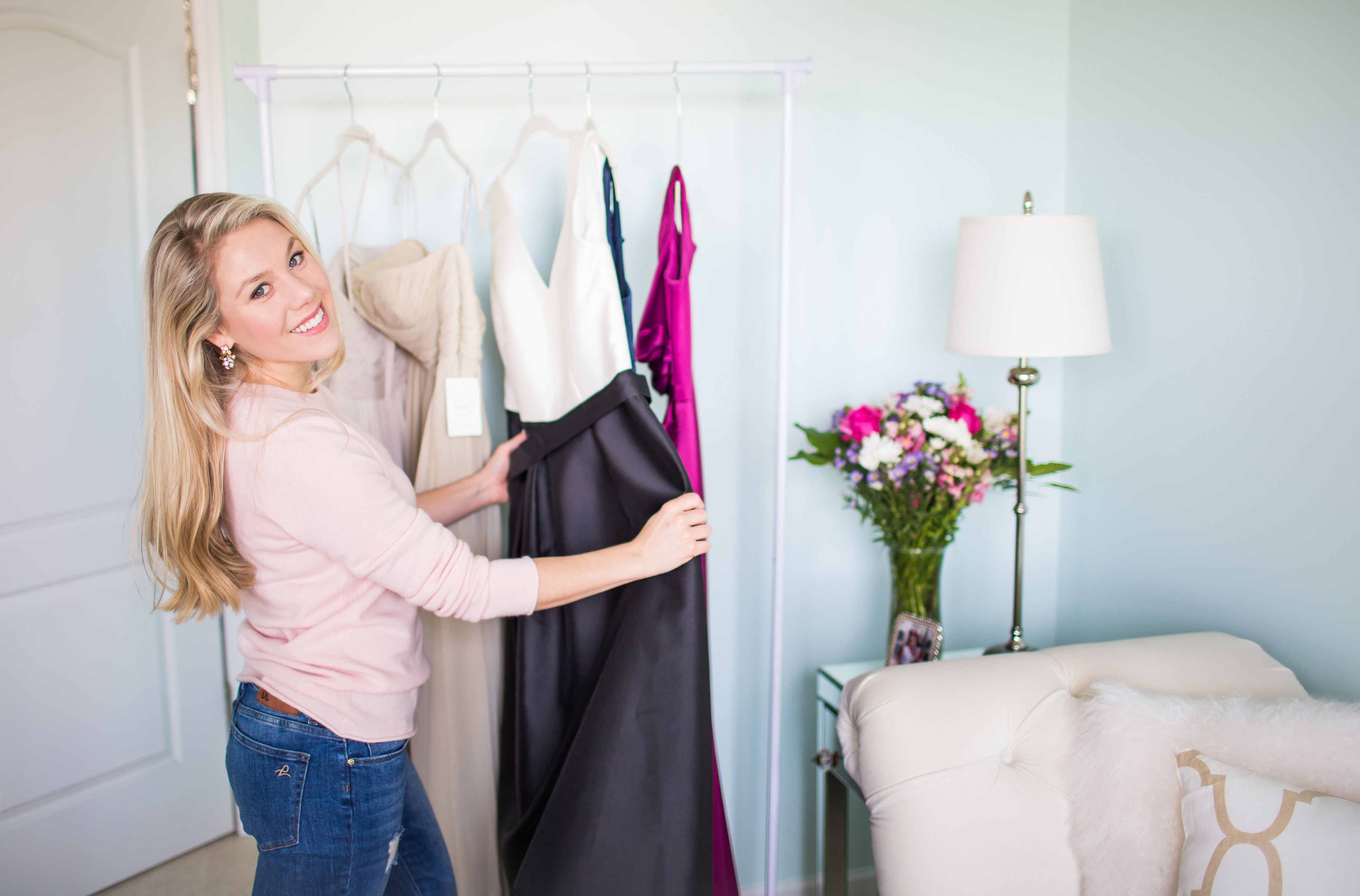 Photography: Brittney Rowland Photography
Come February 4th, we are officially at the four month mark until our wedding day! Can you believe it? There have been so many exciting developments and details that have fallen into place over the past few months, and I am excited to take you behind the scenes of one them today: finding the perfect bridesmaids dress! Needless to say, it is starting to feel very real and emotions are running high!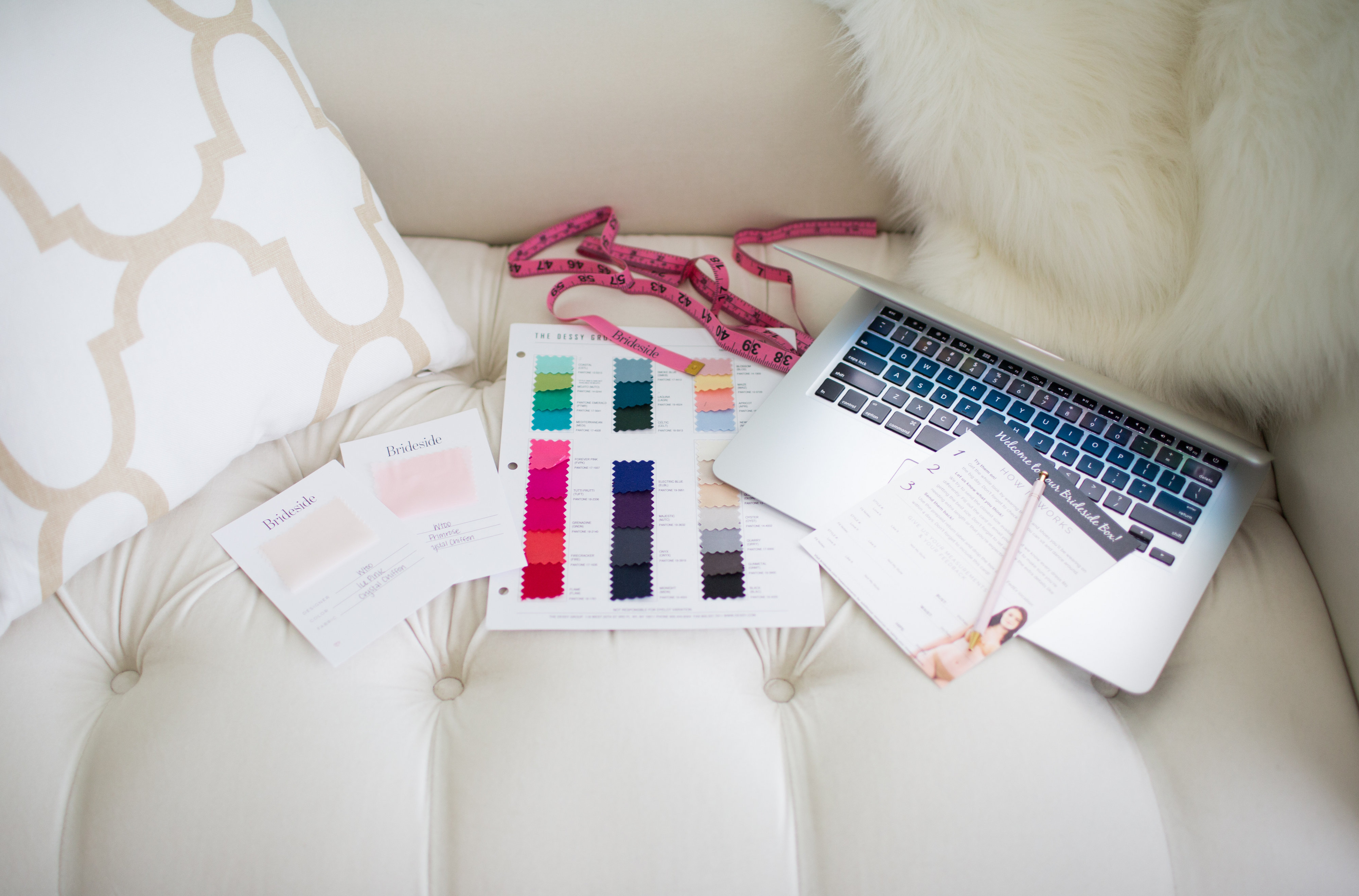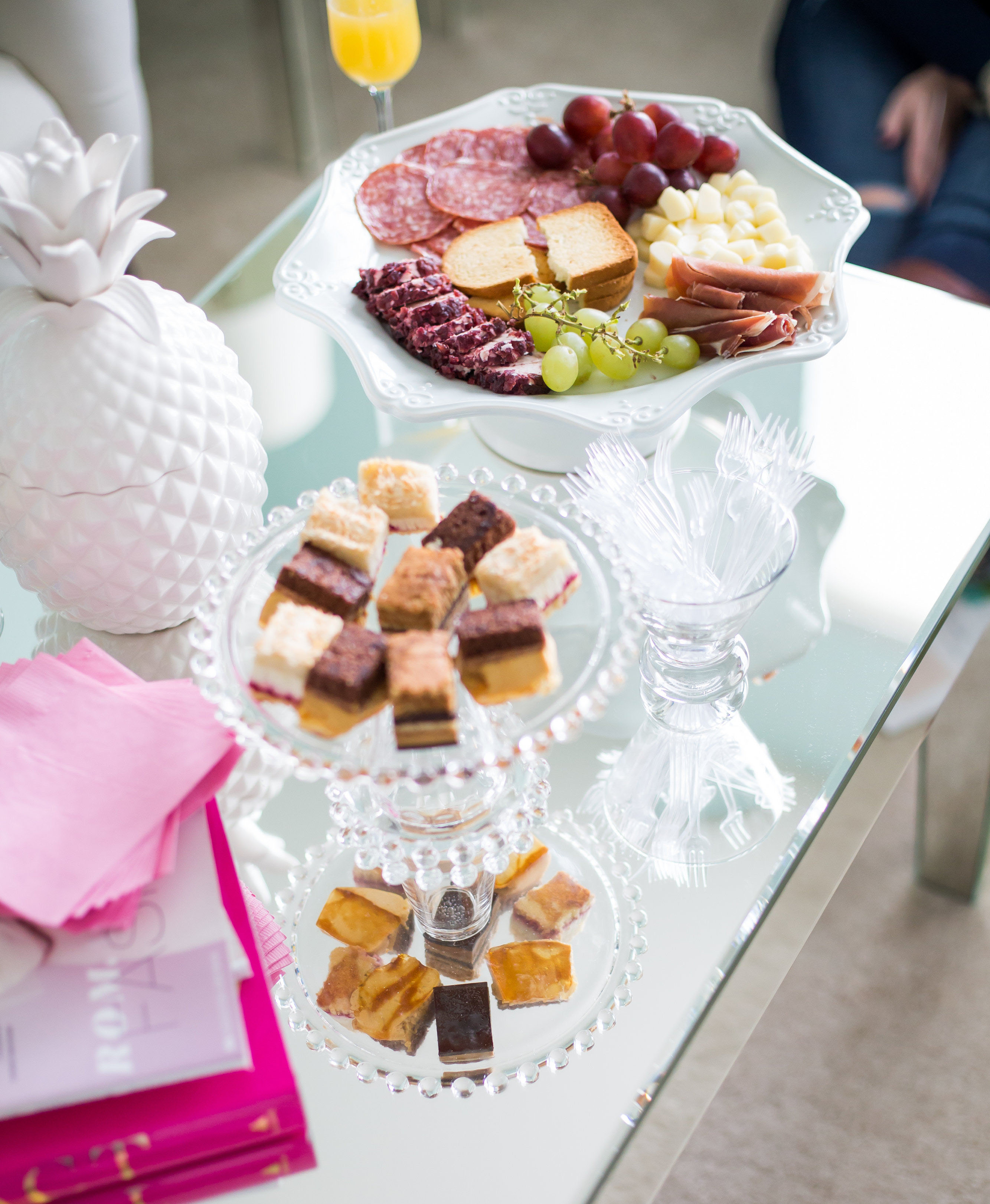 I have to admit that one of my biggest challenges was selecting a dress for my bridesmaids. While I went into the process confident that I wanted a uniformed bridesmaid look, I struggled to find one dress that complimented everyones body types while also offering the uniqueness that I had in mind.  Then I was introduced to Brideside – a company that allows you to pick out a variety of dresses, have them shipped to you, and then try them on in the comfort of your home. How convenient, right?! And, considering that all of my maids are spread throughout the city, it made for the perfect excuse to host an afternoon "fit party" where we could sip mimosa's, reminisce, and of course try on beautiful dresses at our own leisure.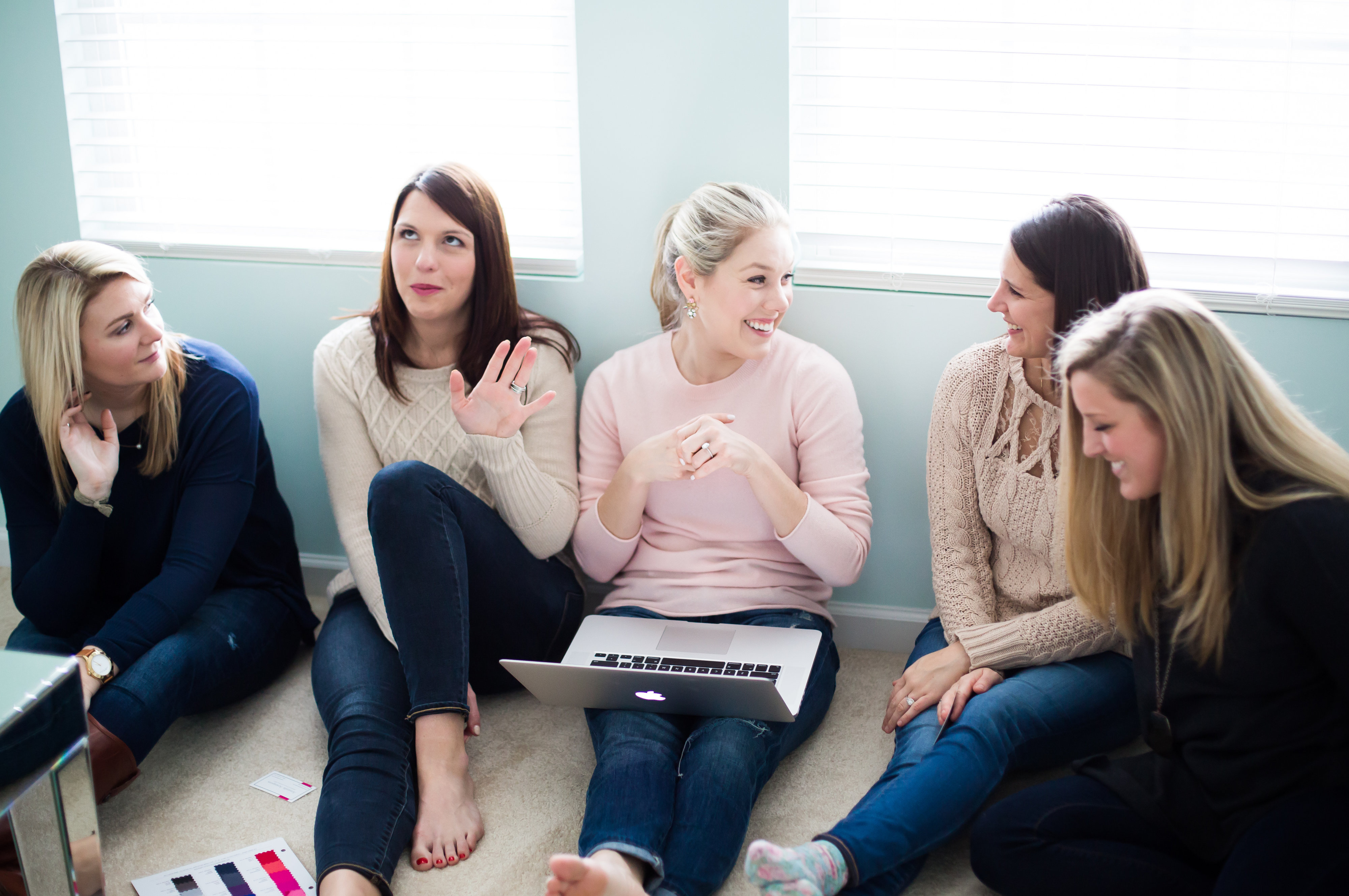 Prior to working with Brideside, a few basic, yet crucial, details had already been decided upon that would largely influence any decisions made regarding wedding party attire. Since our June nuptial is set to be a formal affair I felt more comfortable having my girls wear longer gowns. It was important to me that they be as formal, if not more, than the guests' attending. Thankfully Brideside pairs you with a free style consultant that will listen to everything you want and help you navigate through the endless options!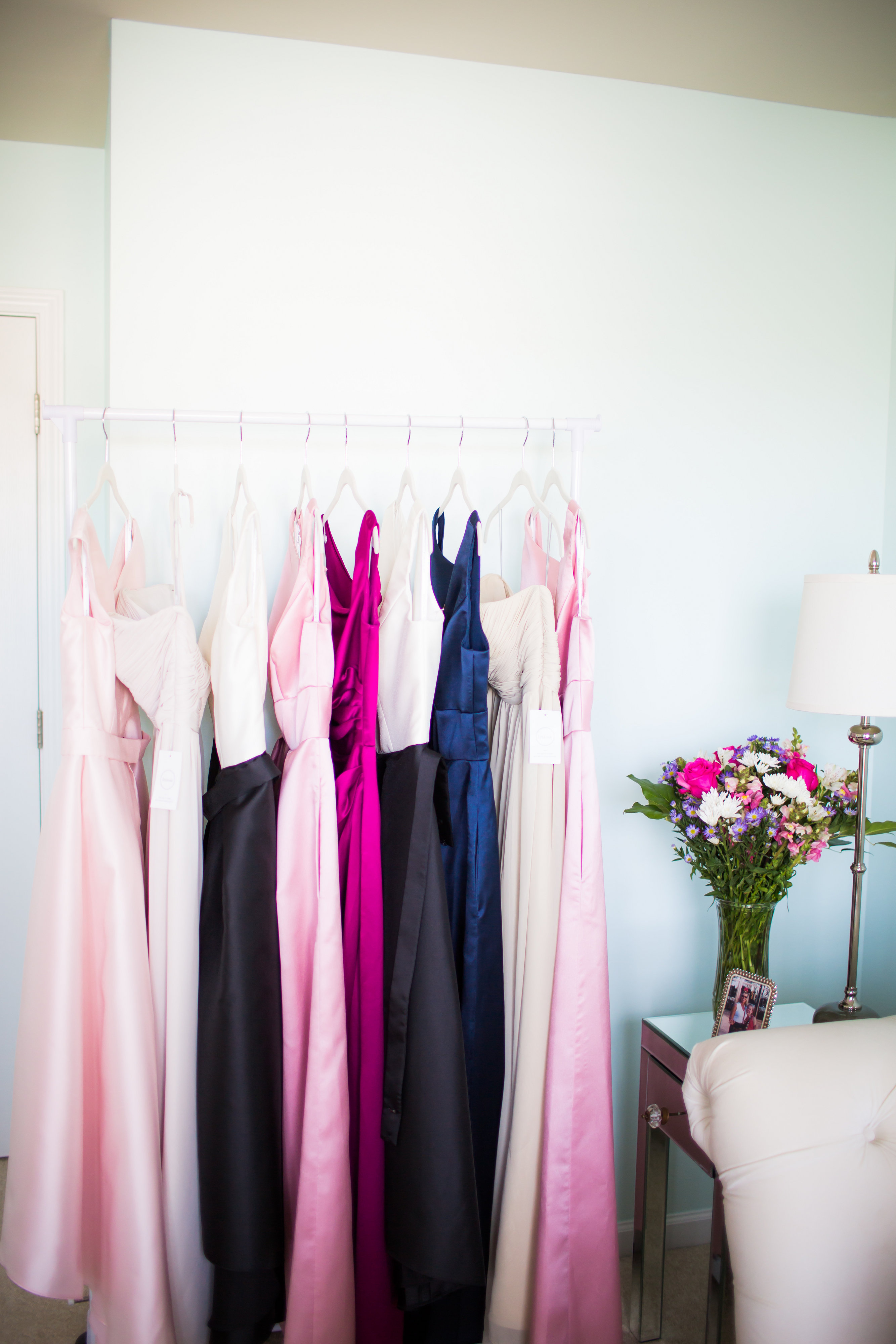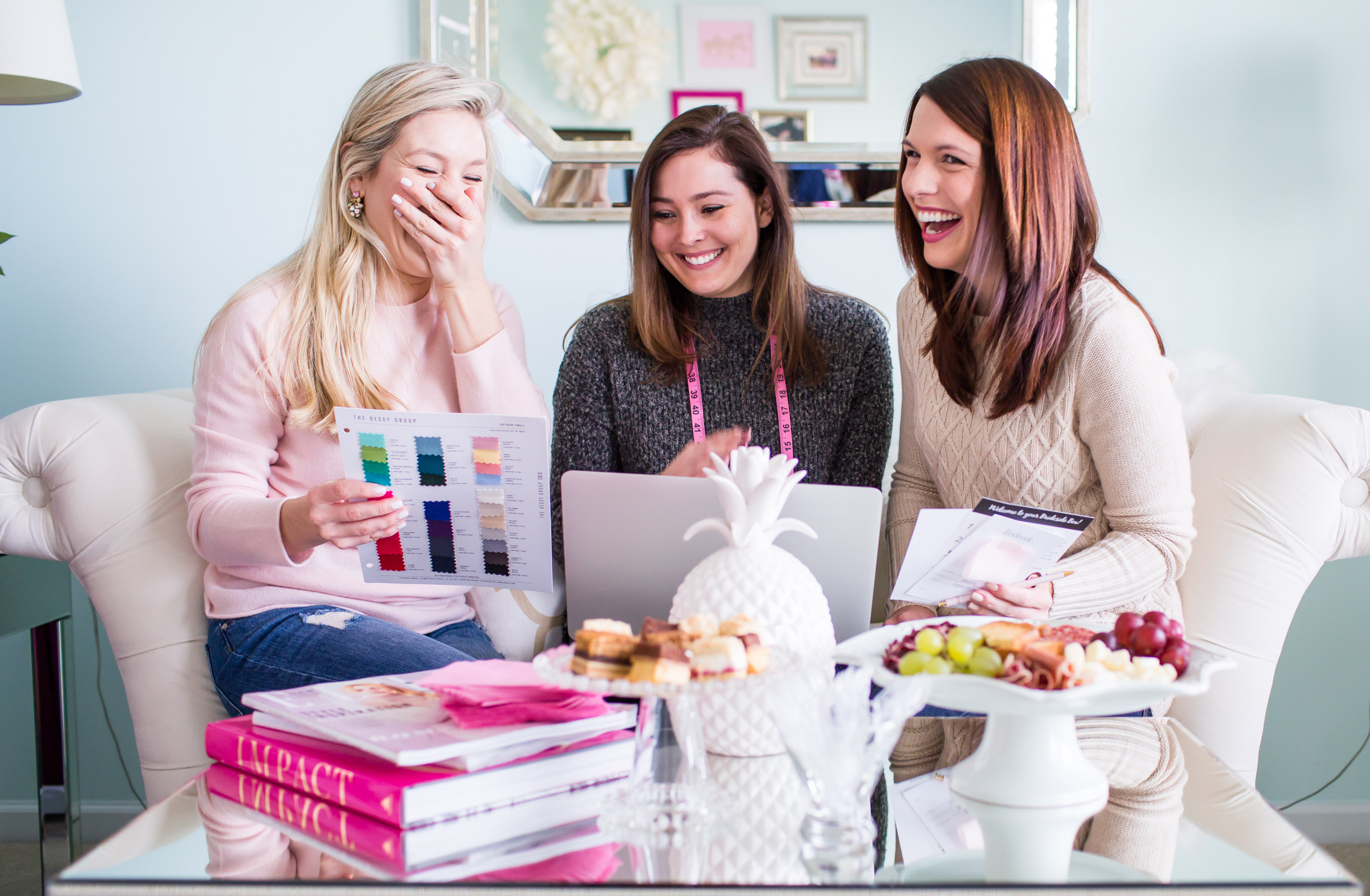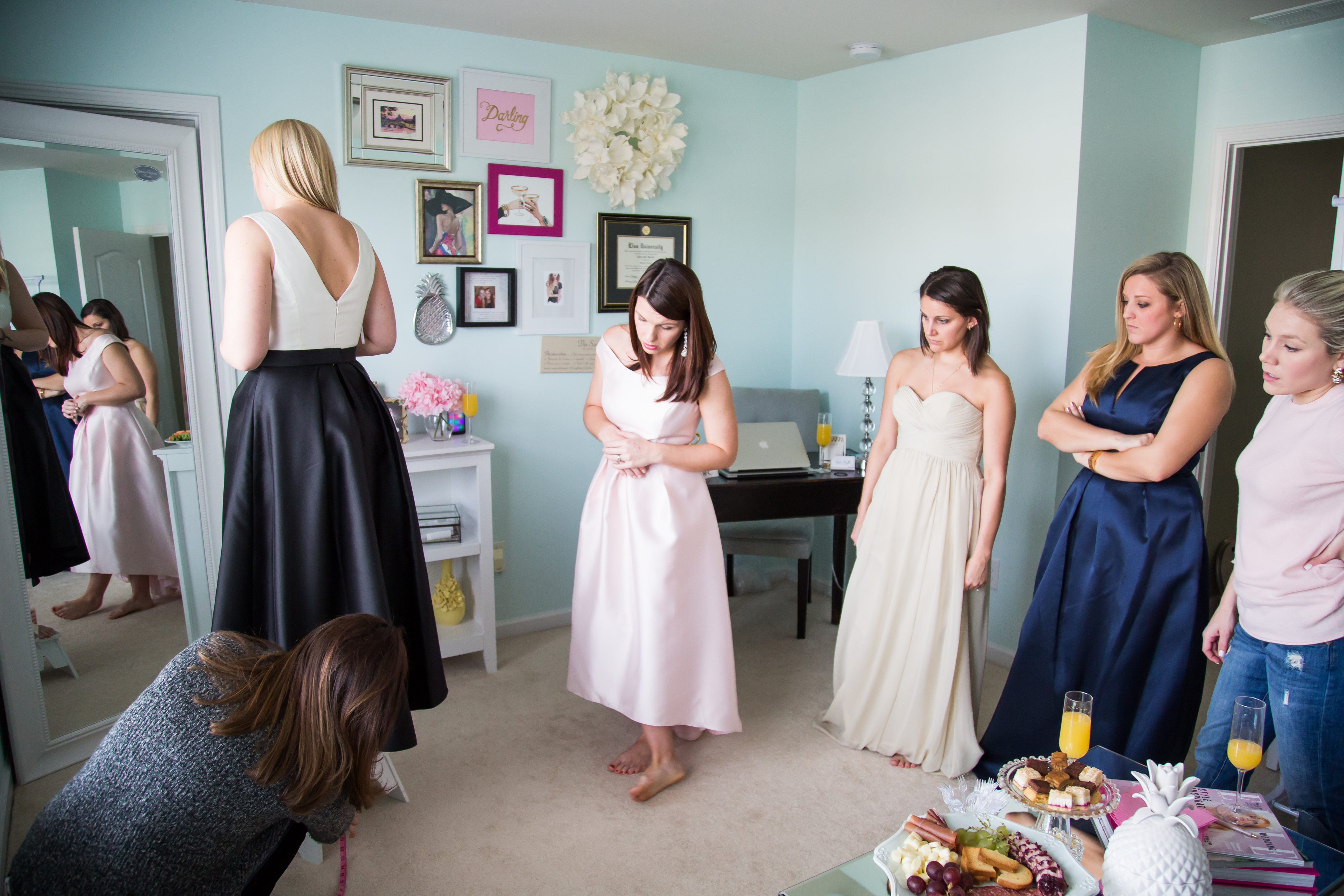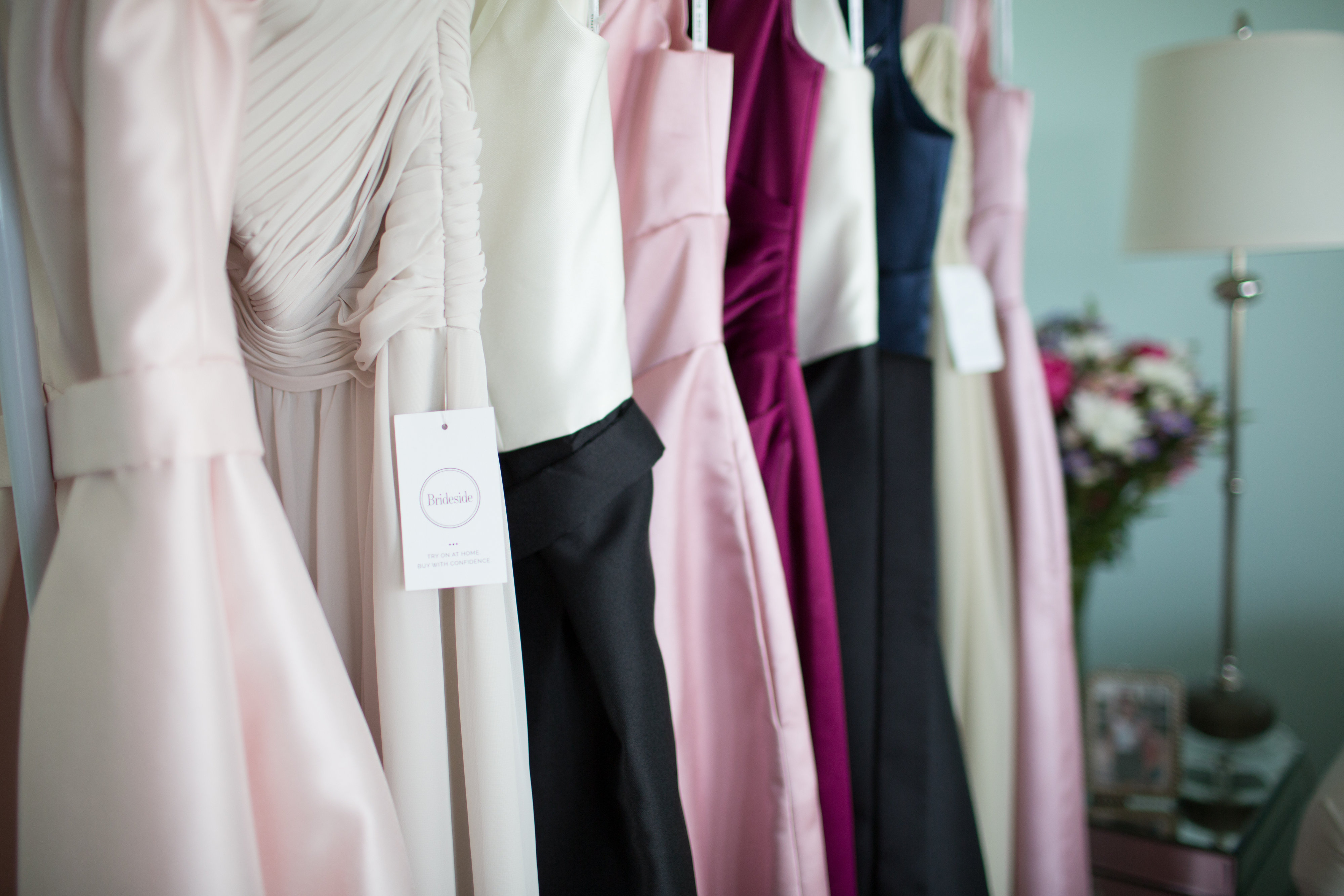 I also knew that I wanted their looks to feel soft and delicate, and personal. To achieve this and tie in our theme, I decided upon the color blush for their dresses. Are you really surprised? Our wedding has a lot of European influences, so after choosing Pantone's dreamy, muted blush tone, Rose Smoke as our wedding color, I went back and forth as to wether this meant my girls would wear blush too.  It's not only my favorite color, but I didn't have a problem with my girls being dressed in it either.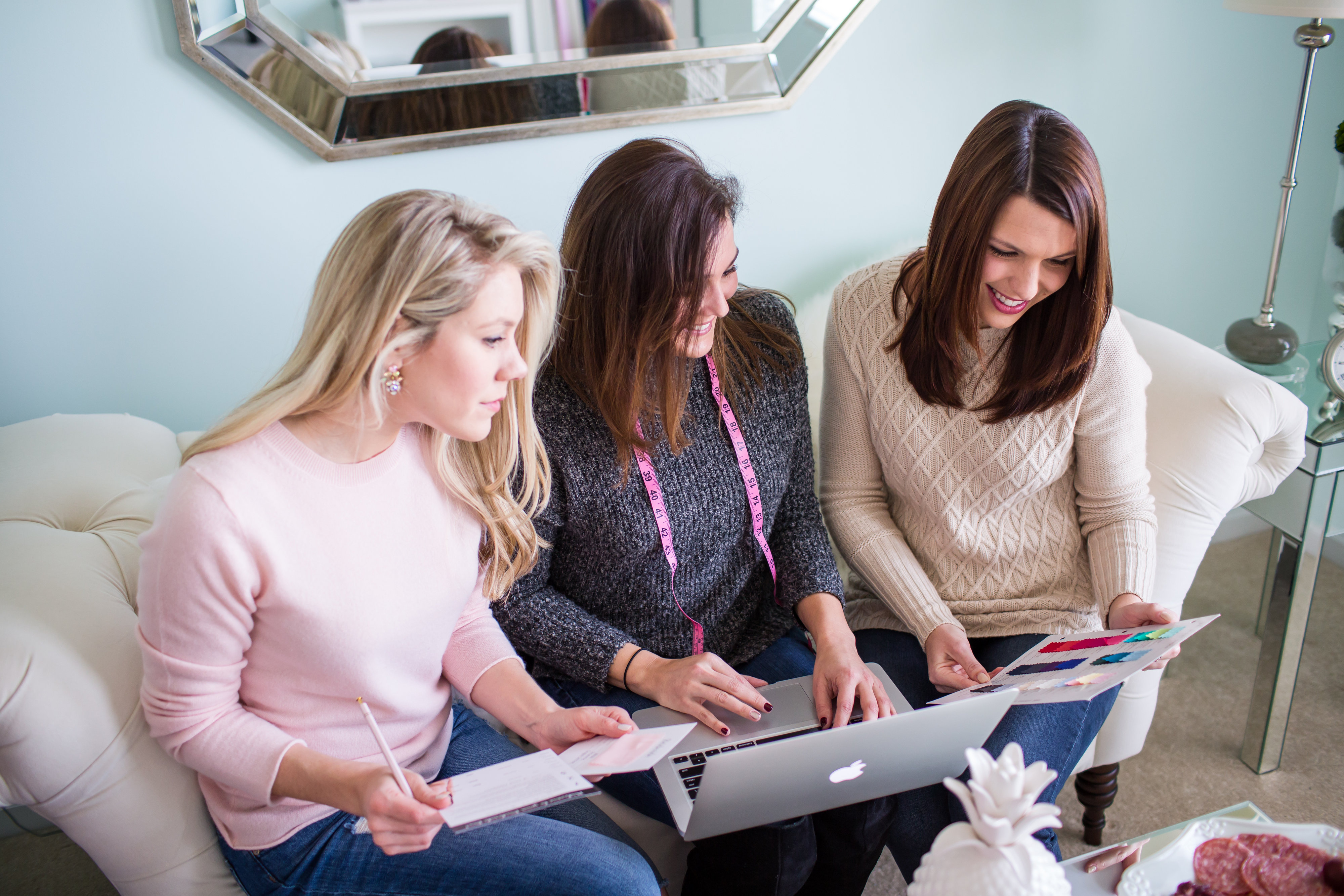 When it came to considering which style of dress I wanted my ladies to try on I had a difficult time finding something that was structured, classic, and yet unique to my wedding without looking out dated. Going into the process with these specifics in mind, my Brideside stylist, Amanda, helped me curate the perfect dress, making the process seamless and stress free. One fitting and we had decided on what they'd wear. Two things I ruled out immediately were: lace and chiffon. And, not because I don't like them, but I just felt that they weren't appropriate for our wedding. You will have to stay tuned and see which dress we chose. It's unlike anything I have ever seen bridesmaids wear
I really enjoyed the process of working with my friends and Brideside to discover their look for our wedding. I wanted them to feel just as happy about what they were wearing as I was about my wedding dress. While a uniformed bridesmaid look has been a standing tradition for many years in the bridal world, and one that I was especially interested in, I would encourage you to think outside of the box to create something that is special and memorable for you on your day. Also, with Brideside you get a free style consultant who can help you find the uniformed look or be there to make sure you pull of that mismatched vibe!  This was easily one of the hardest decisions for me, and thanks to Brideside something that initially caused me a lot of anxiety turned out to be one of the most memorable moments in my wedding planning journey thus far!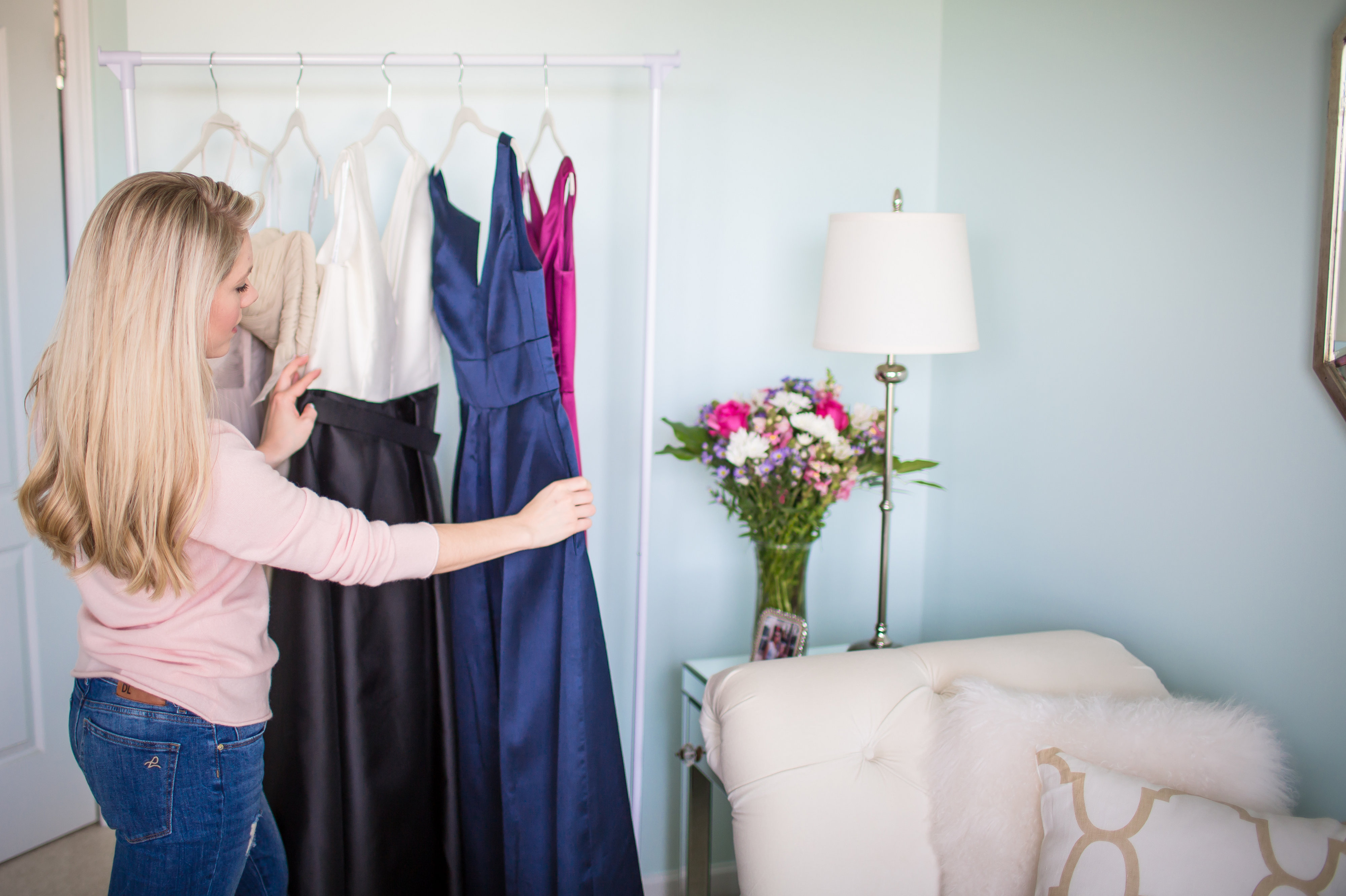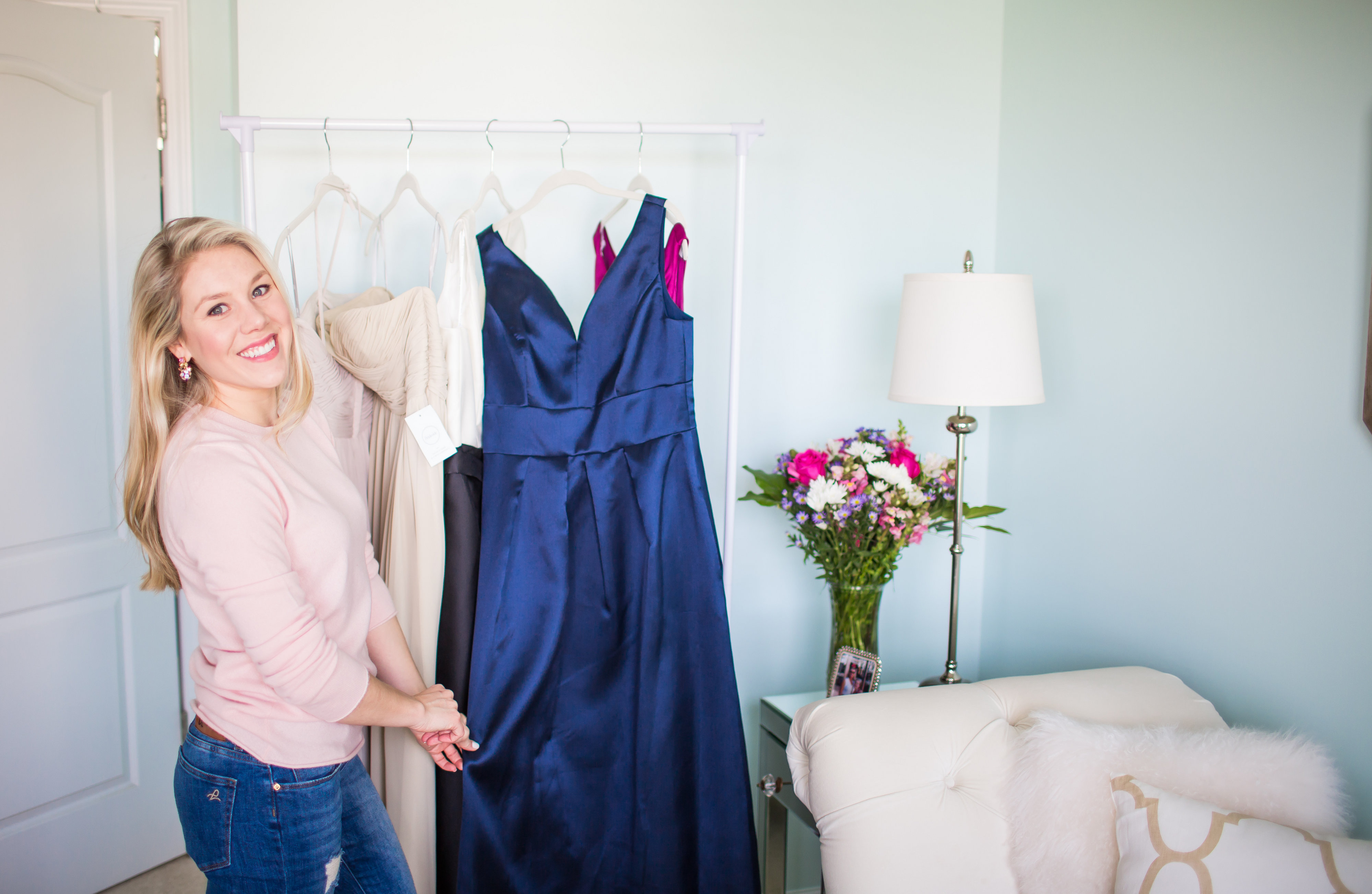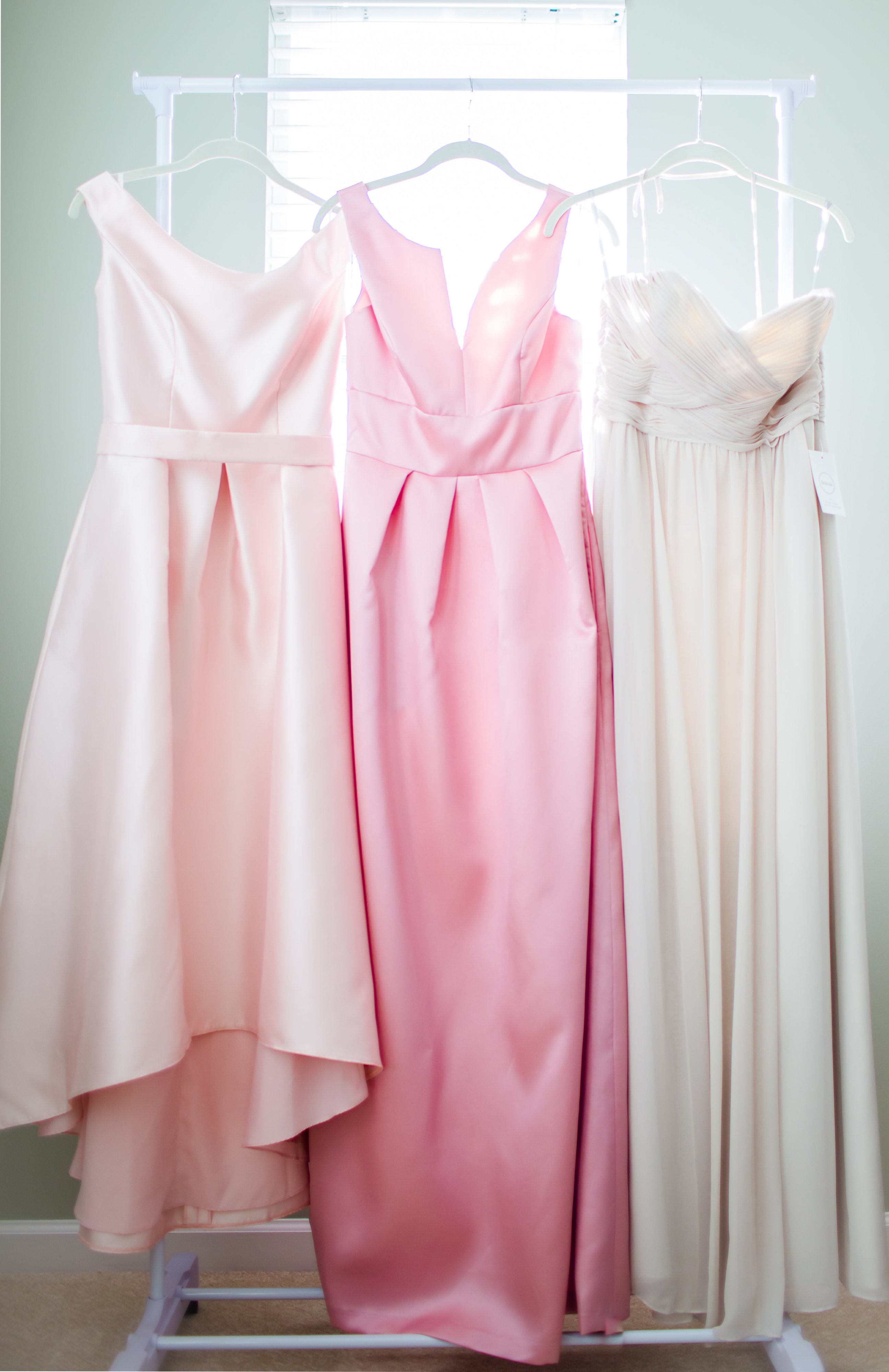 Thank you Brideside for sponsoring this post!