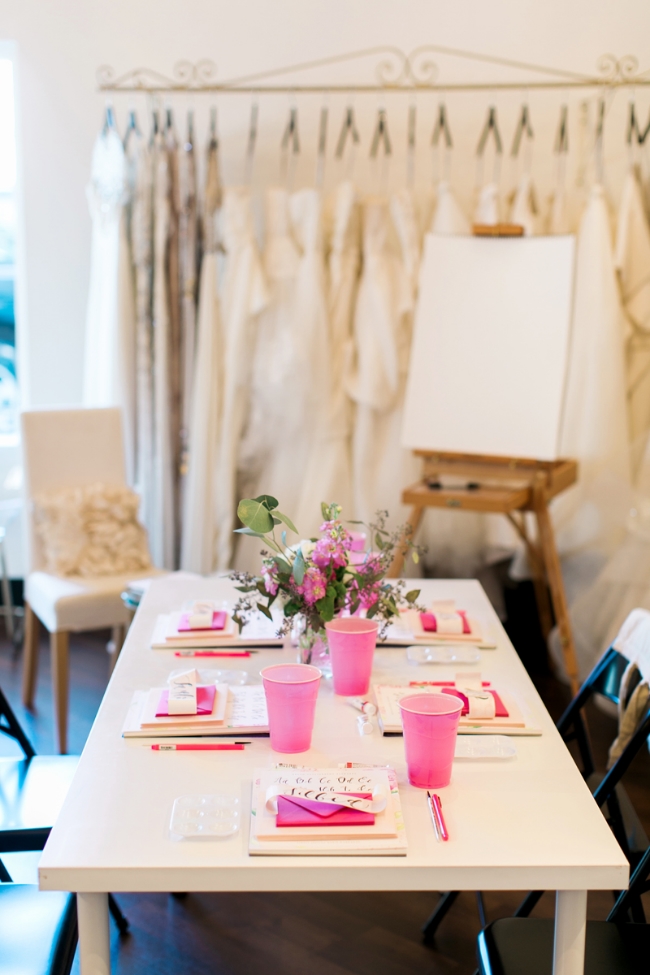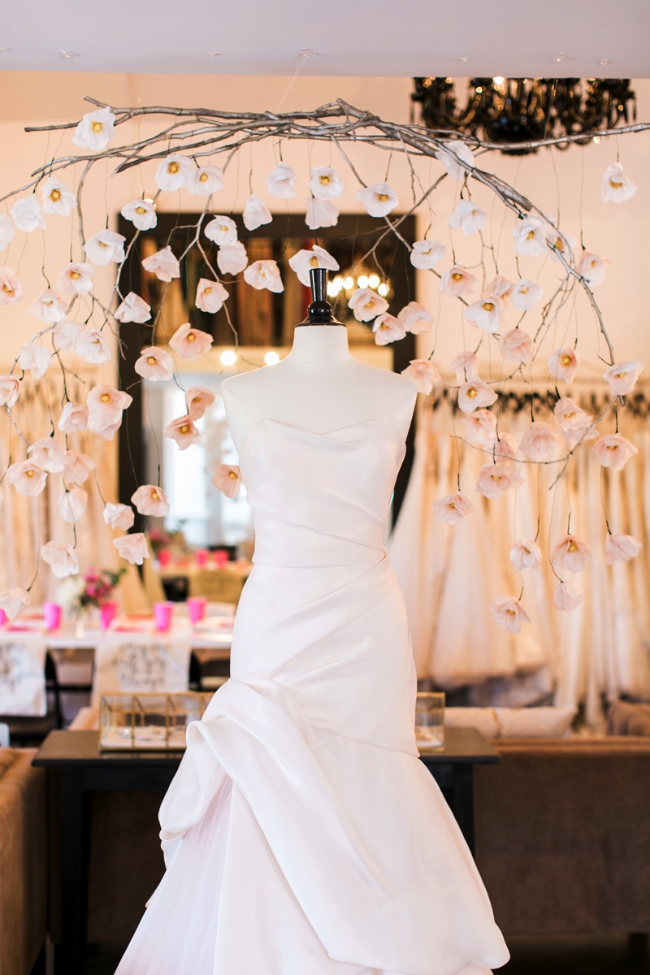 Hi everyone! Give yourselves a pat on the back for surviving the first half of the week. Phew, thank goodness the weekend is upon us.
My sincere apologies in advance for today's rather brief post, I've been consumed with planning our June nuptial (loving every minute of it) as well as putting together material to give you all further insight on our special day.
While my stationer, Lauren of Elle Dee Designs, does beautiful calligraphy I was hoping to master the art of lettering myself. My intent was to handwrite all of our wedding invitations, and in an effort to get better I have used my evenings to practice with Mom!
For those of you who follow me on Instagram  you may recall that I attended an SMJ Calligraphy Workshop last Summer at The Bride Room in Nashville, Tennessee.  If you are interested in learning calligraphy I encourage you consider taking Jessica's workshop. She is a phenomenal calligrapher and lady altogether! It was at that workshop that I was first introduced to a type of calligraphy called "brush calligrpahy" and best practices (basic brushstrokes, shapes, and proper placement of the brush).  Since then I have made a conscious effort to practice.  In fact, I've really enjoyed familiarizing myself with pen calligraphy. My key to success – YouTube tutorials! 🙂 While I am no pro, the practice is certainly paying off.  As for whether or not I will handwrite my invitations… stay tuned!
xx, Taylor-Rae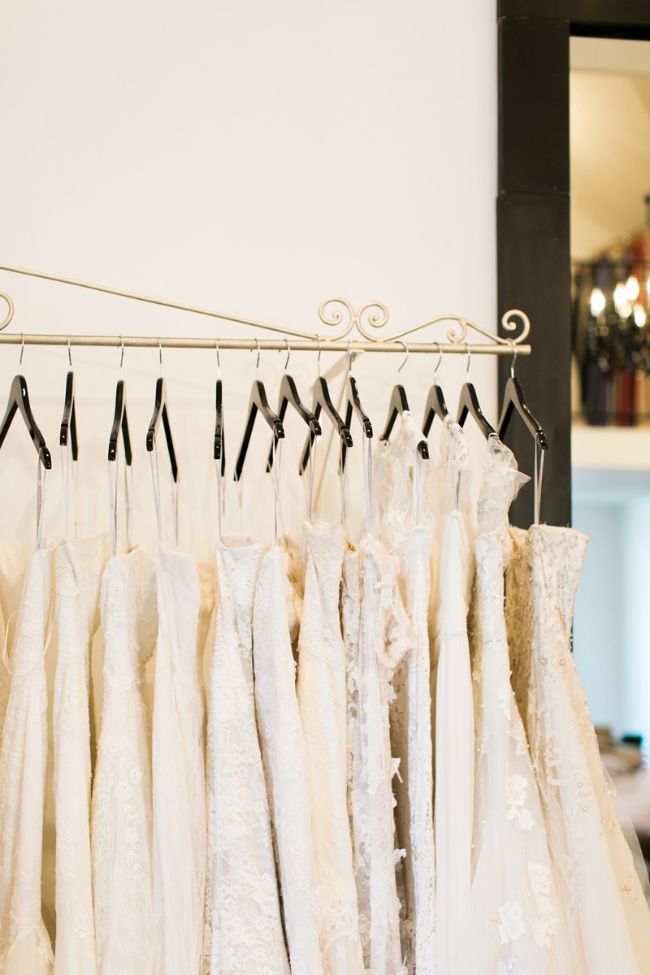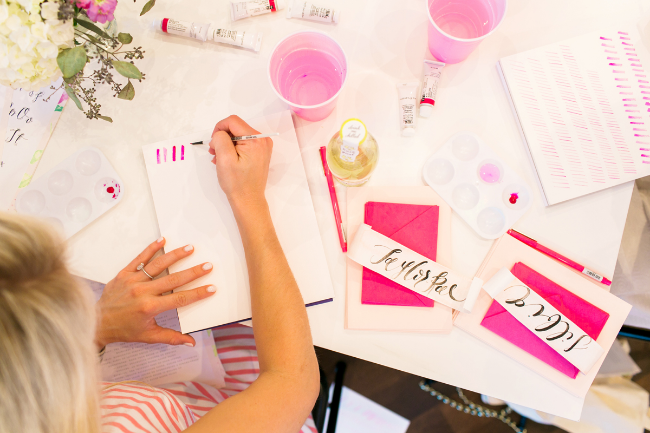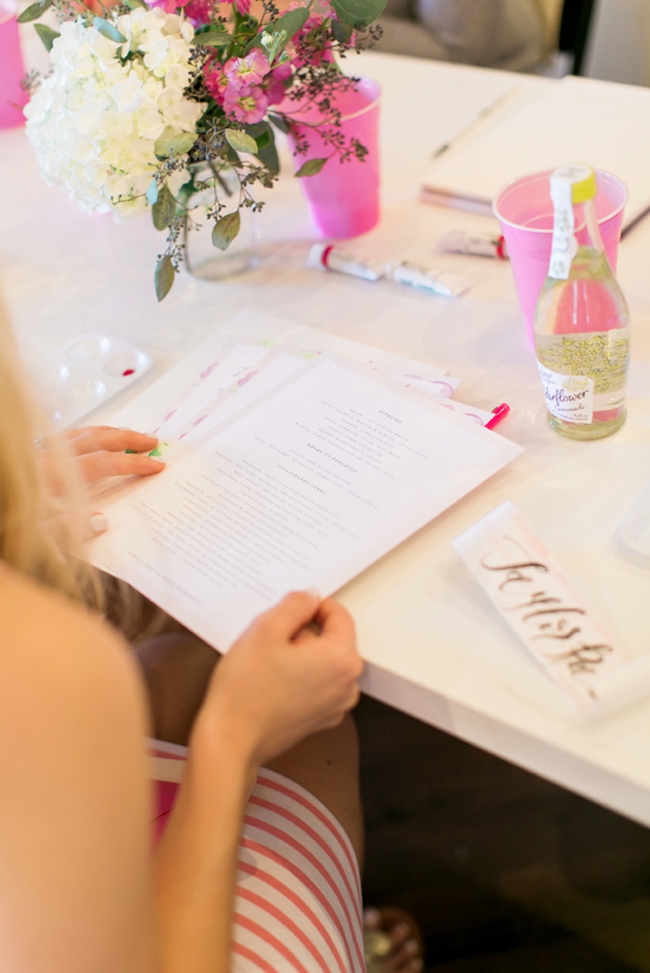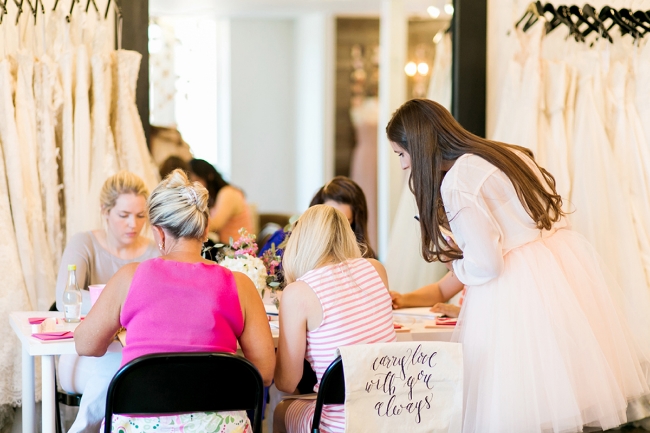 Now…it's time for a fabulous giveaway! I've teamed up with an amazing group of bloggers to give YOU a chance to win: a $500 shopping spree on US! Simply enter below by completing the rafflecopter. You'll receive one entry per completion. This giveaway is open internationally and runs until 2/3. Winner will be announced here. Good Luck!
HOSTED BY:
Live More Beautifully | Lauren McBride | The Lone Star Looking Glass | Stylish Sassy and Classy
Pretty in the Pines | Every Chic Way | Gracefullee Made | Polished Closets | LivvyLand
Allyson in Wonderland | Love, Taylor Mackenzie | Sugar & Something | Style Souffle | Simply Mars
SheShe Show | TheFITista | Mae Amor | A Lily Love Affair | A Little Casual
Kayleigh's Kloset | District Dress Up | January Hart | E'sLifeandStyle | Style Spies