Photography by: Garrett Price
For years, Vera Bradley has had a loyal following of customers who not only look forward to the new fabrics and styles that are introduced each season, but who also appreciate the function and quality that is synonymous with their name. And, now they can add fragrance & beauty to their repertoire! Yes, this month Vera Bradley is expanding into fragrance.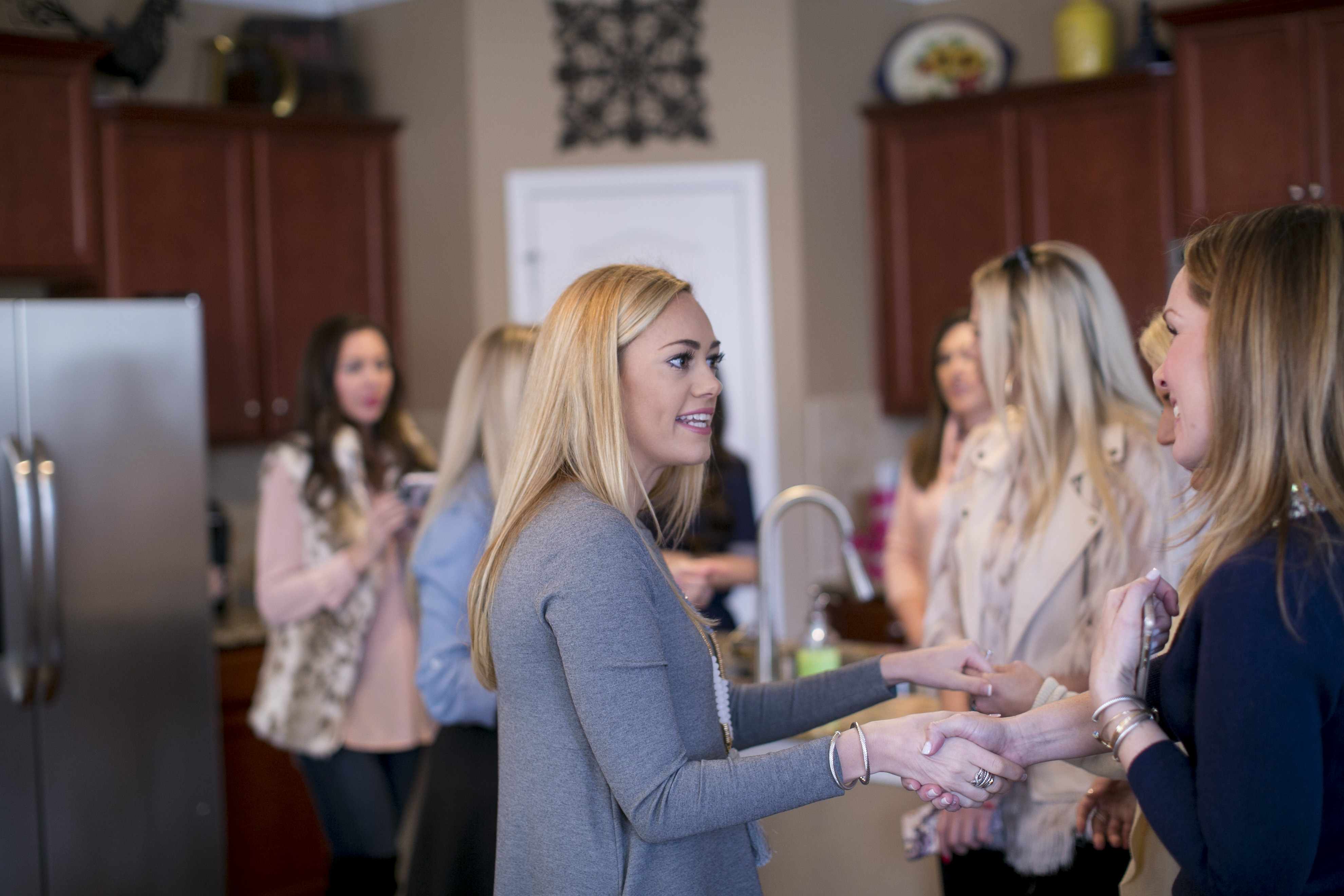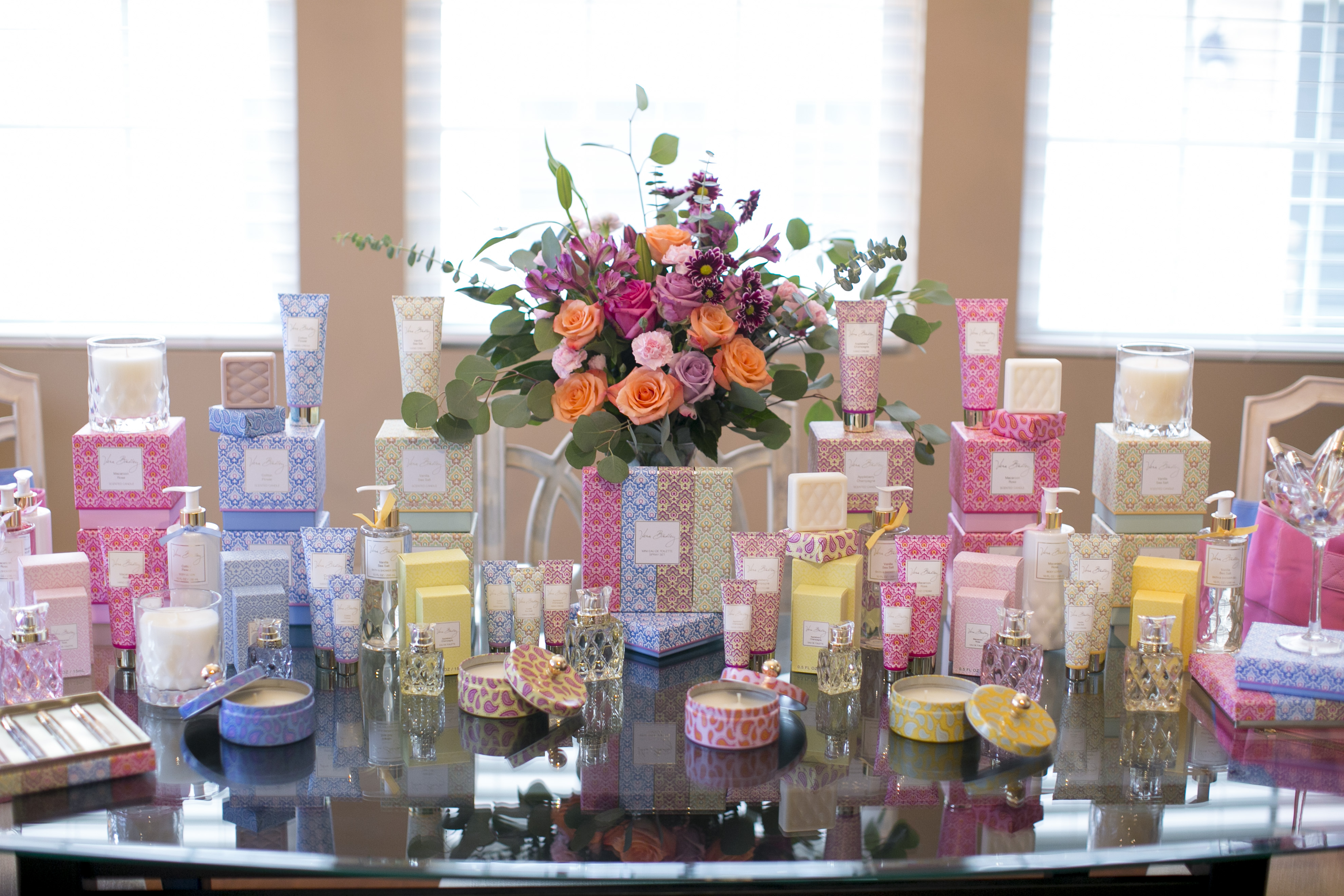 Despite being invisible, perfume, in my opinion, is a women's best accessory! It evokes the strongest sense we have connected to memory, which is a pretty romantic thought if you think about it. What I love most about Vera Bradley's collection is that it offers something for everyone. Their Macaroon Rose scent is light and famine while Sea Salt Vanilla is warm and comforting. My personal favorite is Cotton Flower; it is so calm and relaxing and truly unique.
In light of Vera Bradley's expansion into fragrance, I hosted a small get-together for bloggers, business owners, and influencers to all come together and preview the new collection. It's not often that we have the opportunity to all come together, so I soaked up every bit of being in the company of so many like-minded women. The afternoon was full of mimosas and chatter about life, career endeavors, and all the normal things women converse about! The women are all pretty fantastic and I encourage you check them out (Left to Right: Elspeth Crawford owner of Belles of Cotton, Landis Paige owner of Teal House Collection, Kristen of Every Chic Way, Bethany of B Soup, Yours Truly, Camryn of Coral and Charm, Shelby of Pretty in the Pines, Katie, and Carleigh of Carleigh Elise).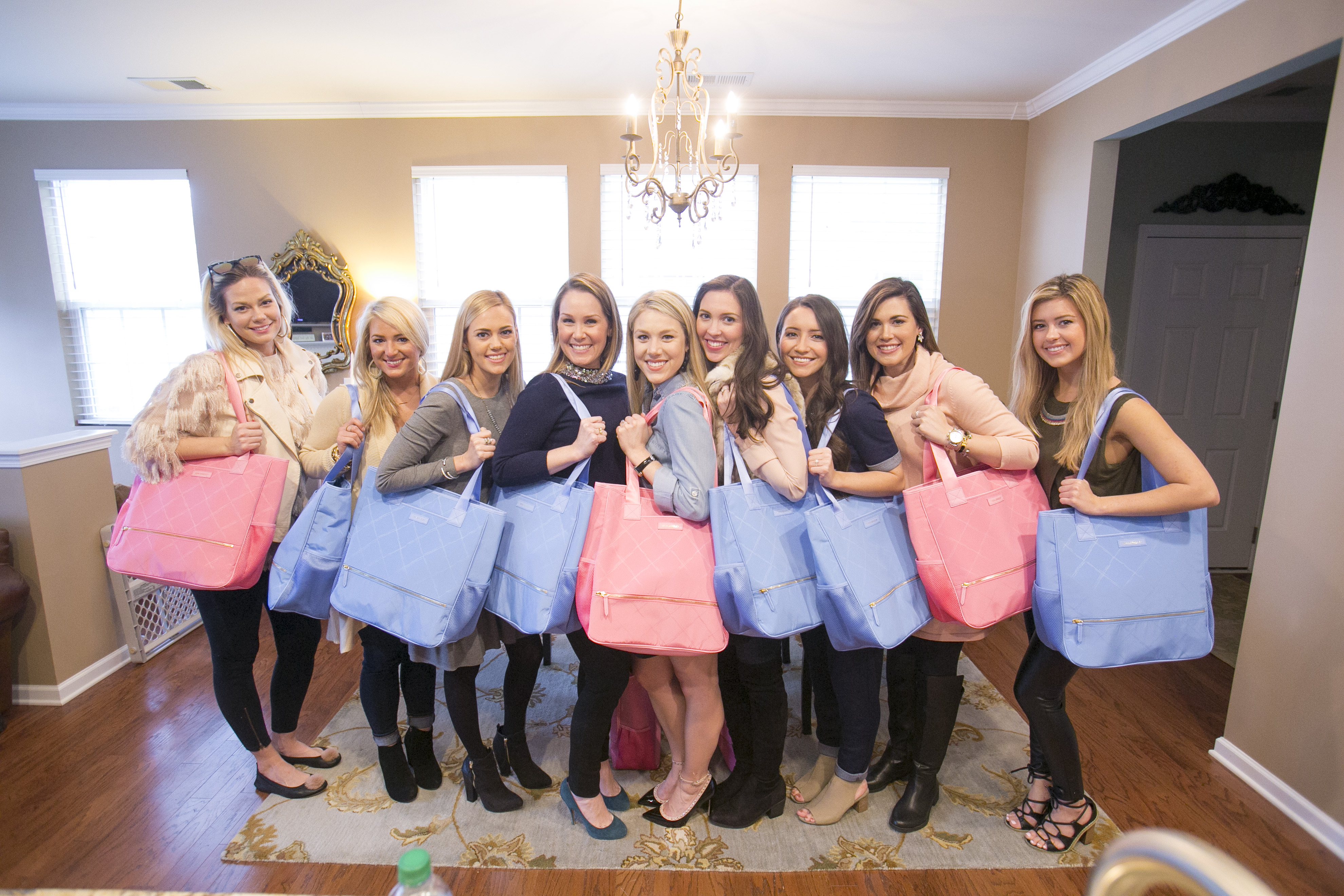 For the preview, Vera Bradley provided an assortment of Scented Candles, Perfume, Eau de Toilette Spray sets, and Body Lotion, in each of the four fragrances.  The aroma form the amount of product was enough to create an inviting space for my guests.
As the ladies left they filled their NoSo totes with the fragrance of their choice! I've always found it so fulfilling hosting others, and their appreciation and excitement to sample, and receive, the products was so rewarding.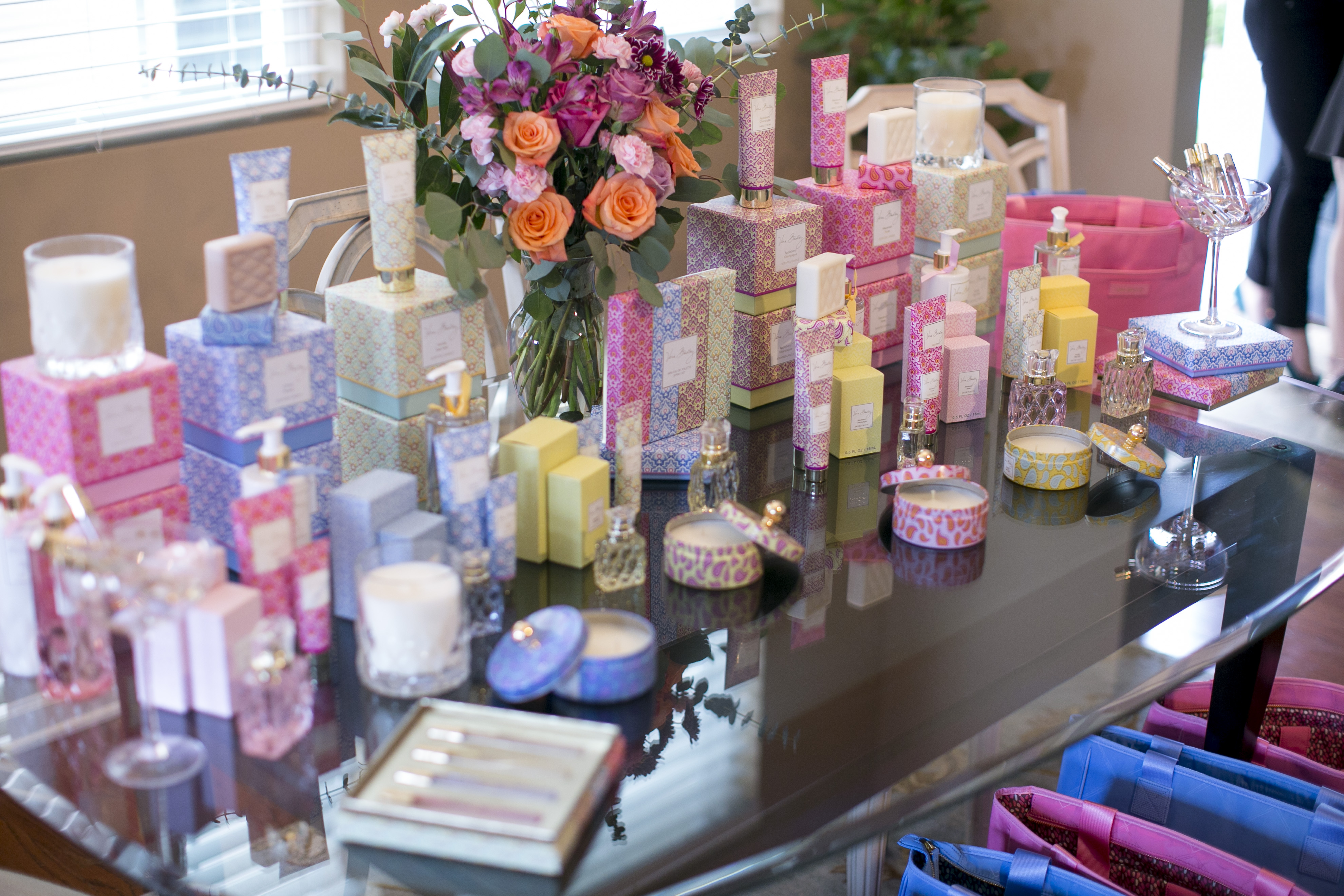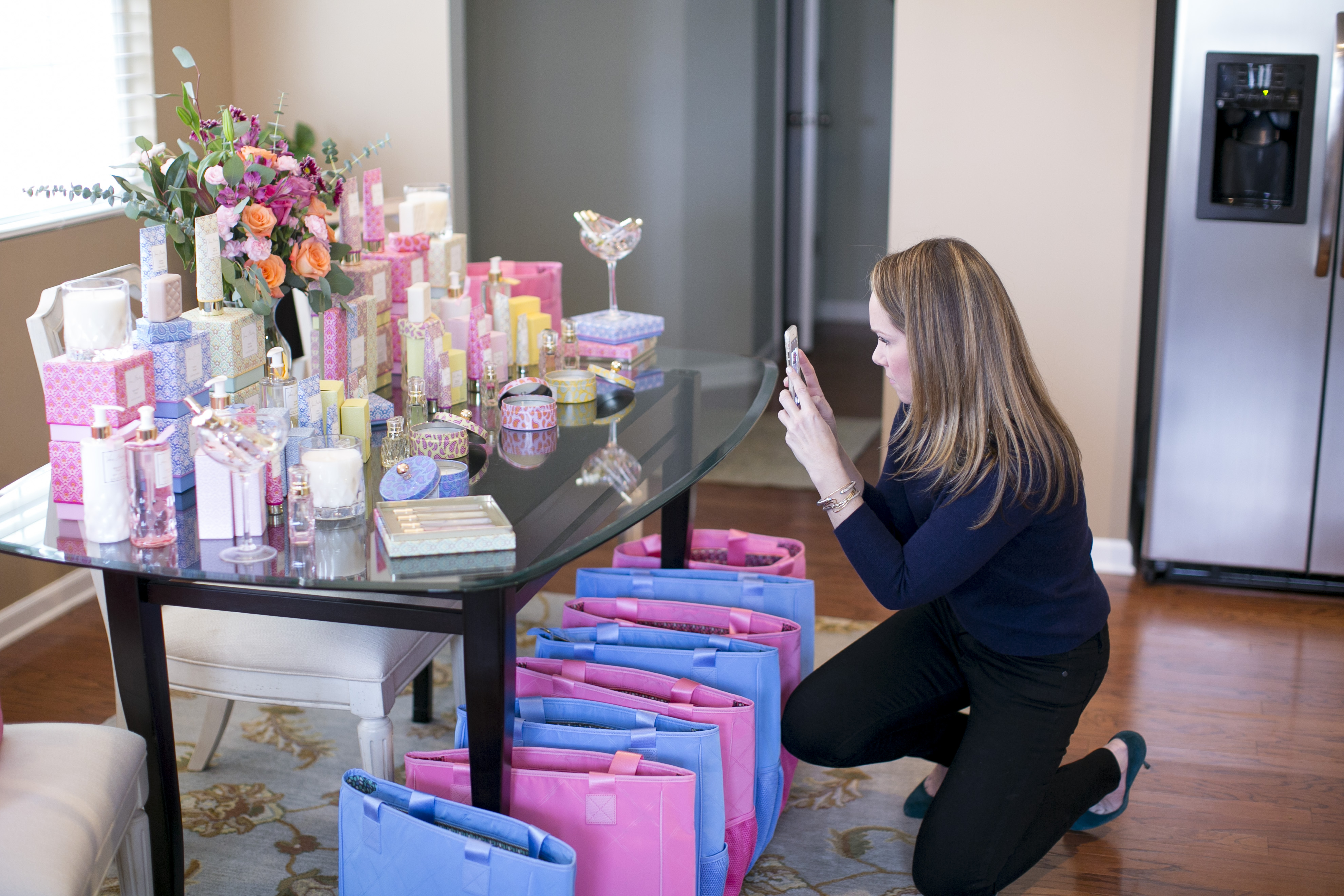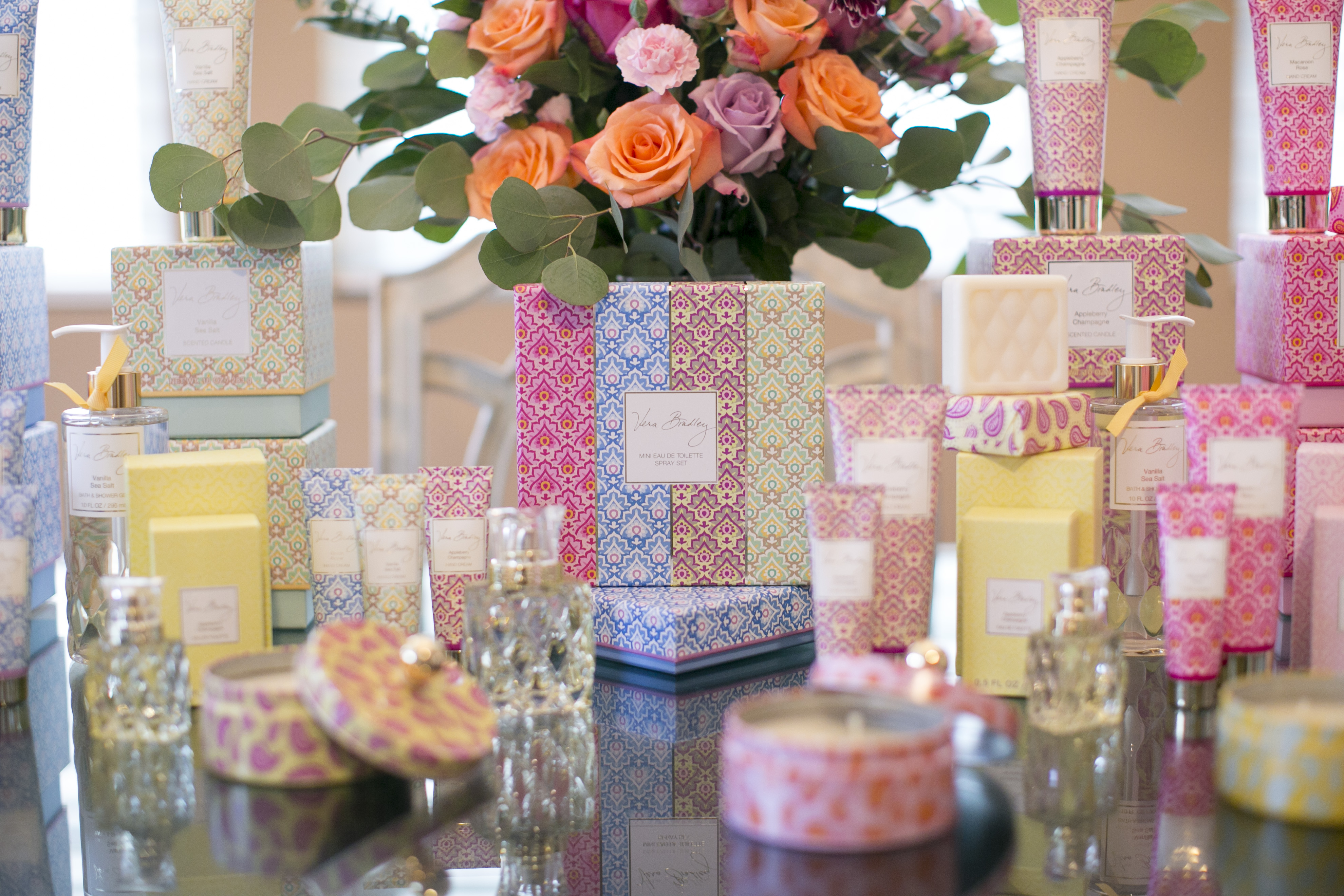 I encourage you to run to the nearest Vera Bradley retailer on the 14th to check out this collection. It's not only smells amazing, but the packaging is just as beautiful. In fact, I plan on repurposing my candles for makeup and jewelry holders.  They would also make gorgeous gifts!
I would love to hear your thoughts on the collection. So don't forget to reach on Insta, @stylesouffle!
Thank you Vera Bradley for sponsoring this post.