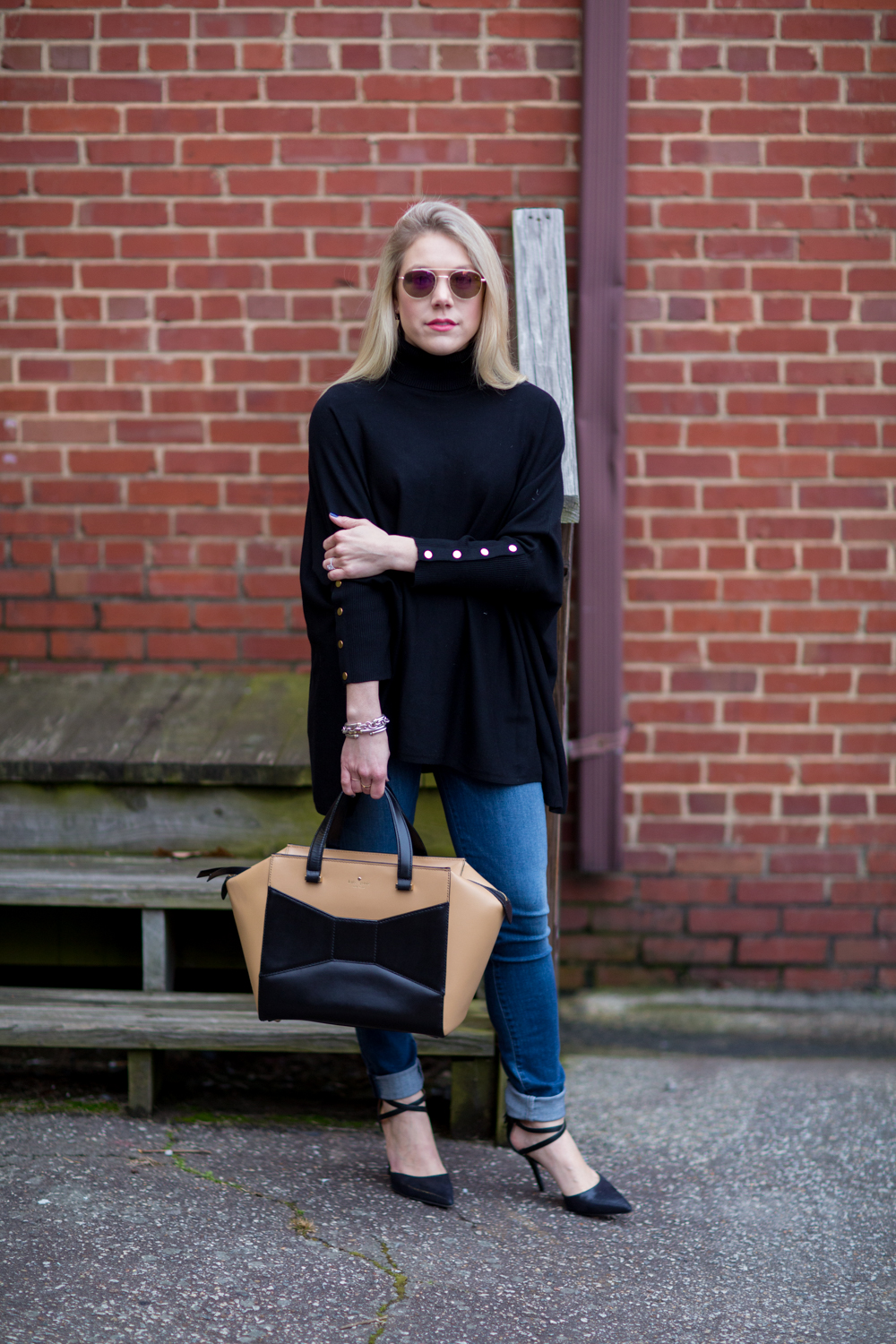 Photography by: Garret Price Photography
Haiiii.  I have been living in over sized sweater since the start of 2015. I love pairing them with denim for a comfy tomboy vibe.  TJ Max never disappoints in the sweater department, which is exactly where I purchased this one.
Also, can we just talk about Dancing with the Stars. Does anyone else love that show, no? As someone who grew up dancing it gives me something to look forward to every Monday.  If you watch the show, please share your favorites below!