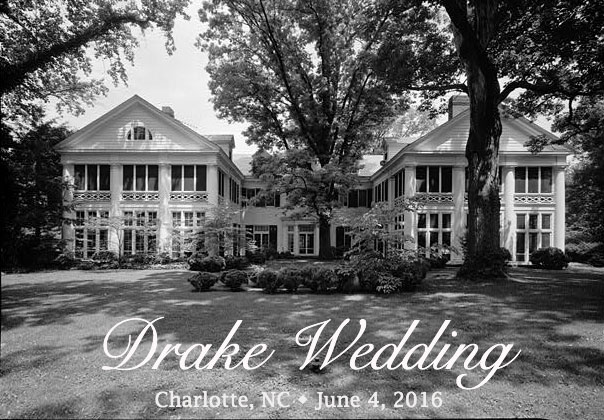 There are so many moving parts to planning a wedding, and so I thought it would be fun to document our journey on Style Souffle.
So, what will that look like? Twice a month, Justin and I will share our wedding planning process from beginning to end. We will share with everyone how we selected our venue and different vendors, how we will ask our bridal party to be a part of our big day, our color palette, and an inside scoop on my favorite, what we will wear.
This is such an important day in our lives, and one that we have dreamed of for years. While we want our wedding to be a true reflection of who we are, it is important that we work within our overall budget. To do so, we are carefully selecting our vendors, and putting emphasis on the aspects of our wedding that we feel are most important.
Throughout this journey, we will document our decisions, feelings, and hiccups along the way. In doing so, we hope to be a source of inspiration for other couples who are also preparing for their big day. If there are any topics that you would love to know more about as Justin and I approach our wedding, please share those in the comments section below!
Now without further adieu, here is to kicking off our wedding blog series with the story of how we chose our venue, The Duke Mansion.
Several weeks after getting engaged Justin and I began considering what was easily the most important decision of our wedding planning process: the venue. For us it was important that the location reflect our style while also meeting our needs; therefore, we looked for elegant, refined, and somewhat exclusive properties that could accommodate our extensive number of guests.
Initially we considered a variety of locations (none of which were in Charlotte, NC) including: The Ritz-Carlton in Naples, Florida, and The Lowndes Grove Plantation in Charleston, South Carolina. We considered Paris, France too, but after realizing the stress that it would put on our close friends and family we decided that it was not the best option for us. While we loved Lowndes Grove Plantation in Charleston the fact that everything had to be rented (china, tableware, linens, tables, chairs, lighting, etc.) was a deal breaker for us. In fact, deciding not to get married in Charleston was a hard decision for us, because it was the first place that Justin and I had traveled to together as a couple.
It wasn't until several weeks after our visit to Charleston that we visited the Duke Mansion here in Charlotte. As a matter of a fact, we owe all of the credit to my mom who kept insisting that we consider the beautiful property. Our first impression of the Duke Mansion was a lasting one, and all that we had wanted in a wedding venue was less than 20 minutes away from us the entire time. Go figure! The grounds were immaculate and it exuded the classic elegance that we were looking for. Upon seeing the beautiful gardens and lush flora, we knew this was the place we wanted to get married. Most importantly, we wanted to share our experience with loved ones who would be able to appreciate it as well.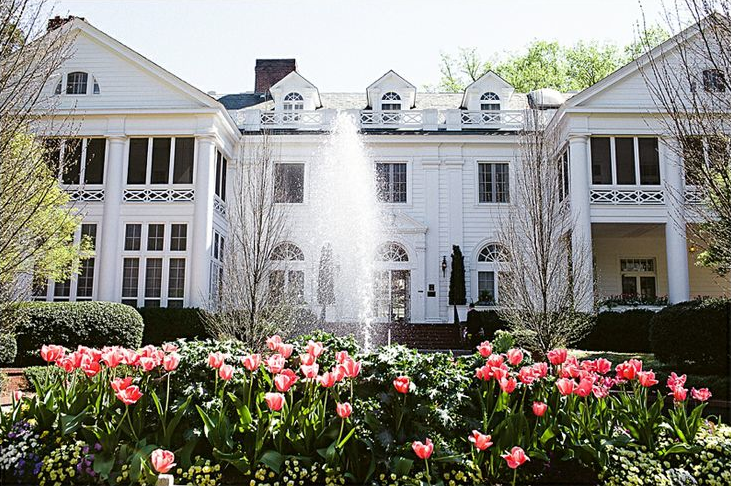 We also thought it was pretty unique that we will be one of only 25 couples that will get married there in 2016, which is the exclusivity that we were looking for. All in all, things couldn't have worked out more perfect. We decided on a June nuptial at the beautiful and lush grounds of the Duke Mansion and we could not have made a more perfect decision!
Stay tuned for more on how we ask those closest to us to be a part of our special day! It's a rowdy crowd!