I could quickly succumb to the day-to-day life of living off fresh seafood, enjoying sunsets by the harbor, being surrounded by the grace of moss covered trees, and strolling the cobblestone streets of Charleston, South Carolina.
The first time I visited the low-country I was captivated by its beauty, southern charm, and local  hospitality, and with travel being convenient I have seized every opportunity to go back!   While the city still maintains its same familiarity, every visit brings about a new adventure!  There are always undiscovered places to go, things to see, and restaurants to dine.
Those closest to me know that I am a self proclaimed, "foodie".  So, it makes since that I would start with my take on Charleston's culinary scene!  I love food, don't get me wrong, but it's the experience that I find most memorable. Since I was a little girl I have always associated sounds, scents, and specifically food, with memories and great times.  Dining in Charleston is that for me.  It takes me back to clam boils at the beach as a child, the smell of biscuits reminds me of Grandma Dean's kitchen, and sipping wine on rooftops is a flashback to that time abroad when I dreamed of someday sharing that same experience with the love of my life.  So, next time you travel to the beautiful city I suggest paying these restaurant's a visit.  Not only do they take me down memory lane, but their service, vision, and award winning dishes have gained them national recognition!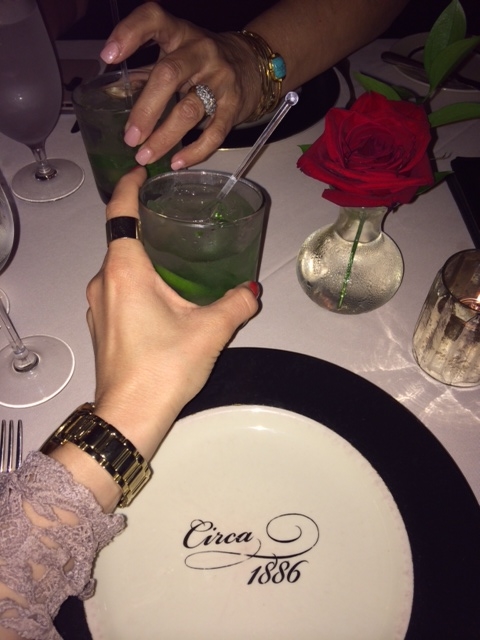 Now onto a topic that is equally right up my alley, retail!  If you are not familiar with Charleston's shopping scene let me sum it up for you in two little words: KING STREET!  King Street retains its status as the 'SoHo of the South' and is great for an afternoon of perusing around.  Below are a few of my favorite boutiques and local shops that can't be found elsewhere, which are my favorite types of stores to shop when traveling.  Click on the links and check out what each shop has to offer!  Also, click here for more information on King Street.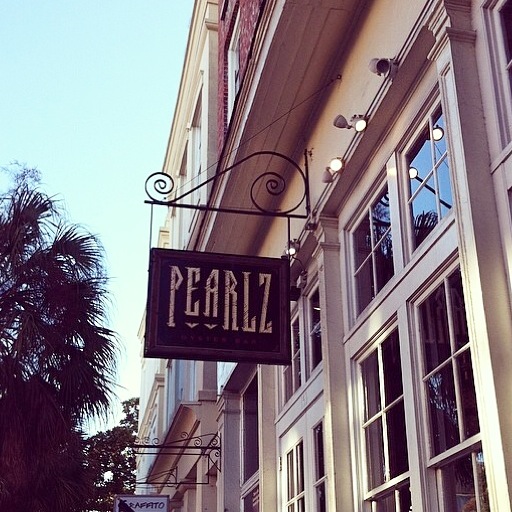 Having traveled to the city many times I have had the opportunity to become familiar with a few of the hotels.  Below are some of our favorite places to stay.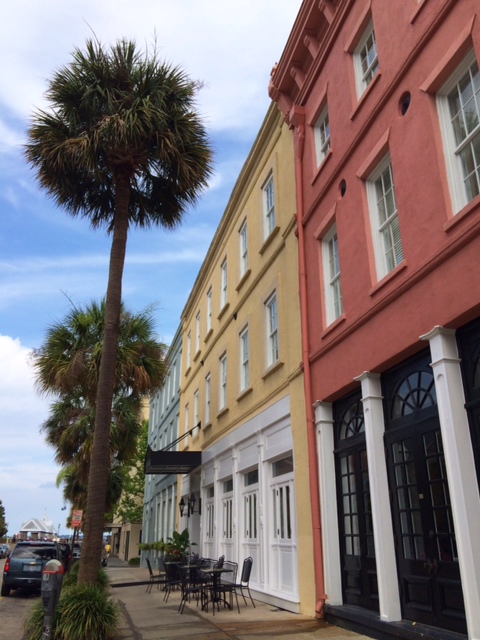 Some of my favorite things to do (making Charleston the perfect place to visit) include: unplanned evenings, afternoon strolls, rooftop sitting, walks on the beach, and a good glass of wine, and I have found the perfect places to do all those things in the magical city!  I hope you find my review of Charleston helpful.  The city is the epitome of southern charm and I can't wait for my next visit.
I hope this post finds you well!