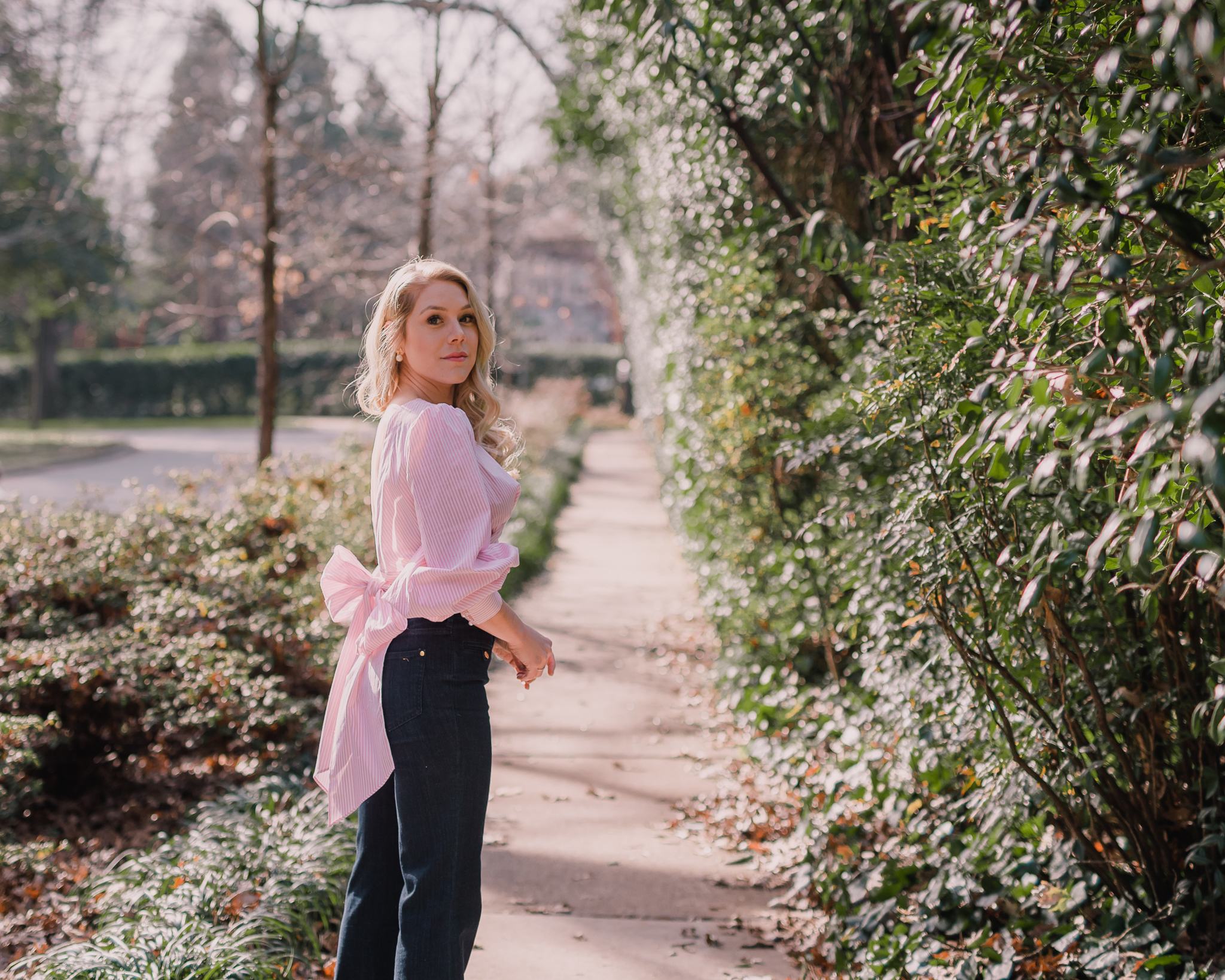 Outfits Details TOP | JEANS (old, similar here; last seen here) | SHOES (old, similar here) | EARRINGS | LIPSTICK  Valentine's Day is just a little over two weeks away, so today's post is centered around the topic of love! And pink, which is basically my love language in a single color. 😉 Speaking of love, over the weekend Justin and I saw the movie, The Greatest Showman, a story about romance, betrayal, forgiveness, acceptance and rising to the top despite adversity. Go see The Greatest Showman, if not now, then download the soundtrack and make plans to for Valentine's Day! I'm usually...
READ MORE
Ruffle Top | Towel | Clam Clutch | Palm Print Set | Beach Tote | Straw Hat | Coverup | Slides | Sunglasses | Red Slides | Stripe Top | Levi Shorts | Swimsuit | Beach Print | Phone Case | Sunscreen | Sarong | Palm Earrings | Pink Earrings | Espadrilles | Round Bag | Sleeved Minidress I'm beyond ready for warm weather, longer days and resort getaways! There are so many beautiful new arrivals, but these are among my favorite! I've never been one to splurge on my fall/ winter wardrobe, but when it comes to summery things, I have ZERO self control. - CLICK IMAGES FOR DETAILS - ...
READ MORE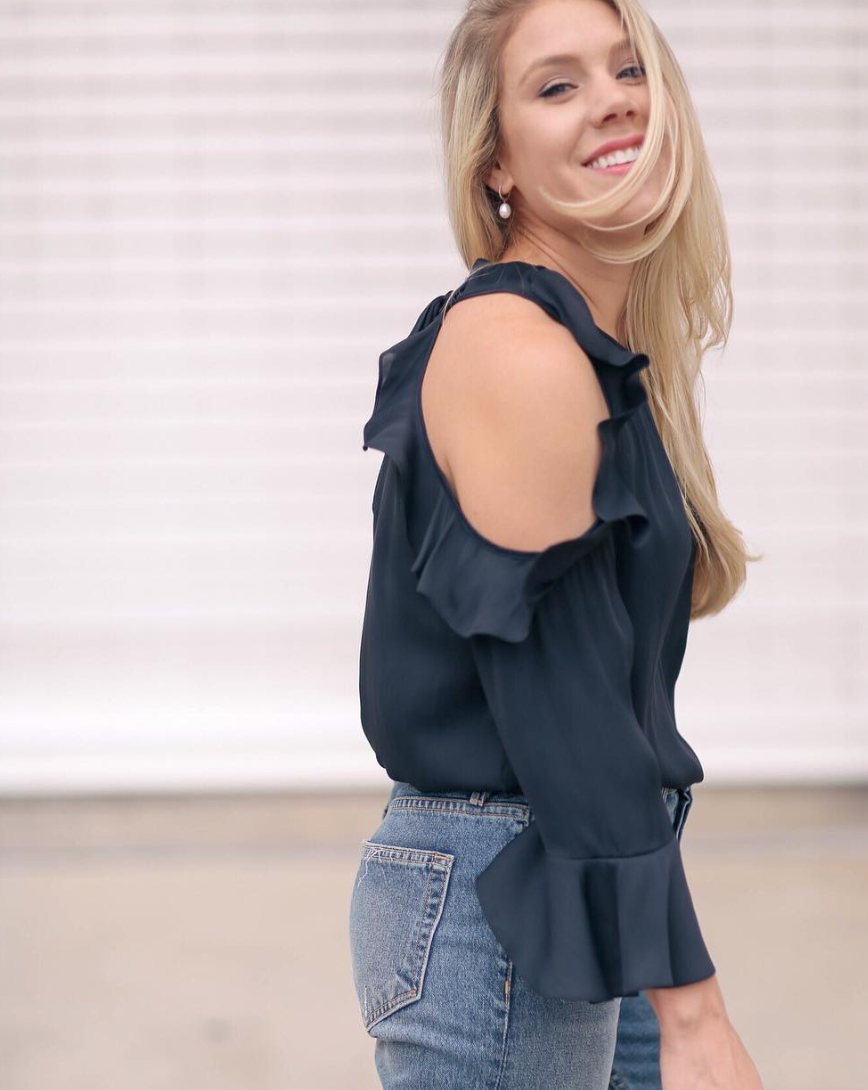 Growing up in the South, and as a daughter of stylish lady, it's safe to say my view of style and feminity were shaped by the influence's of my upbringing!

Style Souffle on Instagram
@stylesouffle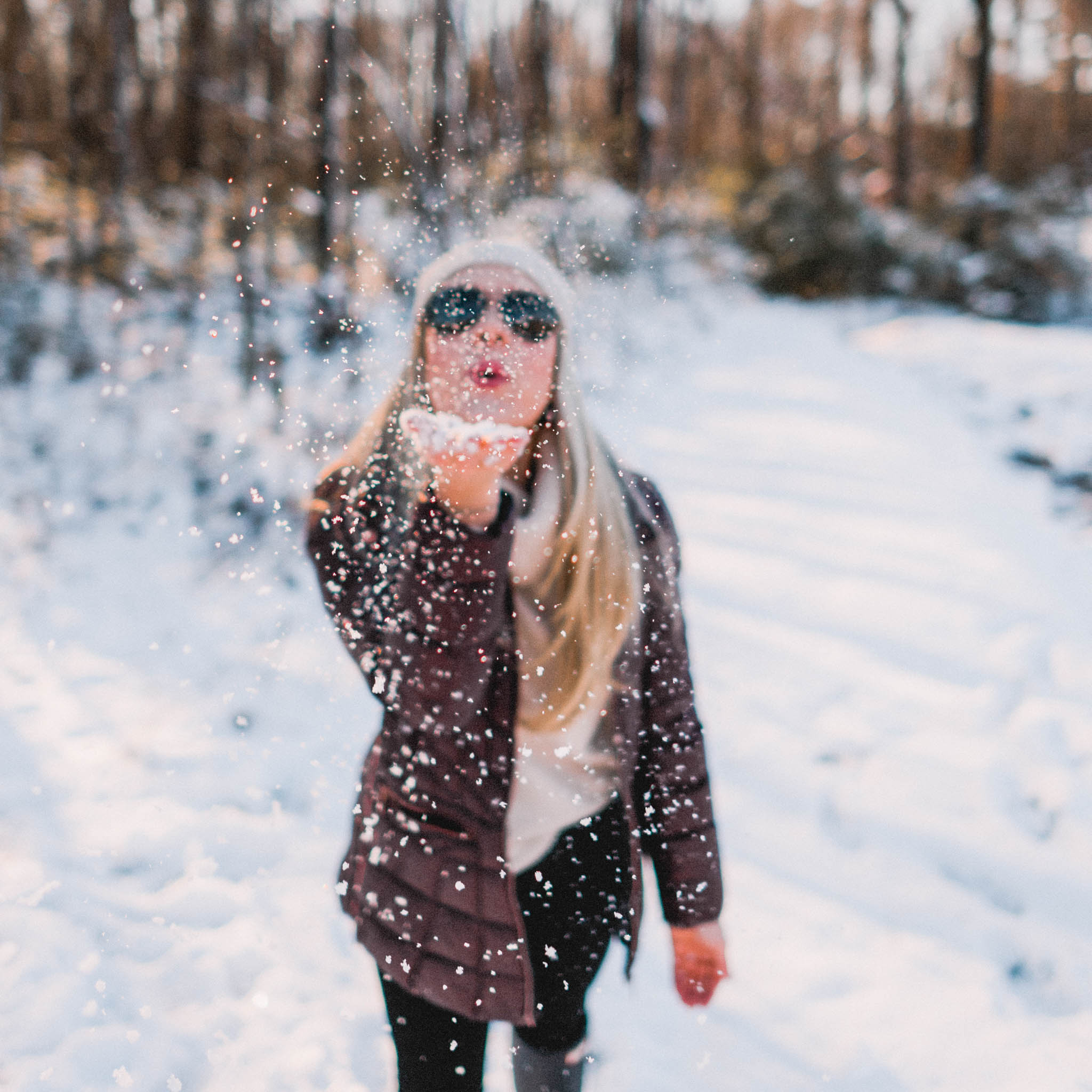 Outfit Details: Jacket | Sweater | Jeans | Boots | Beanie | Sunglasses  Last week Charlotte saw its first snow of the season, and also possibly the last?! I couldn't believe it actually snowed! It was both strange and magical to see our home and plants covered in a blanket of white. That morning, we got all bundled up (Tucker too), and went outside to enjoy the scene around our neighborhood. I couldn't stop snapping pictures of our snow-covered home. Though we live in a somewhat small neighborhood, it is bustling with children. Something about the snow brings our the child in everyone,...
READ MORE