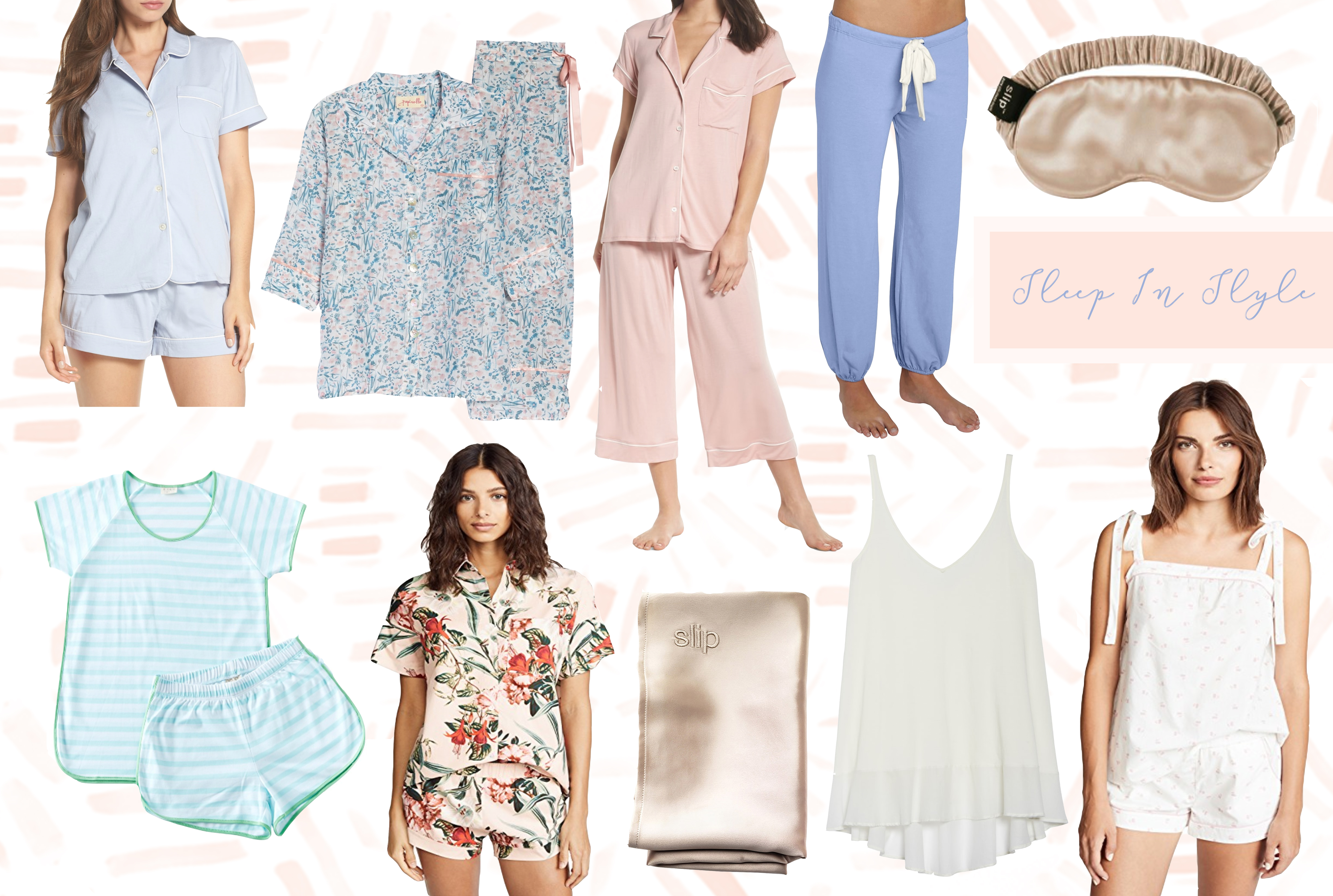 Left to Right One | Two | Three | Four | Five | Six | Seven | Eight | Nine | Ten  Justin always jokes that the minute we get home, I'm in my pjs in the blink of an eye. I can't help it, I love to get comfy at the end of a long day and there are few things comfier than a pair of pajamas. Cute, über soft pajama sets are kind of my thing - they make so happy! Now, I'll be the first to admit, until recently my nighttime selection mostly consisted of old college t-shirts and comfy shorts. I usually just threw on whatever I could find that was relatively clean to wear to bed. But then we moved...
READ MORE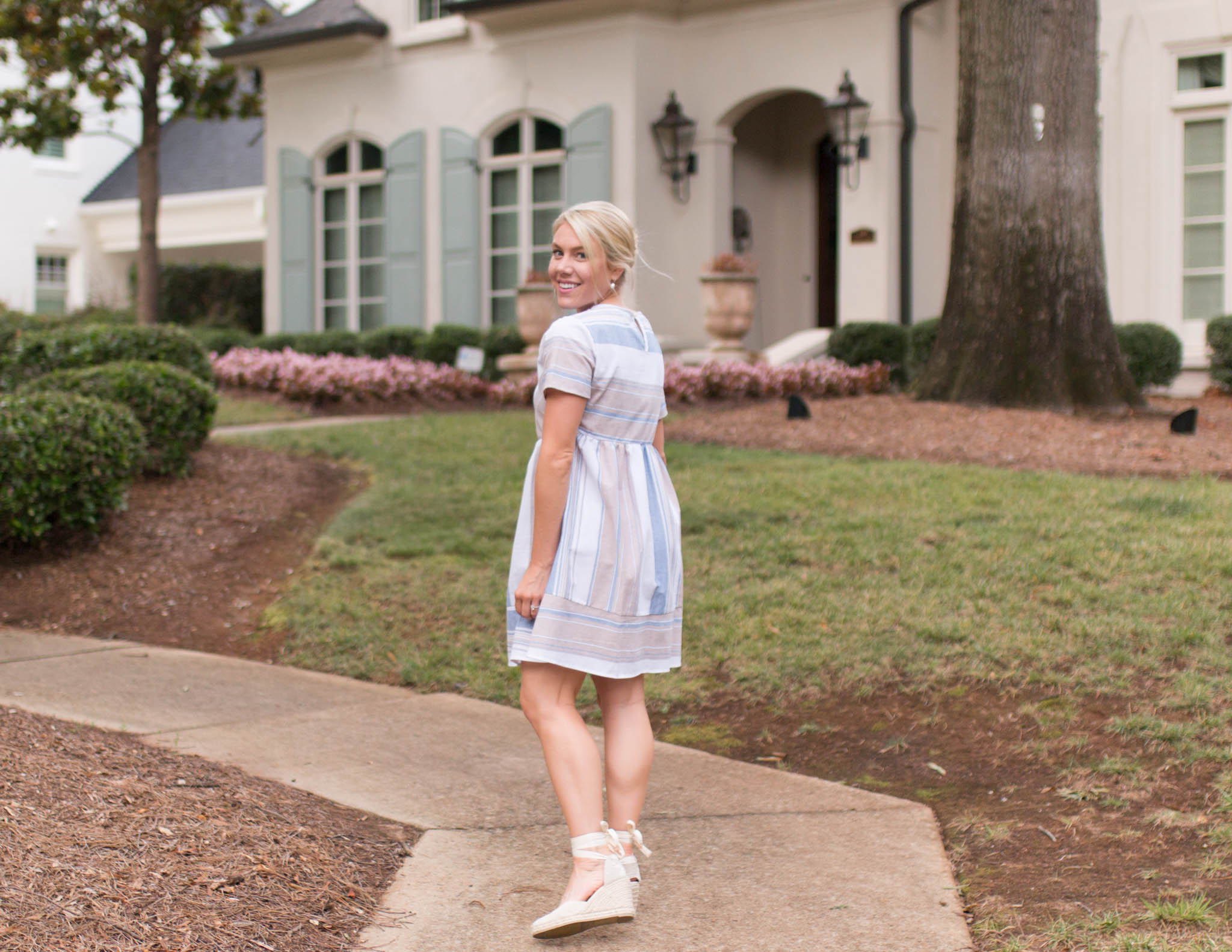 Dress | Shoes (similar here) | Purse | Sunglasses | Bracelets Imagine how you treat yourself on a daily basis as if you were another person, in a relationship with you. Are you kind to you? I've had several "love yourself" conversations with close friends recently that left me inspired to explain what it means to me to truly love yourself. You can (and should) love yourself whether you're a caregiver, parent, single or in a relationship. Here are the top five ways I practice self-love. I hope one or all of these resonate with you today! 1. Daily Words of Affirmation: Words are powerful,...
READ MORE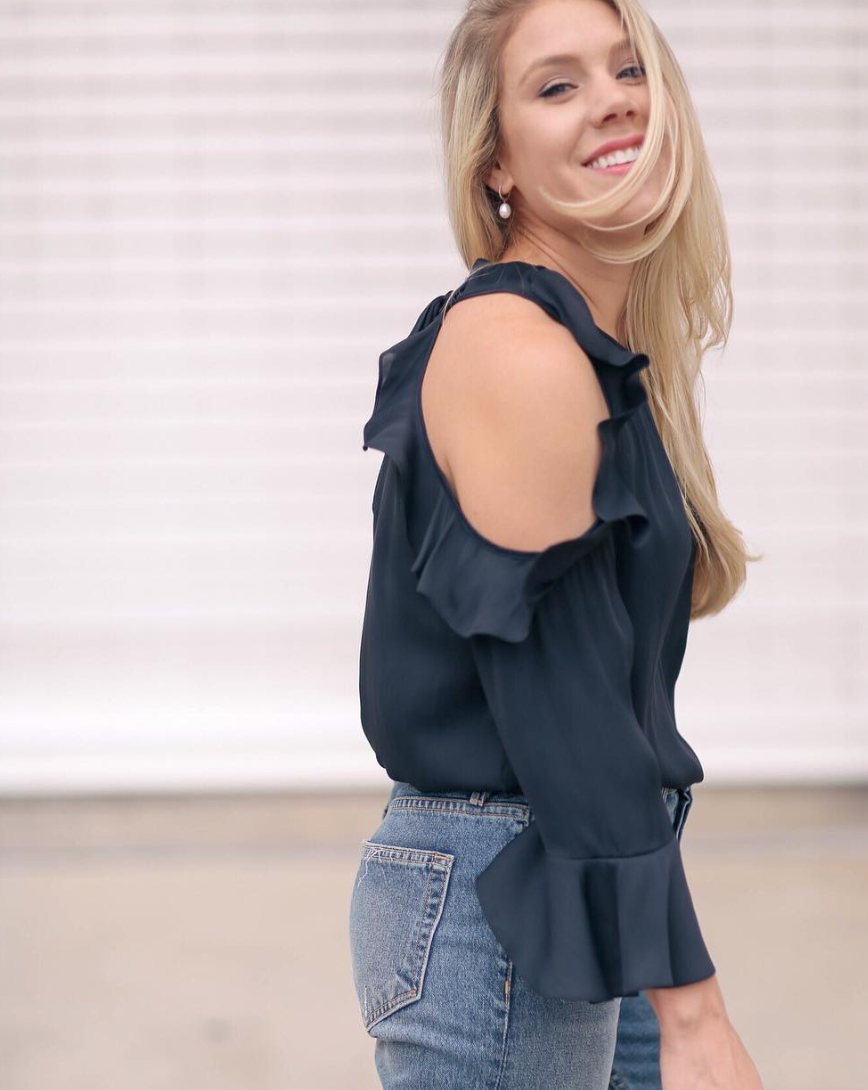 Growing up in the South, and as a daughter of stylish lady, it's safe to say my view of style and feminity were shaped by the influence's of my upbringing!

Style Souffle on Instagram
@stylesouffle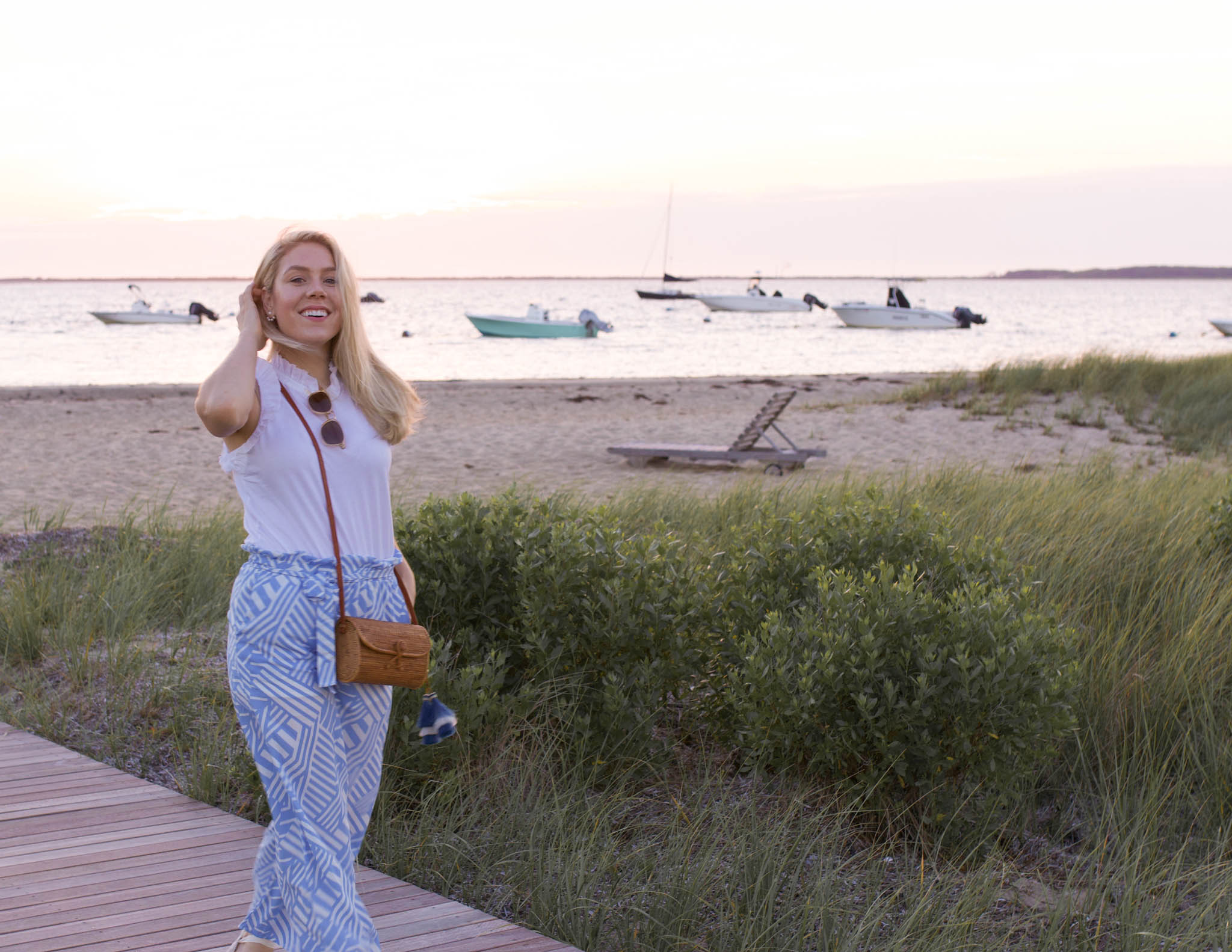 Outfit Details: PANTS | TOP (sold out online, similar style here and here)  | SHOES | BAG | SUNNIES Last week Justin and I traveled to the oh-so-charming island of Nantucket, a summer destination we had dreamt of one day visiting. In many ways, the whole experience felt like a dream. From sailing the sound, long bike rides to the beach, breathtaking skies, the more than ideal weather and discovering hidden, lesser known gems home to the New England island, everything was quite literally perfect! In many ways it's old world charm is very reminiscent of Charleston, perhaps making us feel a...
READ MORE