This post is sponsored by Opendoor. All opinions are my own. This March, Justin and I celebrated the two year anniversary of purchasing our first home as newlyweds. Prior to moving into our now home, we shared a townhouse that Justin purchased months before we started dating. Though technically a home, it was more his bachelor pad than a space we shared! I'm talking Playstation, oversized leather furniture, and sports paraphernalia on the wall… as "decor." You pick your battles, right? This time two years ago, we were newly married and looking for a place to settle down and grow our...
READ MORE
Madewell denim | Jane top | ASOS hat | Jane Shoes (similar here) Today's post is in partnership with Jane!  It's officially spring, and signs of my favorite season are all around. I'm in a full-on seasonal shift when it comes to my energy and wardrobe, and most notably my off-duty time. If you've been a long time reader, you know that I have a deep love and appreciation for gardening. Both the edible and floral kind. In fact, the ache in my hands is a reminder of a wonderful weekend spent sprucing up our yard in leu of spring. I love that my husband and I have this in common. One of our...
READ MORE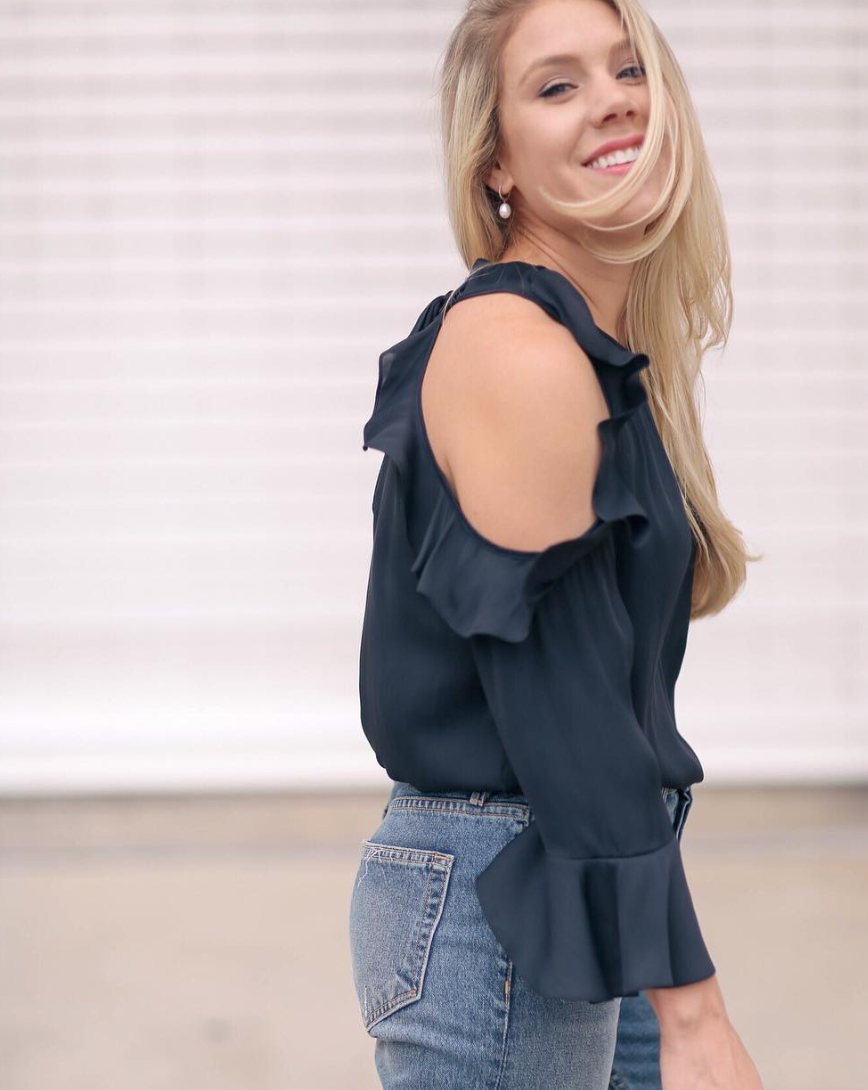 Growing up in the South, and as a daughter of stylish lady, it's safe to say my view of style and feminity were shaped by the influence's of my upbringing!

Style Souffle on Instagram
@stylesouffle
Discovering one cure-all, do-all product seems nearly impossible, right? Well, maybe. But what if I told you there is a multi-purpose product that has over 101 uses? Such thing does exists, and it's Palmer's Cocoa Butter Formula, Jar 101. I'm so thrilled to partner with Palmer's and share the unique ways I use it! Palmer's is made from two key ingredients: Cocoa Butter and Vitamin E. The cocoa butter is a rich natural moisturizer that leaves skin soft and silky whereas, vitamin E is a powerful antioxidant that helps improve the appearance of scars, stretch marks and imperfections on the...
READ MORE