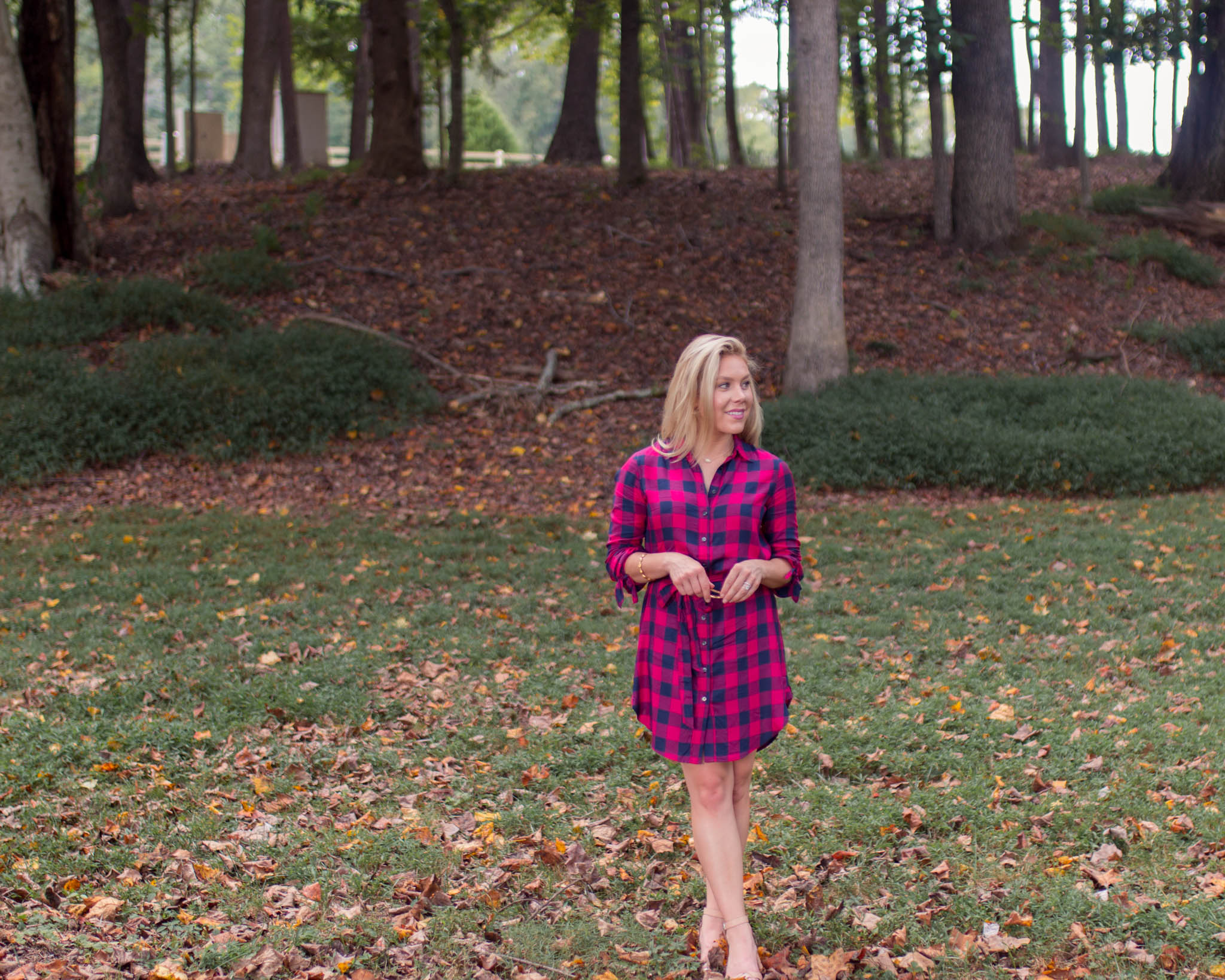 Outfit details: DRESS | SHOES | BRACELET | BOOK  When I first heard about Reese Witherspoon's clothing line Draper James, I was incredibly excited. I love Reese's style so I couldn't wait to see how she'd bring that to life with a line! Now in its third year, her collection continues to offer pieces inspired by her Southern roots (like this dress or these short). As a Southern girl myself, I almost spit out my coffee when I got the email that Reese Witherspoon was releasing her first book, 'Whiskey in a Teacup.' This evening at the Belk Theater in Uptown Charlotte, Reese Witherspoon is...
READ MORE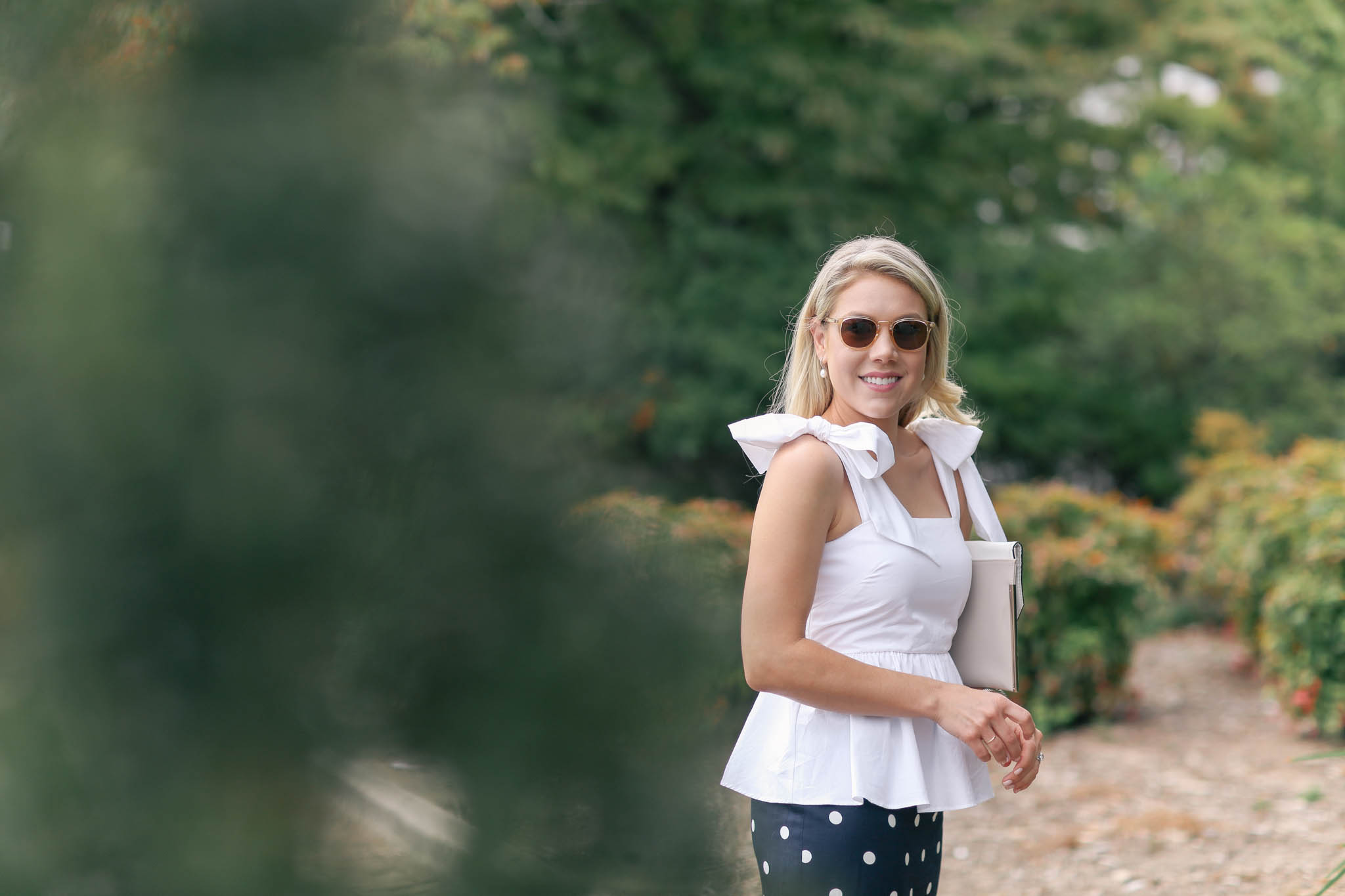 Outfit Details: Top (old, similar here, here and here) | Skirt (old, here and here) | Shoes | Bracelet | Sunglasses  I love summer, but this Southern heat and humidity has me craving cooler temperatures and fall-like weather! Knowing that we have at least a solid month to go before we start dressing for transitional weather around here, I've made a conscious effort to only purchase pieces that I can wear now and in the fall. This outfit is a great example. Come fall, this high-waisted, polka dot skirt would be adorable with either a pullover knit sweater or one with a cropped hem. The...
READ MORE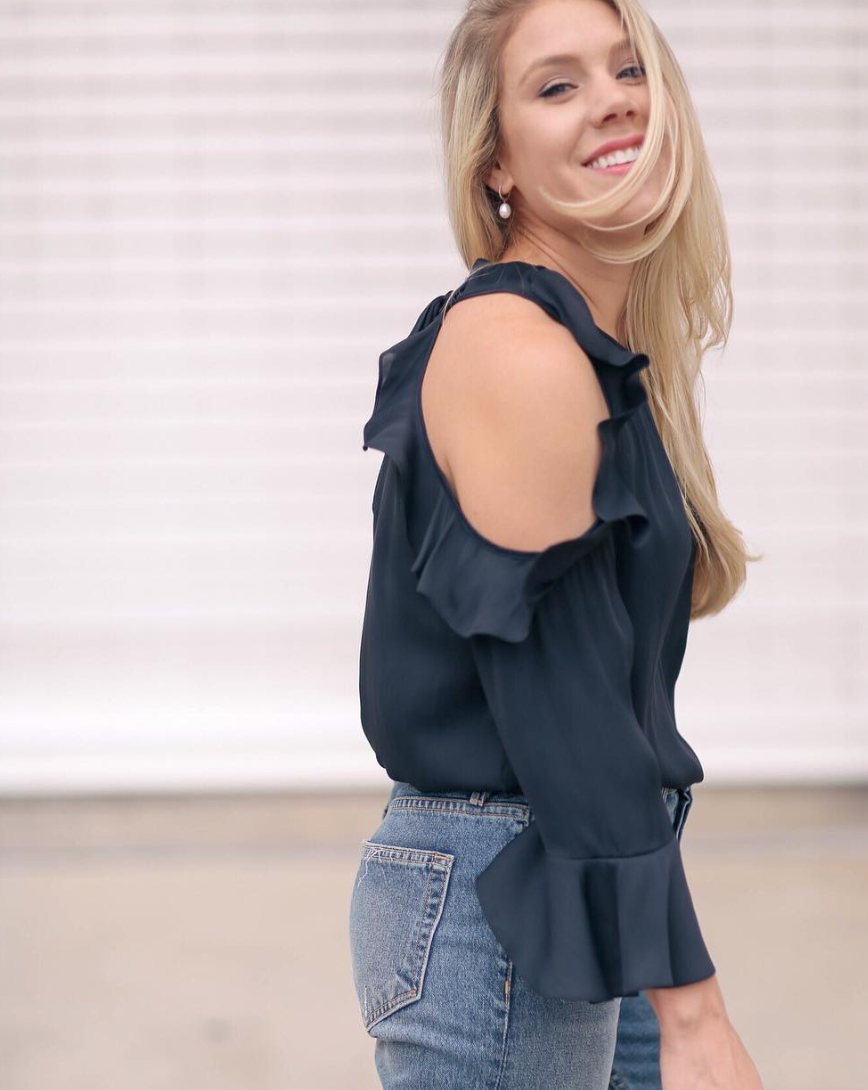 Growing up in the South, and as a daughter of stylish lady, it's safe to say my view of style and feminity were shaped by the influence's of my upbringing!

Style Souffle on Instagram
@stylesouffle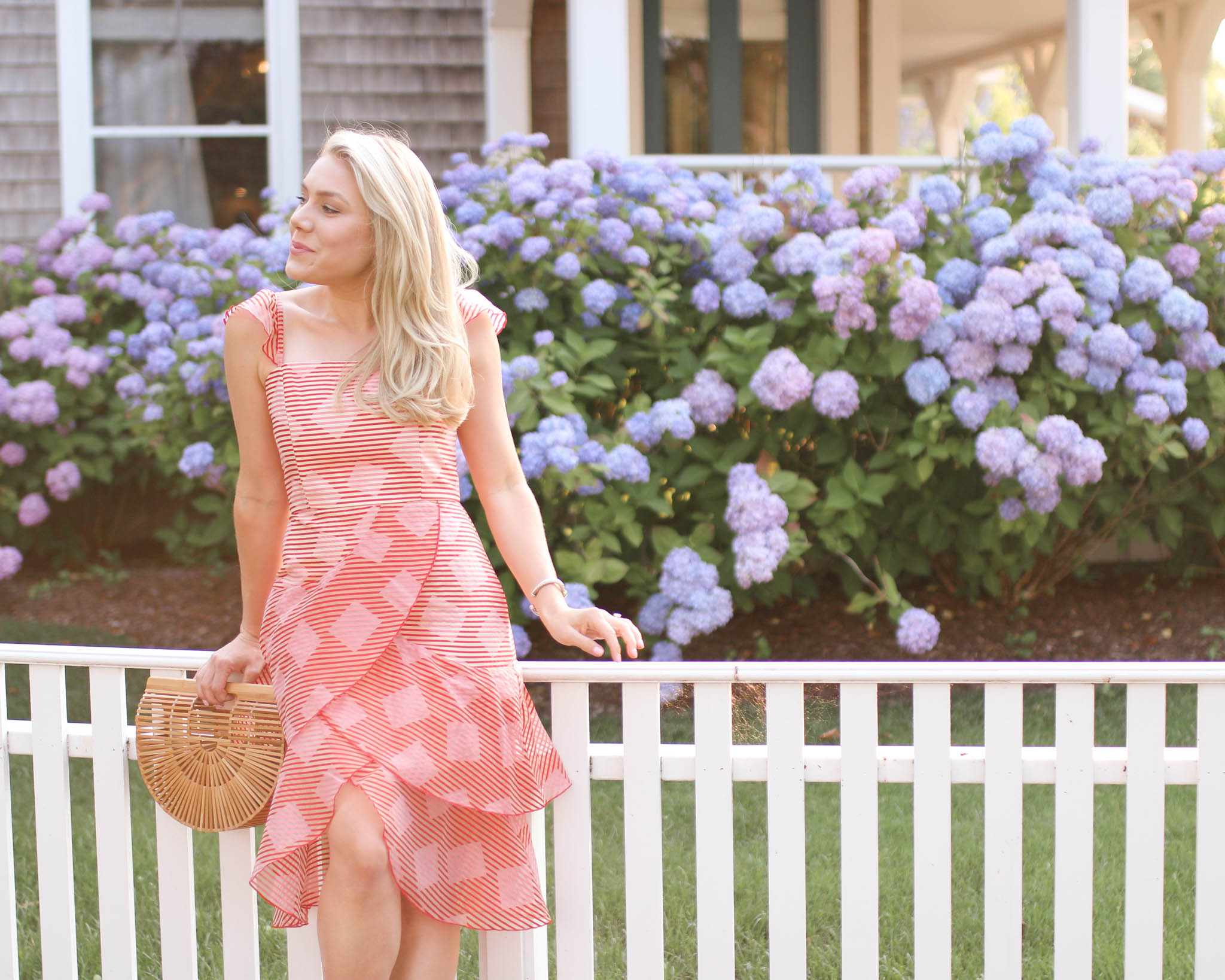 Outfit Details: Alice + Olivia Dress | Cult Gaia Bag | Ferragamo Sandals | David Yurman Bracelet | Diamonds Direct Earrings (worn at our weddings, similar here and here) Ah, Nantucket! Oh, how I miss this special place! Located 30 miles off the coast of Cape Cod, Nantucket is 14-miles of picturesque beaches, rose-covered cottages and historical charm. Last week I shared a recap of our trip to the New England island. Today, I'm sharing the dress I wore to dinner at Galley Beach along with recommendations on what to pack for a trip to Nantucket. There's a big dining scene in town. Knowing...
READ MORE