Outfit Details: Tyler Boe Coat | Tyler Boe Dress  | Nordstrom Pantyhose | Manolo Blahnik Pumps via Neiman Marcus | Tory Burch Shoulder Bag Last weeks warm weather tease confirmed just how little I care for winter. The time between New Year's and Daylight Saving Time is the worst, in my opinion. I don't like to wish days away, but...  25 days until clocks spring forward! Can I get a hallelujah! Spring is near my friends! This year I've made it my priority to up our patio situation in time to enjoy springs beautiful weather. I had good intentions to shop for patio furniture during last...
READ MORE
Outfit Details: J.Crew Sweater | GRLFRND Denim | Margaux Flats | Charlotte Tilbury Lipstick It's T-9 day's until Valentine's Day. And to borrow from my dear friend Virginia Carvin, are you here without a love-ah? Well, me thinks whether you are with love-ah or sans love-ah, the best part of the holiday is loving your beautiful self. So feel free to treat yo'self with any of the V-Day worthy picks featured in today's post. This time of year is always ideal to wear your heart on your sleeve or indulge in a little pink.   This striped top is actually the first clothing purchase I've made in...
READ MORE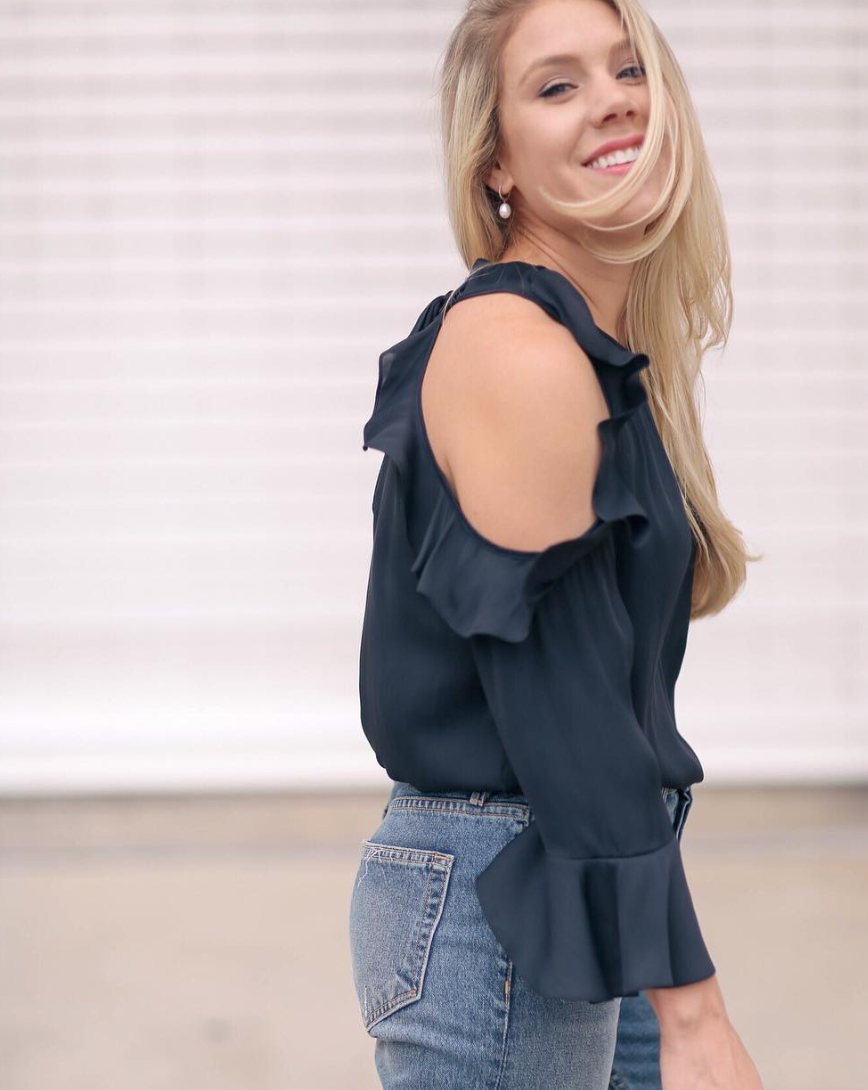 Growing up in the South, and as a daughter of stylish lady, it's safe to say my view of style and feminity were shaped by the influence's of my upbringing!

Style Souffle on Instagram
@stylesouffle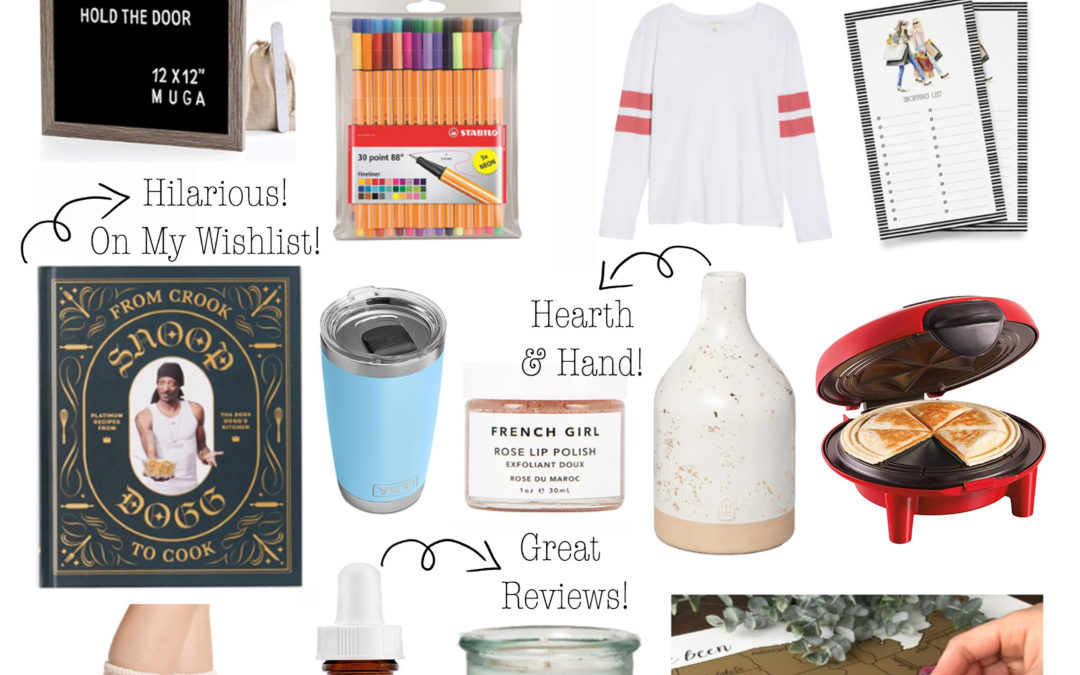 Last night our friends hosted a Secret Santa gift exchange. There were so many wonderful gifts up for grabs that I felt inspired to put together a guide of smaller, under $30 gift ideas. Among the most popular were, Snoop Dog's cookbook, these Yeti mugs (here and here), the Hearth & Hand's "Orange Amber" candle, the game everyone's talking about and Kan Jam. Snoop Dog's cookbook was stollen from me, but I took it from someone else, so all is fair - haha! Justin and I left with Kan Jam and an arrangement of live succulents. I can't believe Christmas is less than two weeks away? I'm...
READ MORE