If you are landing here from Instagram, it's likely because you saw our announcement-- we're having a baby! Coming this March, we are welcoming a new addition to our family... a baby GIRL! It still feels so surreal to speak these words and we are over the moon excited to finally share the news! Yes, I'm hoarding all of the cute baby things. Yes, I'm currently diving deep into the mysterious and foreign-to-me baby underworld of things like "pack n' plays," "travel systems," and "sleep training." There's a lot to learn. Perhaps you noticed that things were a little quieter than normal...
READ MORE
One of my favorites things about our home is the outdoor spaces that Justin and I have created! Luckily, gardening, landscaping and spending as much time outdoors as possible is something we both really enjoy.  We recently installed a stepping stone path, as it lends charm and practicality to our outdoor space. This particular style is one I've long admired and is also fairly easy to install. Here's how: Here's What You'll Need:  Gloves Wooden Steaks Masonry Line Leveler Edger Sand Wheelbarrow Flagstone (or concrete paver) Shovel Hammer Directions:  Step 1: Consider Your Path Examine your...
READ MORE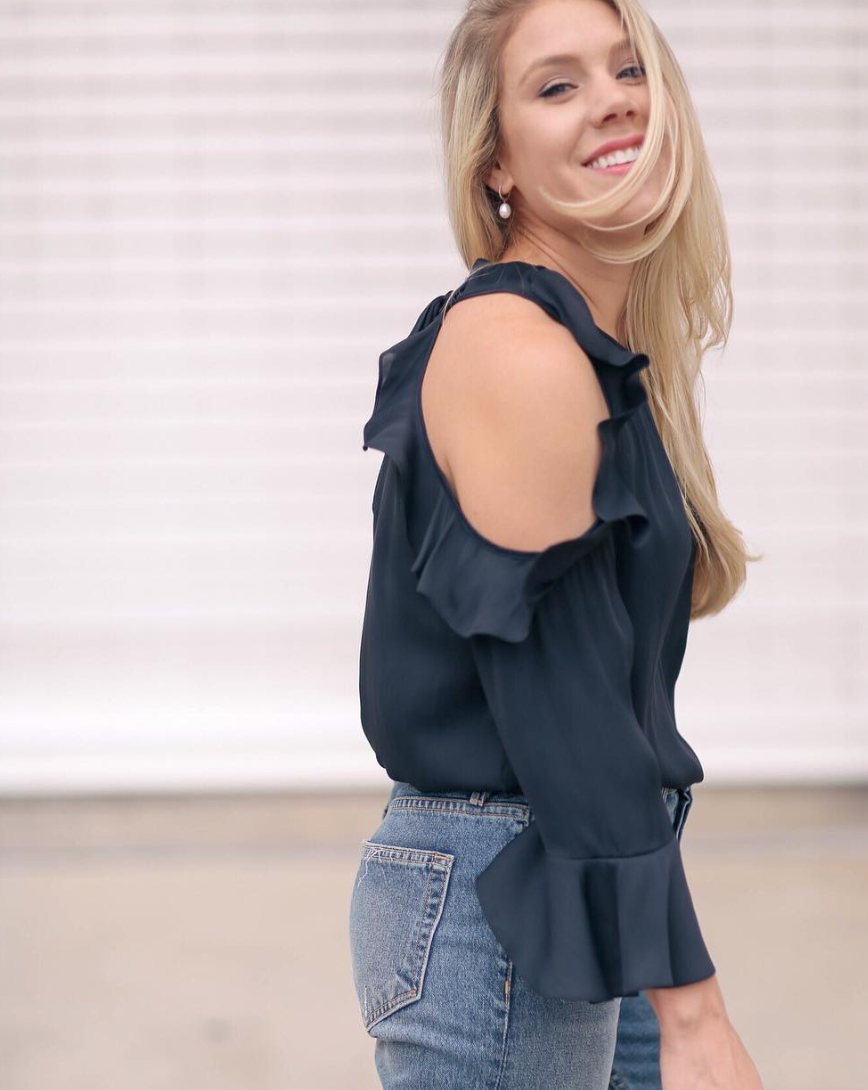 Growing up in the South, and as a daughter of stylish lady, it's safe to say my view of style and feminity were shaped by the influence's of my upbringing!

Style Souffle on Instagram
@stylesouffle
Hi friends! Two weeks ago I took a step that I have been wanting to take for months and began my Invisalign journey. Before you call me crazy, let me explain. Growing up I did have quite a bit of orthodontic work. I wore metal braces for two years and a palatal expander to widen my then narrow palate. I still remember my mom using the "key" to screw the appliance. The pressure on my upper molars was hardly bearable!  Post braces, I was provided plastic retainers that I wore nightly (and religiously) until they fell into the paws of Tucker about three years ago. I'd grown lazy and though I...
READ MORE