Outfit Details: DRESS | SHOES (more sizes) | EARRINGS (on sale) JavaScript is currently disabled in this browser. Reactivate it to view this content. Unique, one of a kind pieces are few and far between. It can be even harder to find pieces that are easy to wear and beat the summertime heat but are still tasteful and chic. While perusing the new arrivals from one of my favorite online retailers, Red Dress Boutique, I fell in love with this little number and immediately scooped it up! It's the perfect frock for summertime special occasions like graduations or weddings, as it is so...
READ MORE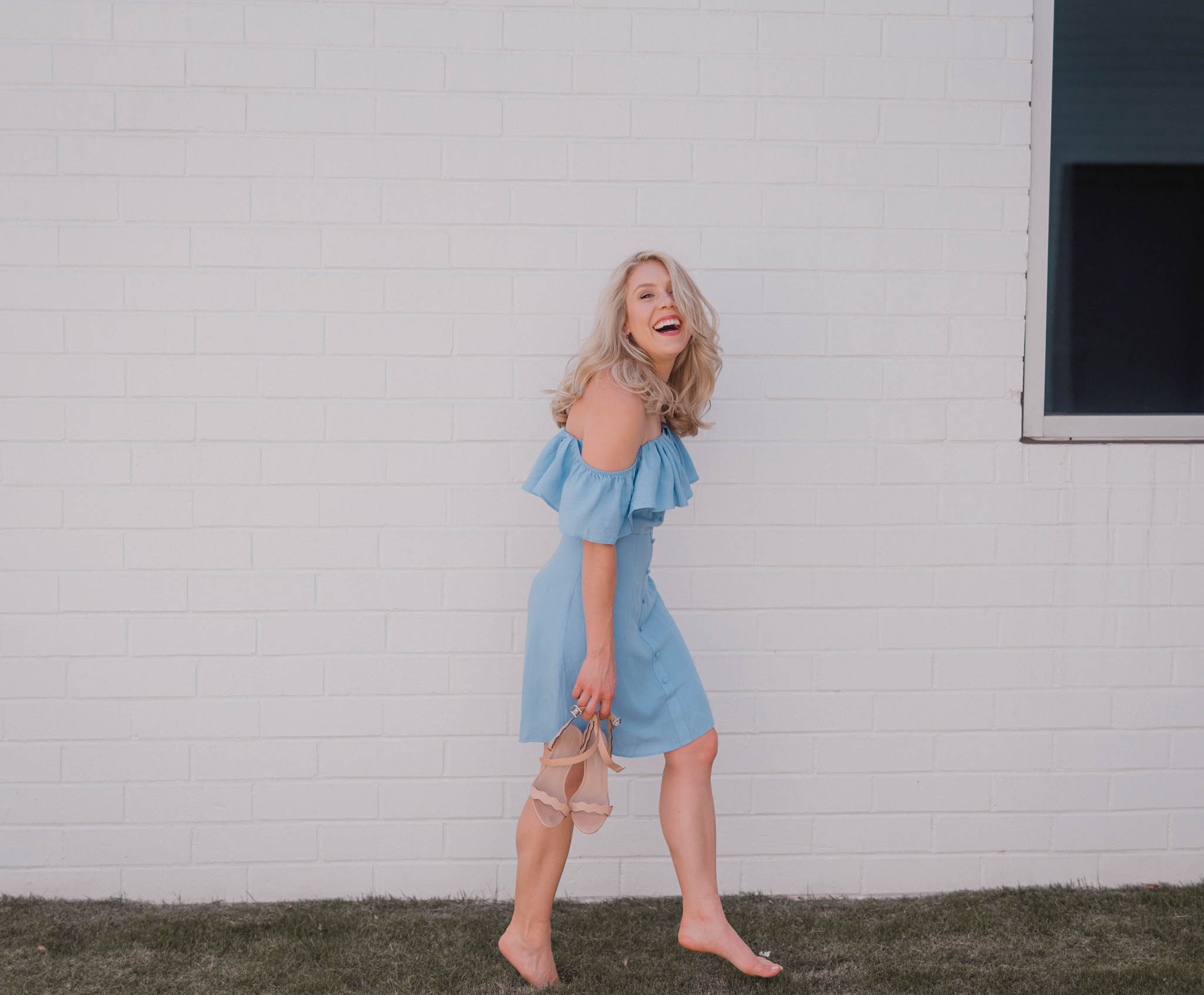 Dress | Shoes (more sizes) | Sunglasses | Earrings - The above dress can be purchased at Red Dress Boutique - JavaScript is currently disabled in this browser. Reactivate it to view this content. Goodness, let me start with this: Red Dress Boutique has got it going on! For years, RDB has been one of my all-time favorite online destinations to shop, and is often times the first place I look when shopping for something specific. They are always adding new arrivals, like the beautiful off-the-shoulder linen dress worn in today's post, and offer a wide variety of well-made, tasteful and trend...
READ MORE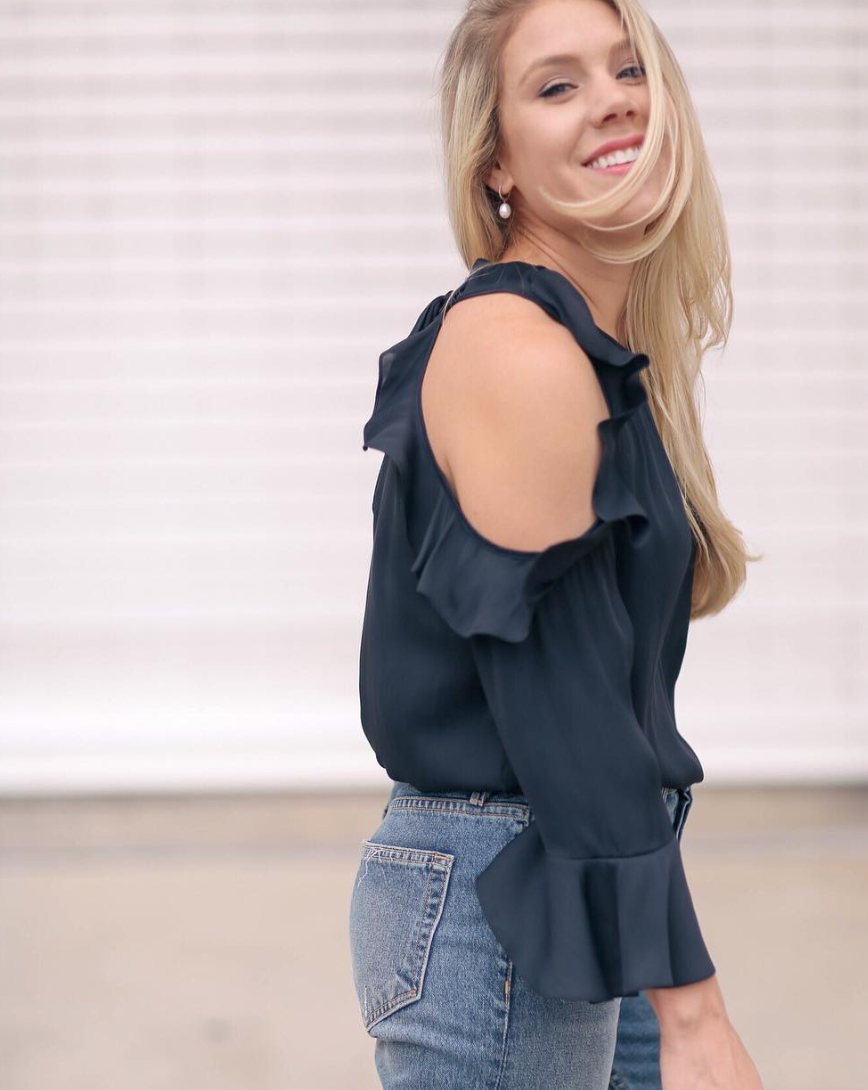 Growing up in the South, and as a daughter of stylish lady, it's safe to say my view of style and feminity were shaped by the influence's of my upbringing!

Style Souffle on Instagram
@stylesouffle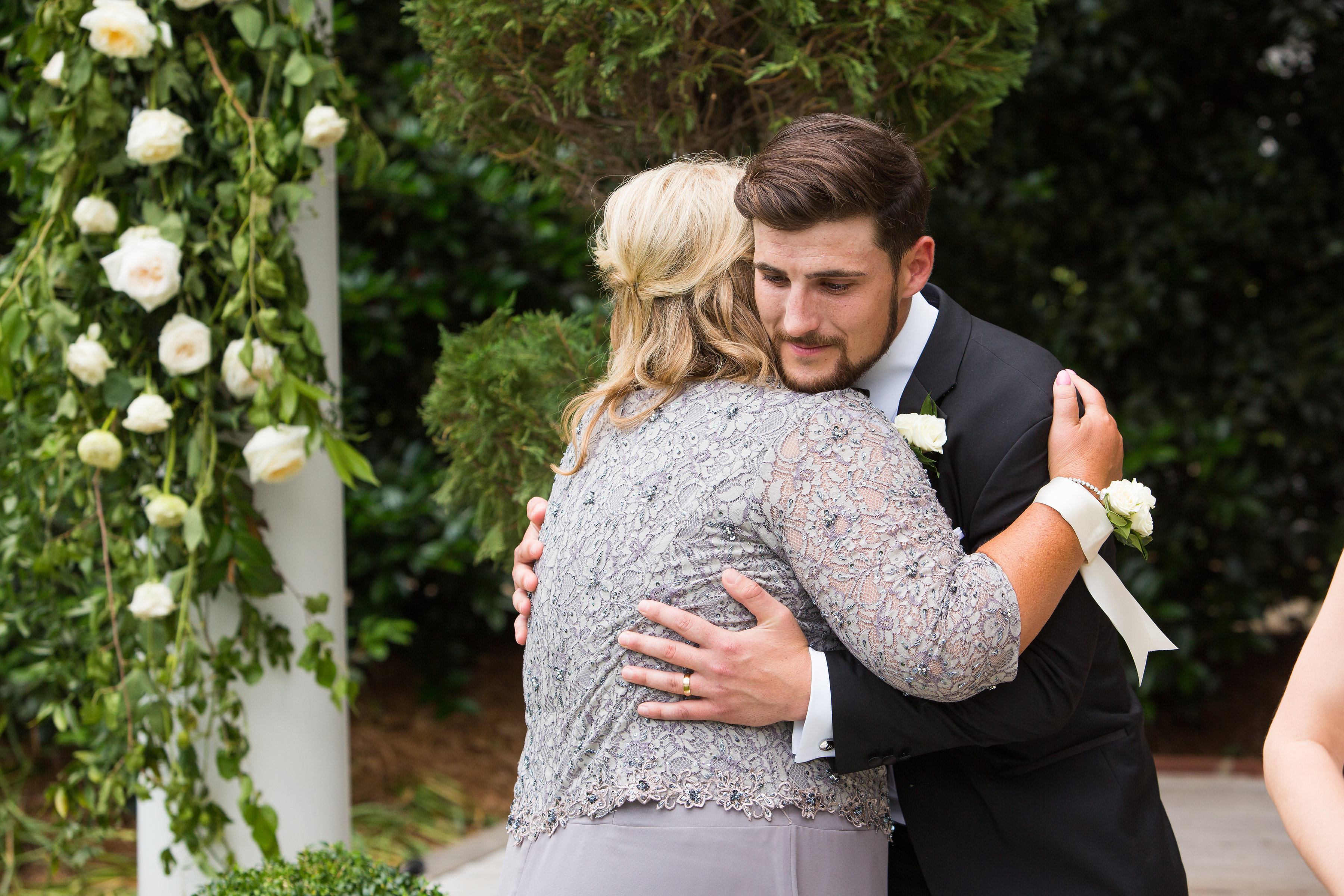 I've lost count of how many times I have set down to write this post. I'm not even sure where to begin other than God truly does work in the most mysterious of ways. He places trials in our lives to draw us closer to Him, and though we will never understand this side of Heaven I'm reminded now more than ever that's all in His timing. "Where there is excruciating pain, God offers extraordinary power" On Saturday, April 21st, just eleven short days ago, Justin and I received the heartbreaking news that my mother-in-law had passed. We were awakened by a call from my father-in-law around 2...
READ MORE