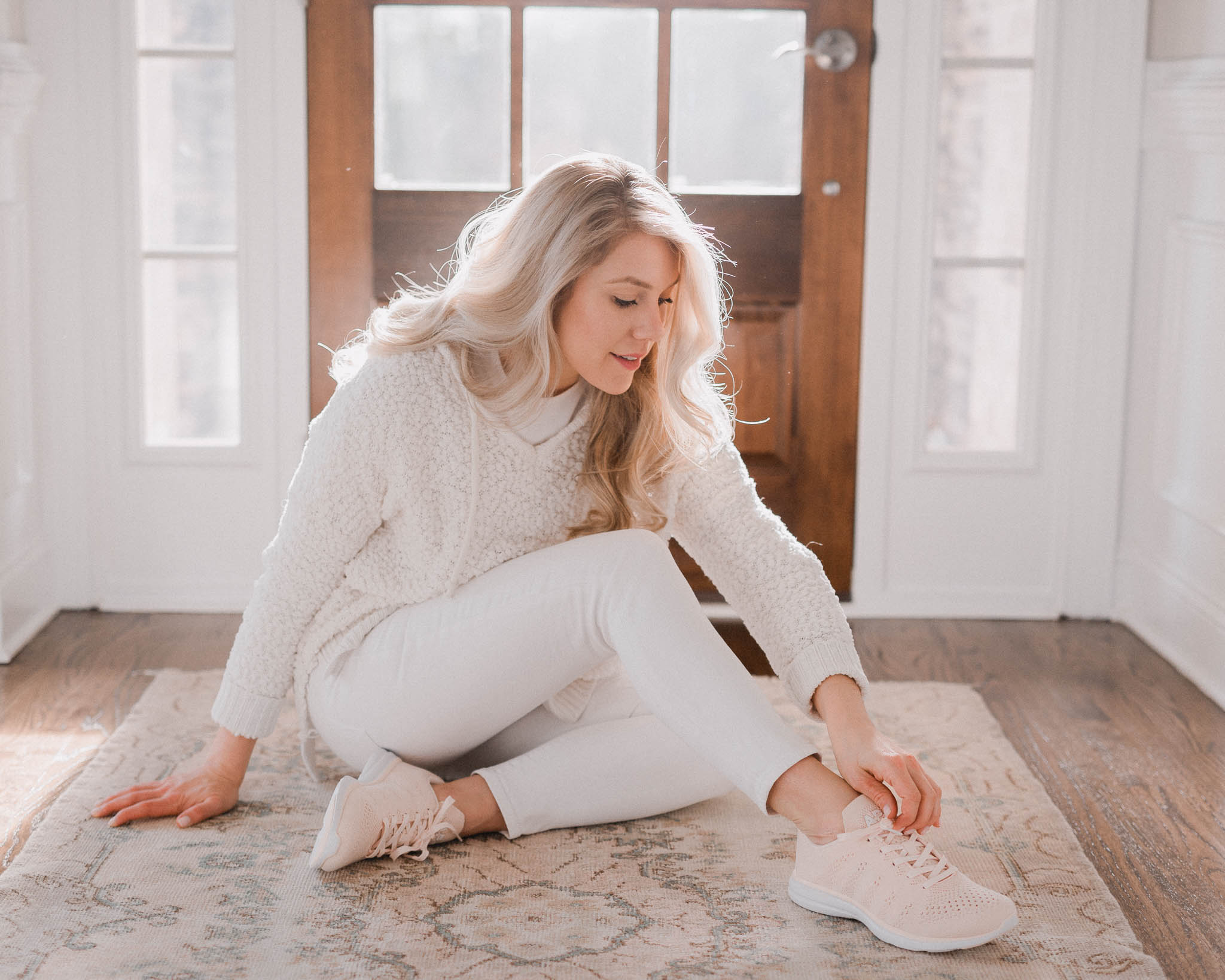 Outfit Details: TOP | PULLOVER (c/o Red Dress Boutique) | PANTS (more recommendation, here) | SHOES I've never received more compliments or questions about a single pair of shoes than I have these blush APL sneakers that I shared on Instagram last week. I'm thrilled to see that so many of you love them too! Though I'm a bit late on the "athleisure" trend, there is something to be said about looking stylish without having to sacrifice comfort, and luckily you don't have to thanks to brands like APL (Athletic Propulsion Labs). Not only is the shoe taking over Instagram, but it landed itself...
READ MORE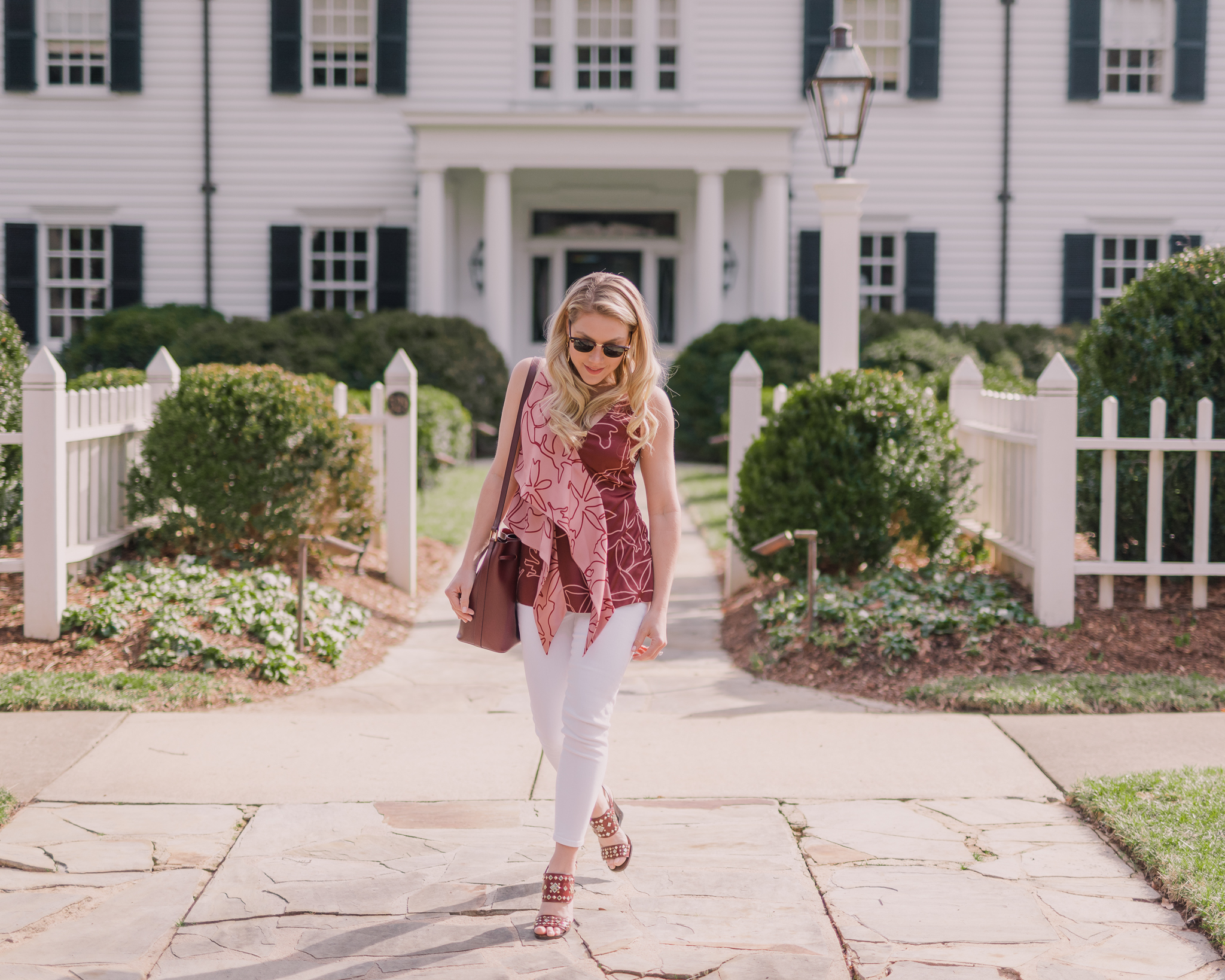 Outfit Details: TOP (c/o ZIA Boutique) | JEANS | EARRINGS (c/o ZIA Boutique) | SHOES (old, similar here) | BAG (c/o The Bag Minimalist) | SUNGLASSES Nothing says Spring like a perfect pair of white jeans. They refresh any blouse, sweater, or top combo into a breezy warm weather look. While I love the crisp look of white denim, even after labor day, there's an art to finding the perfect pair. I could never find ones that were both comfortable and flattering for my body type, but after trying on dozens of styles, fits and brands, I've figured out what works best for me. Given my petite,...
READ MORE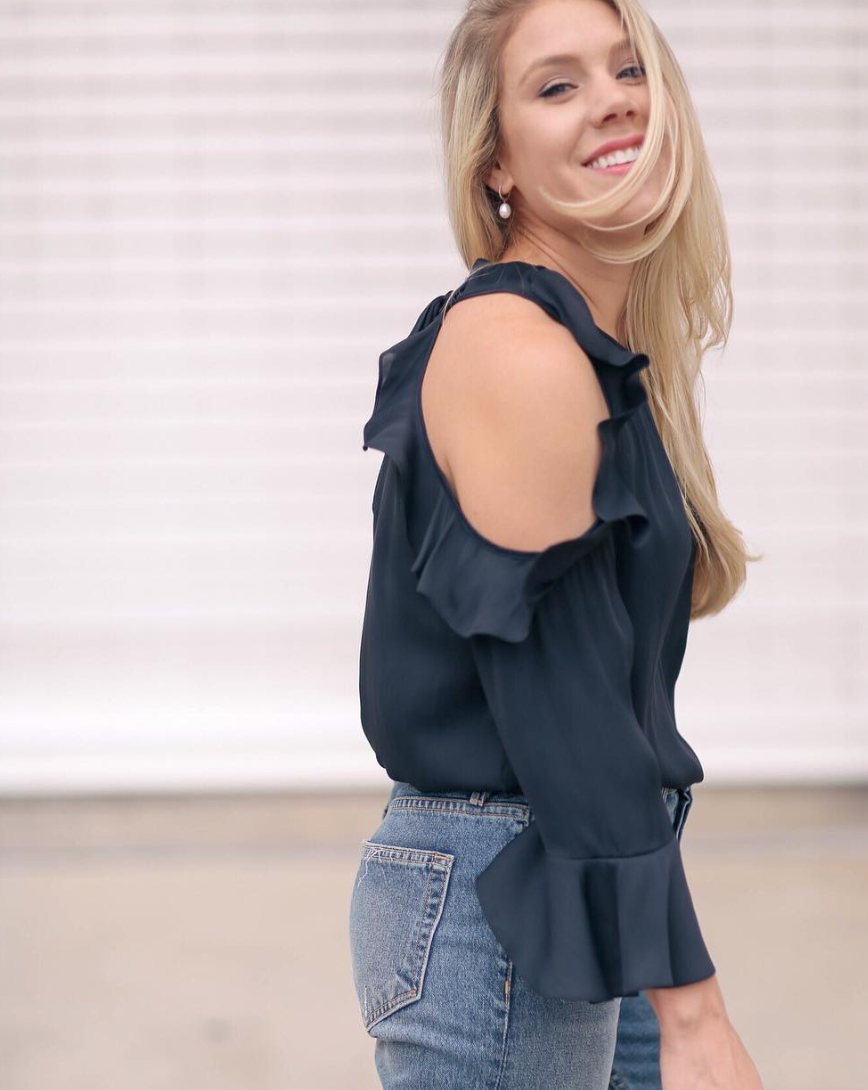 Growing up in the South, and as a daughter of stylish lady, it's safe to say my view of style and feminity were shaped by the influence's of my upbringing!

Style Souffle on Instagram
@stylesouffle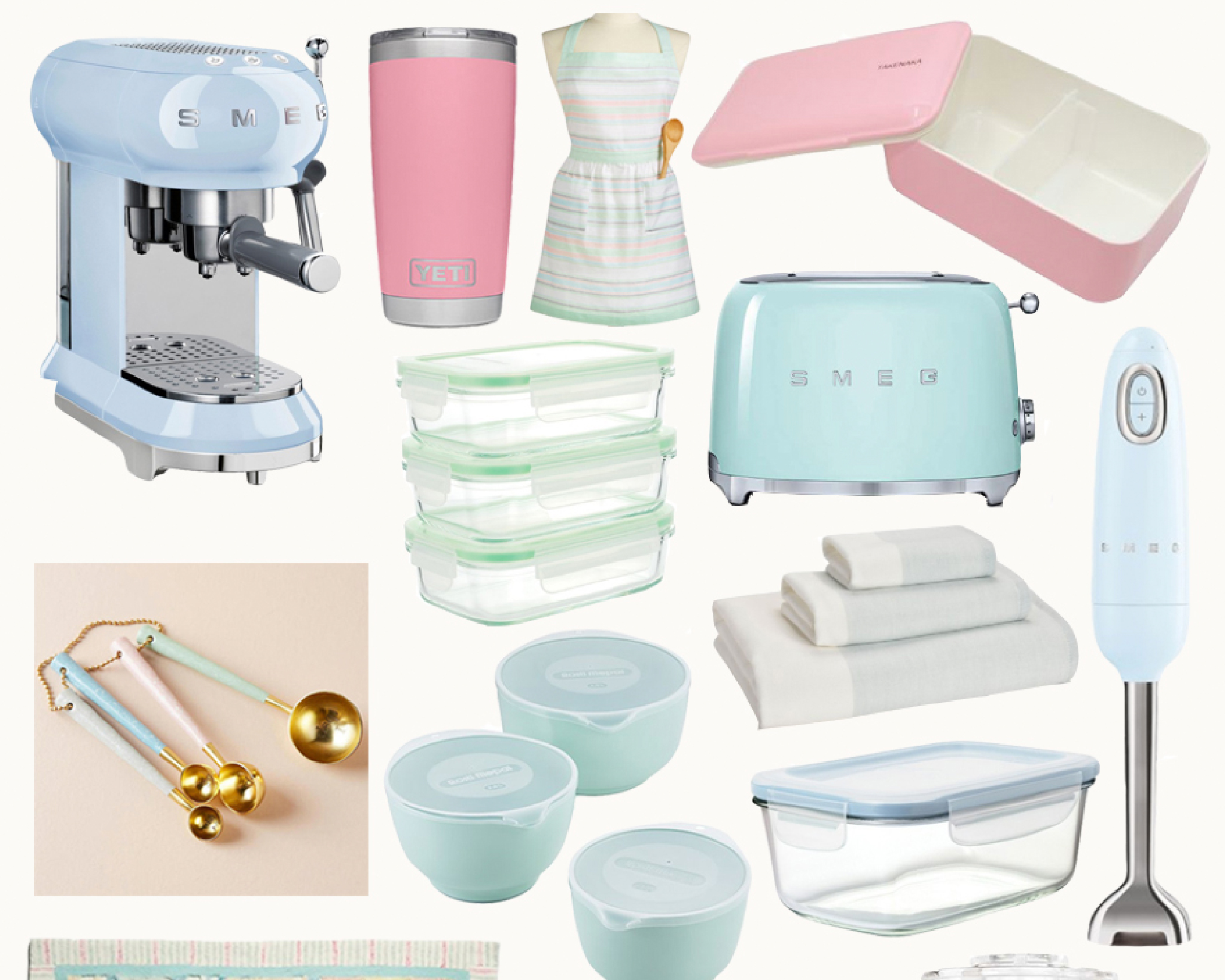 Left to Right Expresso Machine | Yeti | Apron | Bento Box | Glass Containers (Mint) | Toaster | Multi-color Measuring Spoons | Green Mixing Bowls | Glass Container (Blue) | Towels | Hand Mixer | Rug | Pie Dish | Measuring Spoons | Dutch Oven | Blender  You may be thinking I've lost my mind with today's random topic, and maybe I am a little crazy... over these retro kitchen vibes! It could be that Spring is only 45 days away or that Justin and I are several weeks out from renovating our kitchen, but regardless, all of the above pastel items are just too good to not share. Below I'm dishing...
READ MORE