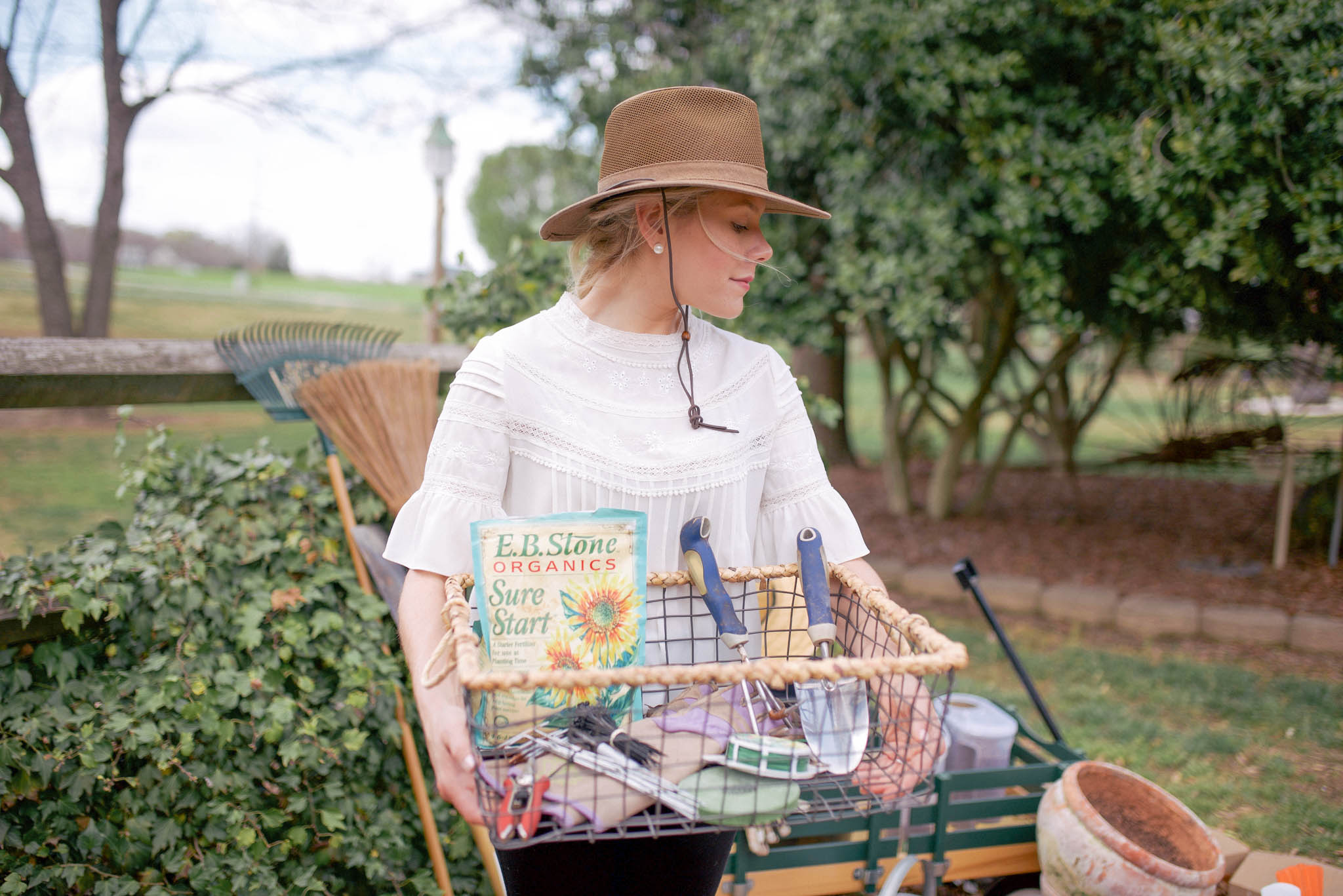 Outfit details: PANTS | TOP (Old, similar here, here + here) | BOOTS | LIPS | HAT Hi everyone, Justin and Taylor-Rae here! If you're new to Style Souffle - Welcome! Today we're kicking off our garden series, In Full Bloom. In case you missed our introductory post, we've linked that for you here. As many of you may already know, one of the things we love most about homeownership is having a yard to landscape and maintain. On any given afternoon or weekend, you will likely find us putzing around our yard, visiting a local nursery or on our back patio researching our next plant purchase...
READ MORE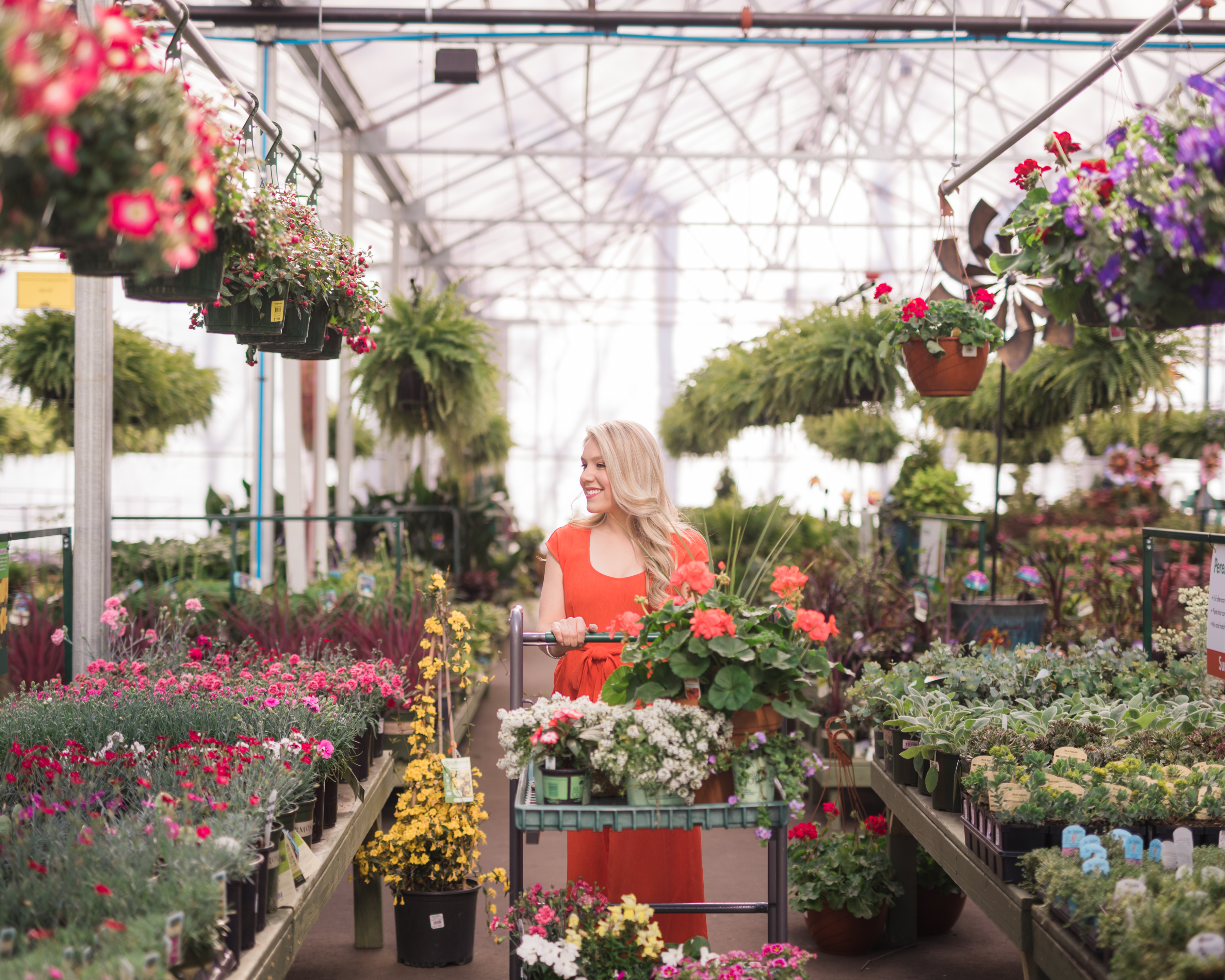 Outfit details: JUMPSUIT | SHOES (old, similar) | BAG (similar) | EARRINGS | BRACELET | LIPSTICK  Alrighty y'all, it's that time of the year again! Spring is upon us, and with the weather just starting to warm up here in Charlotte, it's a good a time as any to start thinking about sprucing up the exterior of your home. In lieu of this beautiful season, I'm excited to introduce a topic here on Style Souffle that I'm passionate about - gardening! Each week I receive a handful of questions about our garden and the landscaping around our home, and though I'm no expert, nothing...
READ MORE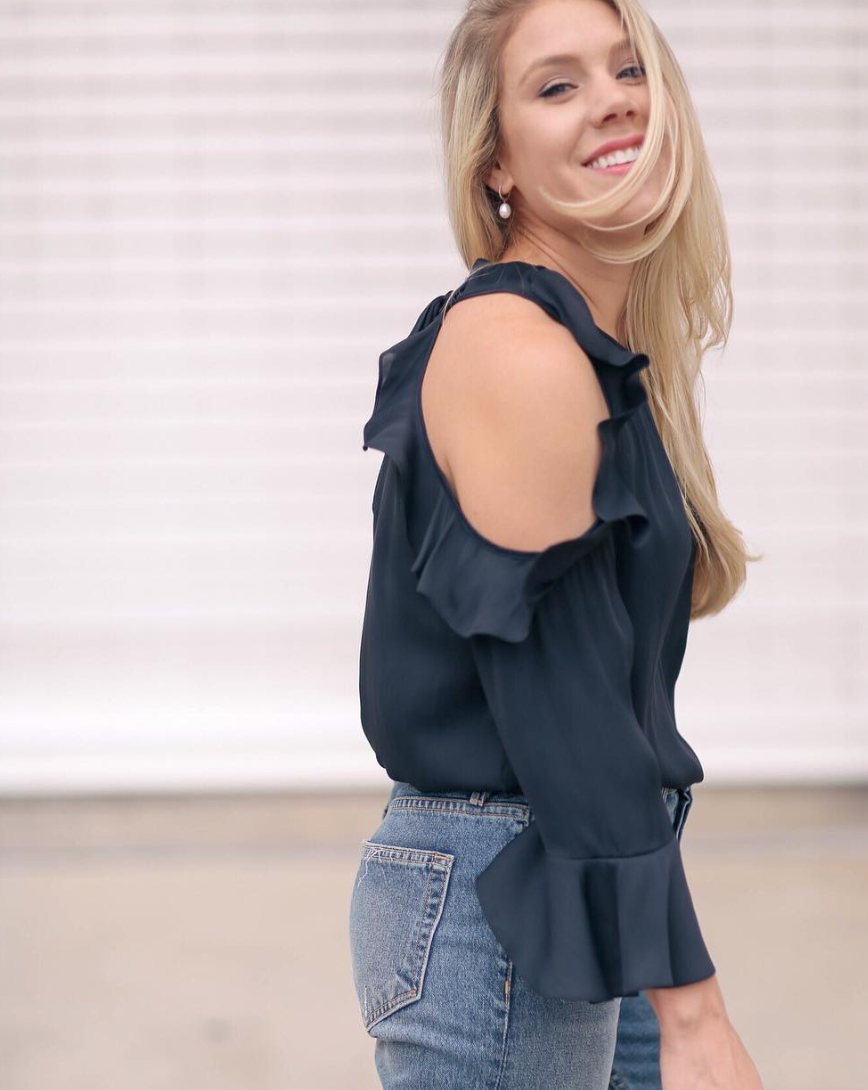 Growing up in the South, and as a daughter of stylish lady, it's safe to say my view of style and feminity were shaped by the influence's of my upbringing!

Style Souffle on Instagram
@stylesouffle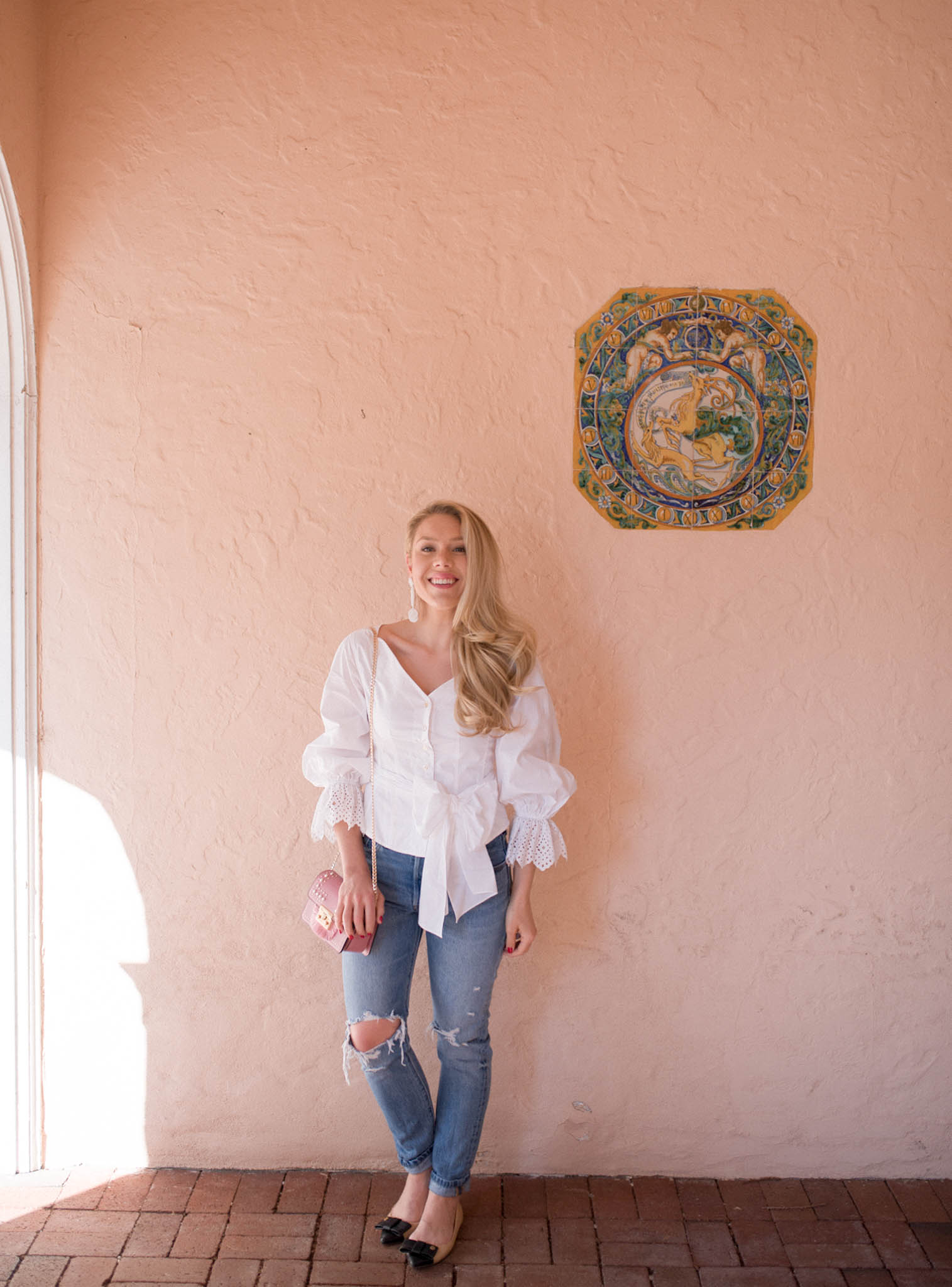 Outfit Details: TOP | JEANS | SHOES (Tory Bruch - old; similar) | BAG | EARRINGS (All Things Mochi - old; similar ) | LIPS JavaScript is currently disabled in this browser. Reactivate it to view this content. I've never been one to turn down a large bow, full-sleeves or over sized ruffles, even it means being over dressed (which I am 99% of the time).  Luckily there are so many beautiful options available this season, like the pink seersucker top that I share several weeks ago (I've linked that post for you, here) and the crisp white blouse featured in today's post. Though the...
READ MORE