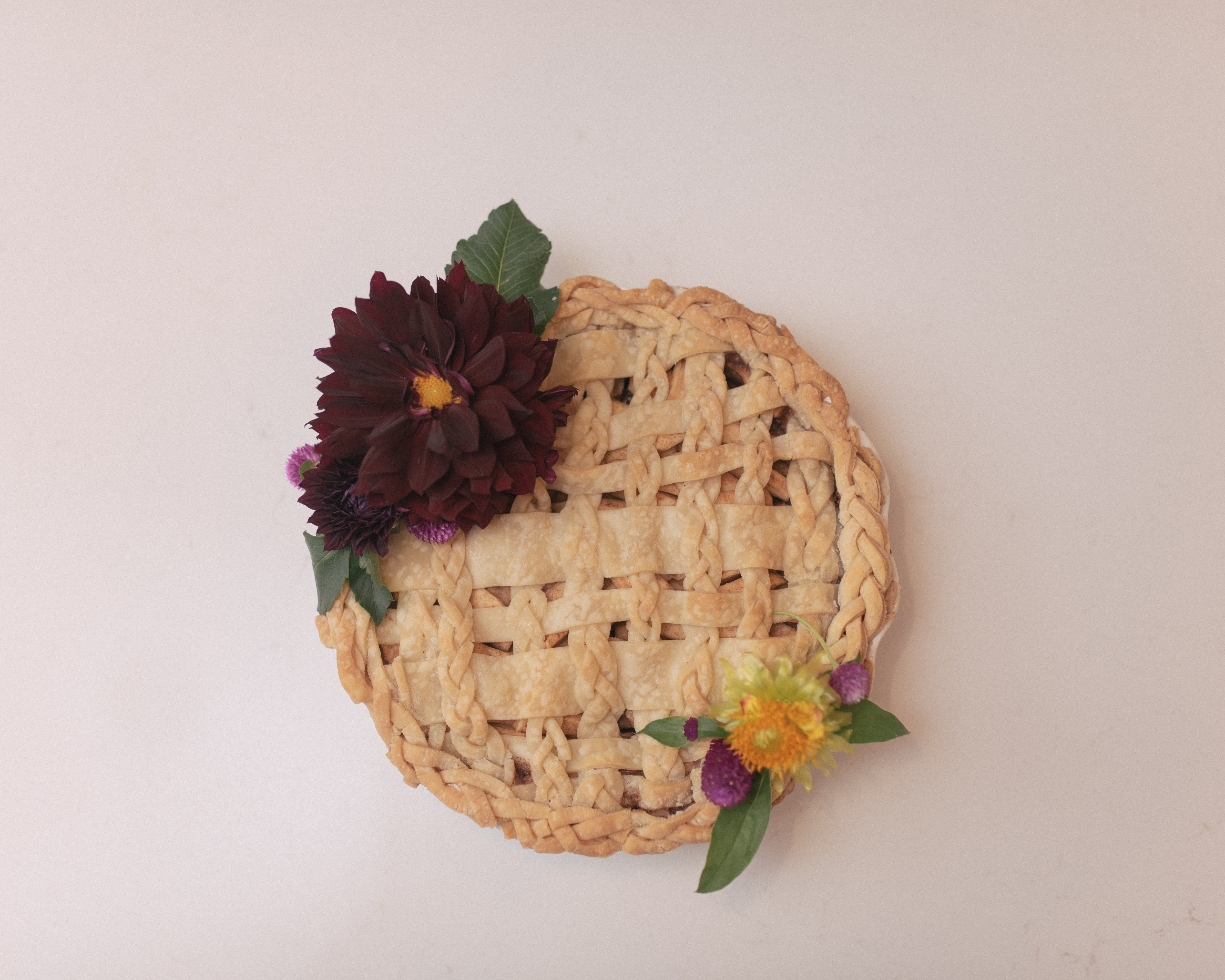 Product Details: Ted Baker Top | Levi Denim | Crate & Barrel Ruffled Pie Dish | Rolling Pin | Crate & Barrel Mixing Bowls When you give a gal a baking dish, she'll try to make an apple pie. Yes, you read that right, I made an apple pie and everyone who ate a piece lived to tell about it! We'll write that one down as a success. You see, baking has never been my strong suit. It requires precise measurements (apparently), and I've never been great at following the rules. But, alas, after years of wanting to try my hand at baking a homemade apple pie, I finally did. It was surprising...
READ MORE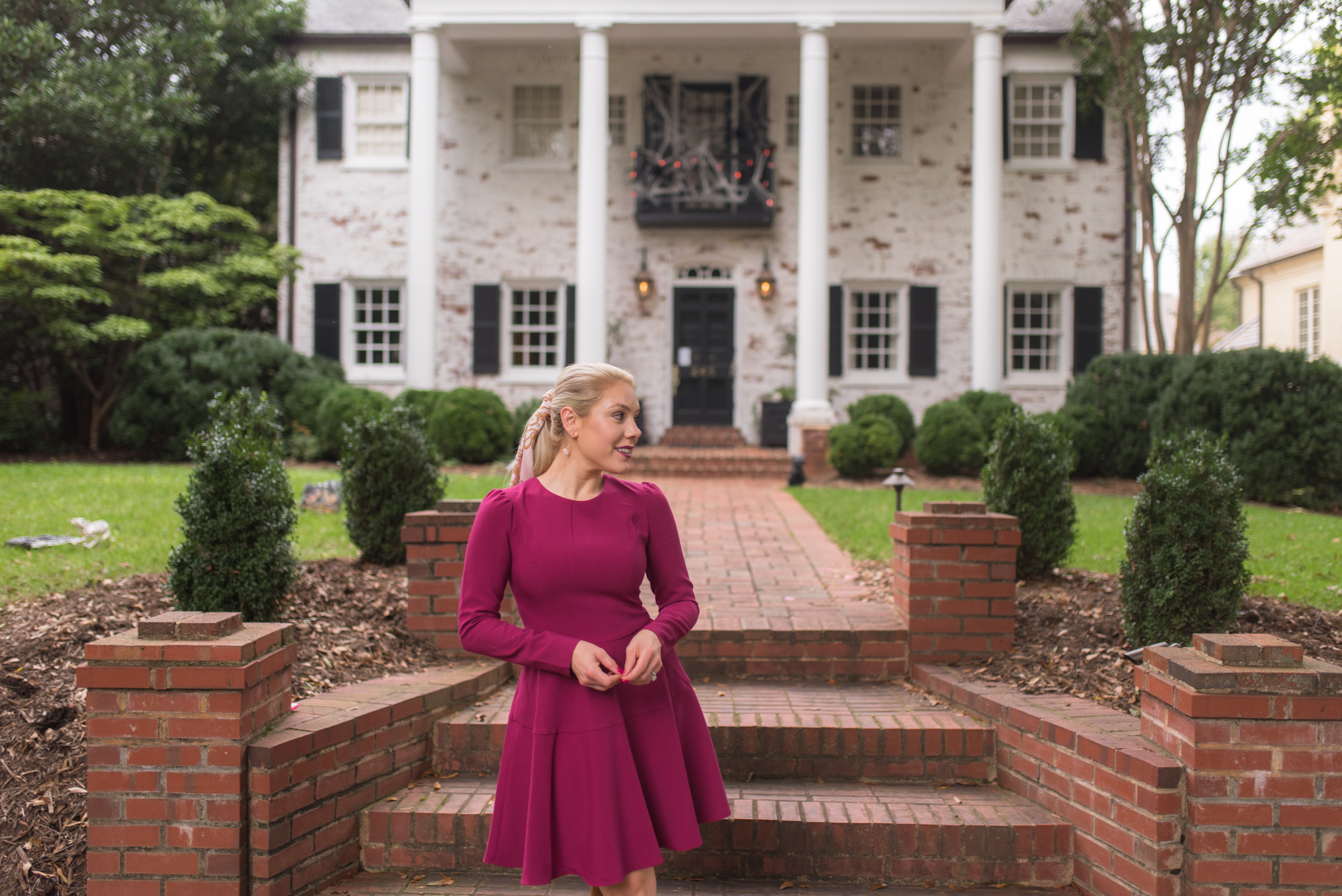 Outfit Details: Gal Meets Glam Dress (similar here) | Sezane Boots (similar here, here, here and here) | J. McLaughlin Scarf (similar here) | Bracelet | Mac Lipstick (color, Dark Side) Now that it finally feels like fall, I don't think I'm pushing the envelope when I say, it's fall, yall. Just kidding - I don't say that (out loud). In all seriousness, fall is without a doubt my favorite season! I feel like it's the kick off to the holidays starting with Halloween; the calm before the hustle and bustle when we can all set back and relax. How the calendar has such an effect on my endorphins...
READ MORE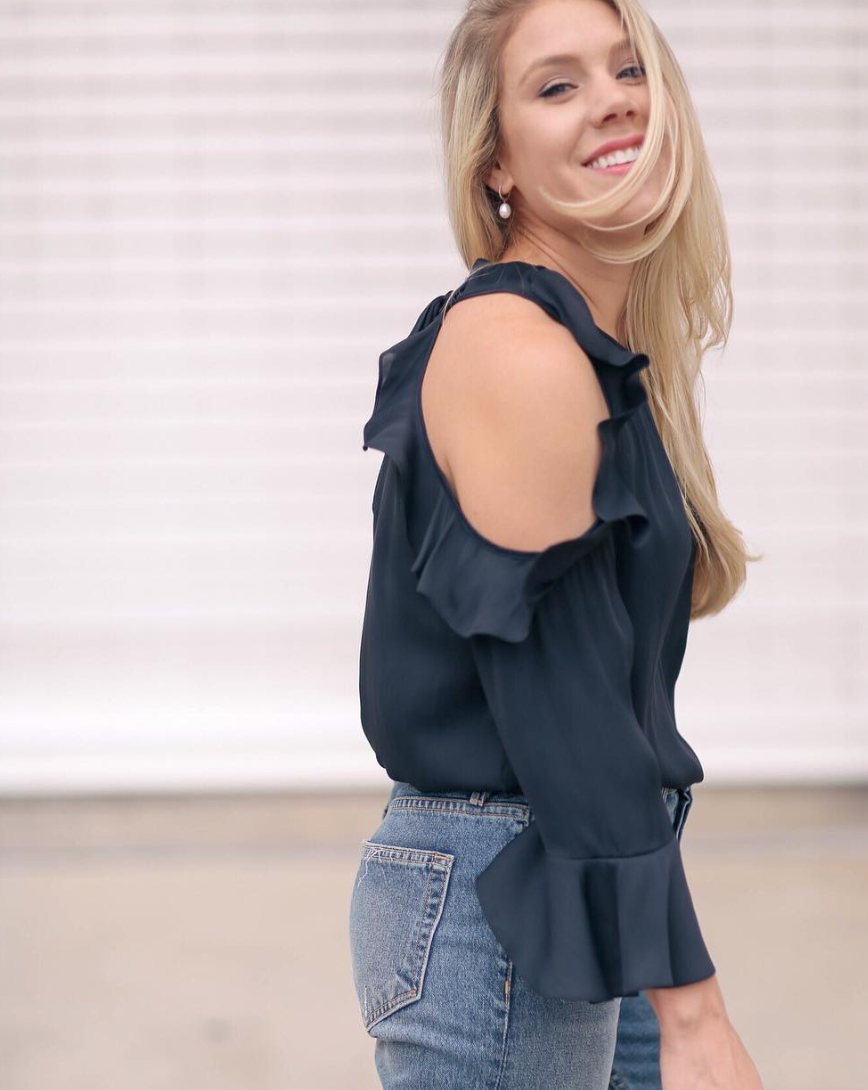 Growing up in the South, and as a daughter of stylish lady, it's safe to say my view of style and feminity were shaped by the influence's of my upbringing!

Style Souffle on Instagram
@stylesouffle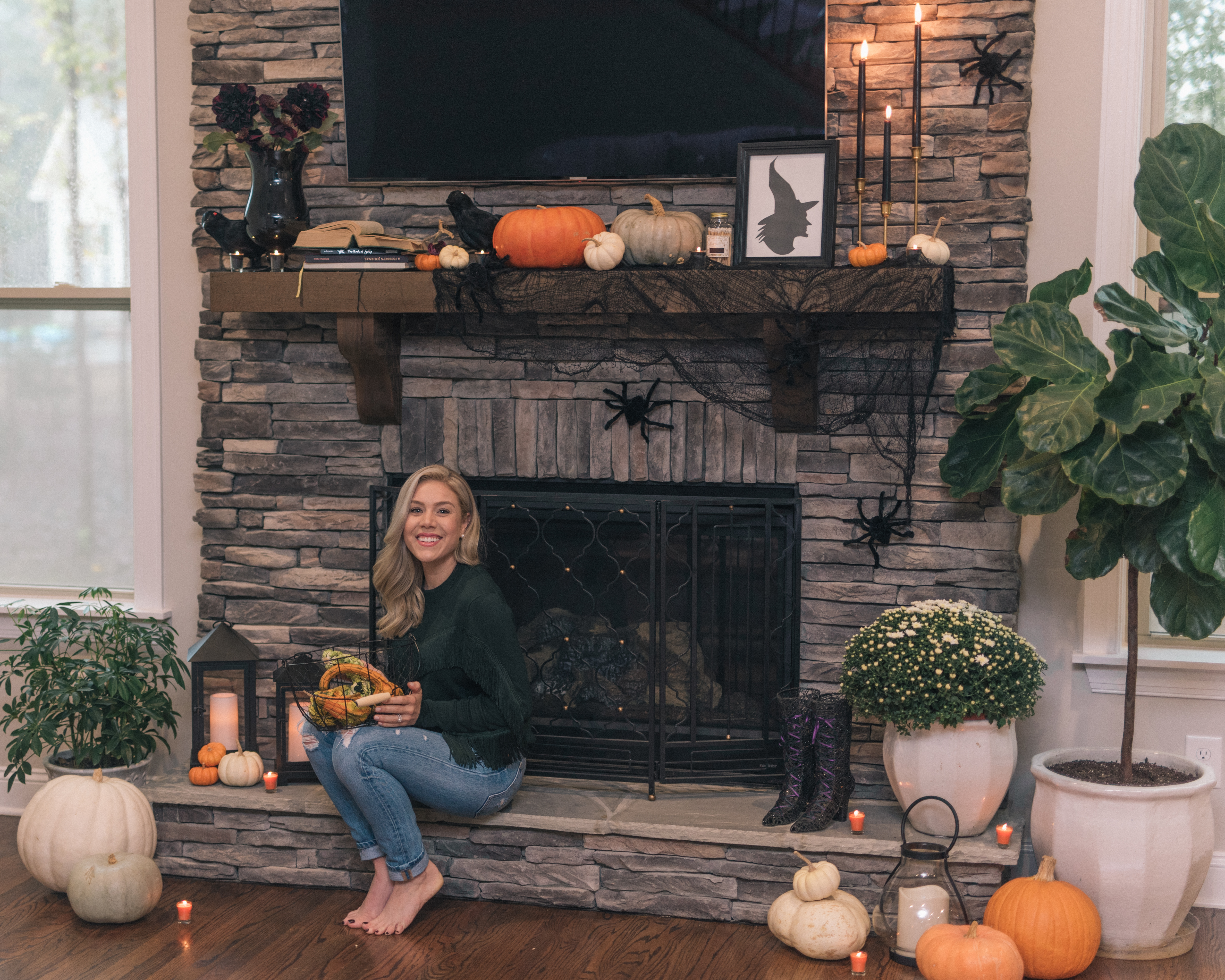 Product Details: Top | Denim | Lanterns | Candles | Candlesticks | Spiders | Vase | Flowers (small, large) | Witch Silhouette (printable) | Black Frame | Crow | Votives (glass holders, candles) | Matches Since moving into our new home, I continue looking forward to decorating our mantle for different holidays throughout the year. After having so much fun decorating my porch this autumn, I decided that I wanted to continue the moody, Halloween motif onto the mantle in our living space. Today's post is all about Halloween mantle decorating ideas in addition to a few smaller areas in your...
READ MORE